Educational platforms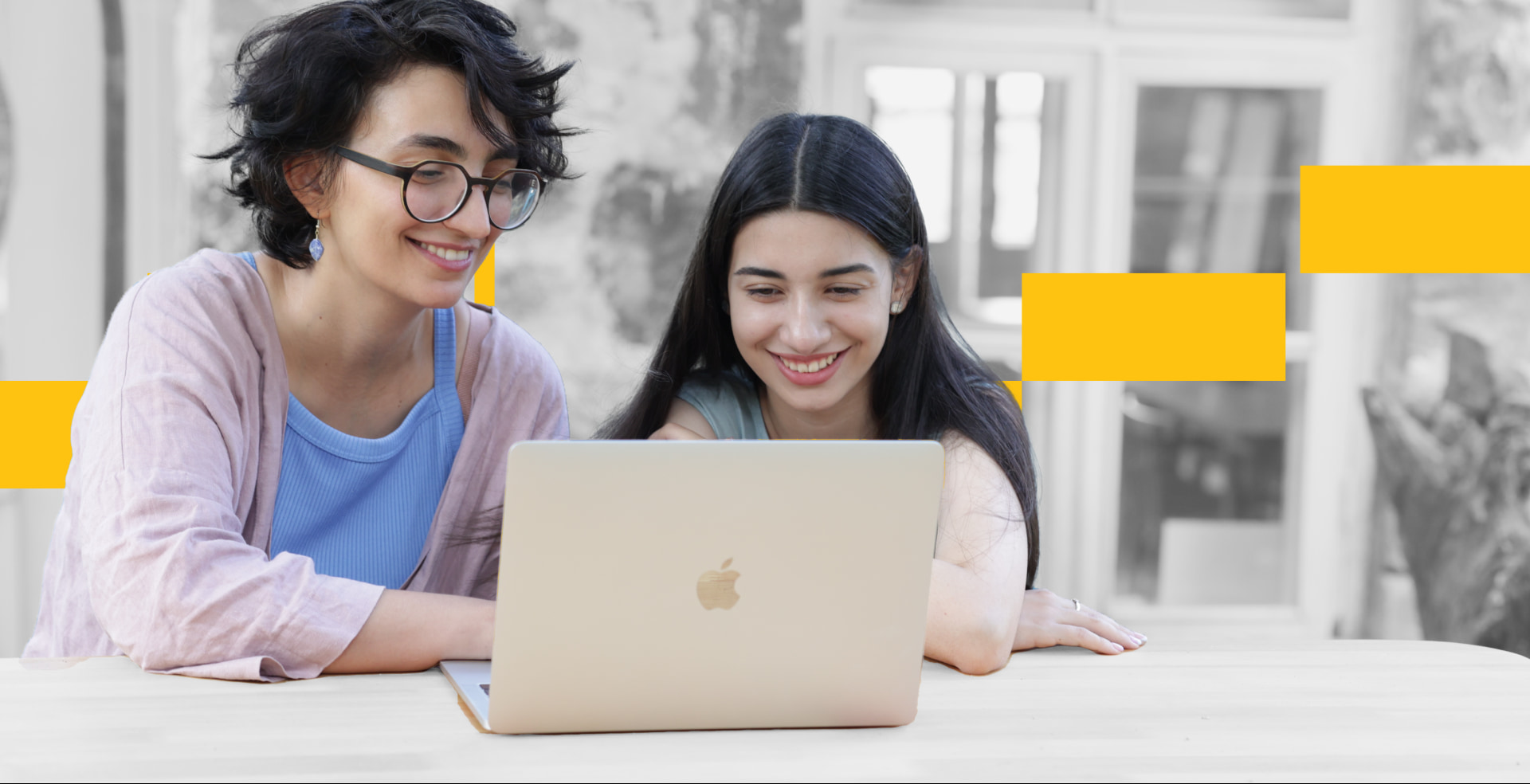 We adhere to the concept of lifelong learning — continuous learning throughout life.
Guided by this principle, we have developed a platform that contains a set of tools to help everyone who is willing to learn a new craft, and professional communities to implement mechanisms for the development of their business or nonprofit organization.
The task of the platform is to teach new professions, bring existing projects to a new level of development, and create conditions for the exchange of practices.
The IMPULSE team is a unique example of a synthesis of youth and expertise, which enables it to implement the most challenging projects on the scale of entire regions and cities.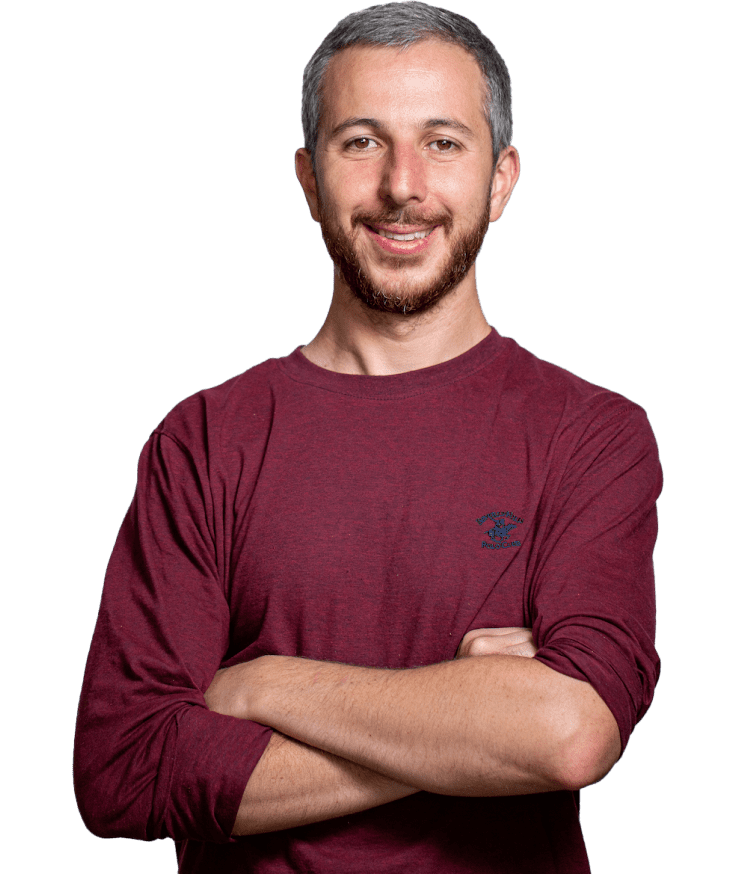 Hamayak Tarasyan
Project Development Director
Marieta Matevosyan
Head of City and Environment Department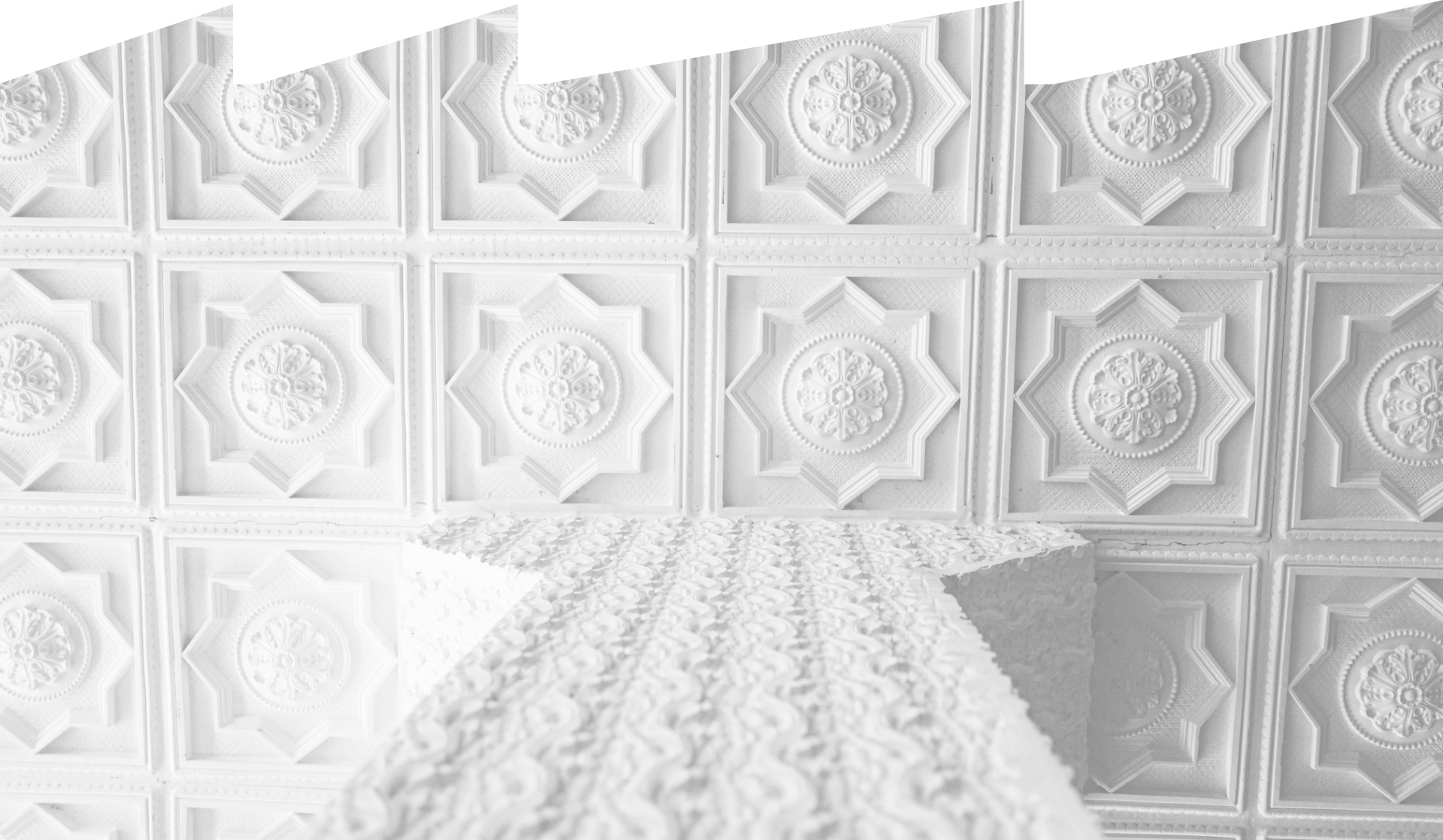 In the matter
of cooperation
contact us.