Gyumri, 2022
Educational platforms
Armenian Master
There is a word 'Varpet' in the Armenian language, translated as master in English, and it is used only when expressing the very highest degree of respect.
In May 2022, a start to the Armenian Master contest has given. This contest aims to increase the prestige and social status of vocational professions and to revive respect for the working man in the mind of the public.
As a result of the contest, the best masters of Armenia in 12 directions (selected on the website by online voting), will receive the title of Master of Armenia.
The Master of Armenia Contest is initiated by social entrepreneur and social activist Ruben Vardanyan and the 'To Live' Charitable Foundation. The general partner of the contest is Armenia TV, organizer — Tourism and Urbanism Foundation (TUF).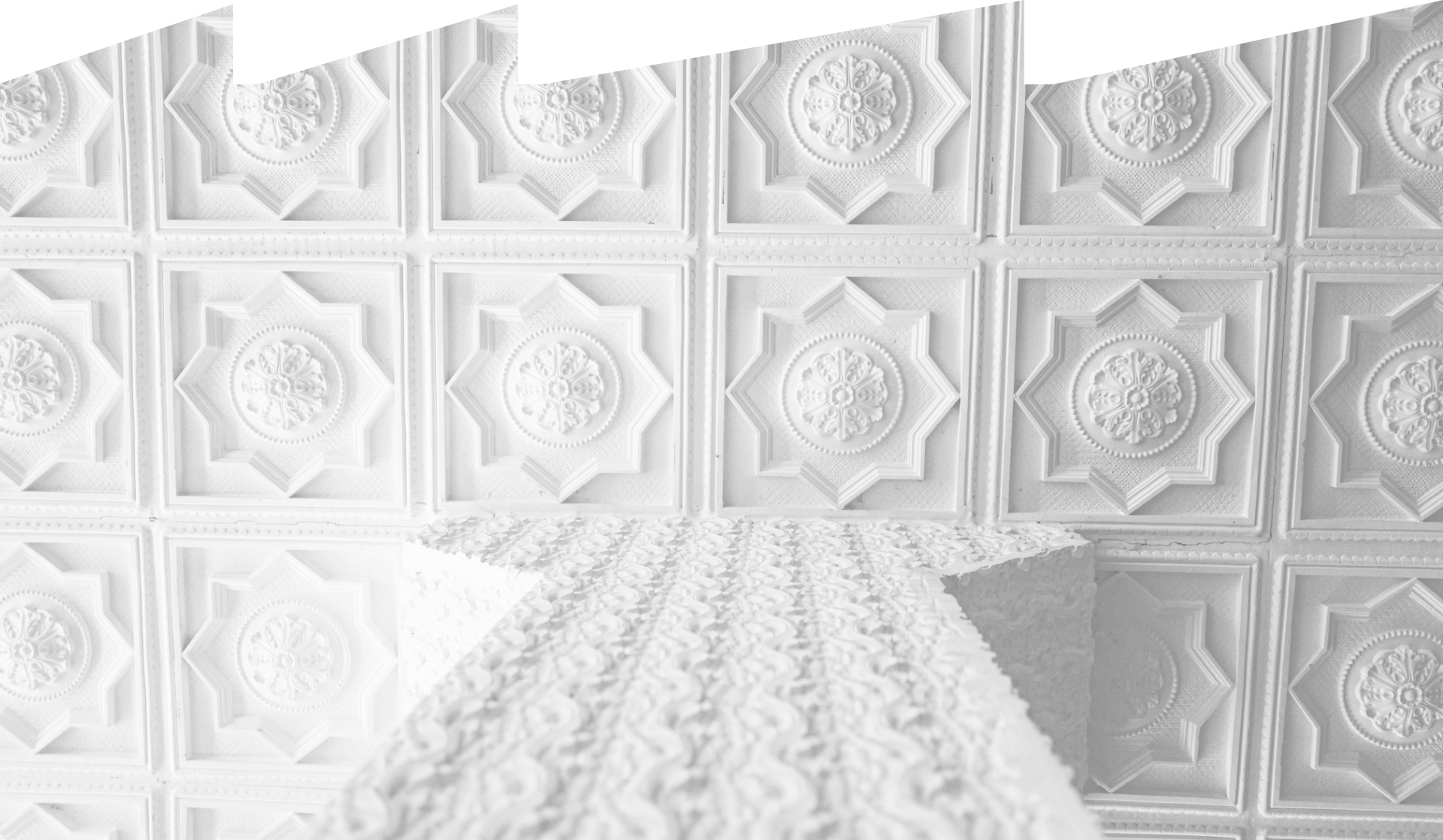 In the matter
of cooperation
contact us.