Armenia, 2022
Territory and tourism development
GoToArmenia, tour operator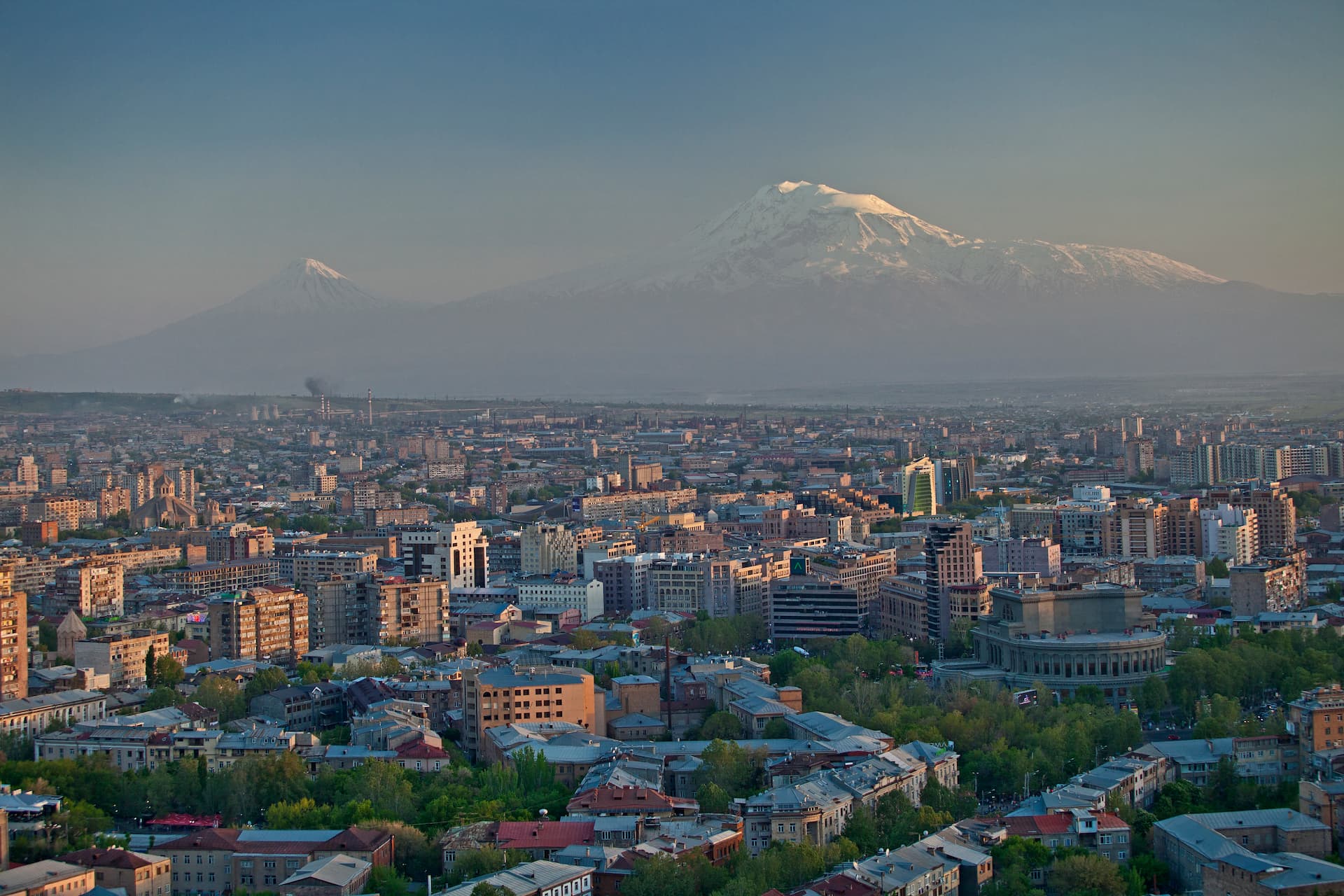 A tour operator that creates a new image of Armenia through the development and sale of authentic tours with maximum immersion in the culture and life of the country. The slogan of the company is Armenia as a conscious choice.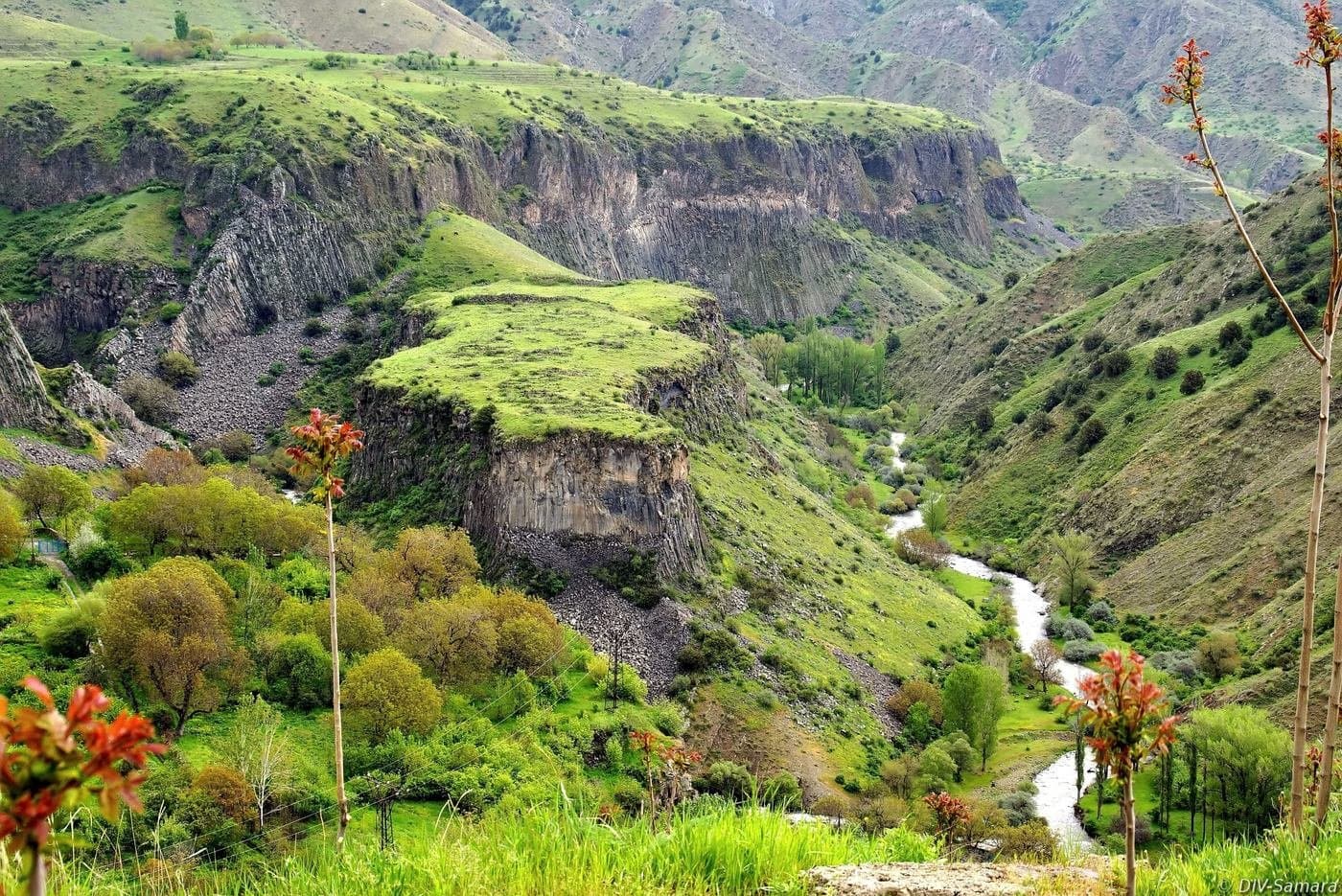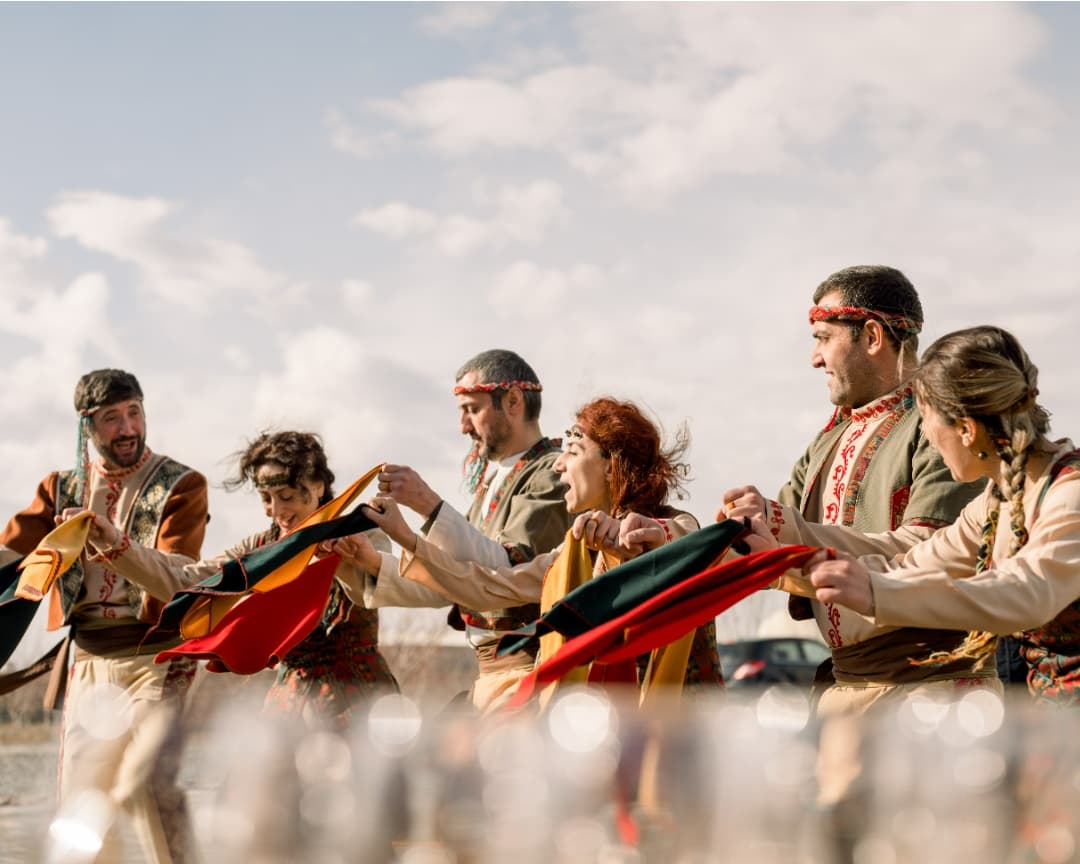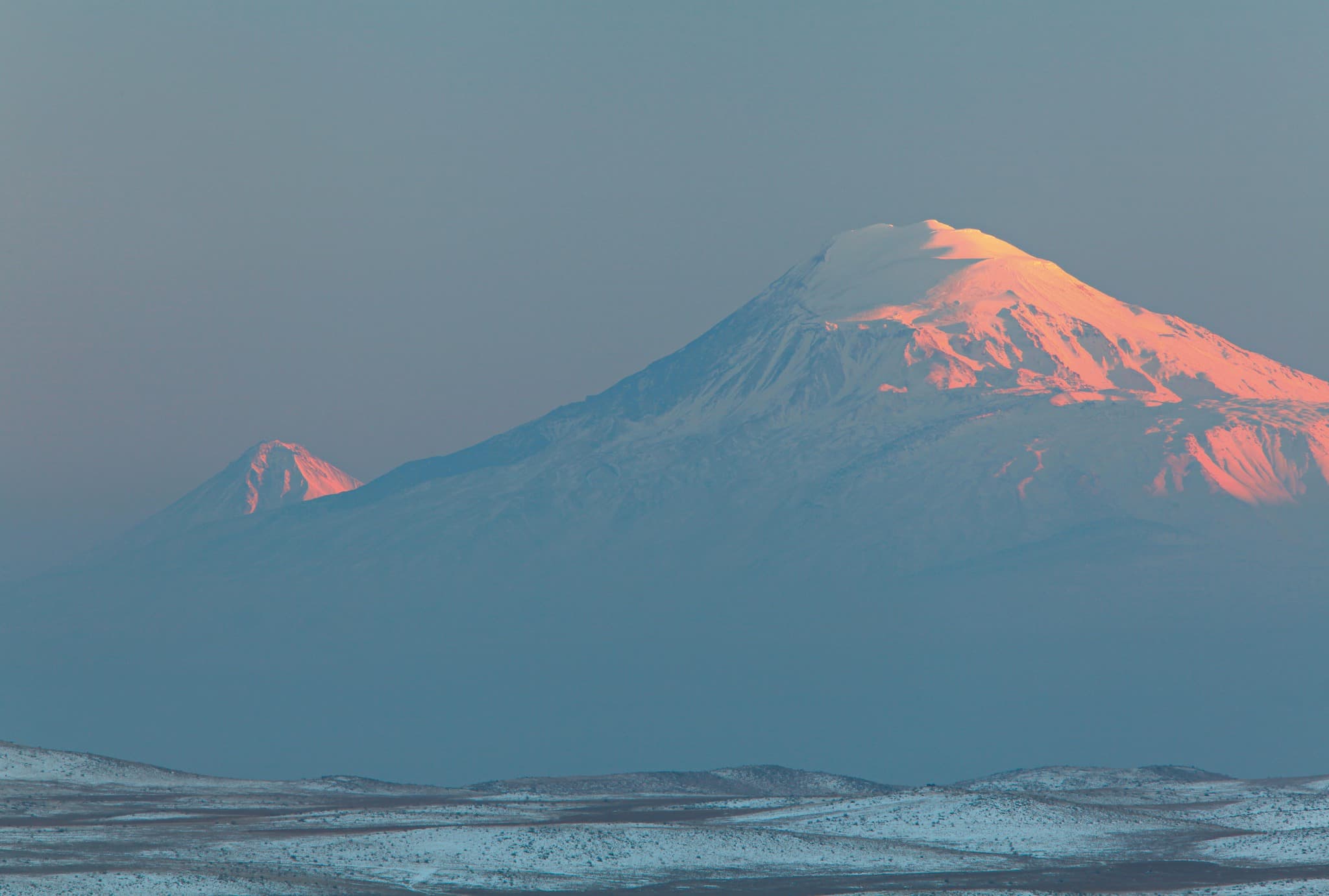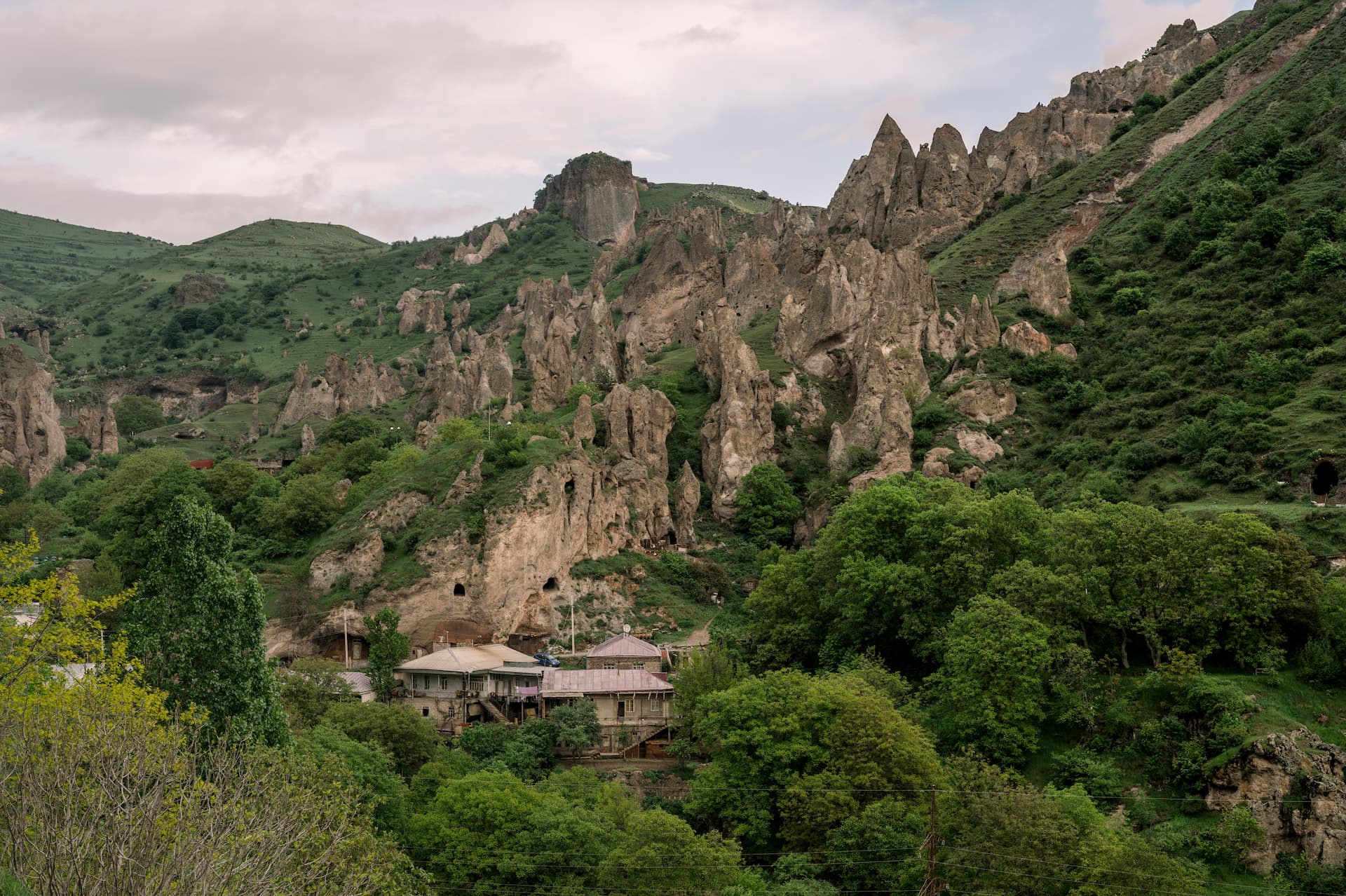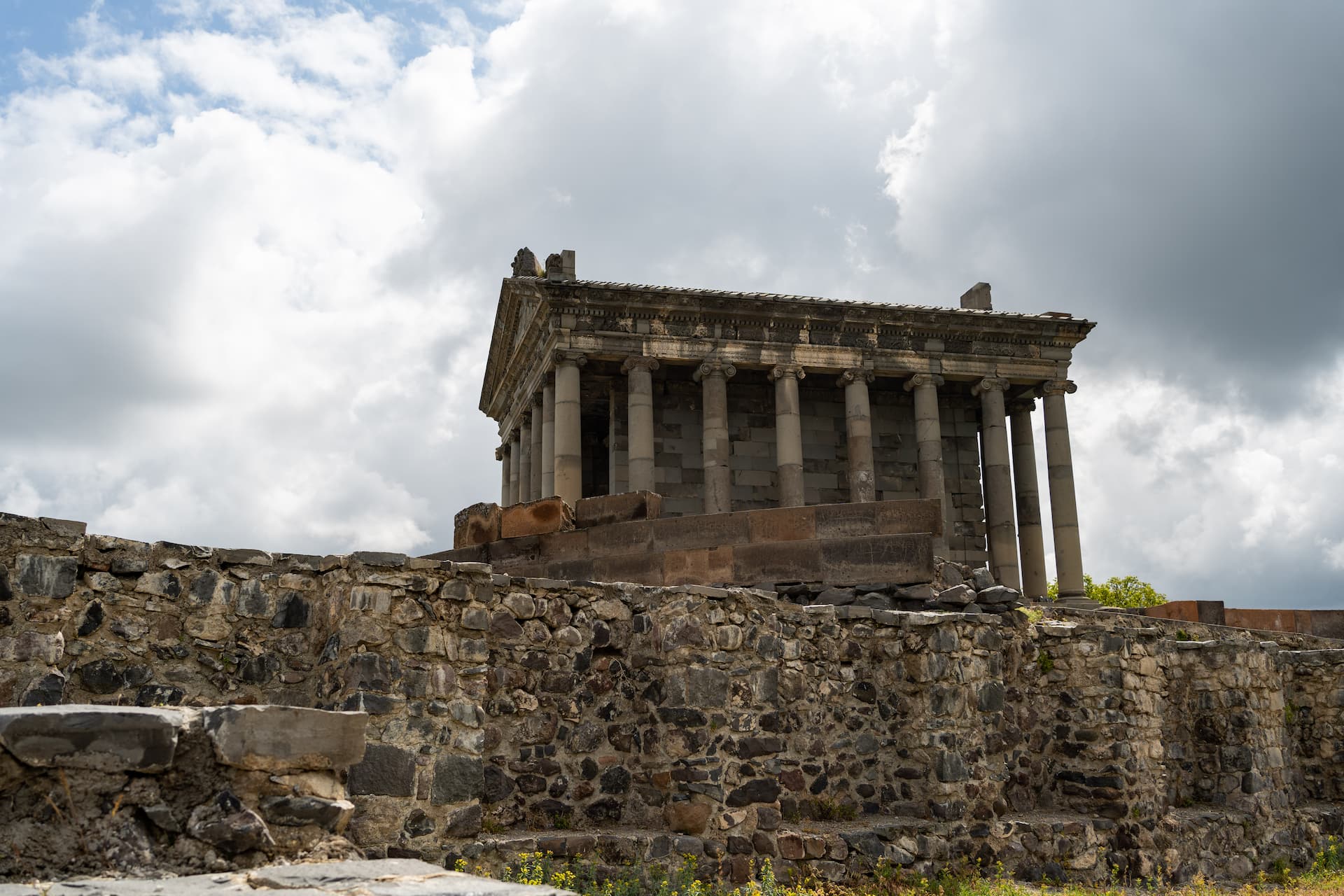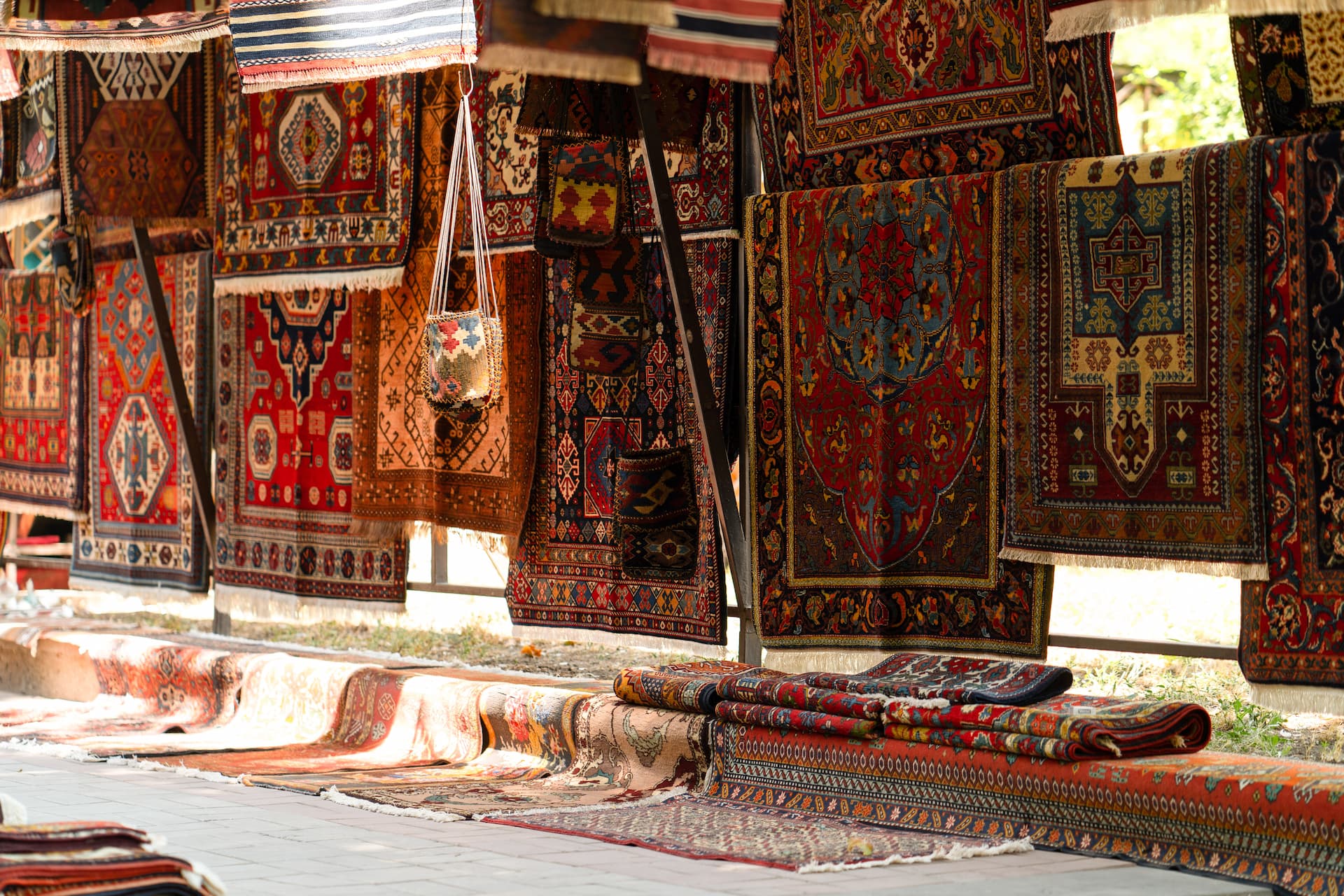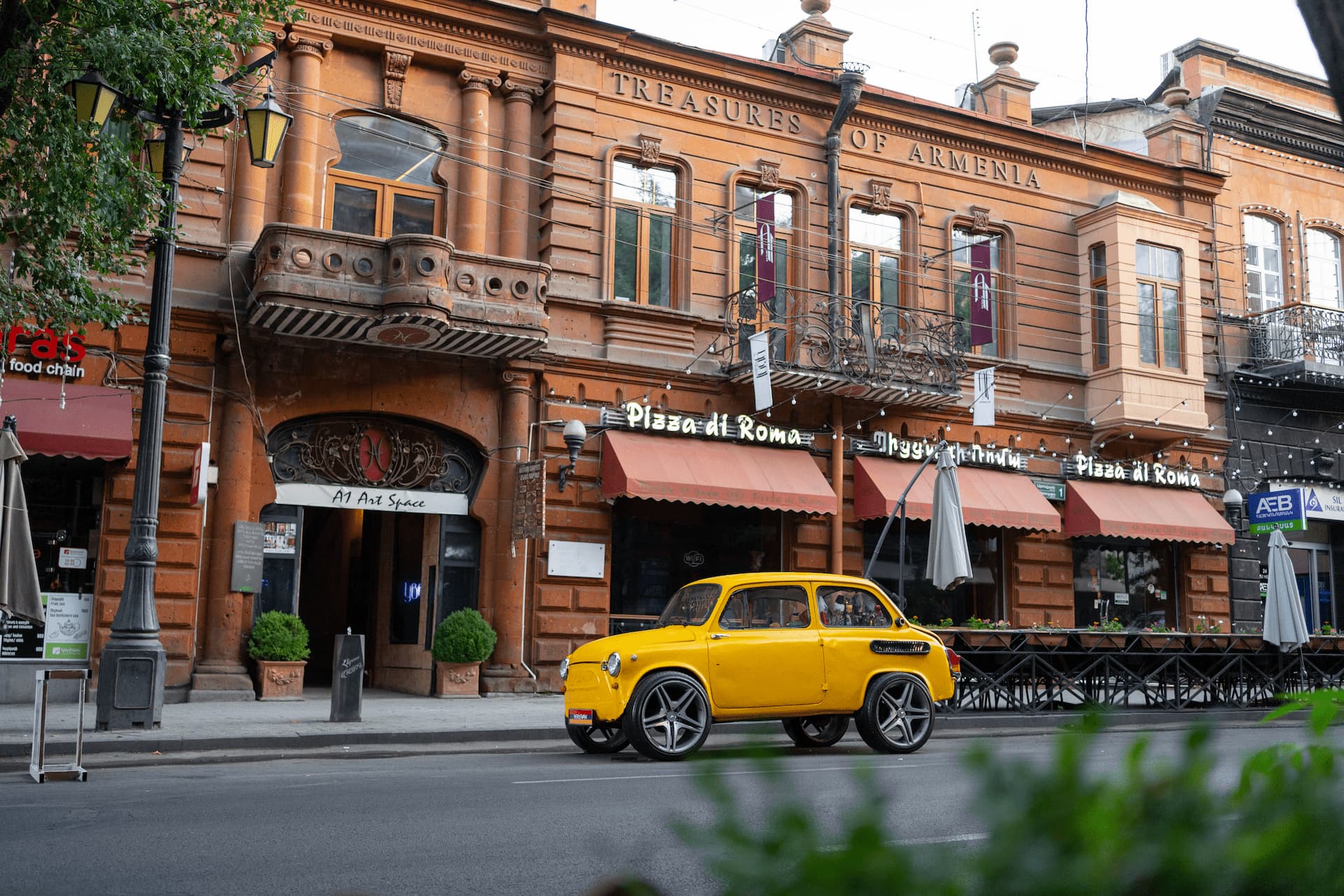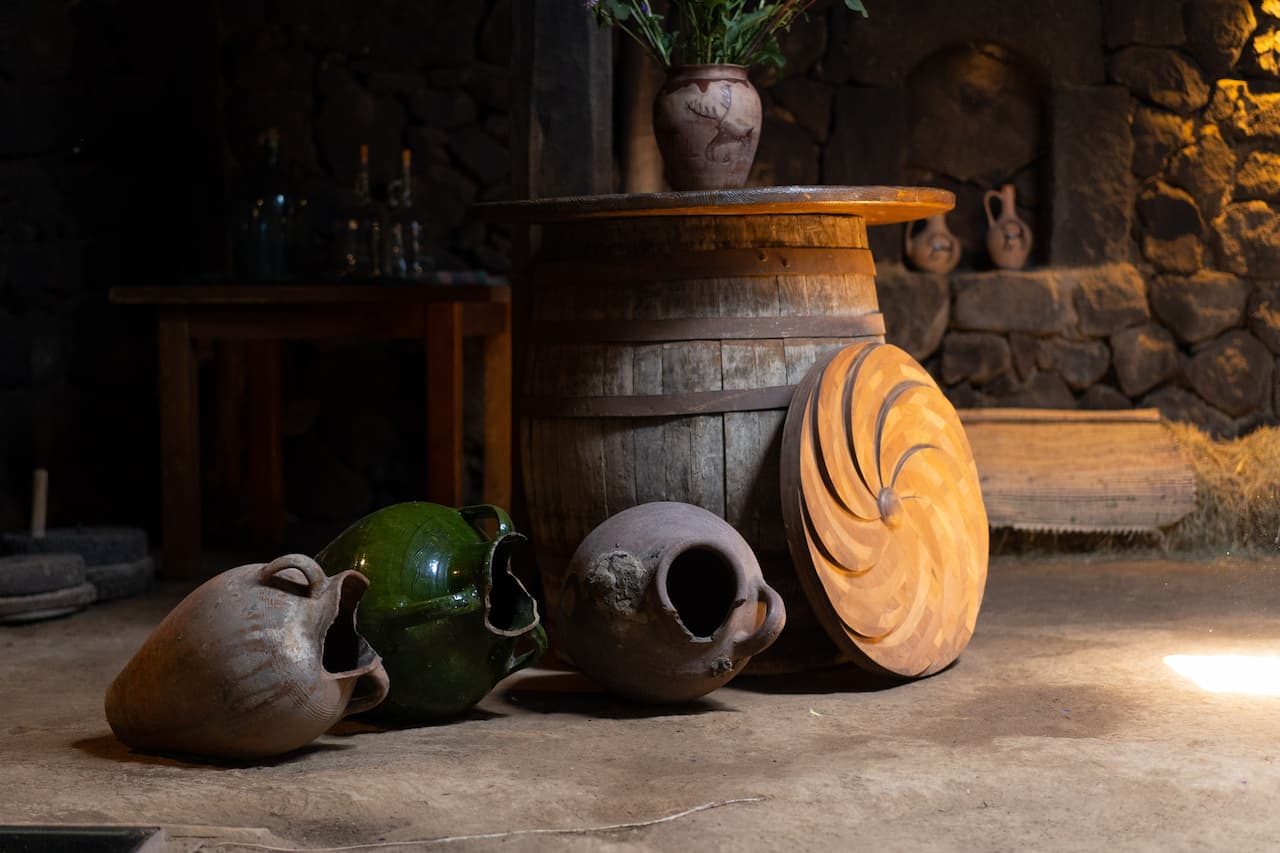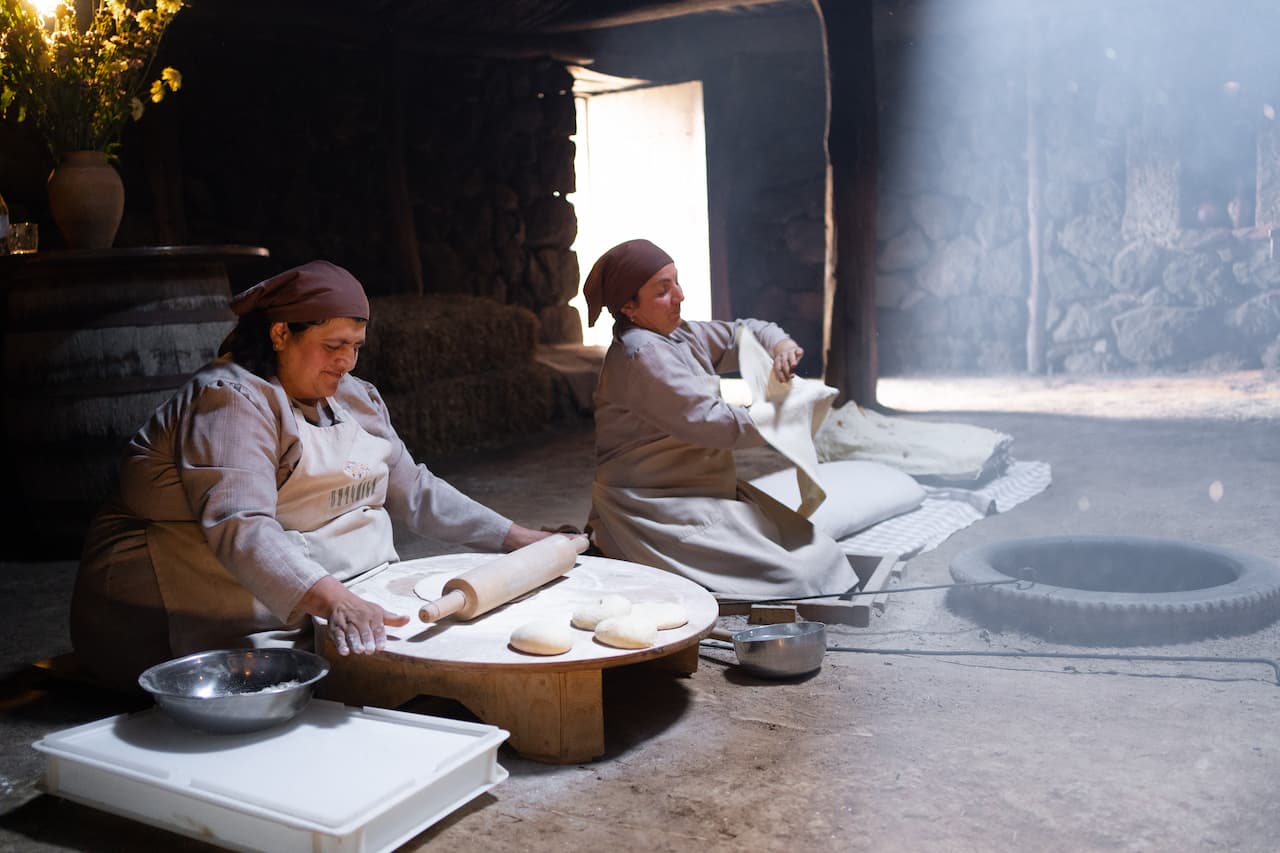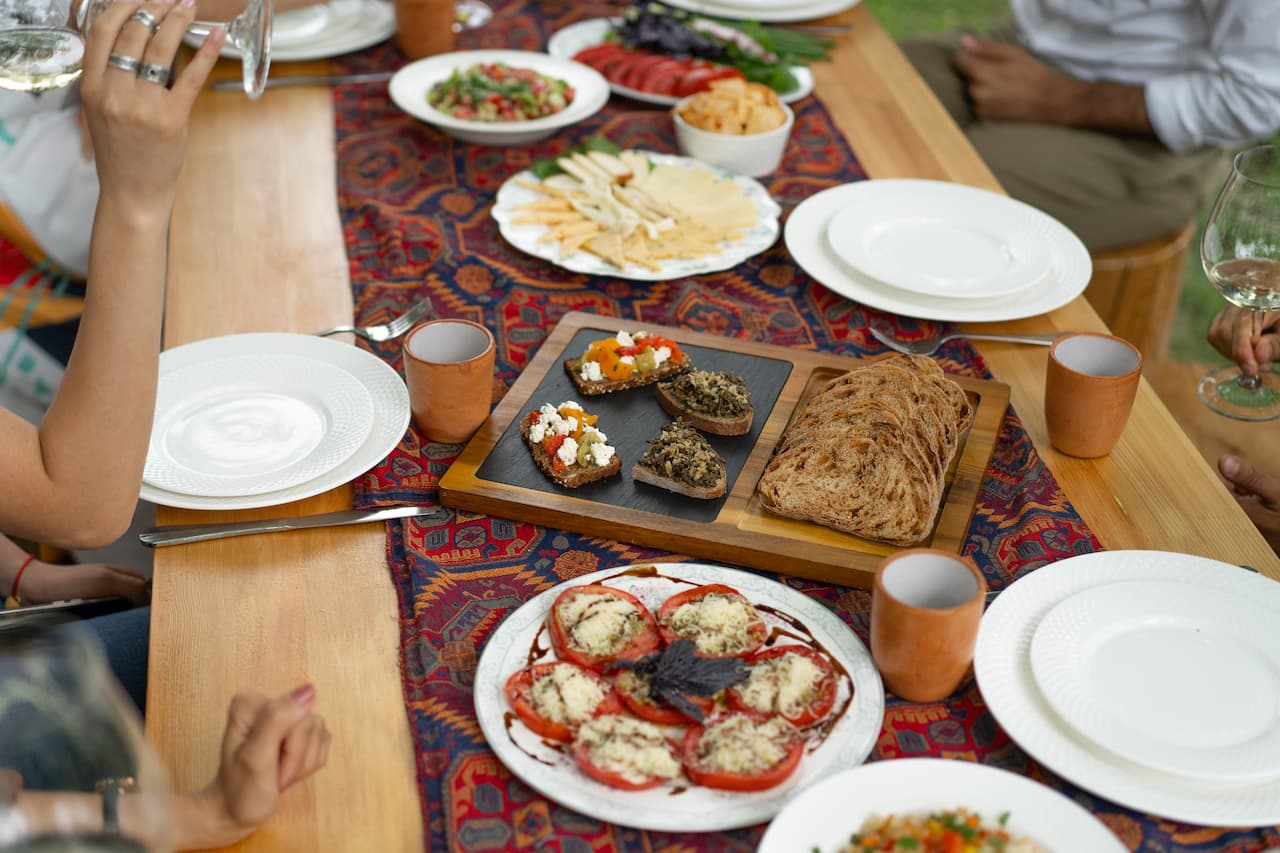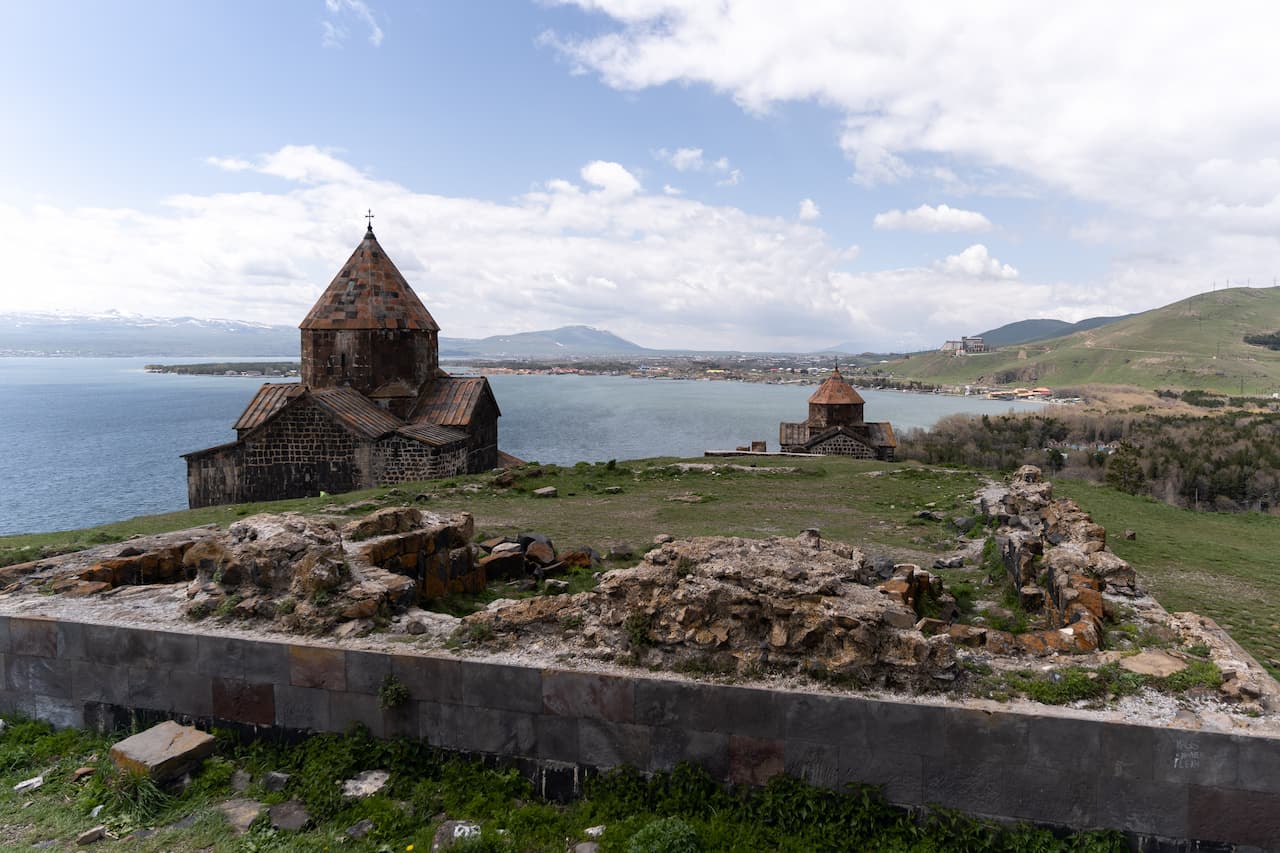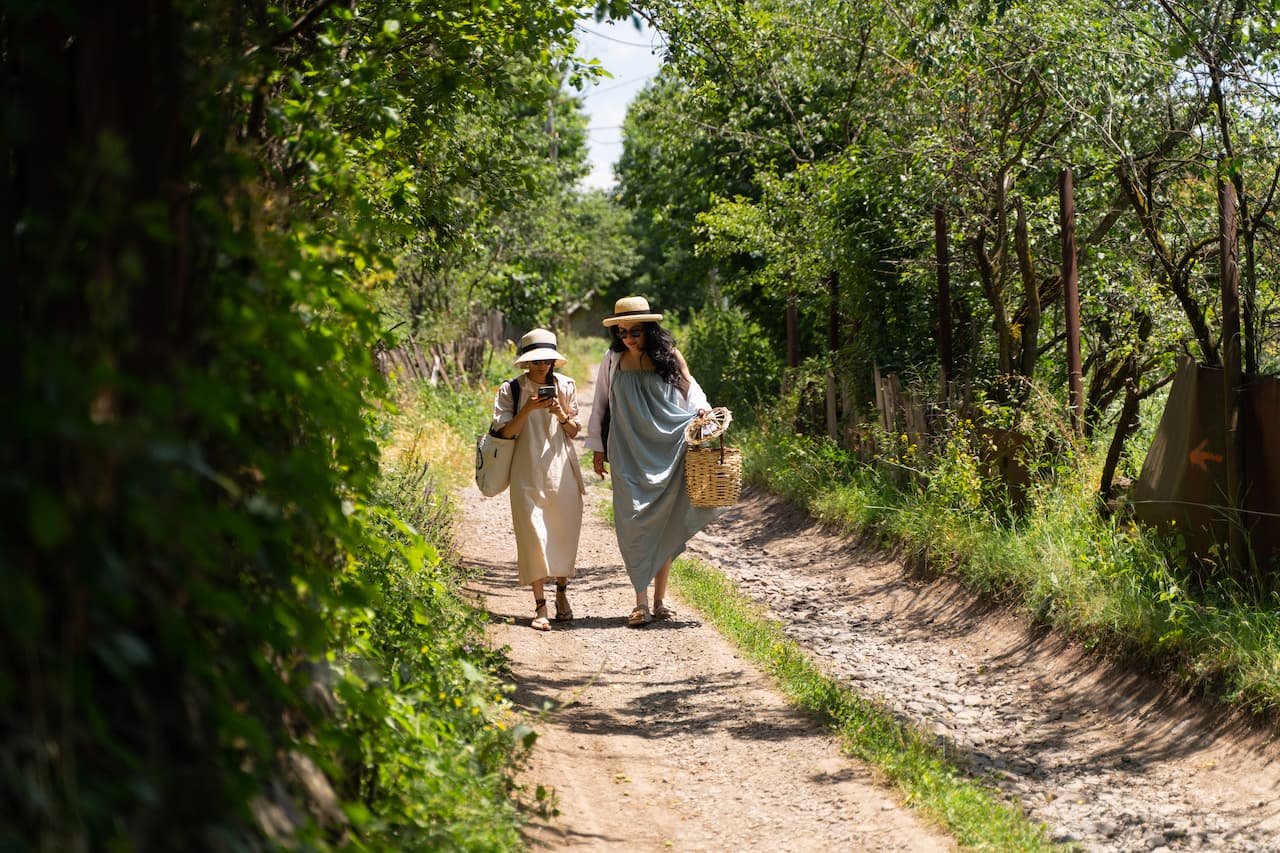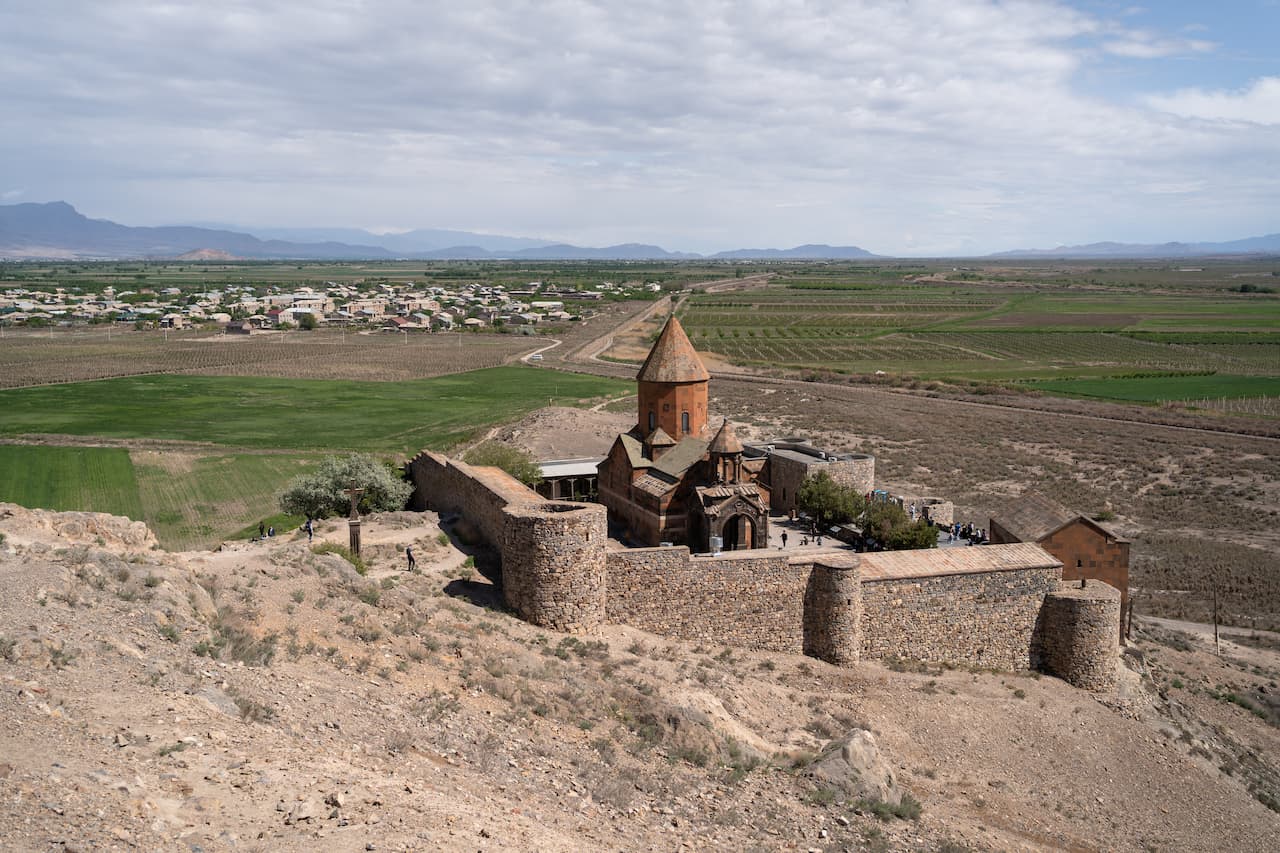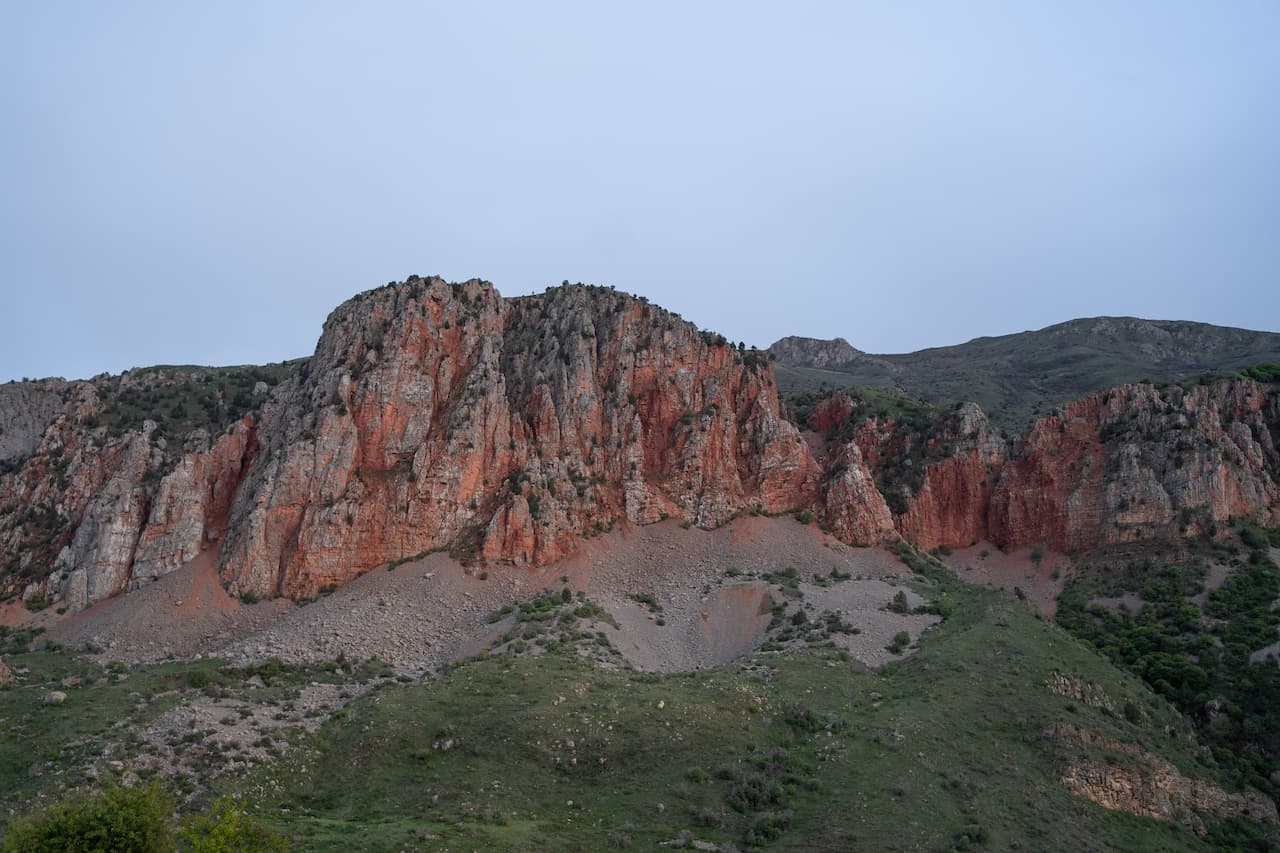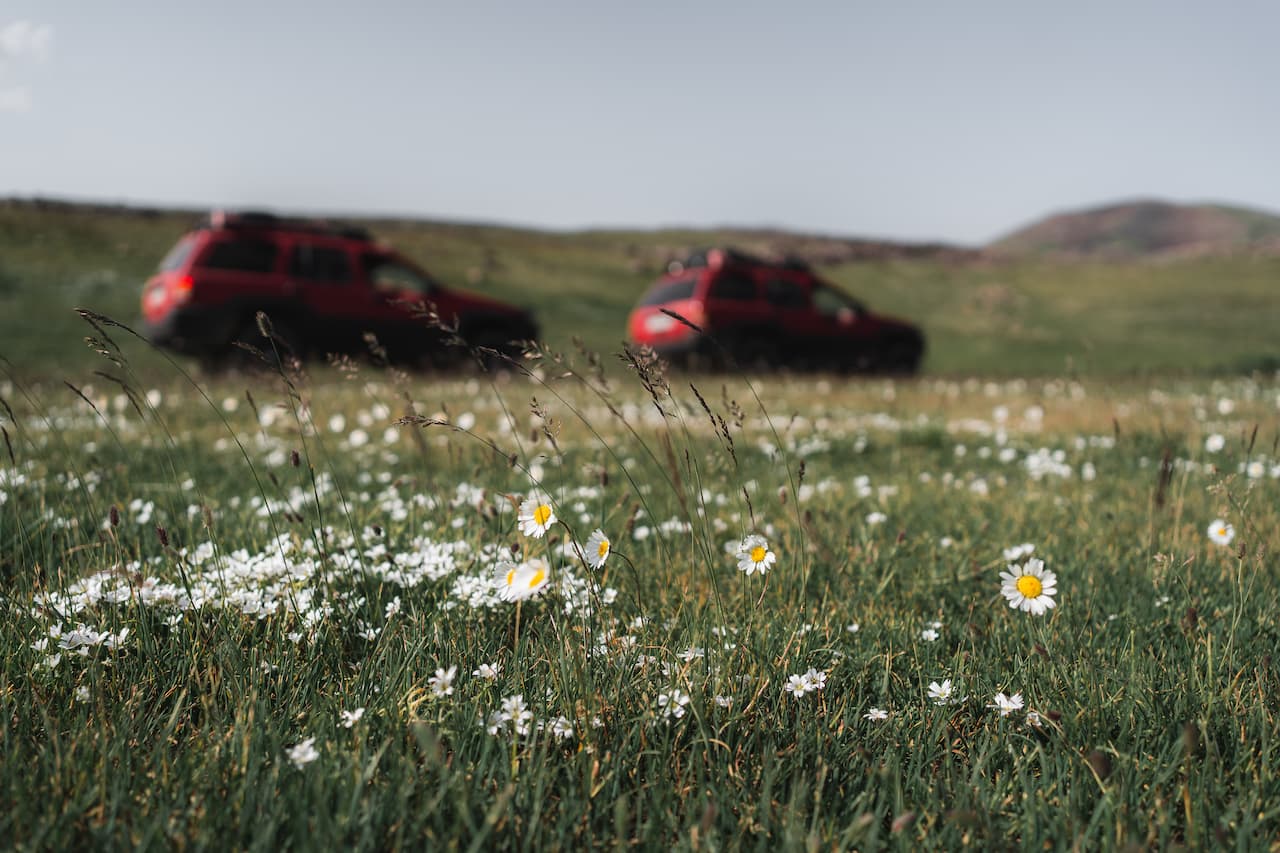 The company's products are carefully crafted and targeted at small groups of travelers so that guests can experience and enjoy the journey to the fullest. Among the services offered: the organization of group and individual tours, gastronomic and wine tastings, VIP trips and products from the MICE sphere.
GoToArmenia is the best choice for a unique experience and positive emotions, which can only be obtained in Armenia.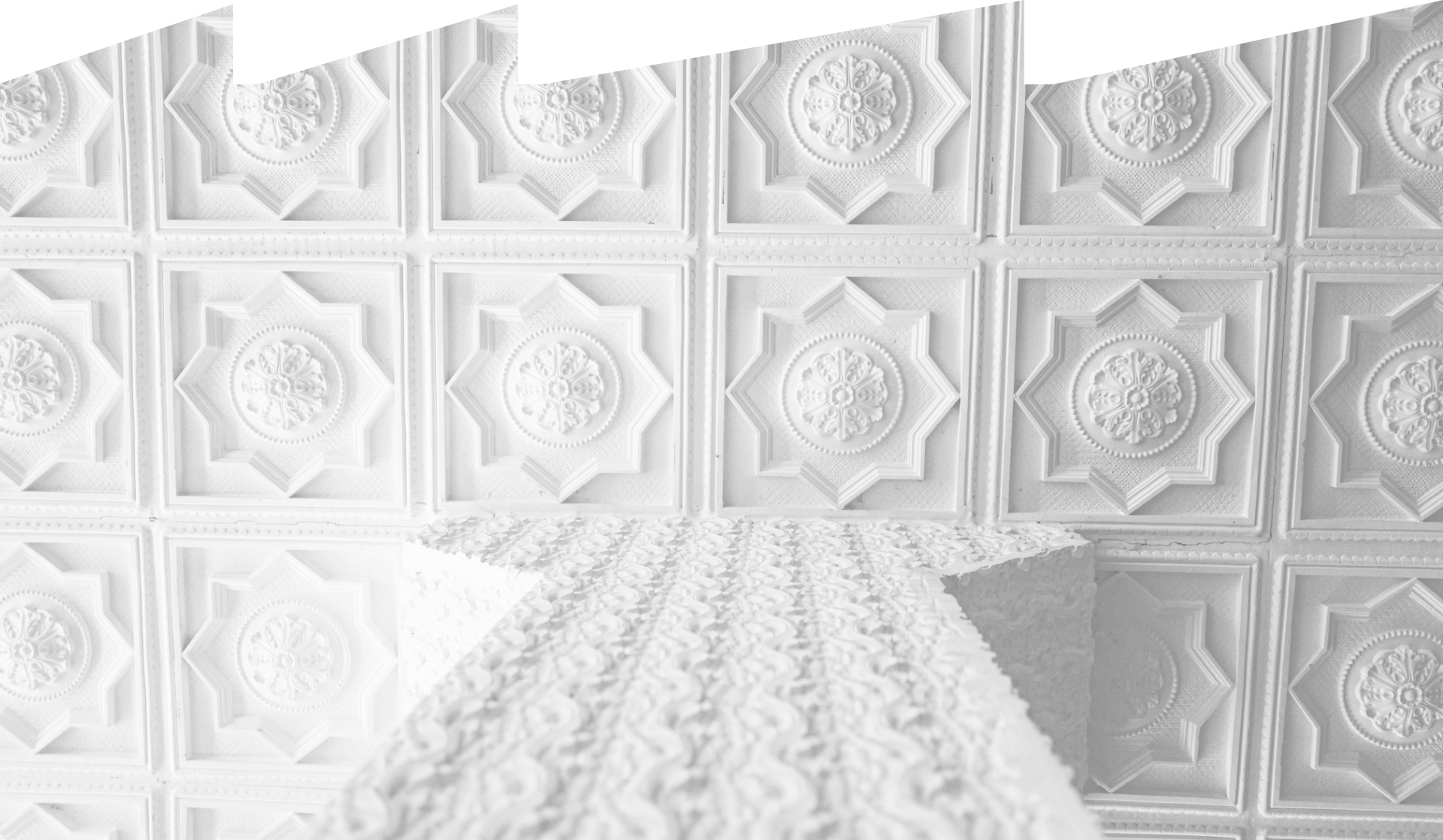 In the matter
of cooperation
contact us.