Dilijan, 2022
Educational platforms
Hospitality Academy
The Hospitality Academy is a special project, aiming at professional development and training of locals in the field of tourism.
The educational process will be composed of online and offline classes. The online format allows engaging the best specialists in different areas to give theoretical classes. The offline part entails arranging practical exercises in real hotels, cafés, and restaurants of Dilijan, Gyumri, and surroundings of Tatev. The Toon Armeni hotel complex in Dilijan is expected to have a specially equipped room, where learners will be able to master practical skills.
The Hospitality Academy project will allow reducing a level of unemployment in provinces by enabling locals to obtain a profession and a well-paid job.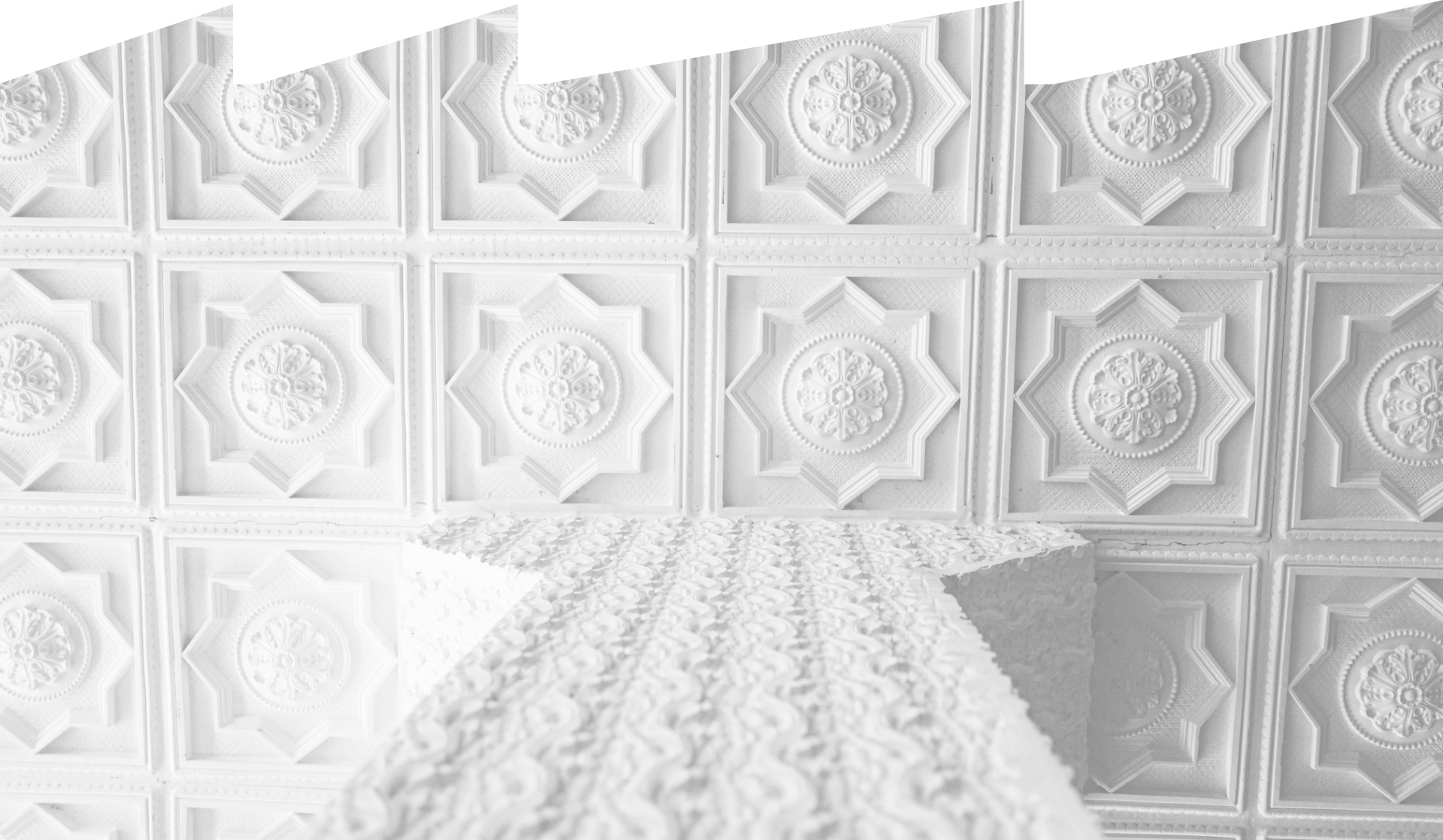 In the matter
of cooperation
contact us.