Dilijan, 2022
Infrastructural projects
Karifabrika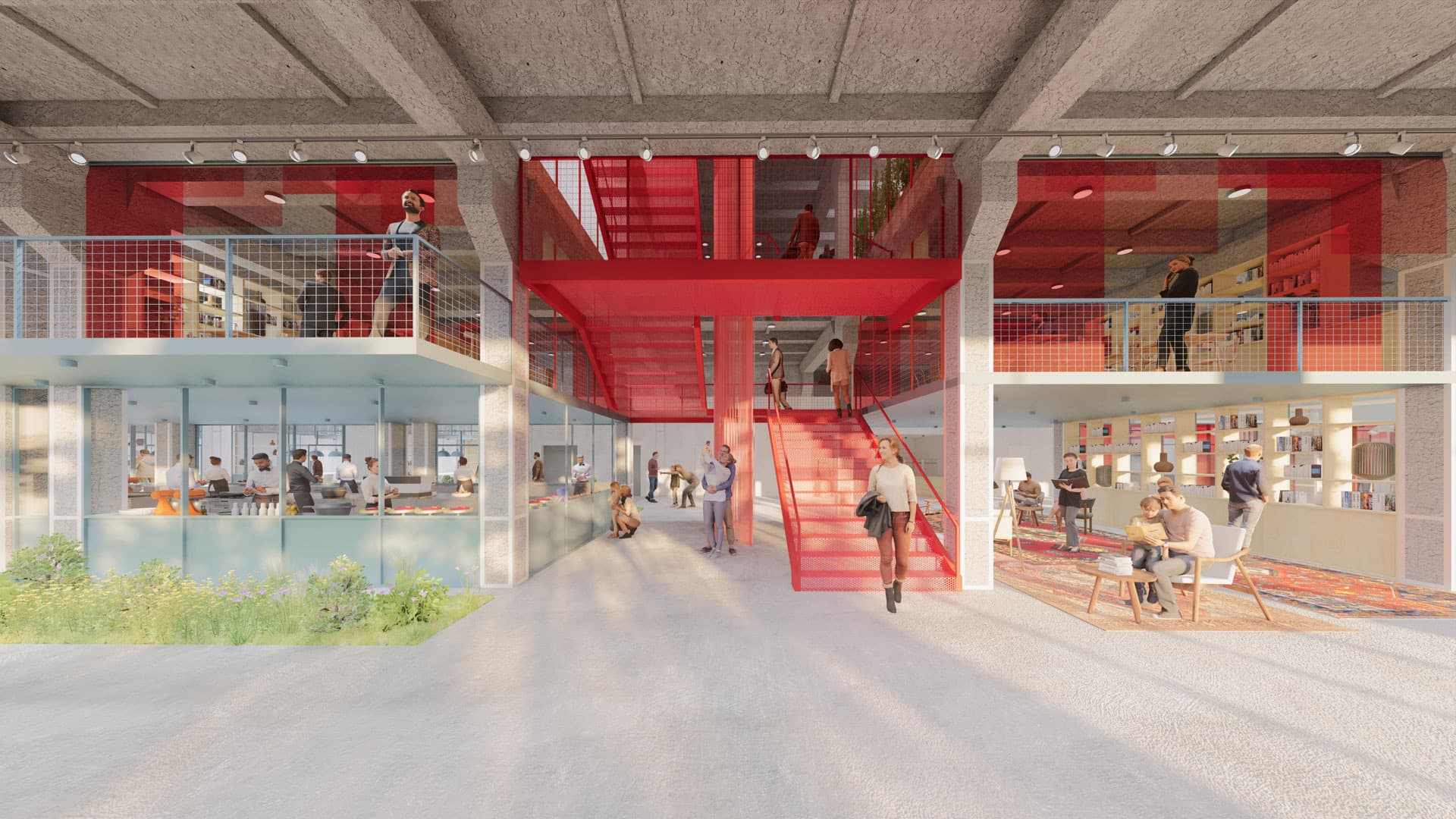 Karifabrika is the first cultural and production cluster in Armenia. It is based on the territory of a former garment factory in Dilijan. The factory building was constructed in the 1960s, and the operations stopped there in the early 1990s. In addition to its primary function, the building was historically used as a place of communications for 1,500 employees, and their families.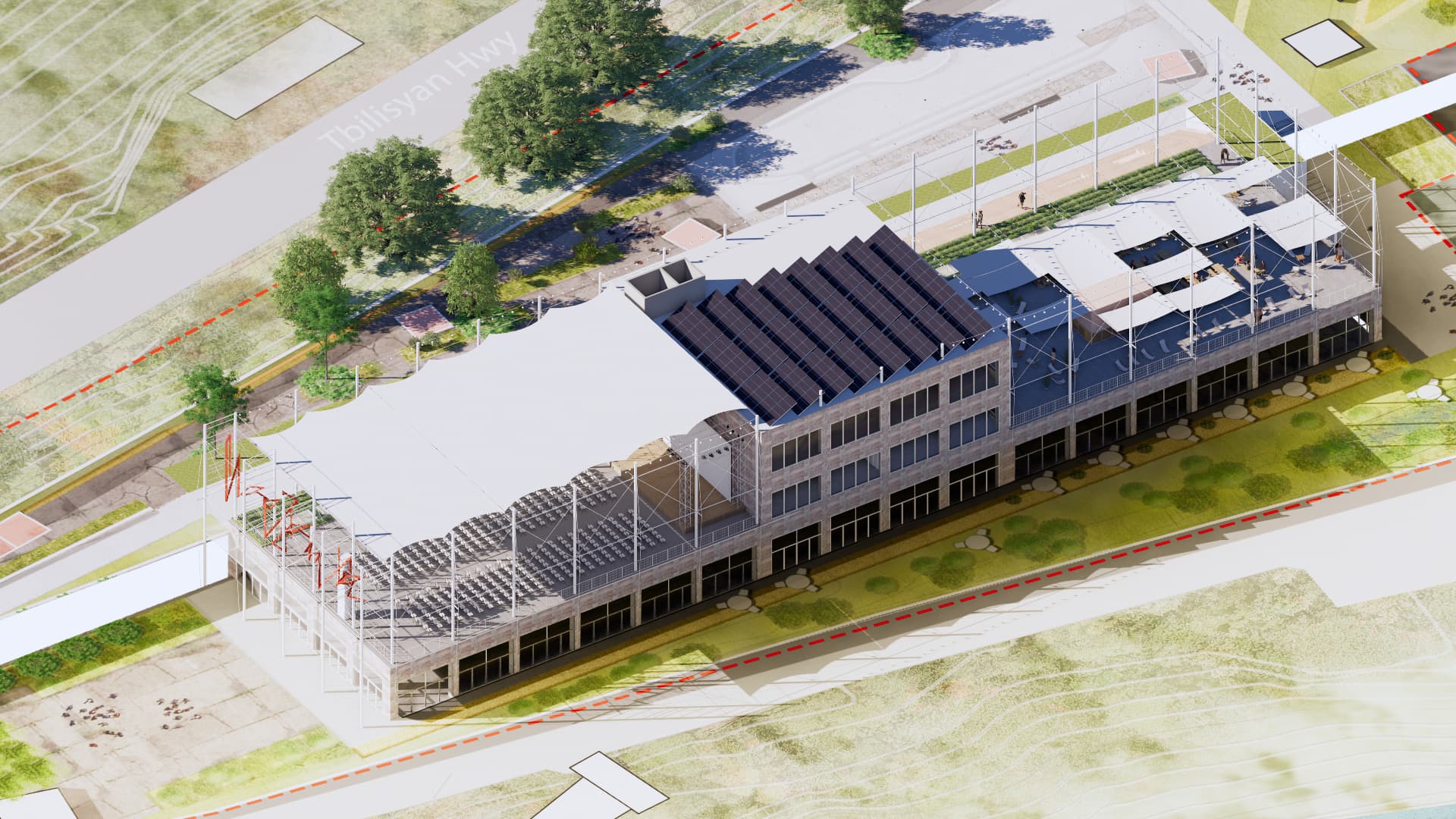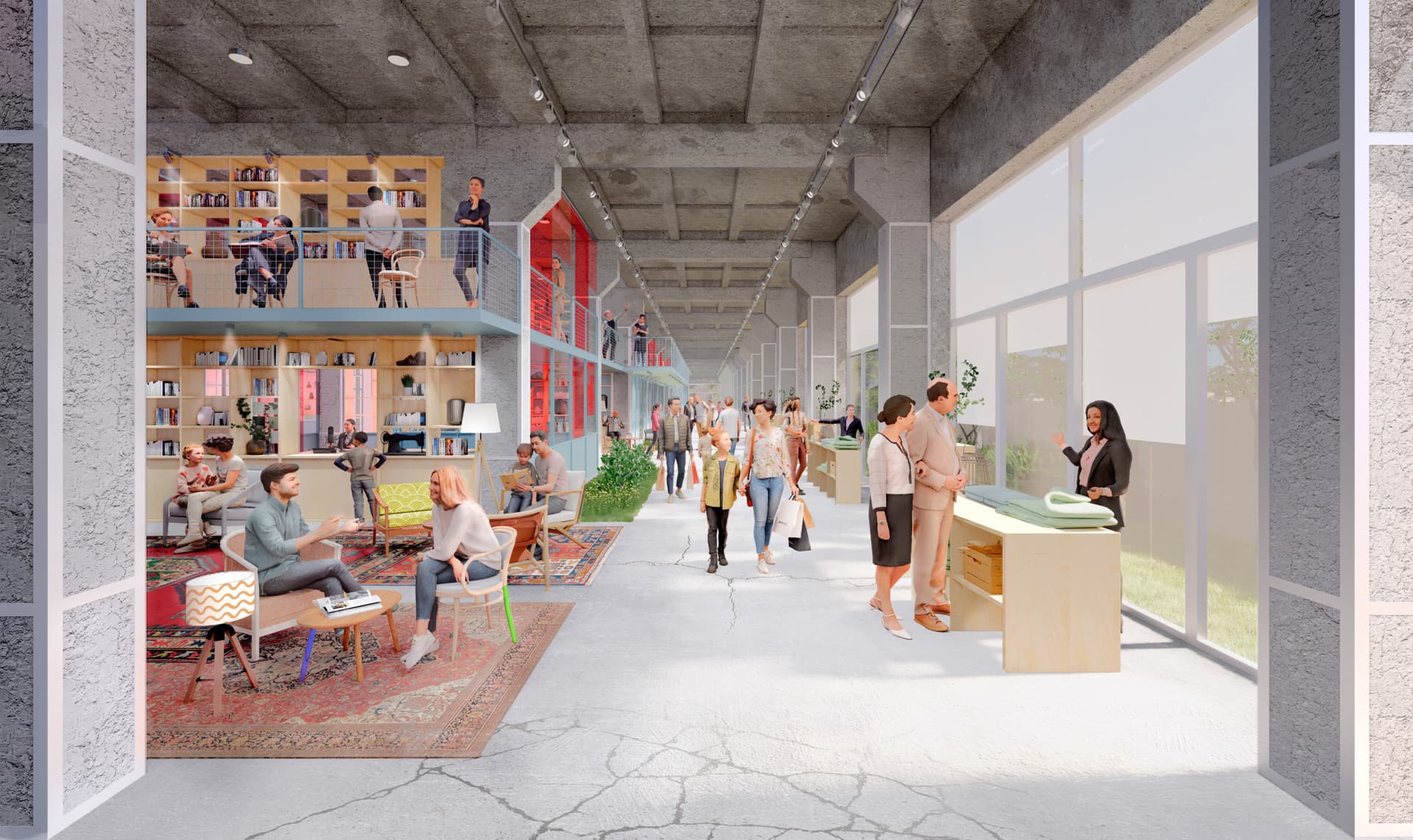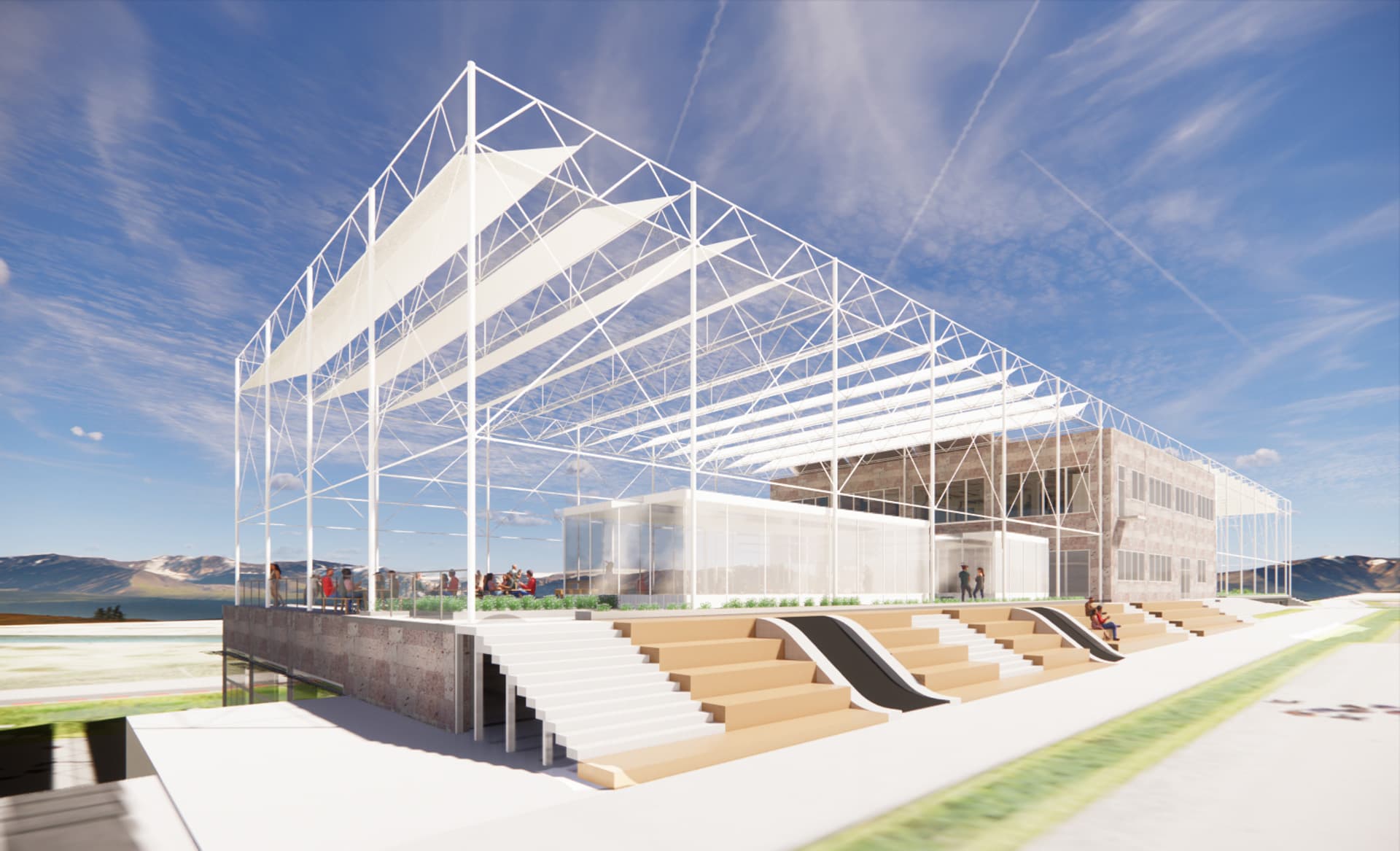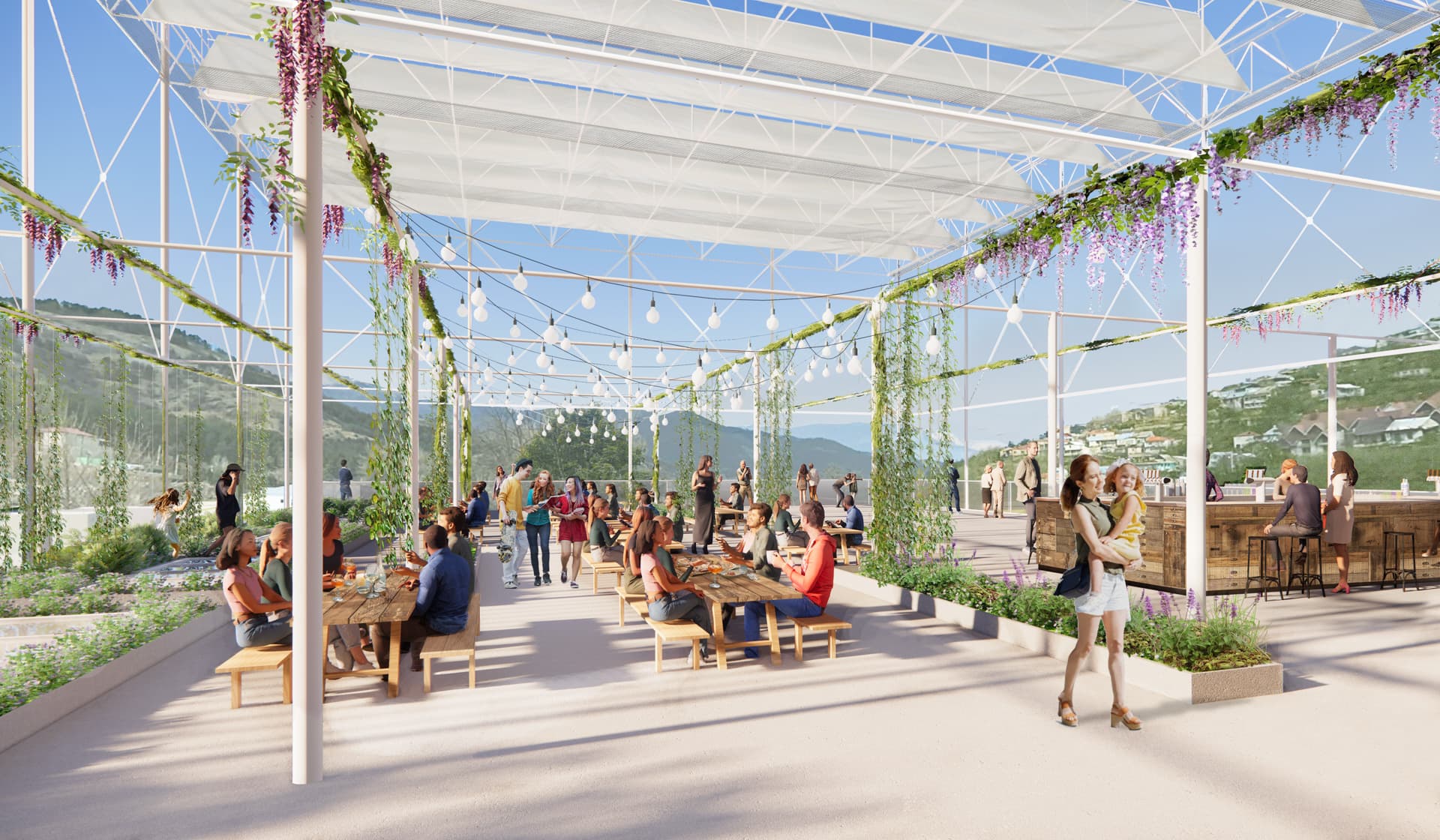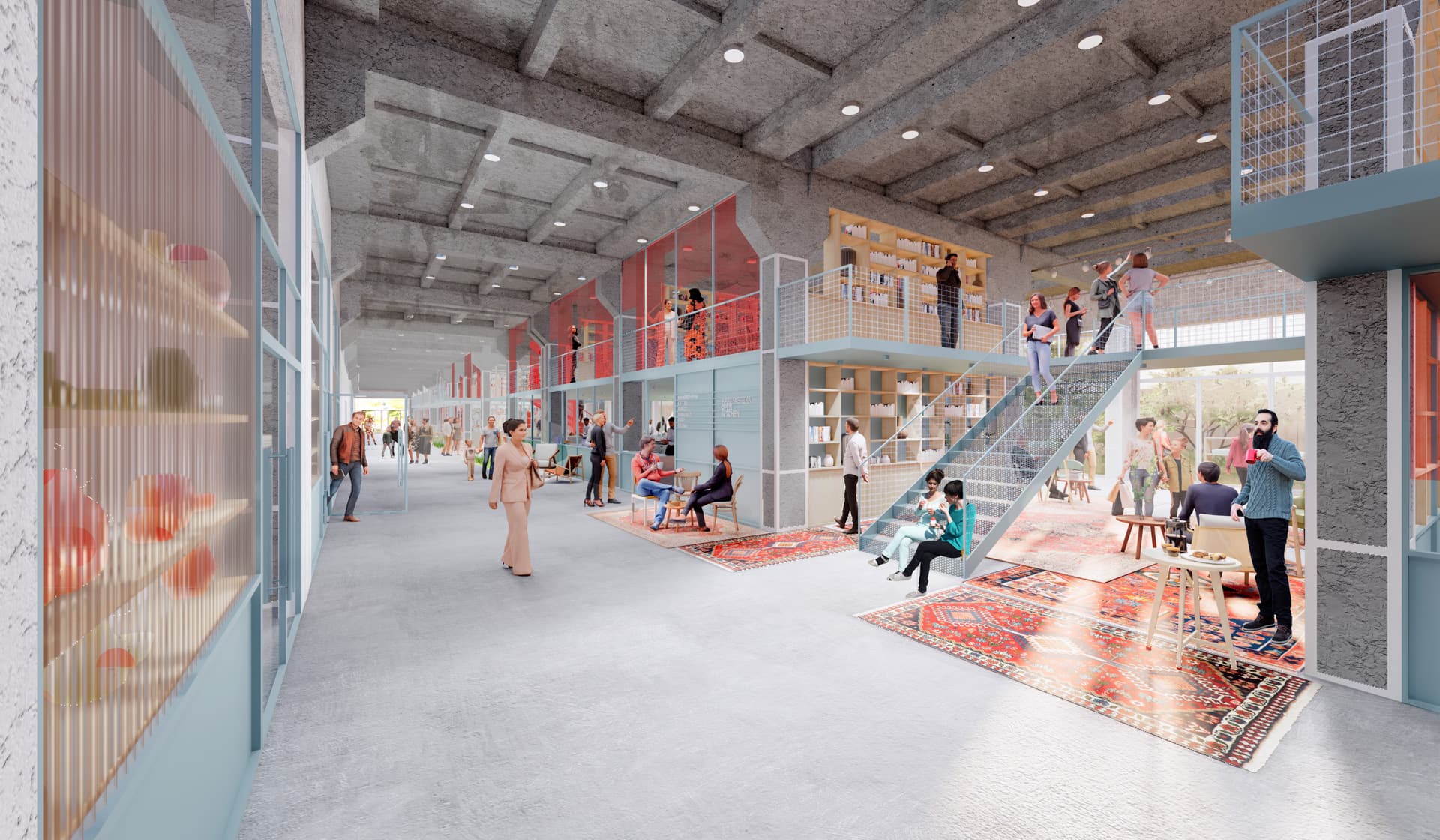 Therefore, the new Karifabrika will be a cultural institution of international scale that is of importance both within Armenia and beyond its borders. The factory will also regain its important social function by becoming a meeting and leisure point both for Dilijan inhabitants and for tourists, expatriates, and the professional community. As well as a centre of cultural activities, a space for entrepreneurship and development of new knowledge and skills in various fields.
Three floors of Karifabrika with the total area of over 3,500 sq m will host workshops of local manufacturers, a food court, a café with an astounding terrace, a library with a book store, showrooms, a co-working space, a business incubator, a medialab, a cooking school, a music bar, a festival site, and a lot more.
The project is being implemented by Dilijan Municipality, Dilijan Community Center and co-funded by the European Union and IDeA Foundation.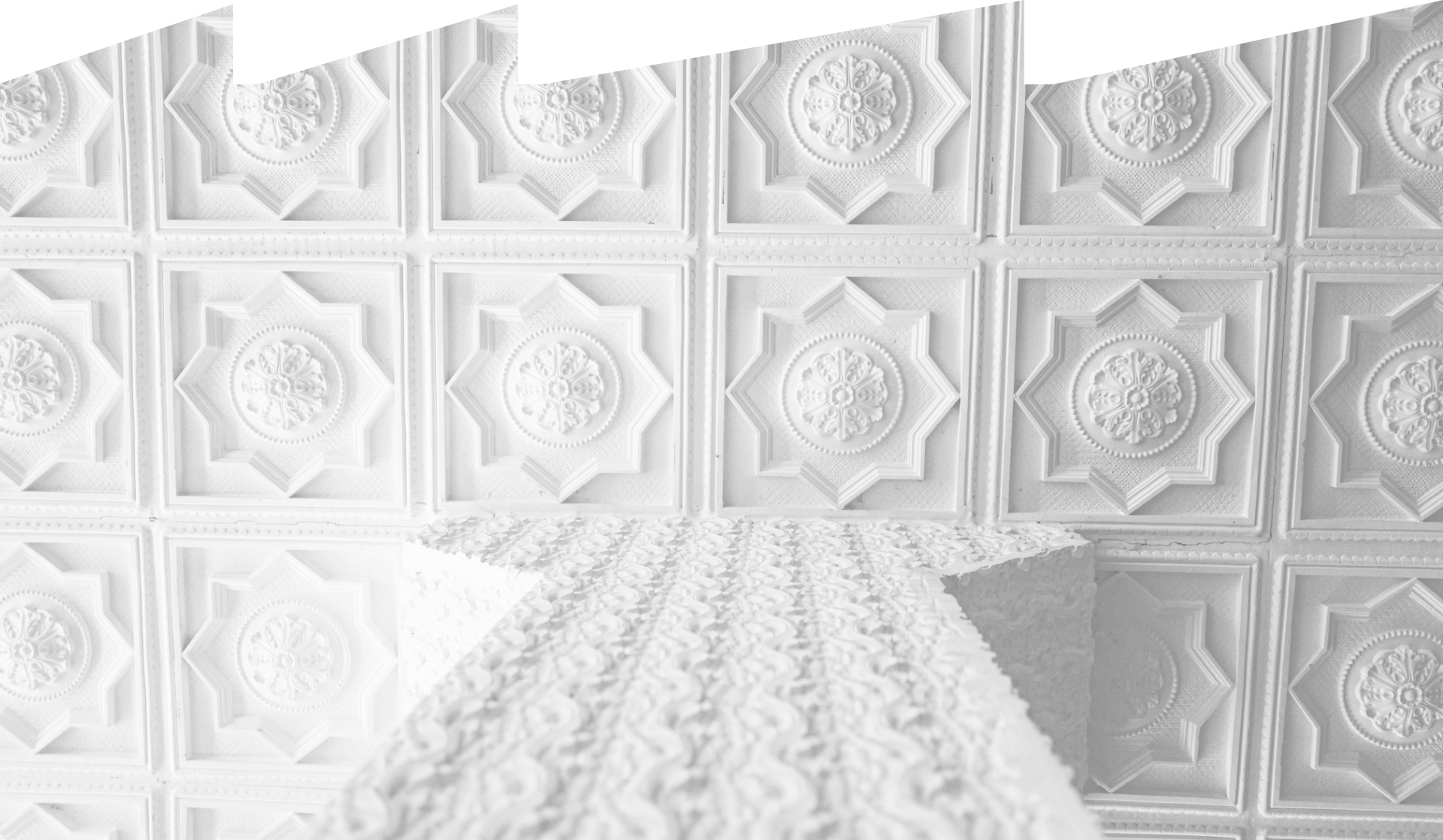 In the matter
of cooperation
contact us.