Dilijan, 2022
Infrastructural projects
Modern Mayr Dilijan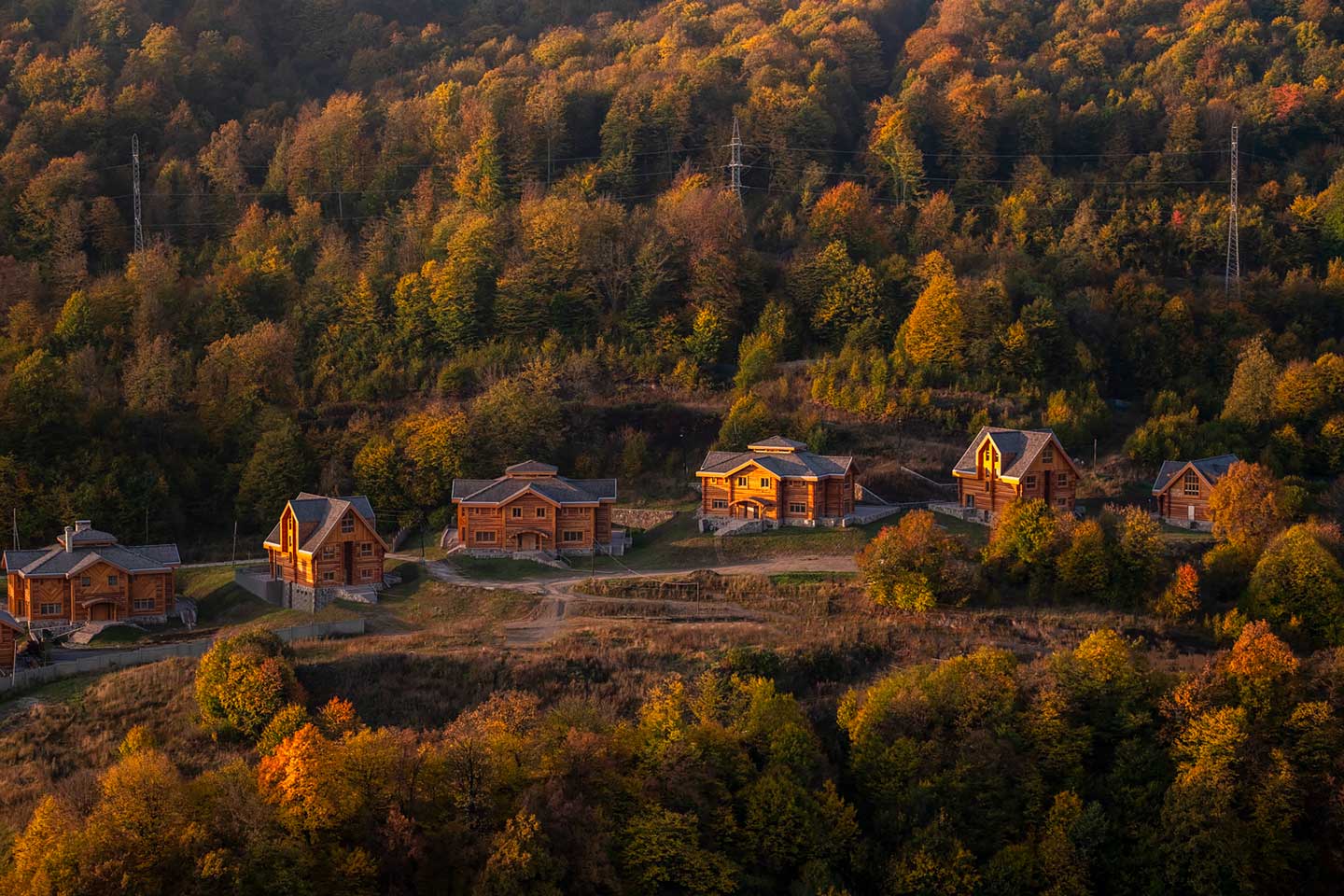 Modern Mayr Dilijan (MMD) will become a preventive medicine wellness center specializing in Modern Mayr Therapy treatments.
The center will be located in Dilijan, a mountain climatic and balneological resort, in the best natural reserve of Armenia, at an altitude of 1300 m.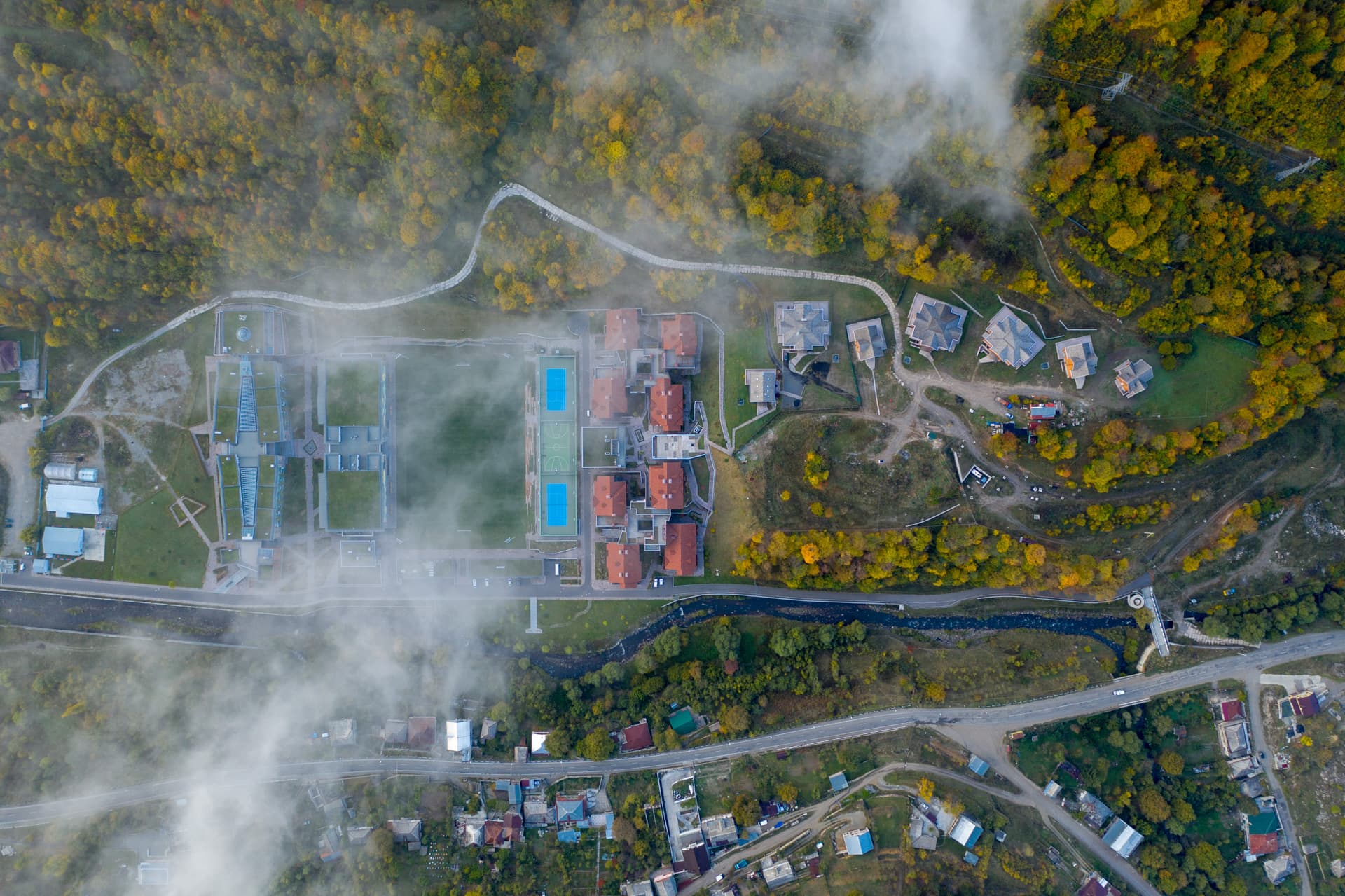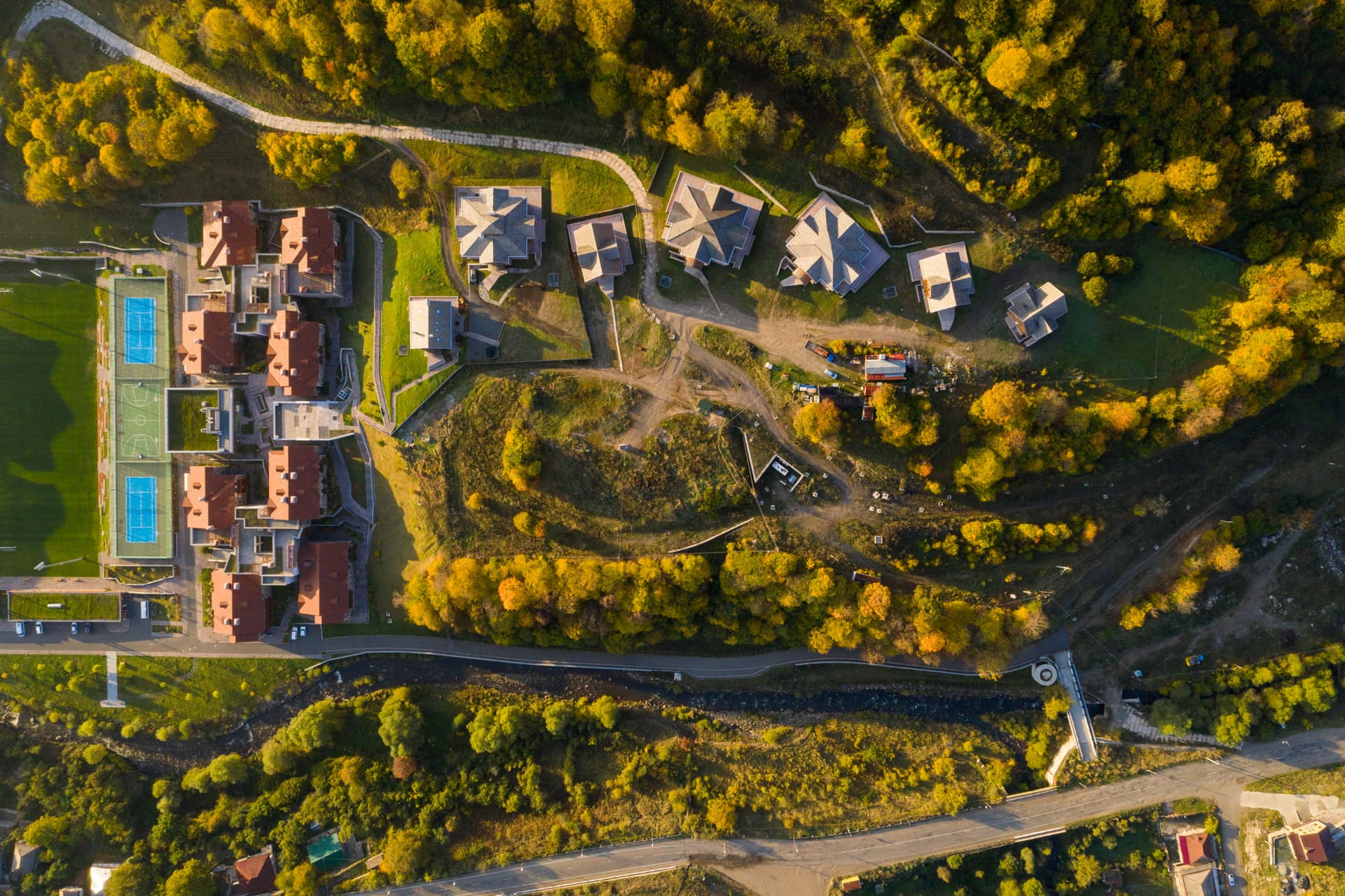 The goal of the project is to create a medical center in accordance with Modern Mayr Medicine, which is based on applied kinesiology and orthomolecular medicine. The focus here will be on the treatment of diseases such as diabetes, obesity, allergies, food intolerances, gynecological diseases, infertility, hormonal disorders, etc. The center will also provide therapeutic and cosmetology services, complementary diagnostics, training sessions, etc. The guests will be accommodated in 27 spacious suites.
Modern Mayr medicine includes an individual clinical examination followed by a functional muscle test. A specially designed nutrition system will help achieve this goal.
MMD is created with the direct participation and under the leadership of famous Dr. Harald Stossier, the founder of the Austrian clinic VIVAMAYR, who was the director of the VIVAMAYR Maria Wörth Medical Center (Austria) and moved to Armenia to create the Modern Mayr Dilijan center.
Prof. Harald Stossier is a physician, specialist in orthomolecular medicine and functional diagnostics. He has authored 15 books.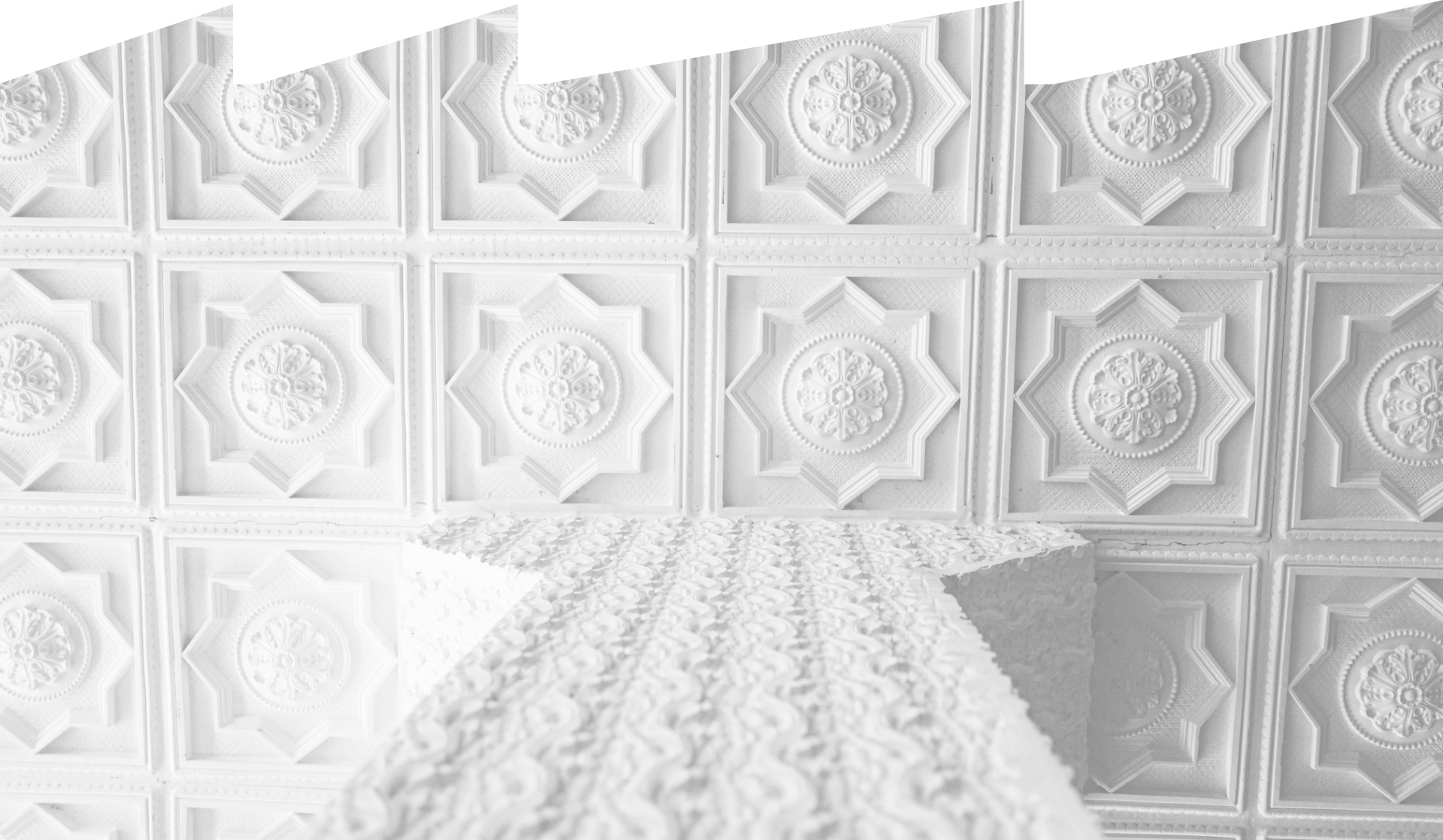 In the matter
of cooperation
contact us.