Dilijan, 2022
Territory development
Mountain Village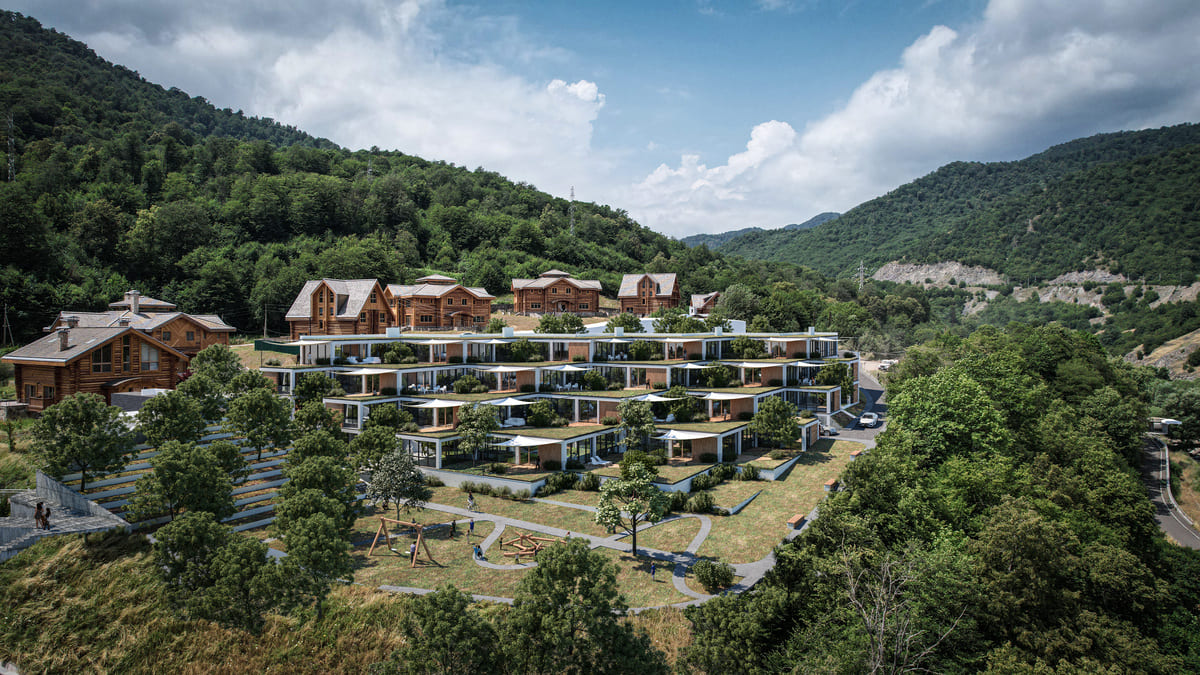 Mountain Village is the multifunctional residential complex with secure, comfortable, and high-tech infrastructure. It is situated in a beautiful mountainous area of Dilijan. The architectural design is smoothly incorporated in a natural landscape.
The project combines high-class engineering and the application of environmentally friendly construction materials. The housing configuration provides for the maximum comfort and confidentiality of its residents.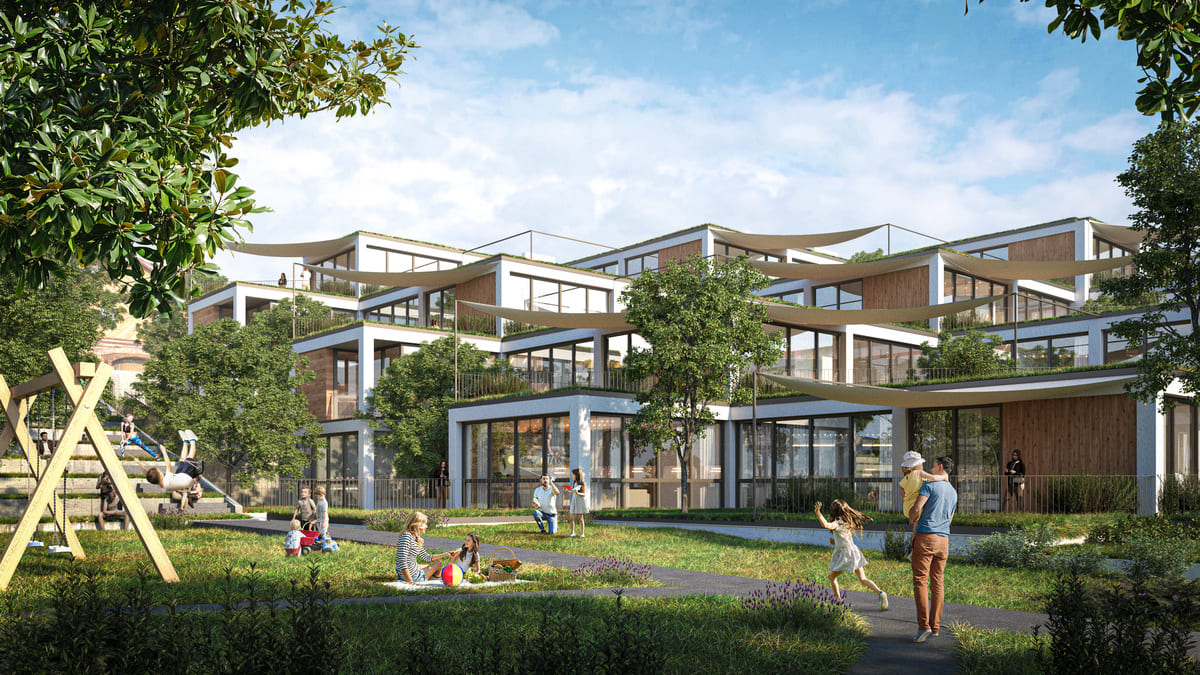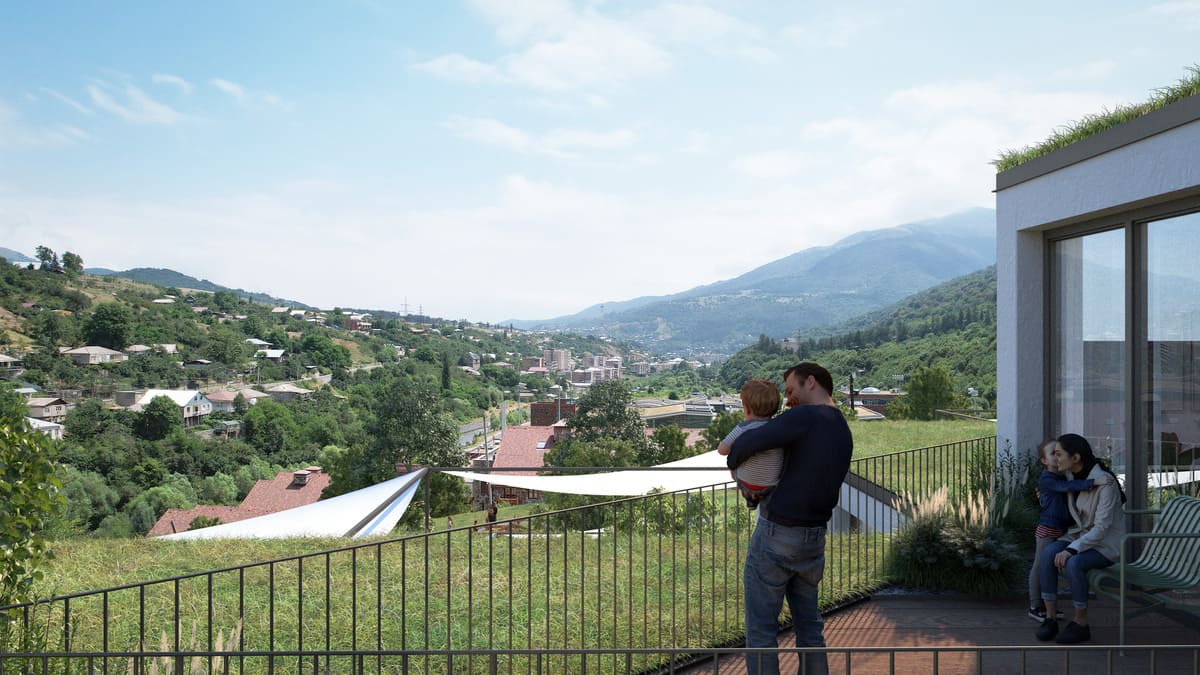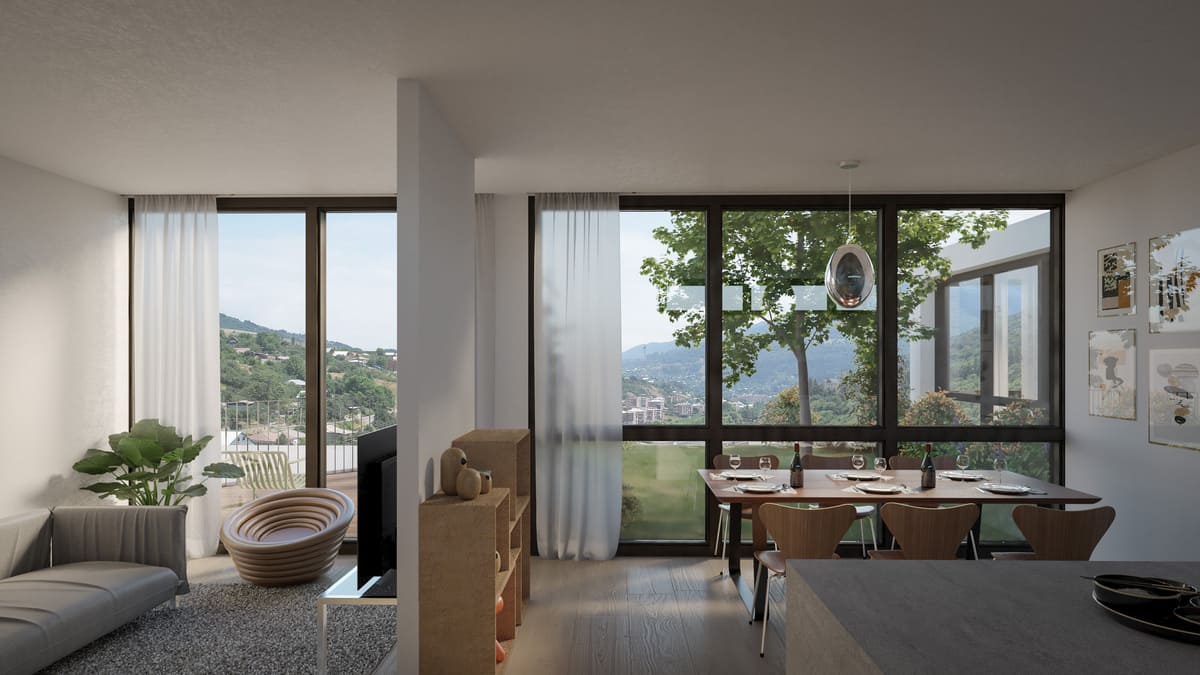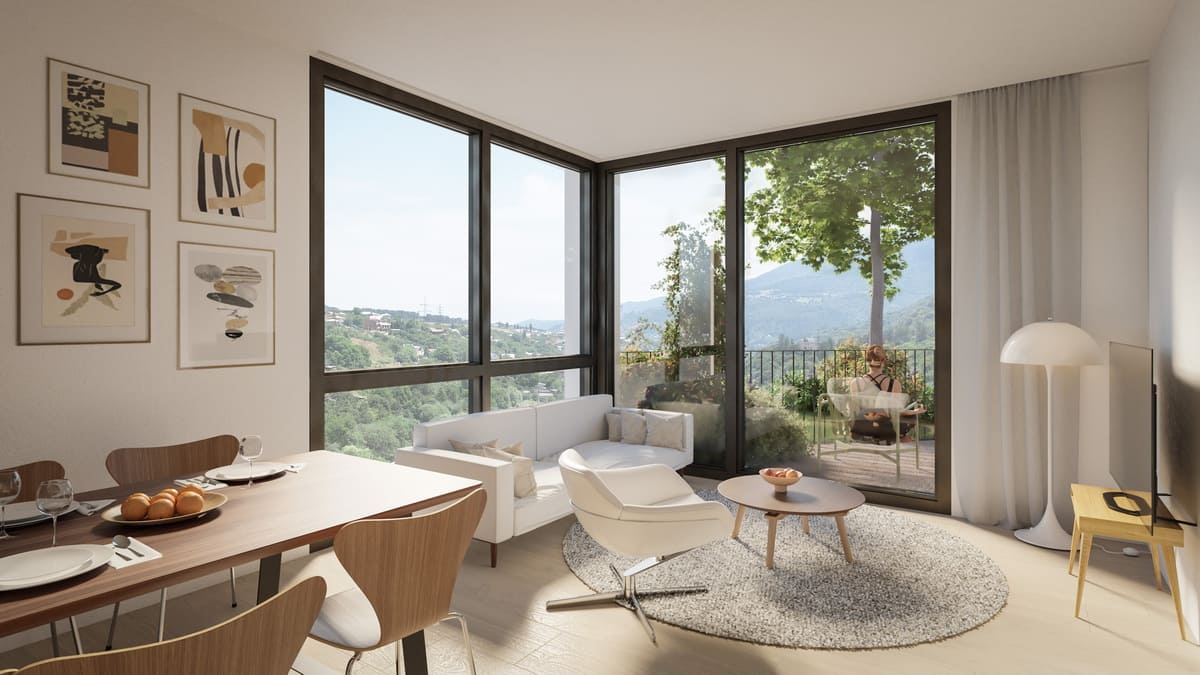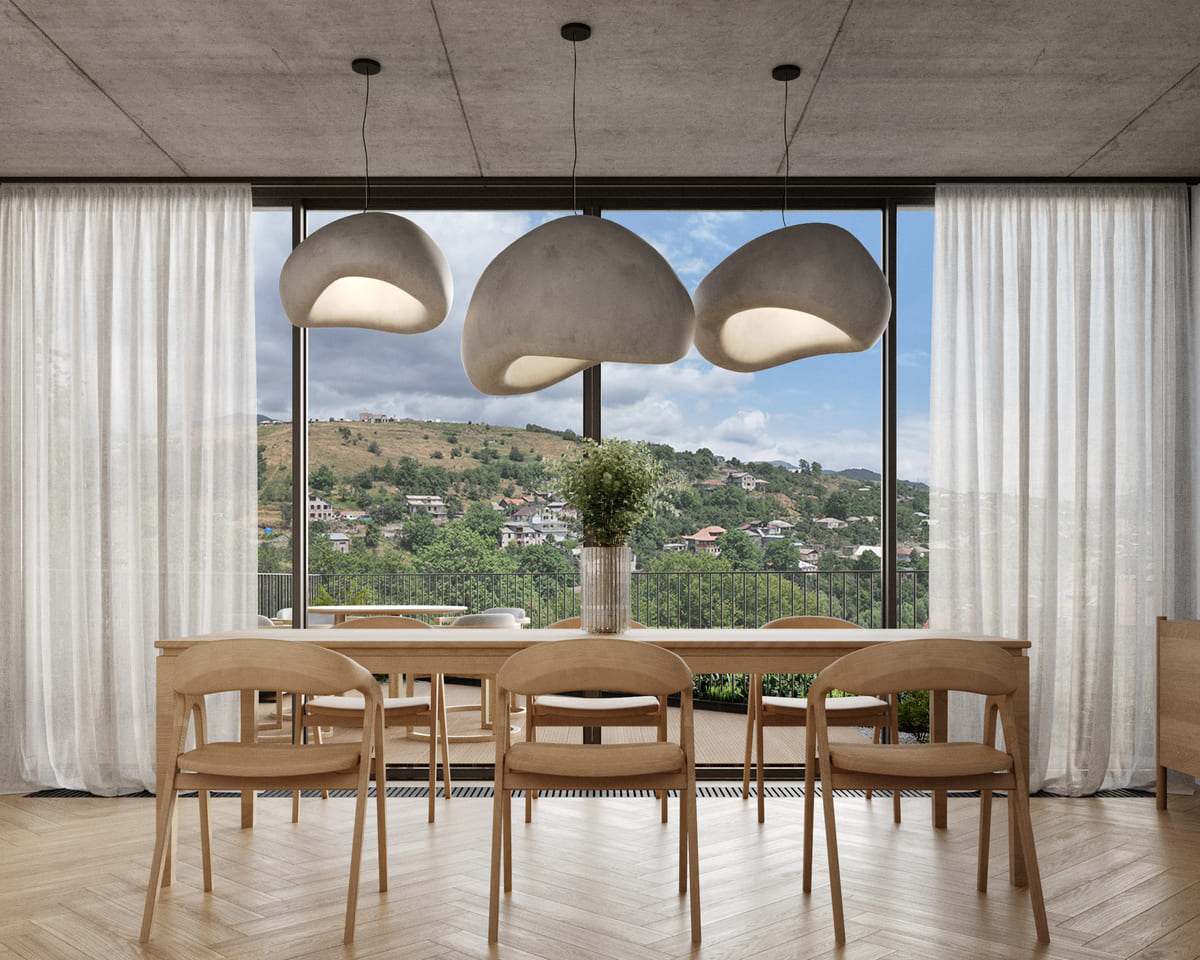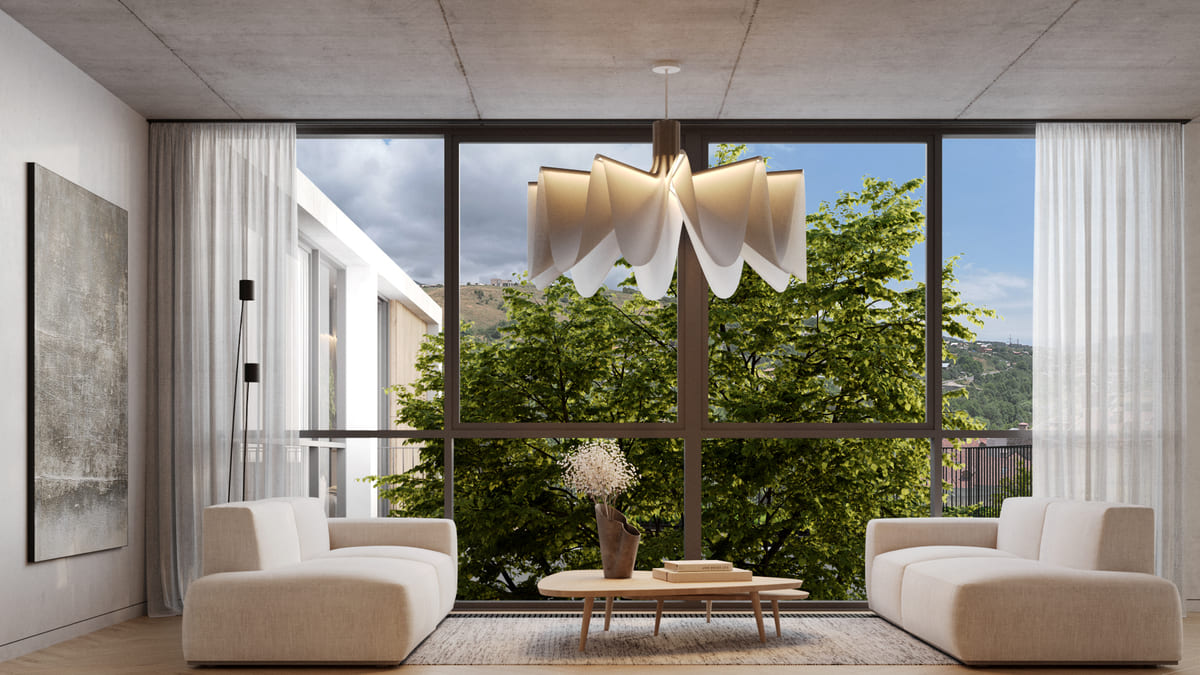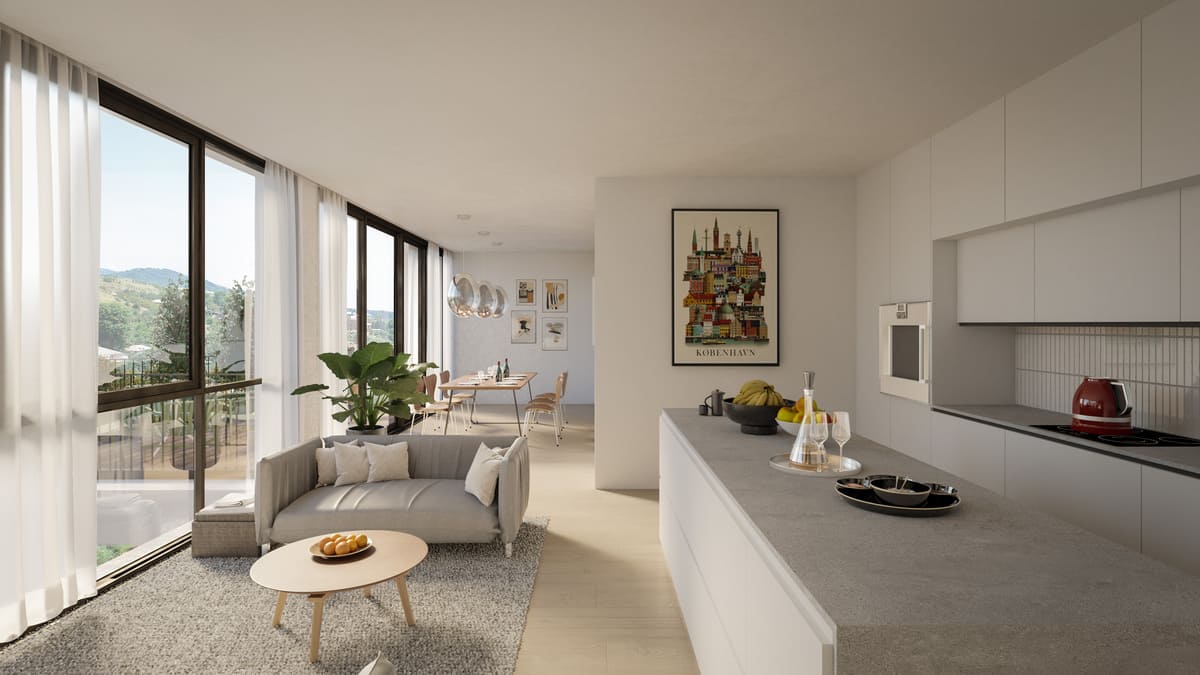 next project
Rock, All-Season Climbing Complex and Family Café
In the matter
of cooperation
contact us.