Investment opportunities
We create new investment opportunities for our partners by maintaining an open-door policy and building a transparent and profitable environment for incoming investments.
Thanks to investments, cities are encouraged to implement infrastructural improvements and provide amenities. Impulsе serves as the driving force in investors' funds management and sustainable development of territories.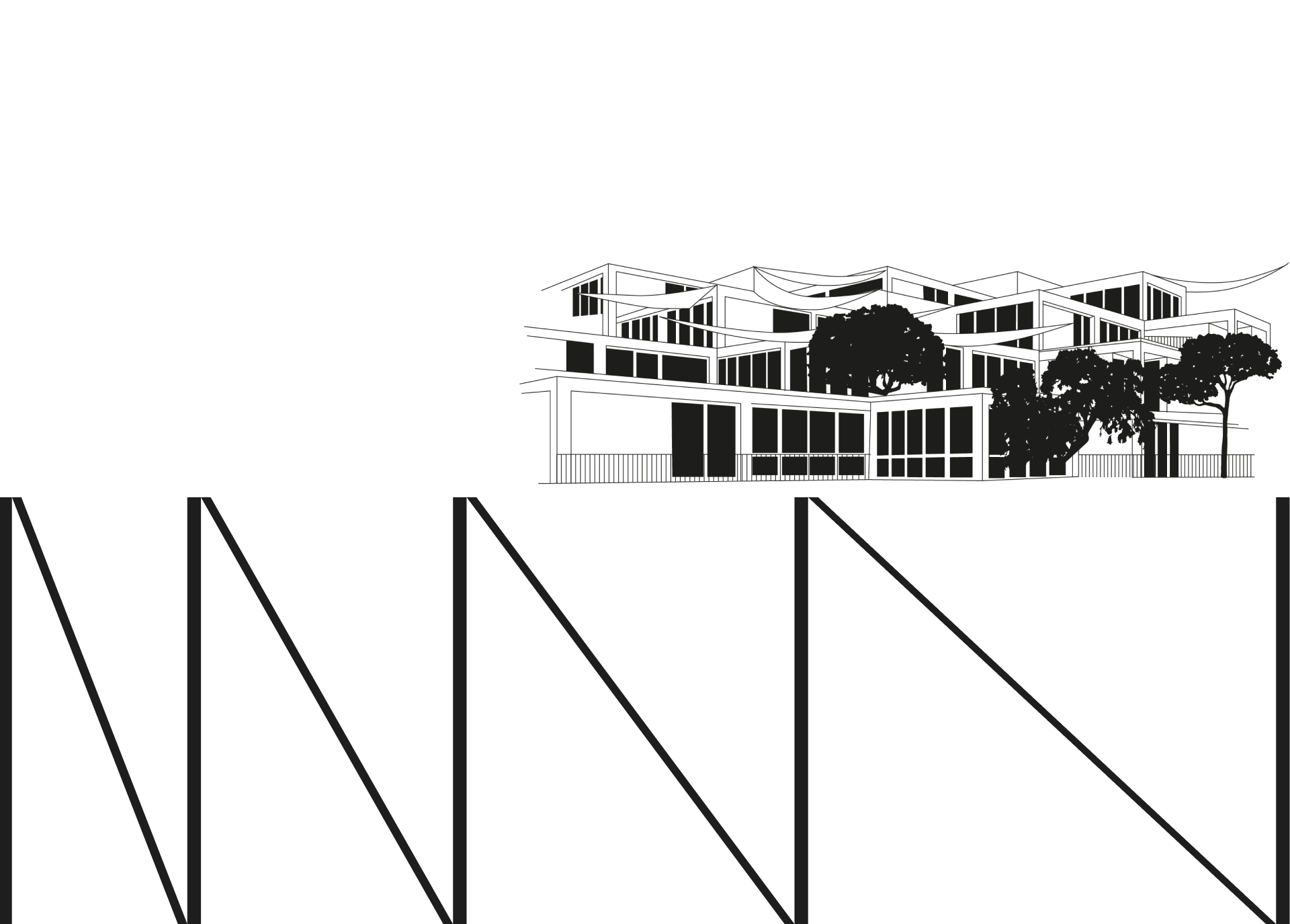 By placing the capital of collective and individual funds under our management and by implementing the best practices of investment process, we aspire to make sure investors have the best return on capital at the most appropriate level of risk.

Those investing in our projects not only gain profit but also become parties to a joint process of arranging the urban environment and changing the living conditions for city residents.
In the matter
of cooperation
contact us.