Territory development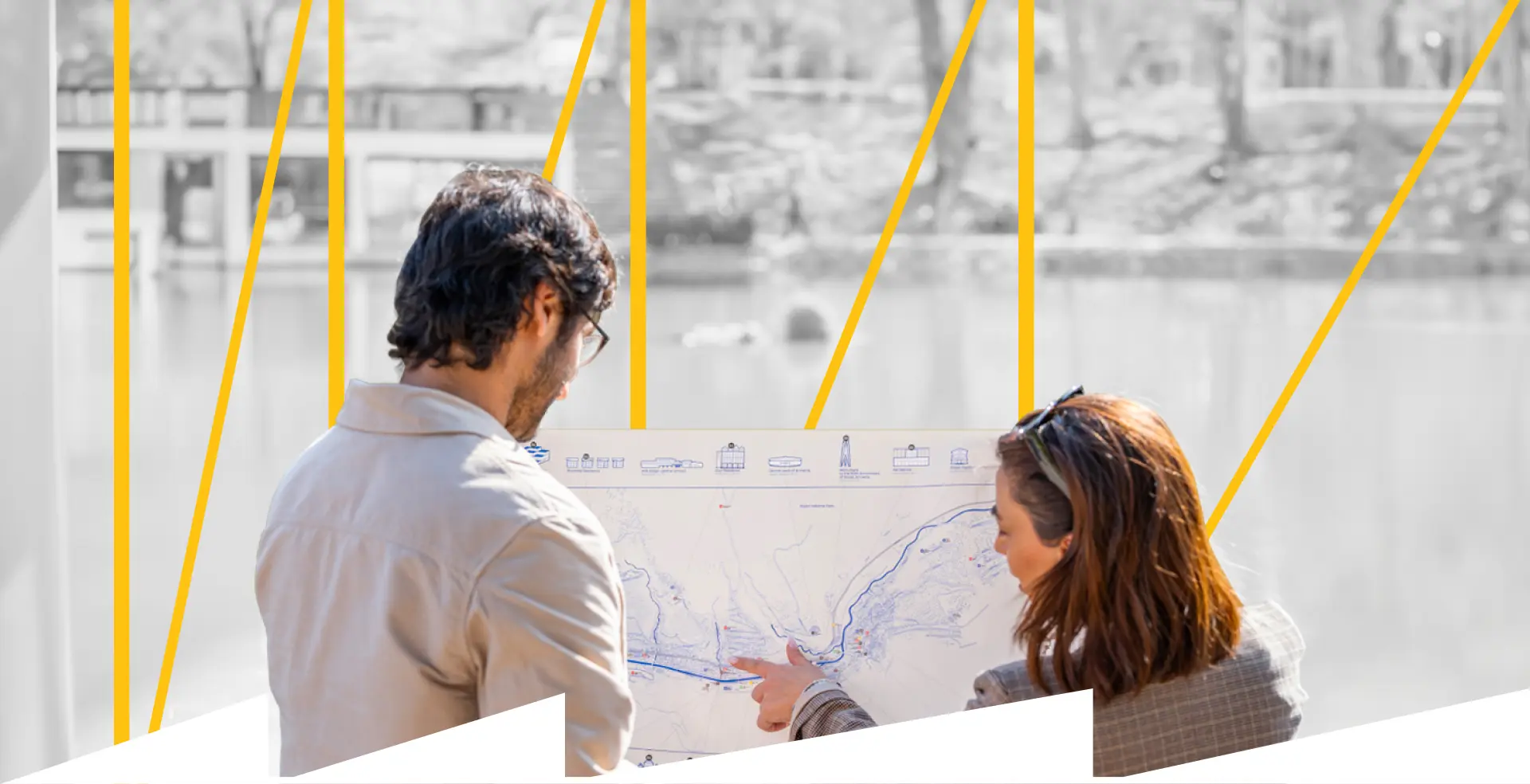 We develop urban planning and infrastructure projects, identifying the potential of territories and taking into account the historical and cultural heritage of the region. The key task of the direction is to create infrastructure projects that serve as catalysts for changes in the entire urban space.
We develop urban facilities so that they do not function in isolation, but complement each other in accordance with the master plan and the needs of citizens. All projects of this direction are based on two principles: social significance and sustainable business model.
The IMPULSE team is a unique example of a synthesis of youth and expertise, which enables it to implement the most challenging projects on the scale of entire regions and cities.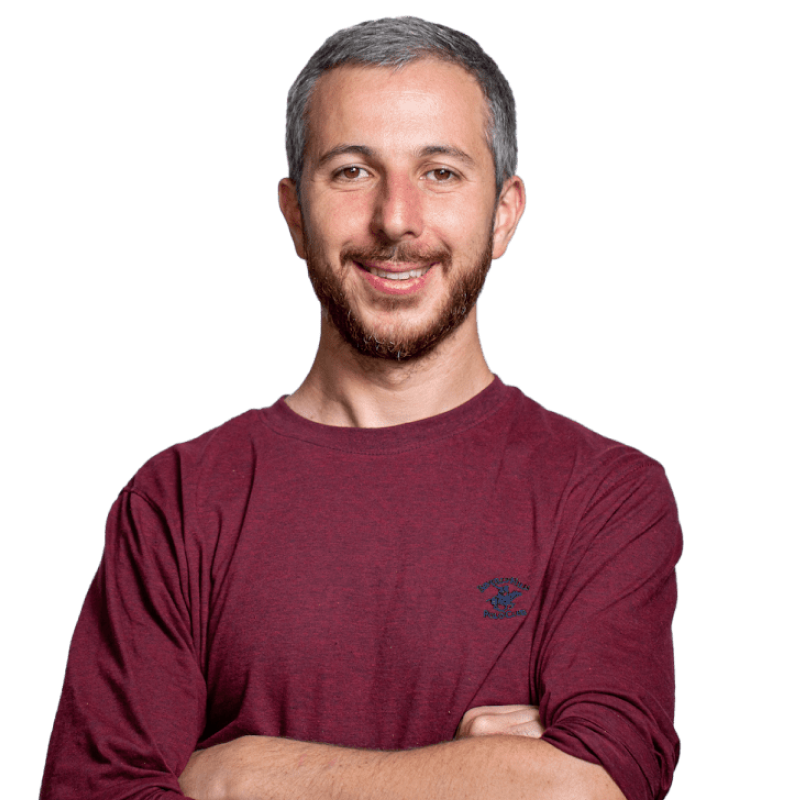 Hamayak Tarasyan
Project Development Director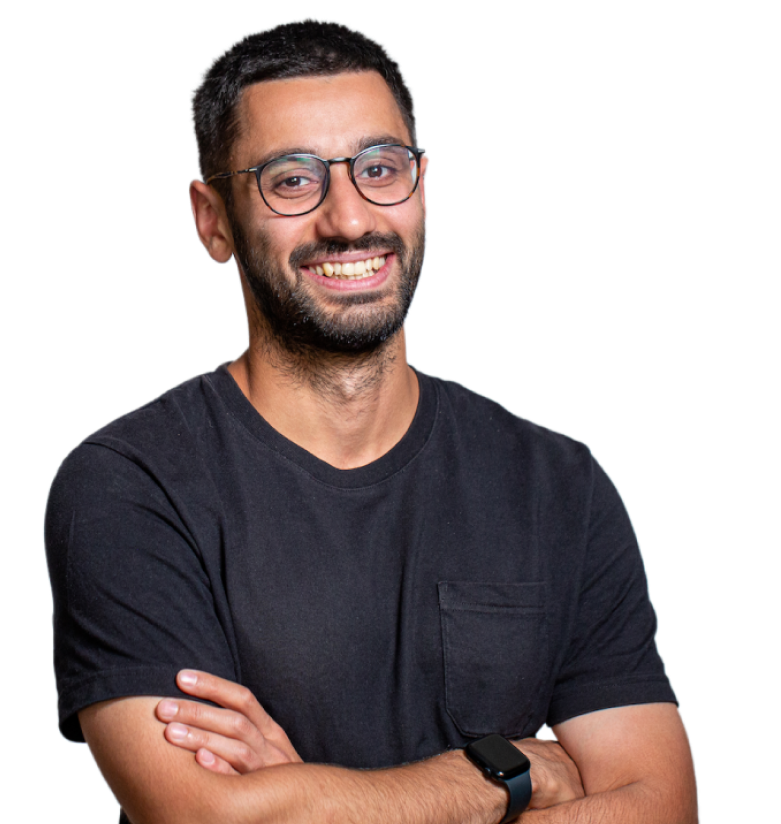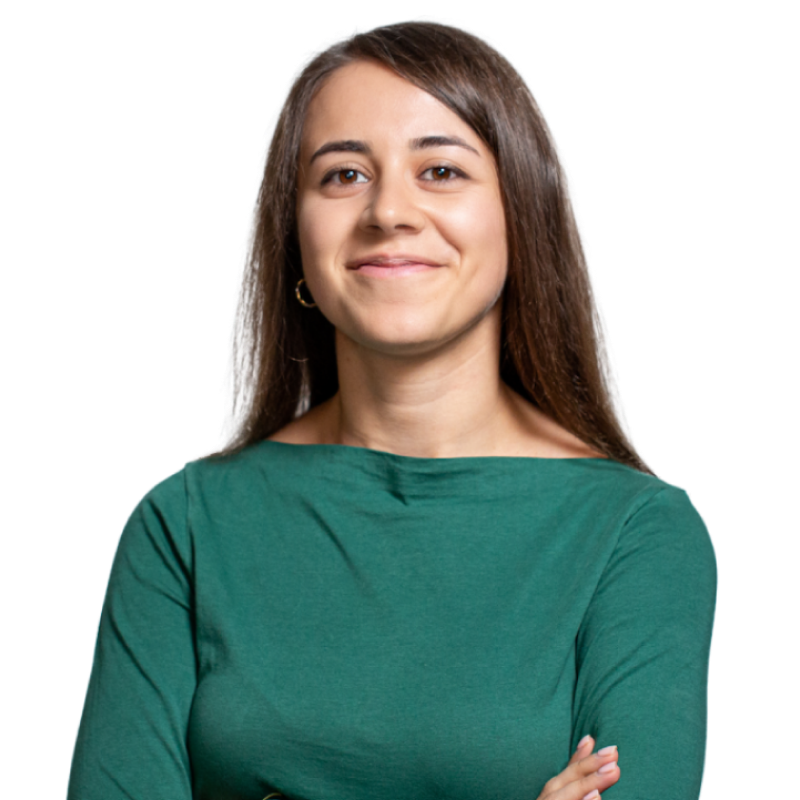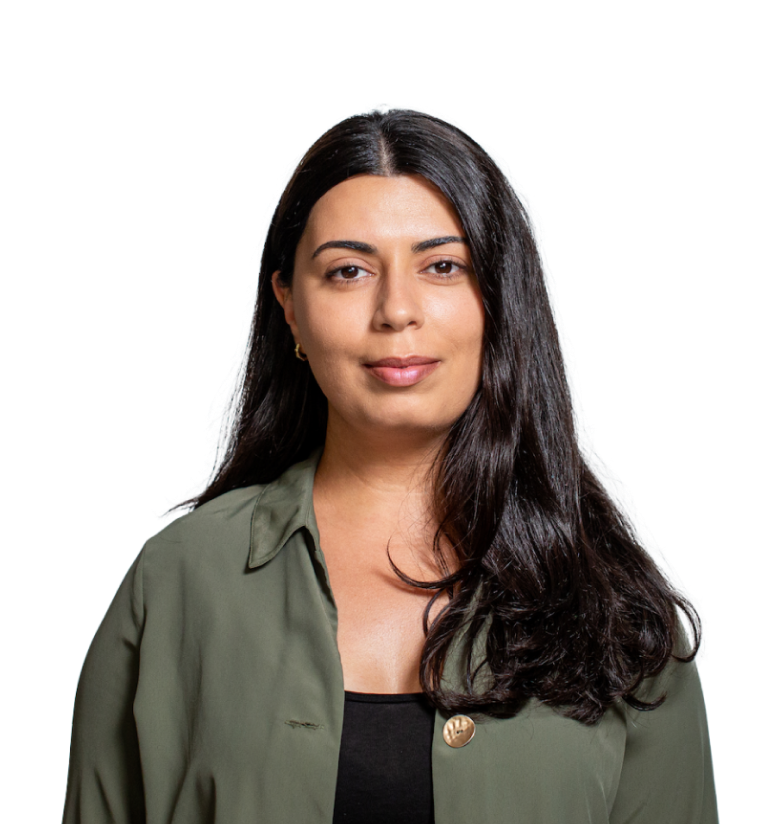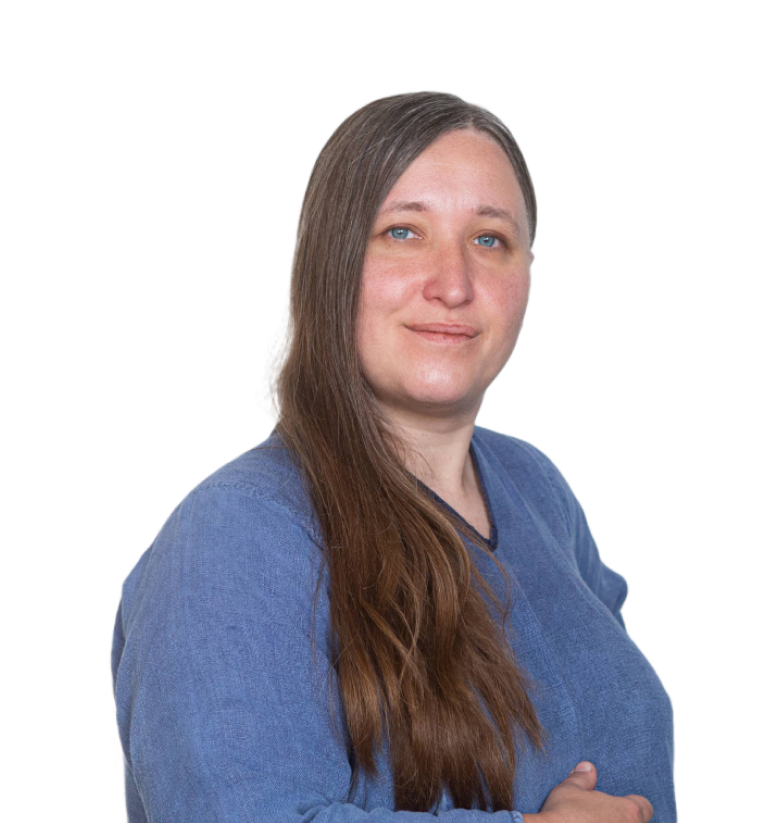 In the matter
of cooperation
contact us.