Business management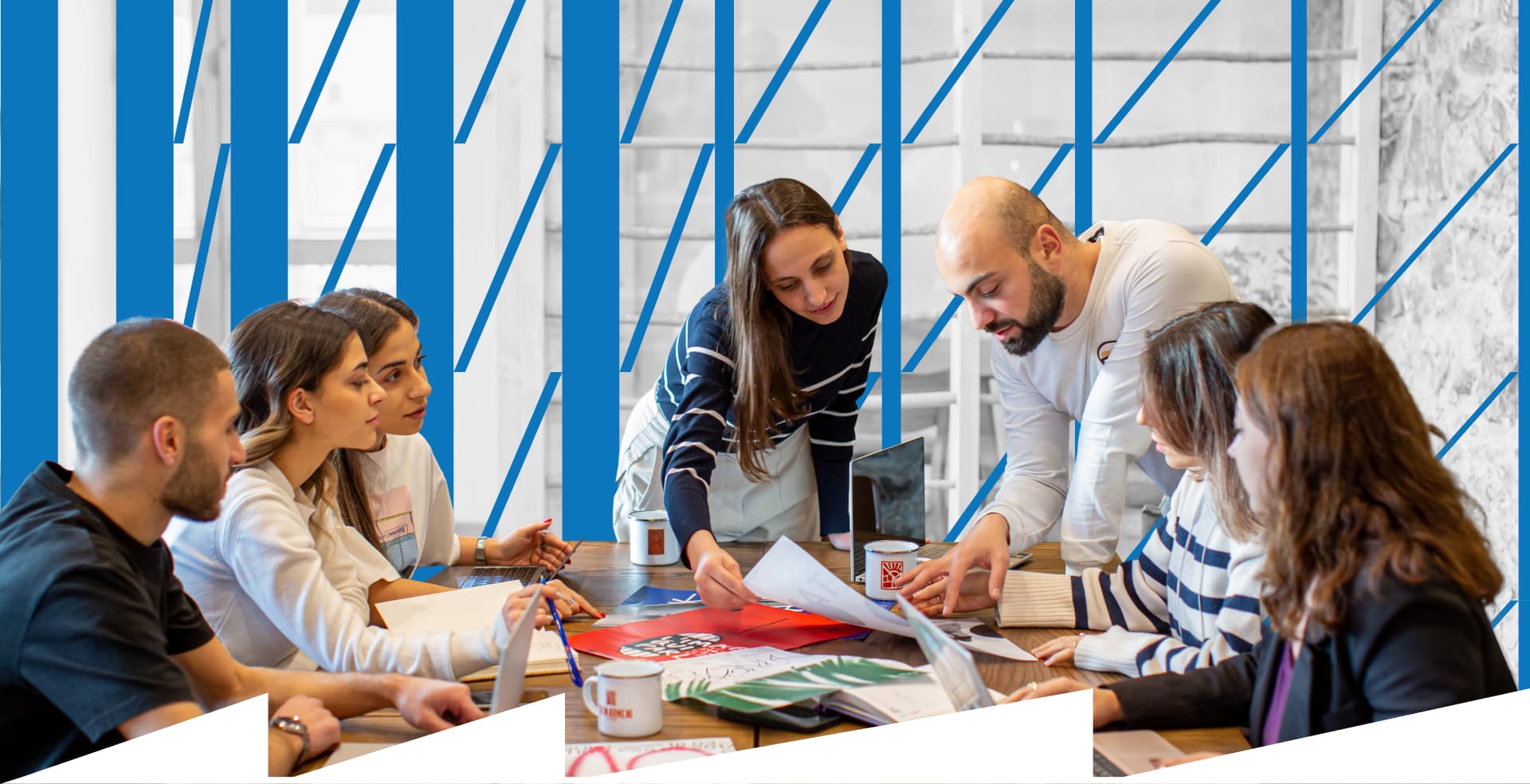 Hospitality plays a significant role in the culture and value system of Armenia. Today it has also become a promising direction of business activity.
The direction is implemented by Impulse Business Management.
Within the direction Impulse Business Management manages the world's longest reversible cable car "Wings of Tatev", cafes, restaurants and hotels, co-working spaces, the VereV rope park and Dilijan City Park - objects of different scales and various forms of expression of hospitality.
In its work, the company uses effective business management tools and business process standards. This allows not only to achieve success rates in specific projects, but also to support the diversity of tourism infrastructure, create unique experiences for guests, and improve the industry as a whole.
The IMPULSE team is a unique example of a synthesis of youth and expertise, which enables it to implement the most challenging projects on the scale of entire regions and cities.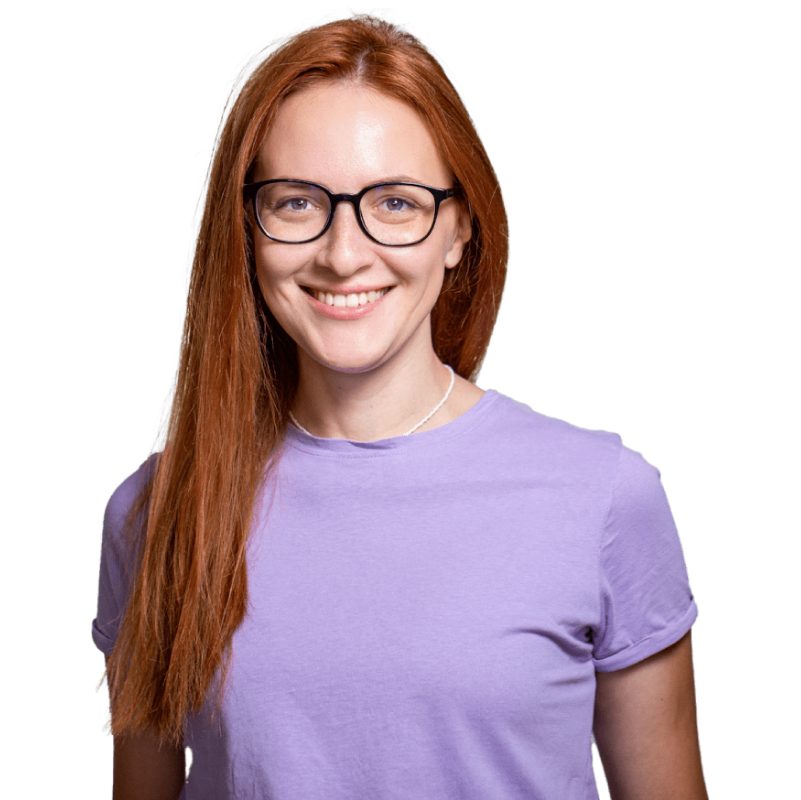 Shoghik Tadevosyan
Marketing Director, Dilijan Projects
Svetlana Ananyan
Commercial Director of Toon Armeni
Ani Davtyan
Marketing director, Tatev Program
In the matter
of cooperation
contact us.