Impulse management company is a company that operates investment funds by implementing the strategy of investing in initiatives of integrated development of cities and territories, including infrastructural projects, tourism development programmes, educational platforms, and special projects.
The IMPULSE team is a unique example of a synthesis of youth and expertise, which enables it to implement the most challenging projects on the scale of entire regions and cities.
Marieta Matevosyan
Head of City and Environment Department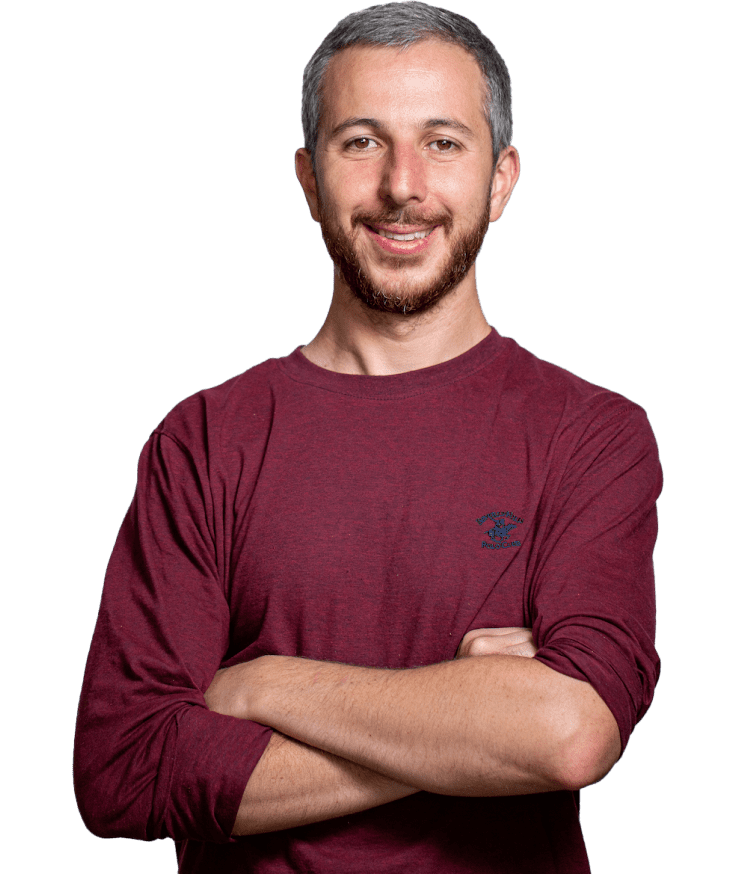 Hamayak Tarasyan
Project Development Director
Alik Ordian
Head of Territory and Tourism Development
Arthur Ovsepian
Director of Infrastructure Projects
Aram Simonyan
Project Manager
Lilit Hovhannisyan
Project Manager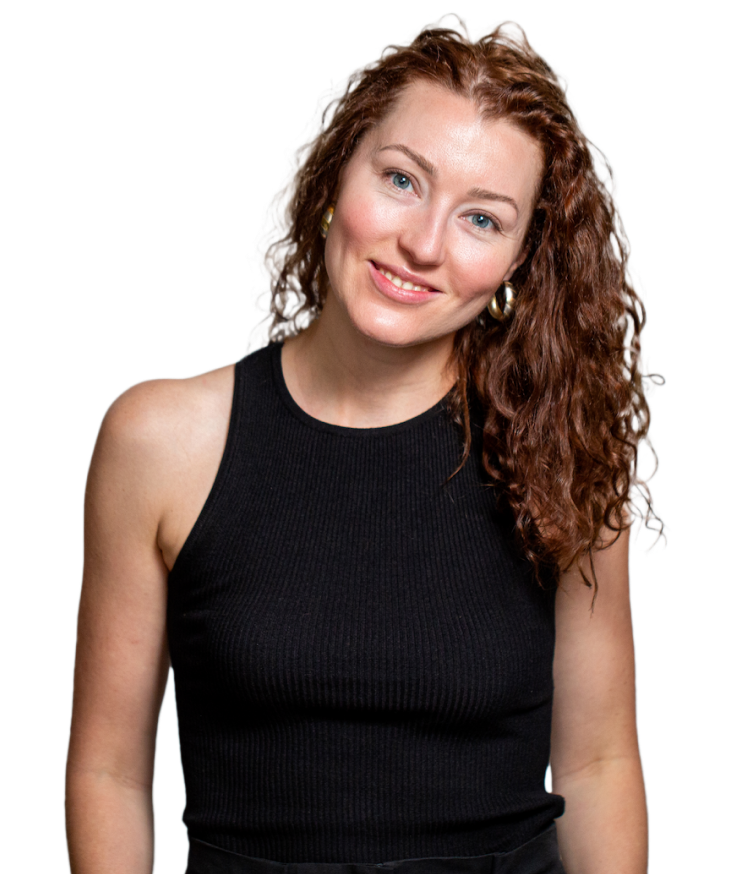 Veronika Baranova
Project Manager
Hayk Mkrtchyan
Project Coordinator
Mariam Melik-Karamyan
Project Assistant
Nadia Romanova
Product Manager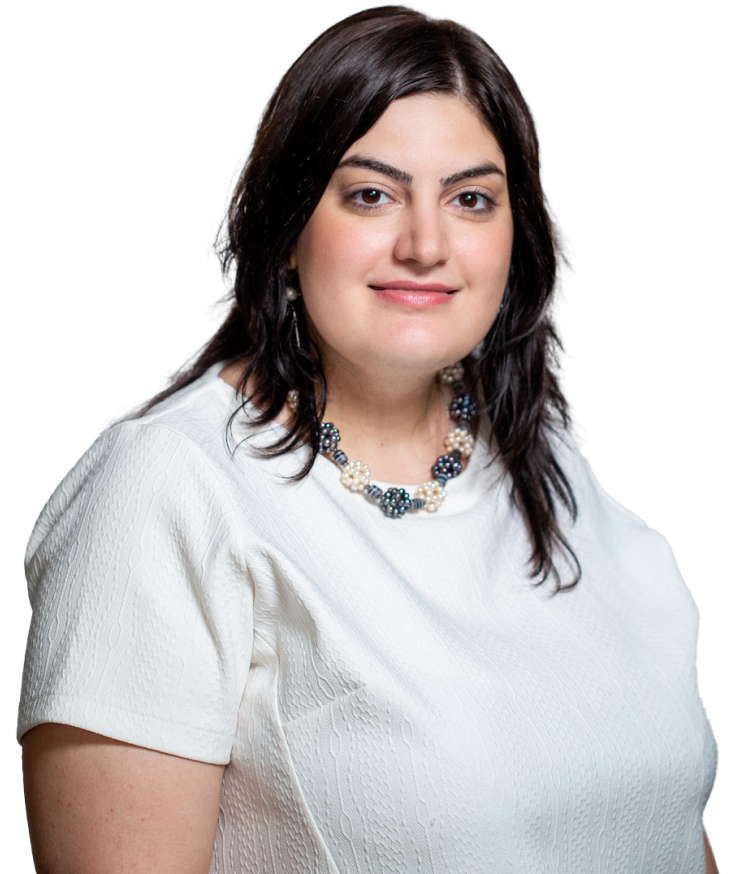 Lilit Ovsepian
PR Director
Roman Orlenko
Events Department Director, Head of TimeTo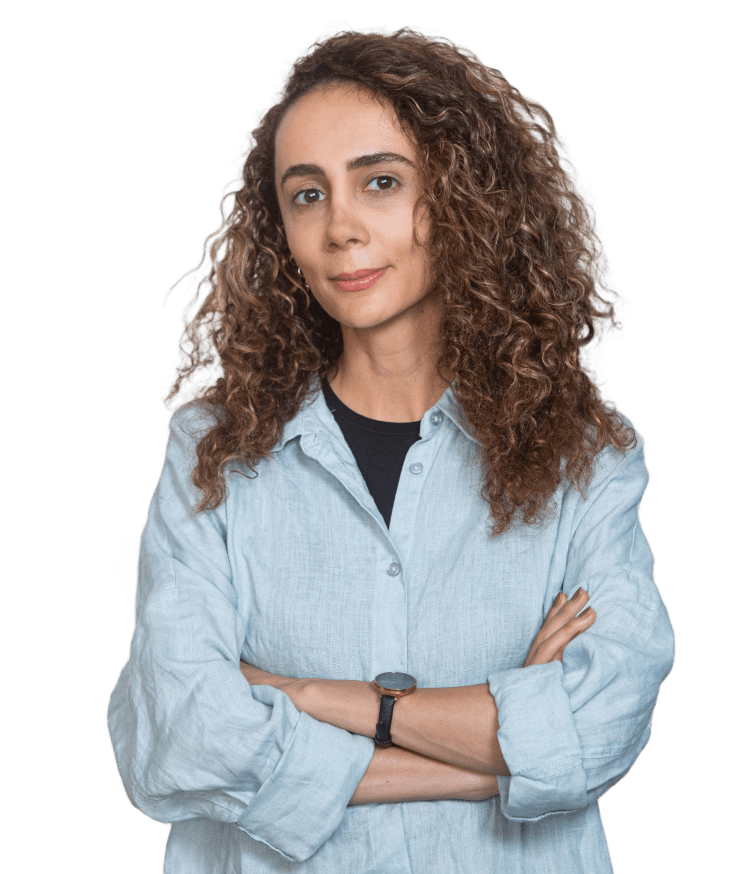 Anush Yeghiazaryan
Head of Tourism Projects GoToArmenia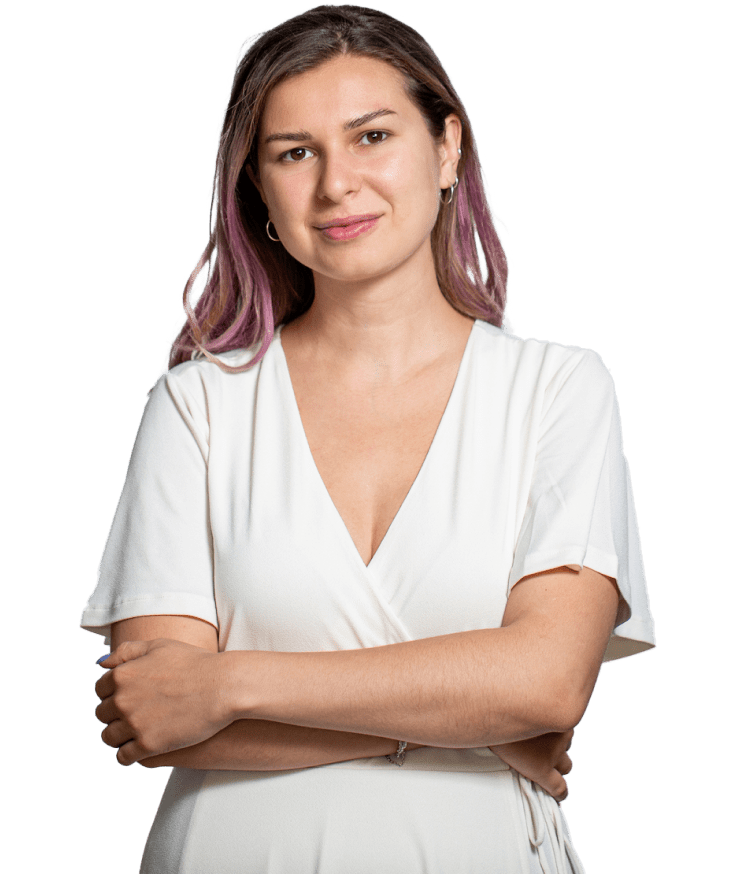 Anna Tlustokhovich
Project Manager
Tatiana Krylova
Project Manager
Daria Osipova
Marketing Head of Territory and Tourism Development
Hayarpi Poghosyan
Marketing Project Manager
Samvel Aleksanyan
SMM specialist
Ani Avanesova
Head of GoToDili DMO
Edvard Hakobyan
GoToDili Project Specialist
Ani Hovhannisyan
GoToDili Tourism Product Developer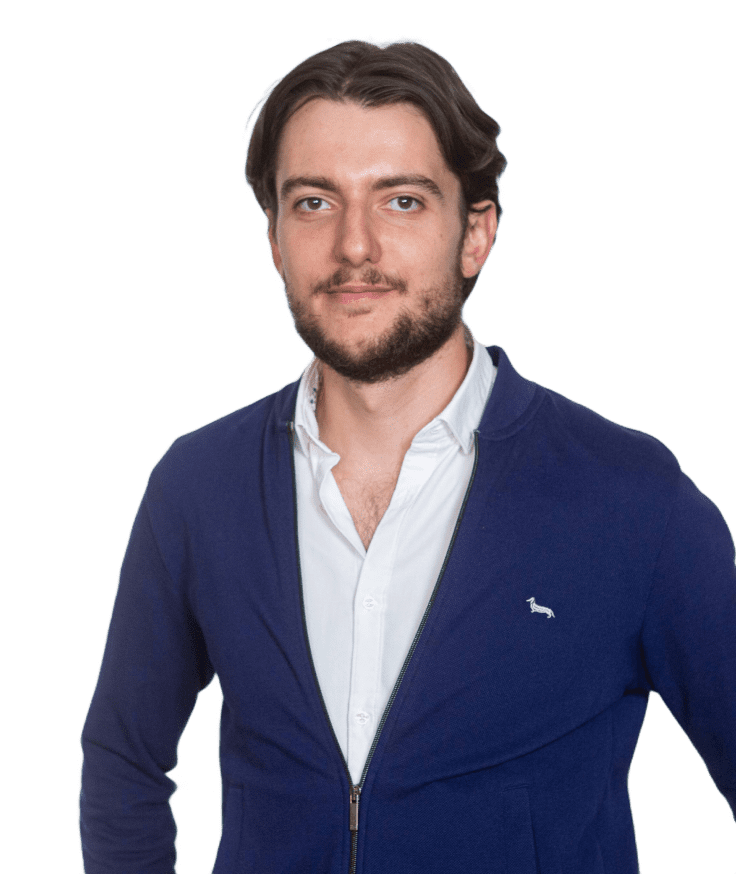 Artur Gasparyan
Project Coordinator
Yelena Muradyan
Gyumri Development Program Manager
Elizaveta Khachaturyan
Manager of City Projects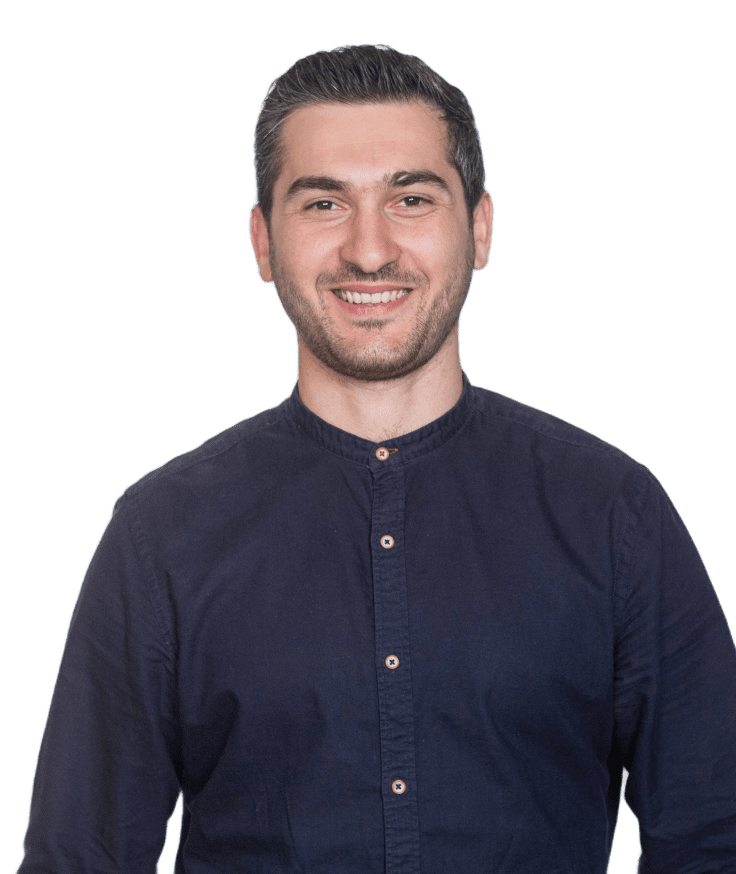 Artur Simonyan
Project manager
Shushanik Ghamaryan
Environmental Project Manager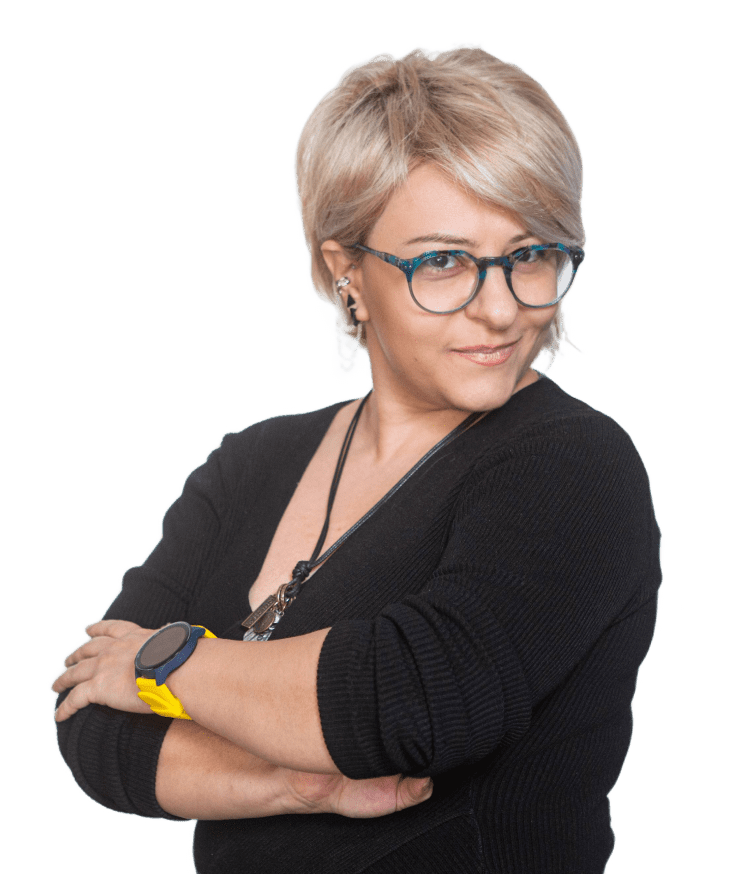 Inessa Vardanyan
Marketing Manager
Tumasyan Rima
Graphic designer
Grant Dandurov
Director of Urban Spaces
Ani Davtyan
Marketing director, Tatev Program
Edvard Poghosyan
Operations Manager
Svetlana Ananyan
Commercial Director of Toon Armeni
Shoghik Tadevosyan
Marketing Director, Dilijan Projects
Astghik Hovhannisyan
Graphic Designer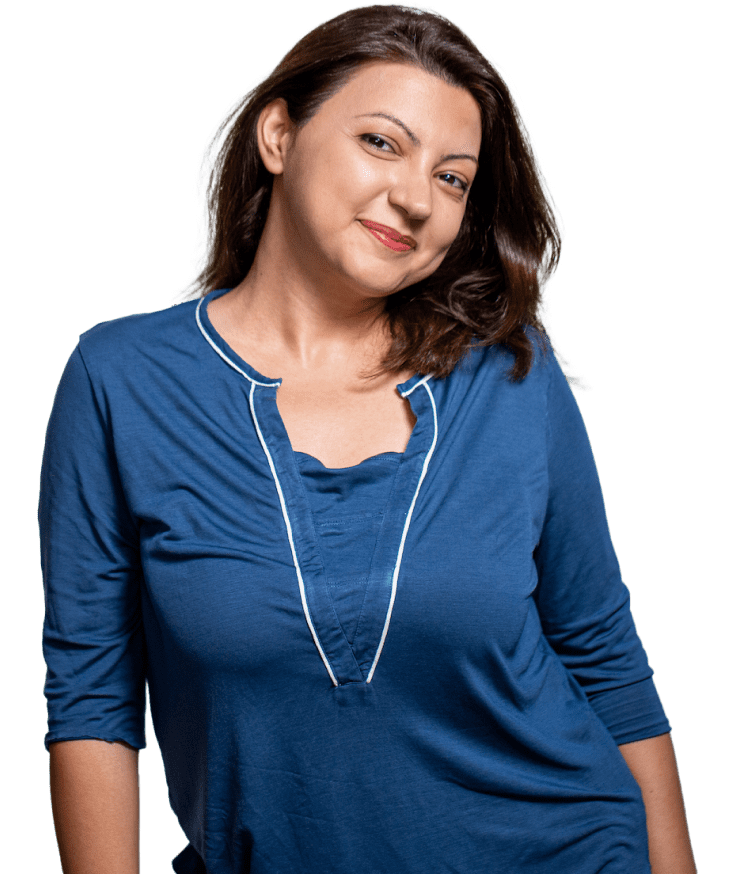 Rima Sargsyan
Digital Marketing Manager
Ruzanna Vardanyan
SMM Specialist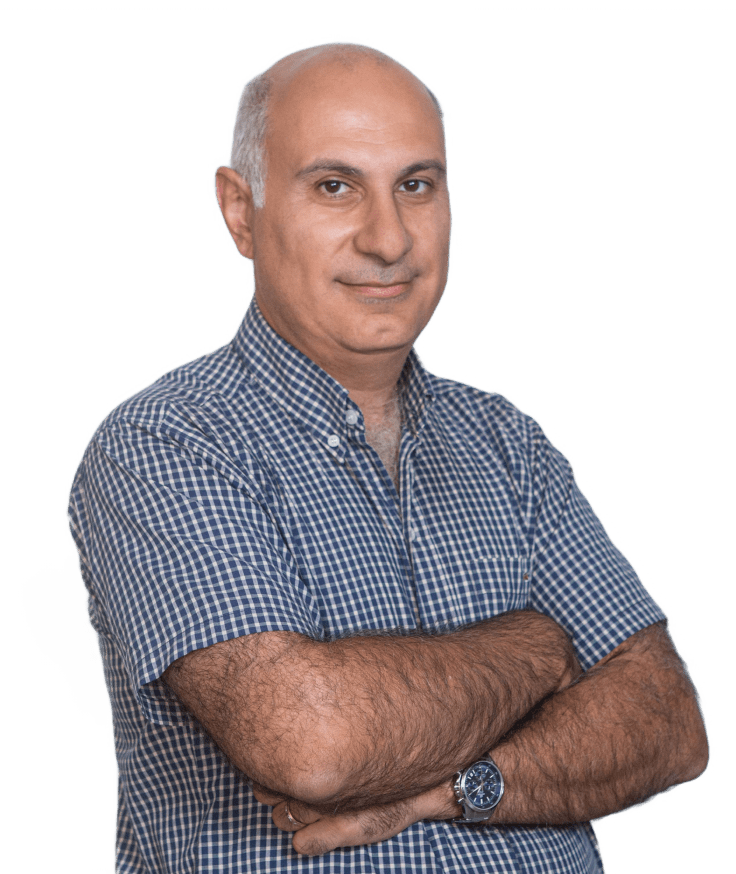 Khachatur Sargsyan
Senior Construction Manager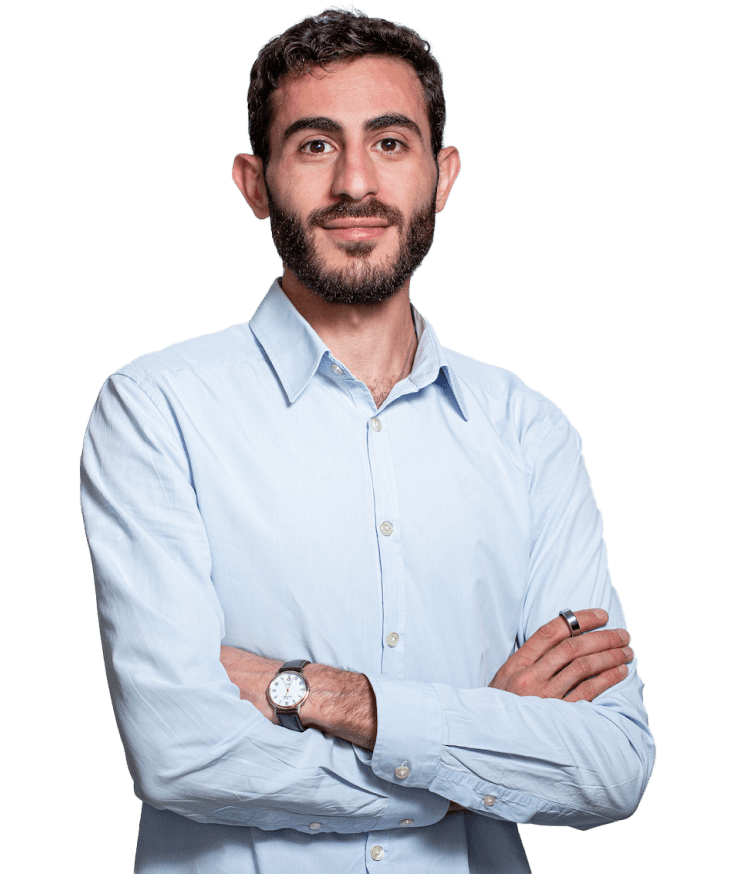 Vahram Kirakosyan
Construction Manager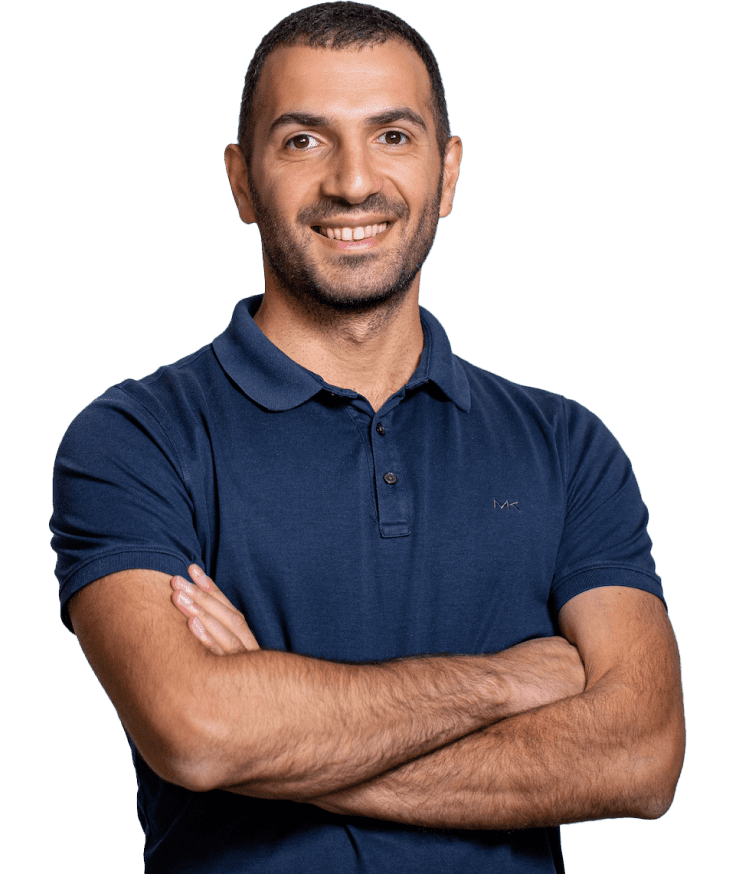 Mesrop Zadoyan
Site Supervisor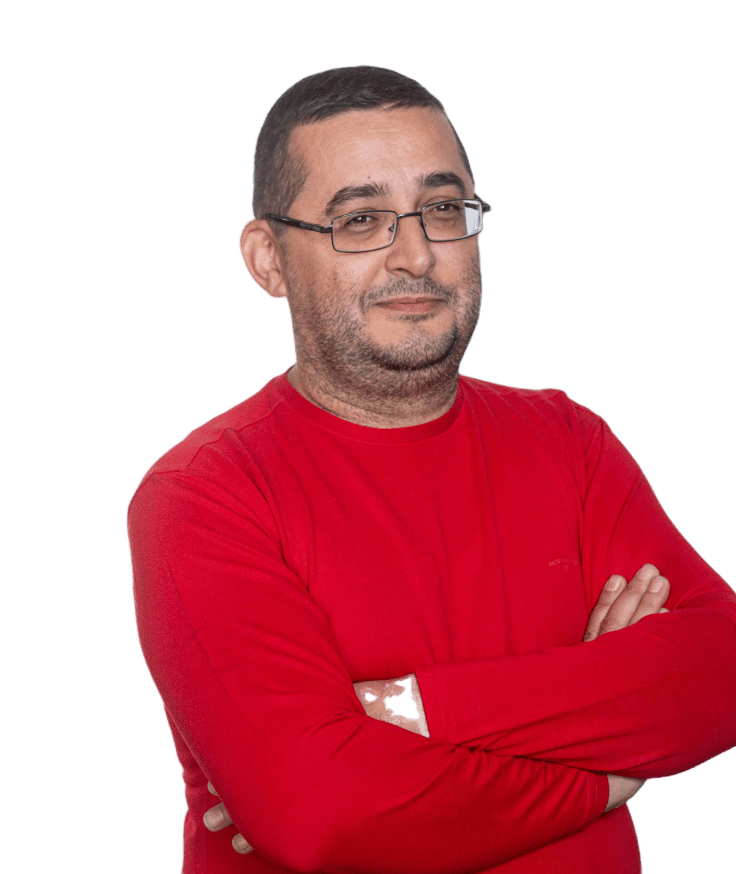 Hovhannes Papazyan
Construction Projects Cost Estimator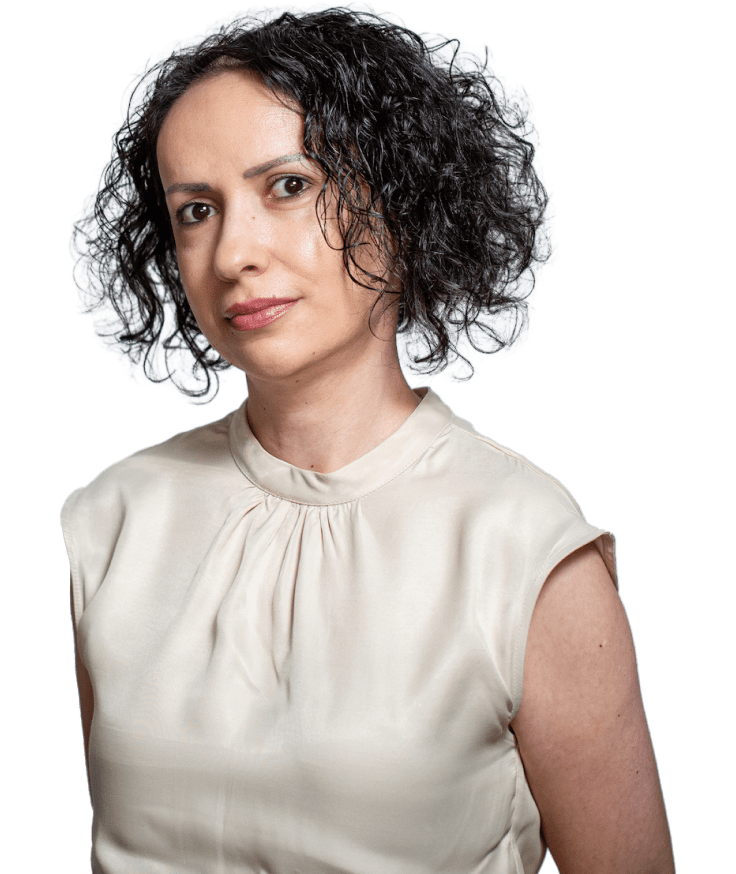 Satenik Gasparyan
Procurement Specialist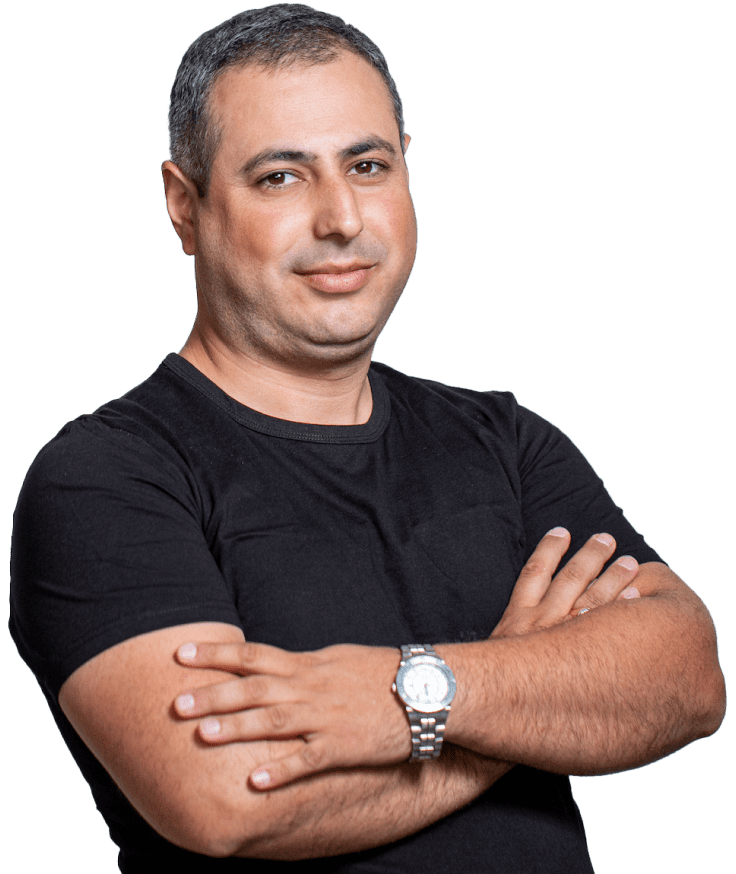 Karen Avagyan
Land Fund Manager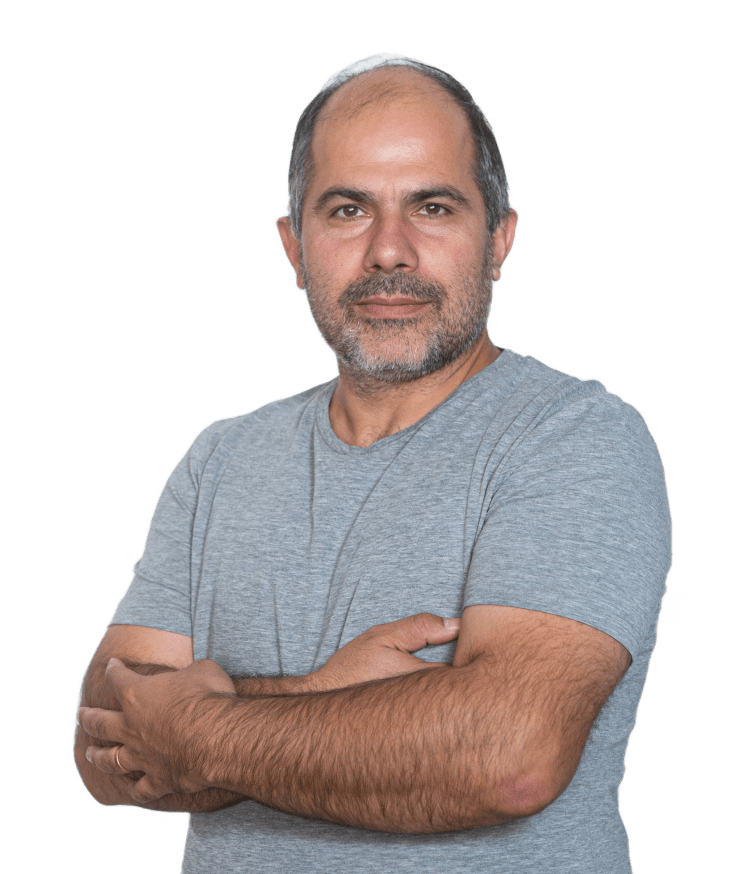 David Shahnazaryan
IT manager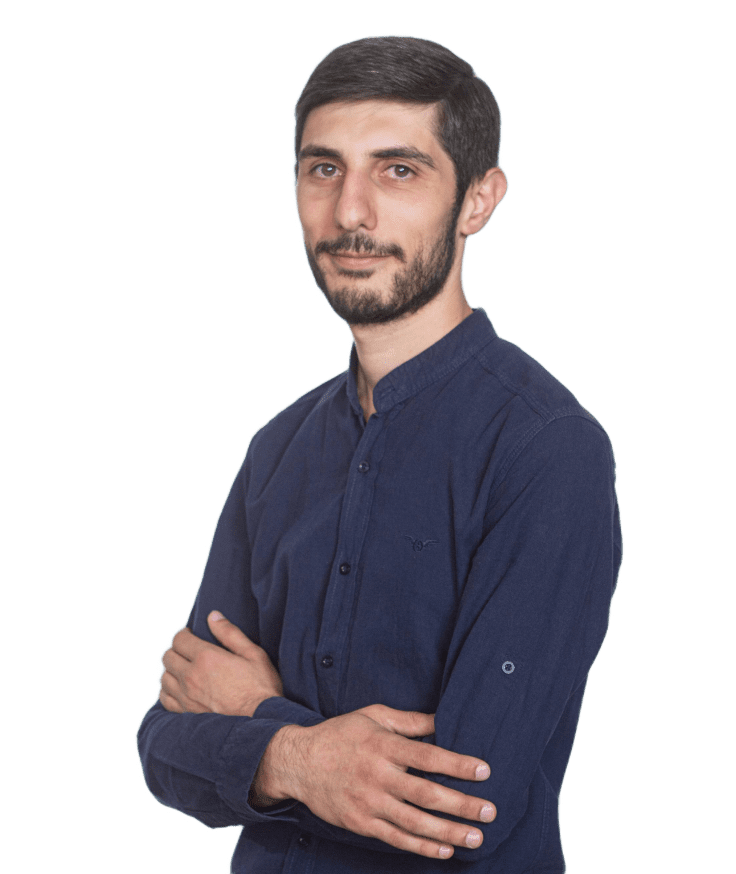 Lernik Saribekyan
Junior IT specialist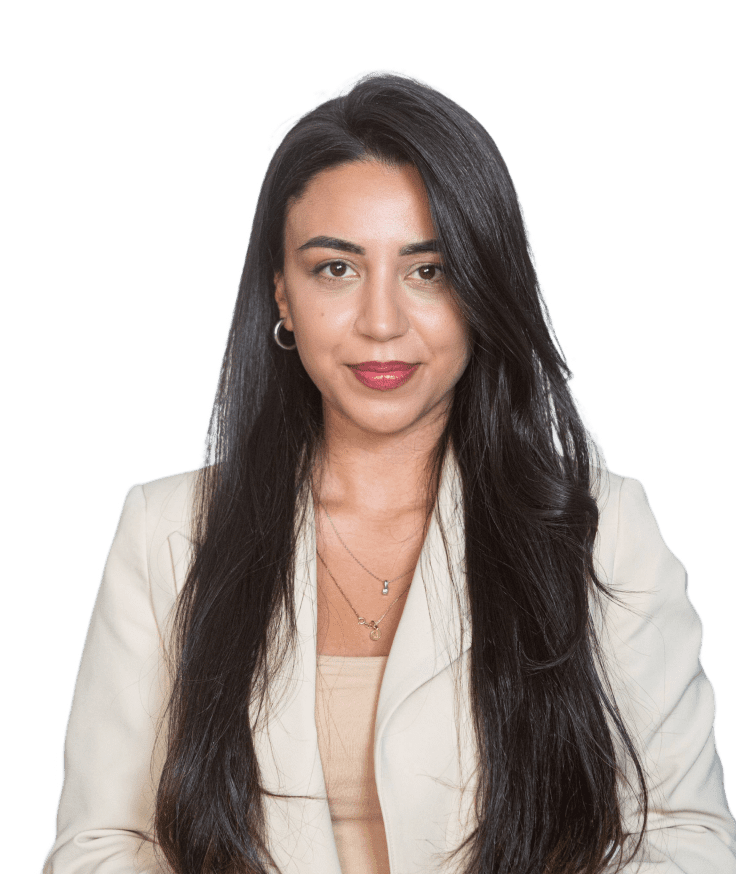 Gohar Harutyunyan
Assistant to CEO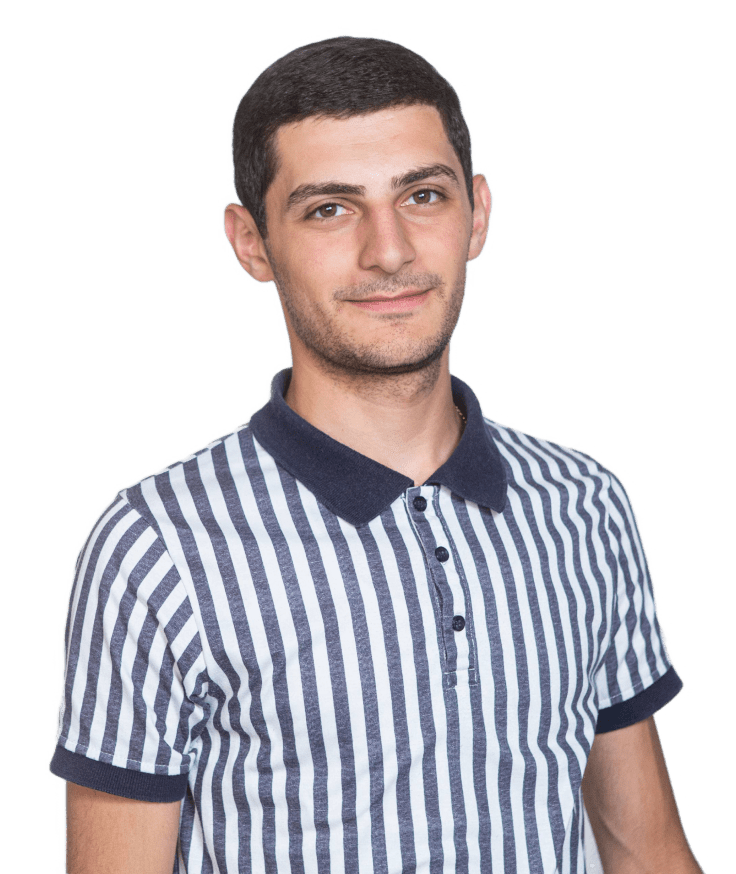 Narek Movsisyan
Assistant to CEO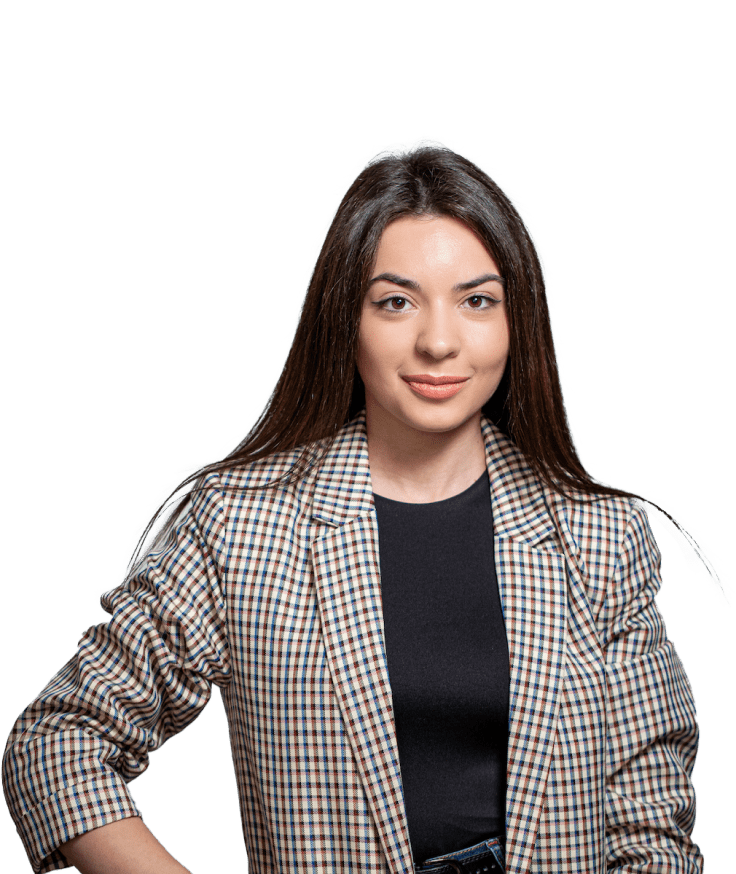 Tereza Keryan
Office Manager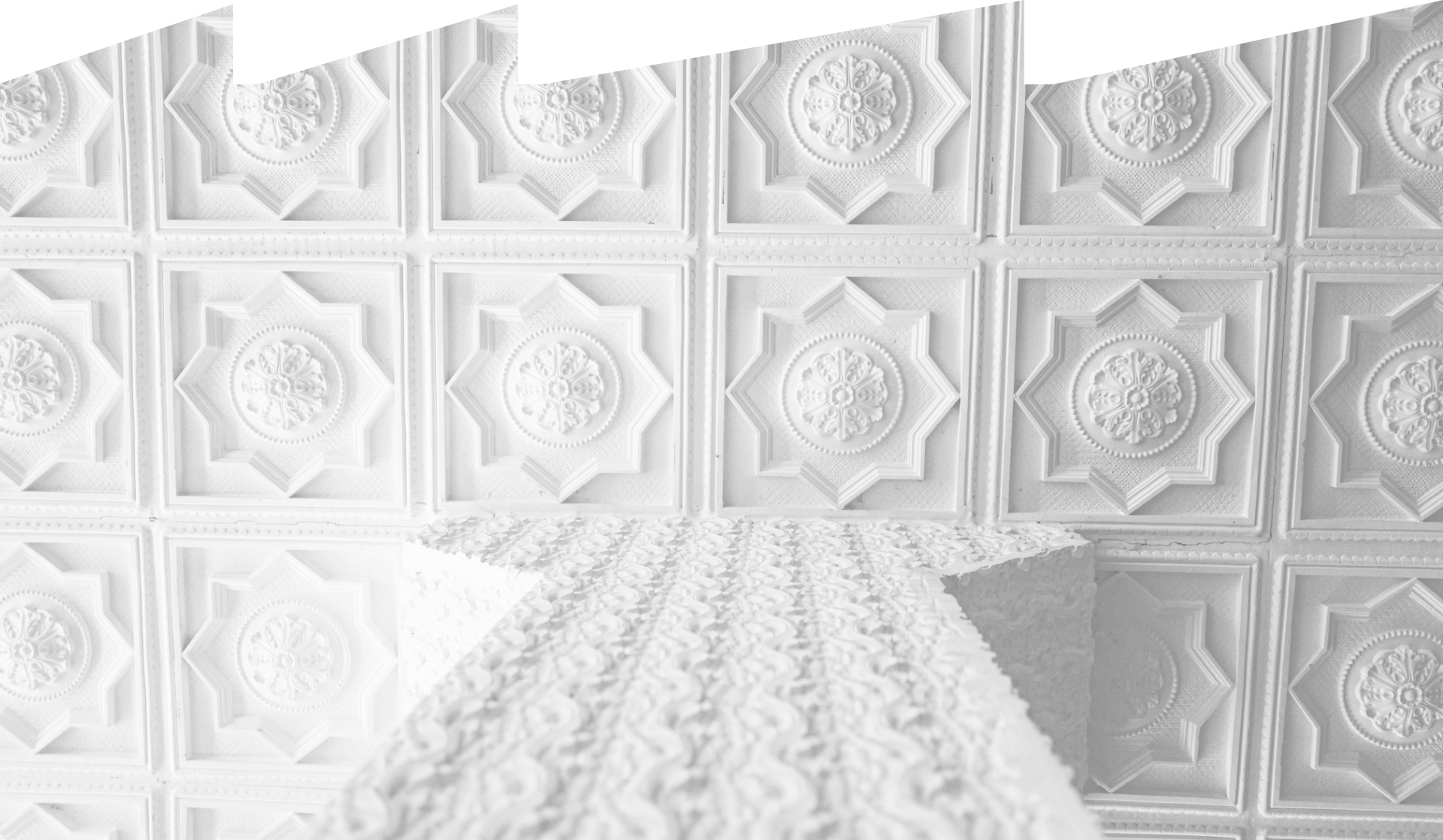 In the matter
of cooperation
contact us.