Impulse management company is a holding company that manages assets and investments in the fields of development and territorial planning.
We develop and implement strategies for investments in the development projects
We manage commercial projects in the hospitality industry
We are engaged in the development of a full cycle of residential and commercial real estate, urban and public spaces
We carry out maintenance and complex exploitation of real estate objects
We develop branding of territories, reveal the potential of regions through the development of tourism products, holding events and creating positive impressions
The IMPULSE team is a unique example of a synthesis of youth and expertise, which enables it to implement the most challenging projects on the scale of entire regions and cities.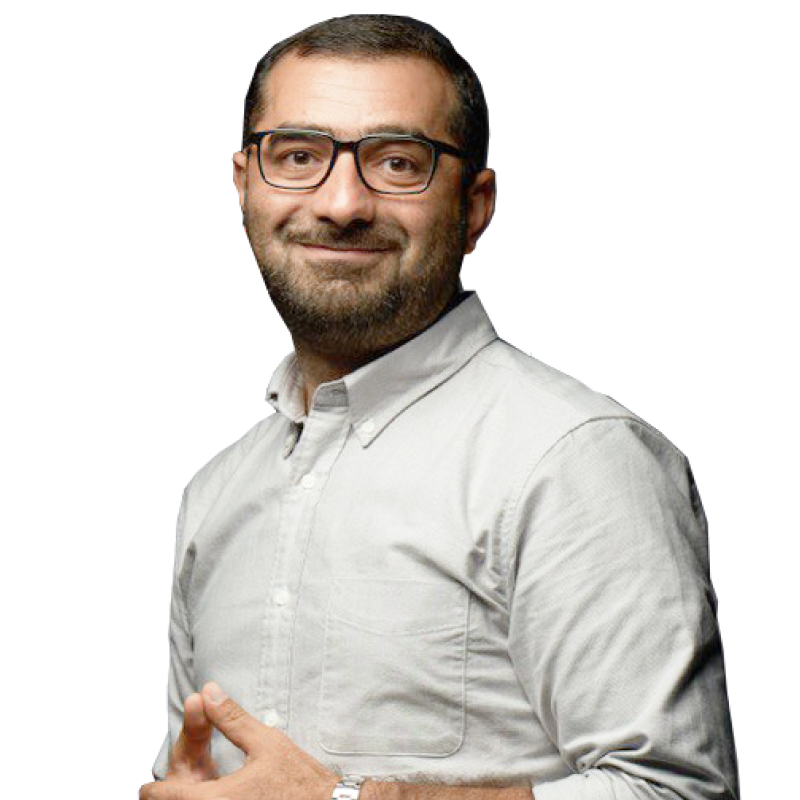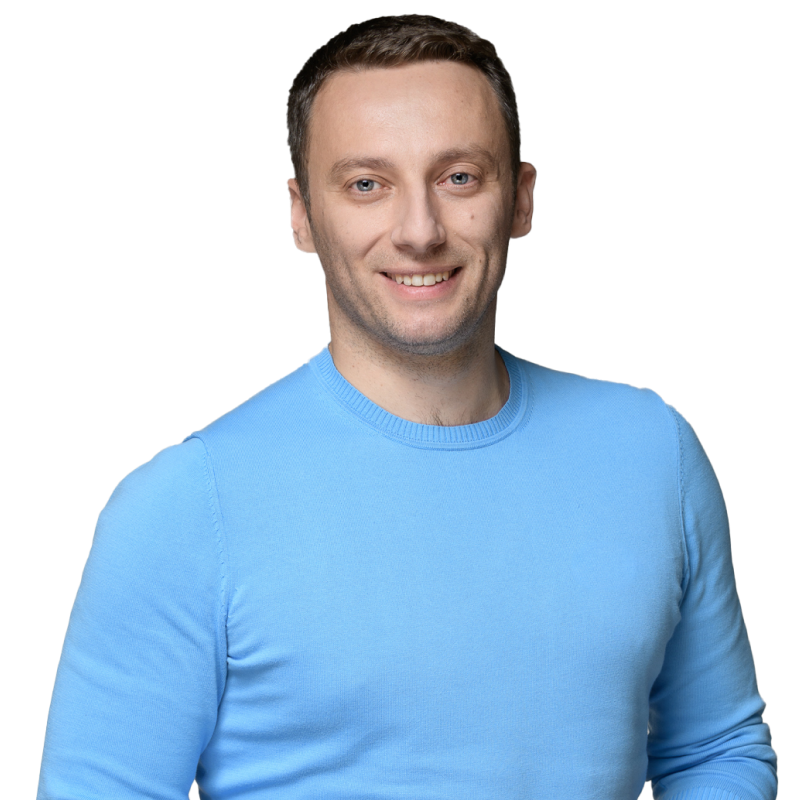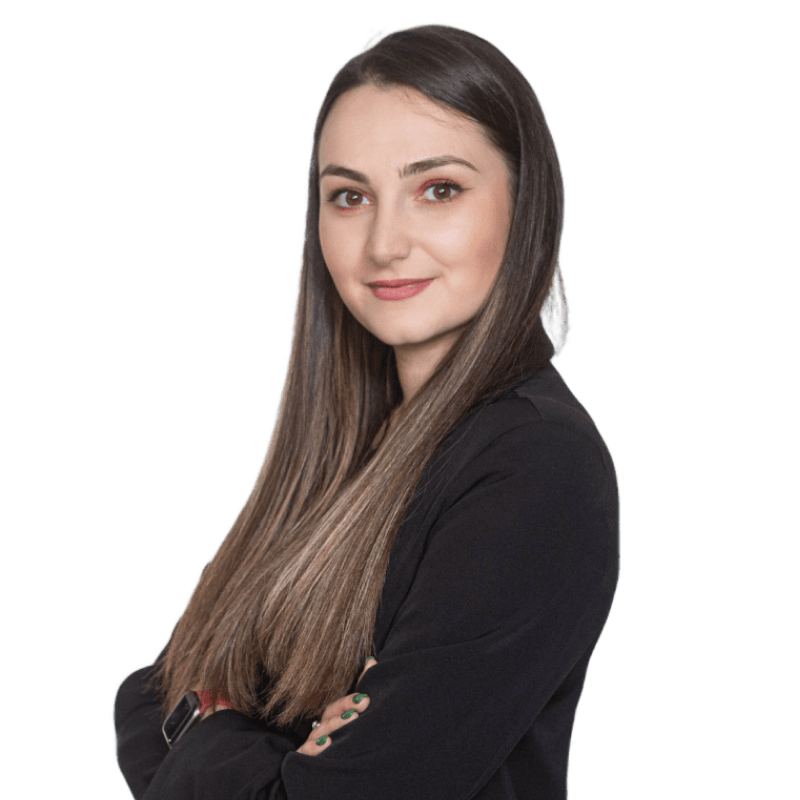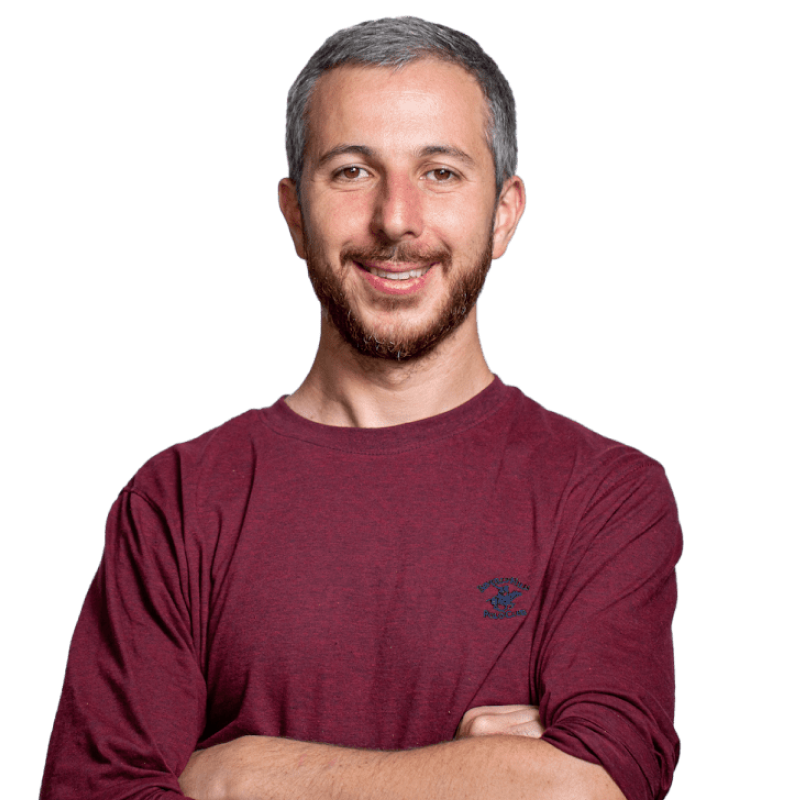 Hamayak Tarasyan
Project Development Director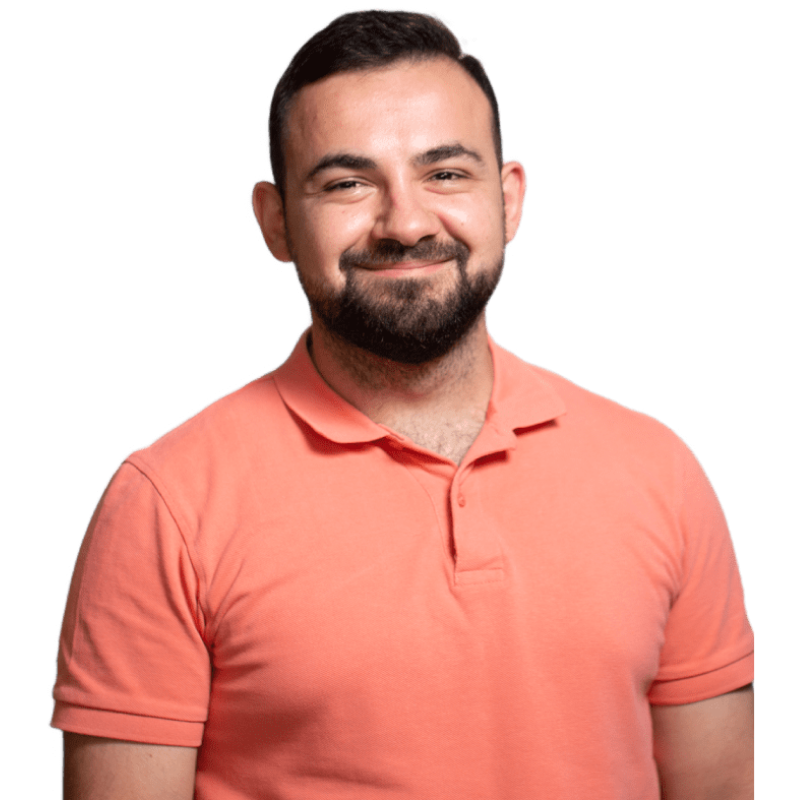 Alik Ordian
Head of Territory and Tourism Development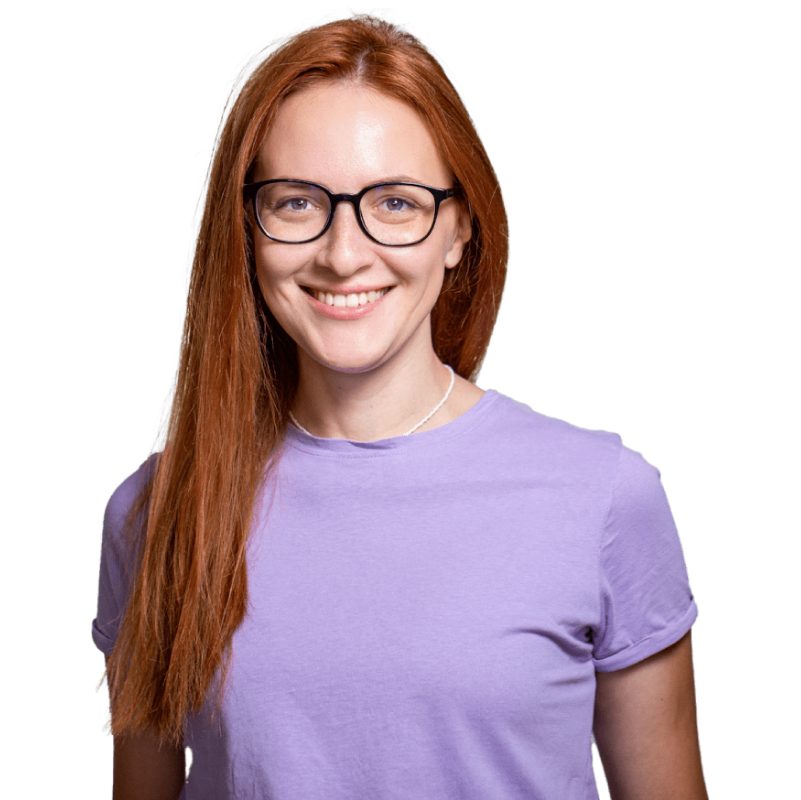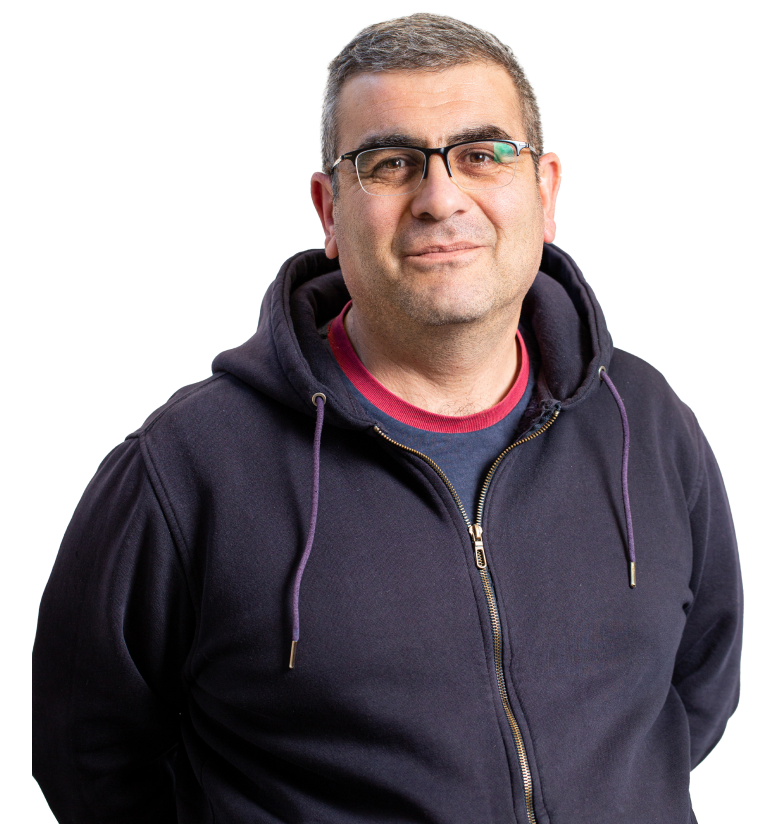 Hayk Mnatsakanyan
Head of construction department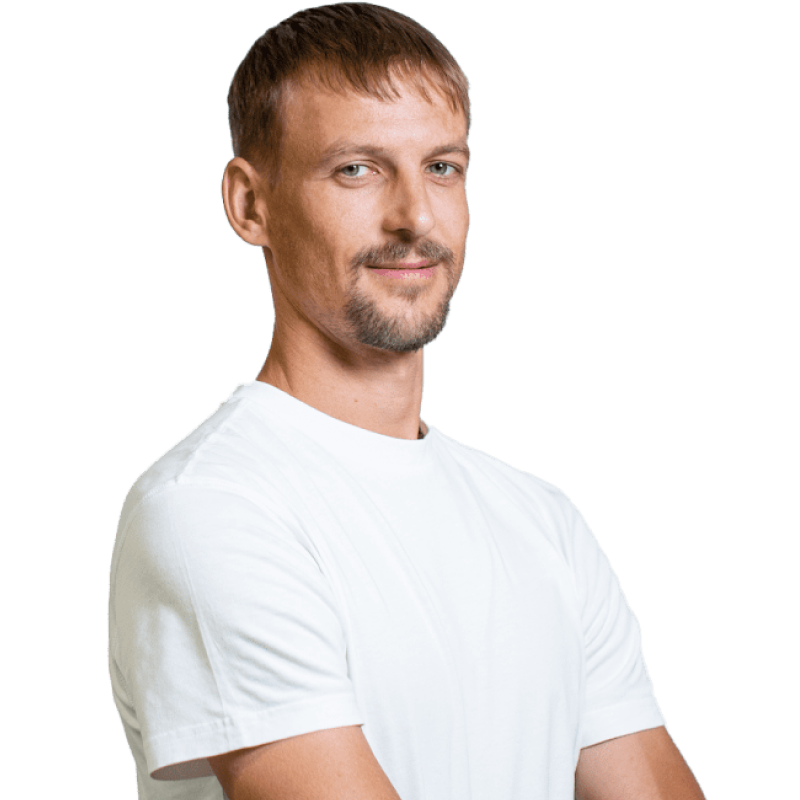 Arthur Ovsepian
Director of Infrastructure Projects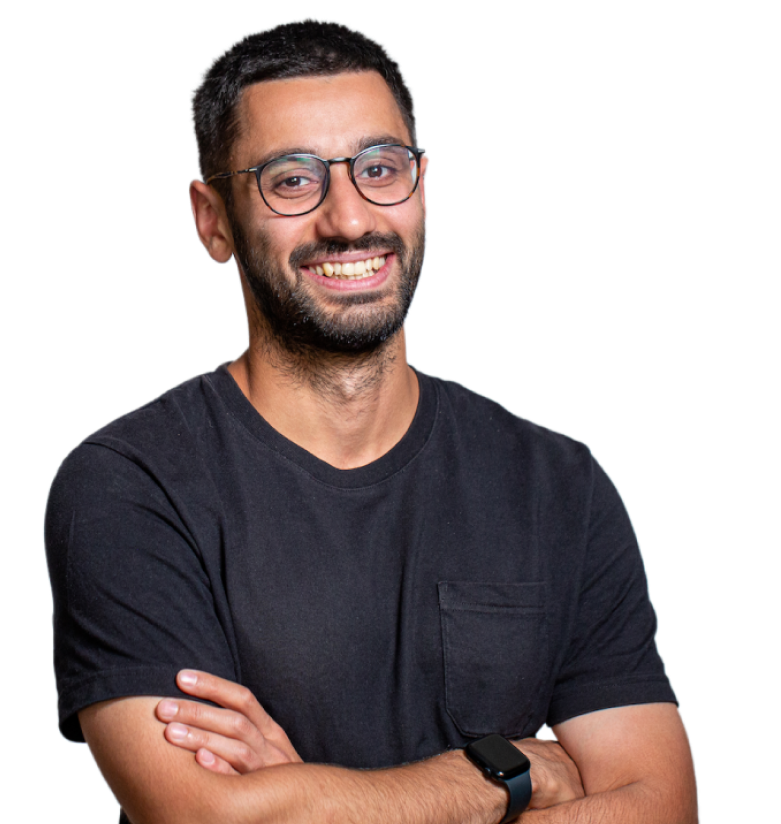 Aram Simonyan
Project Manager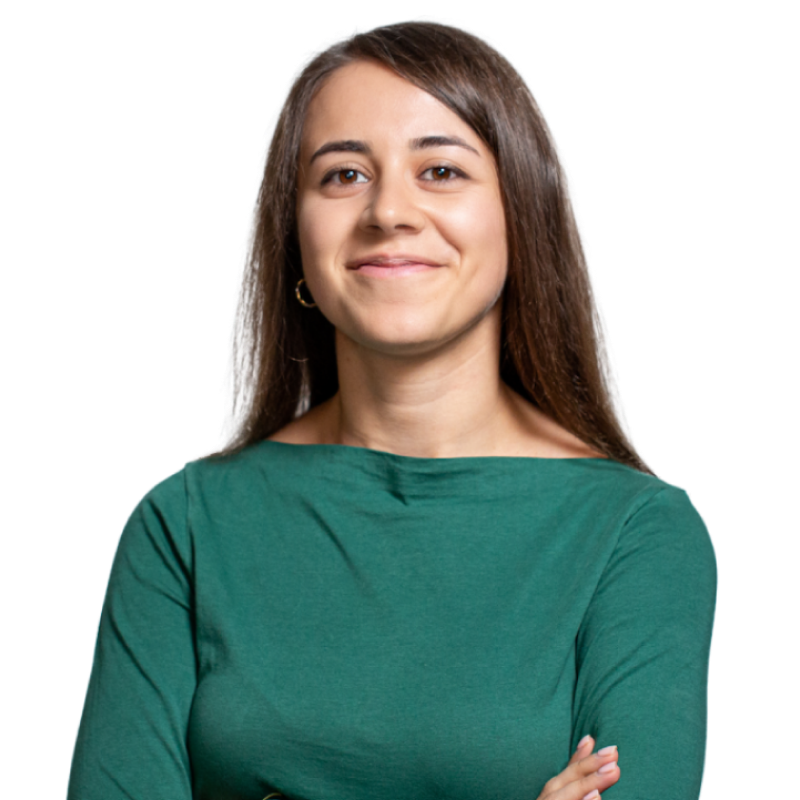 Lilit Hovhannisyan
Project Manager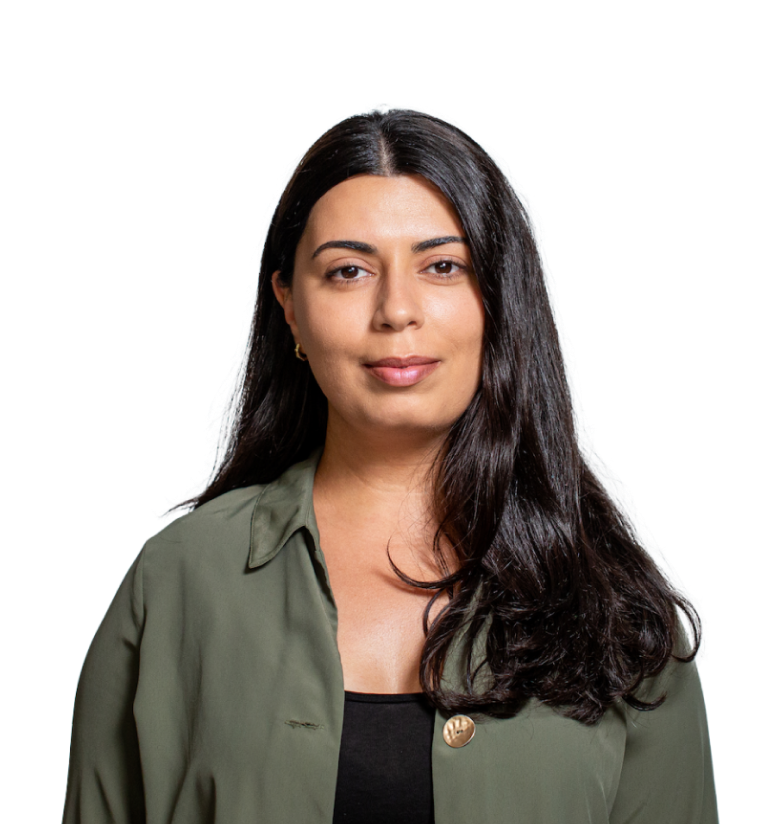 Mariam Melik-Karamyan
Project Coordinator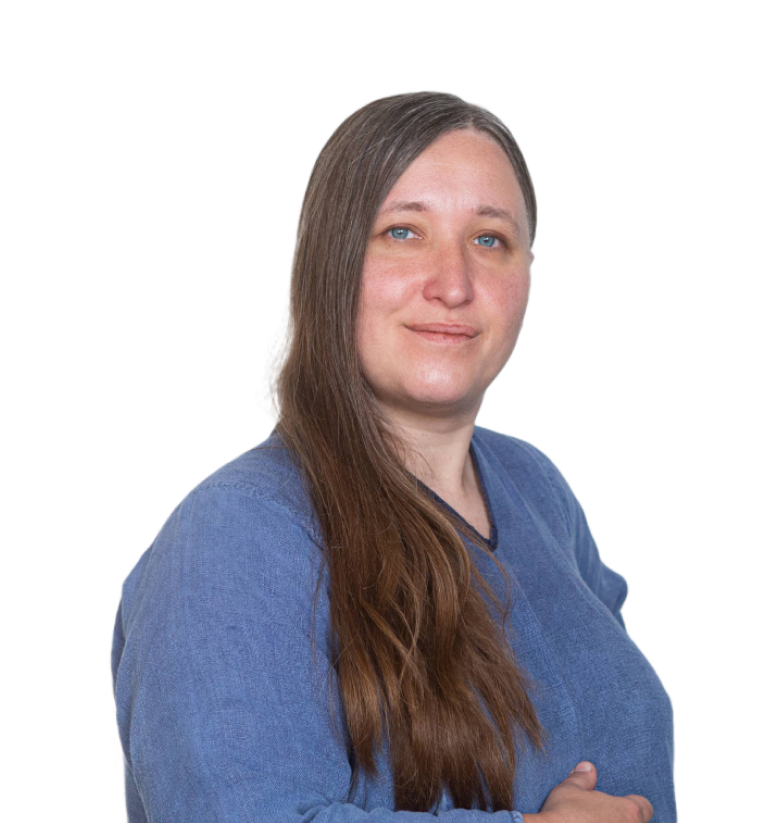 Nadia Romanova
Product Manager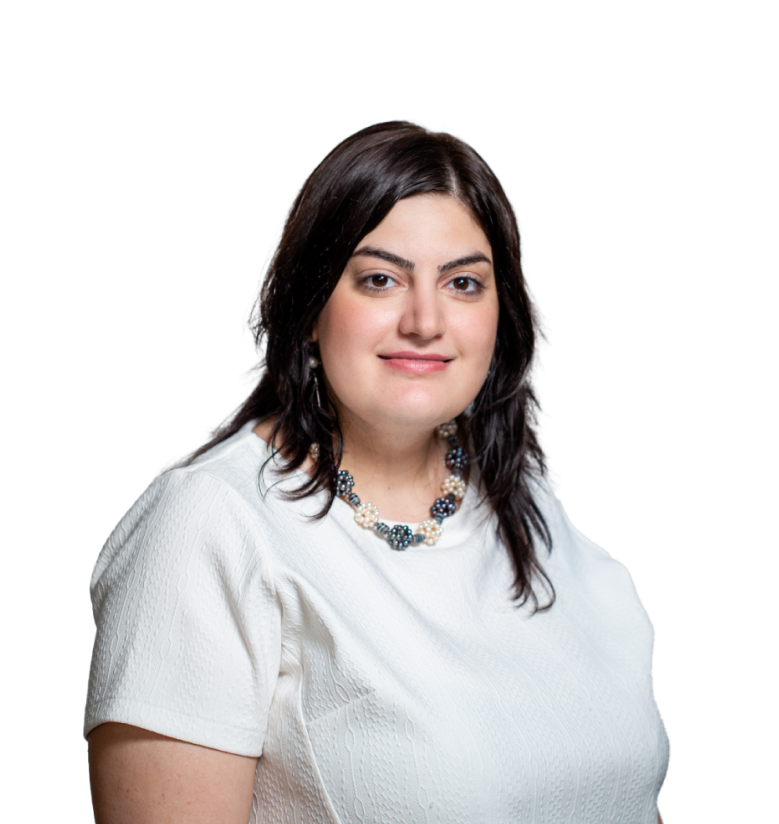 Lilit Ovsepian
PR Director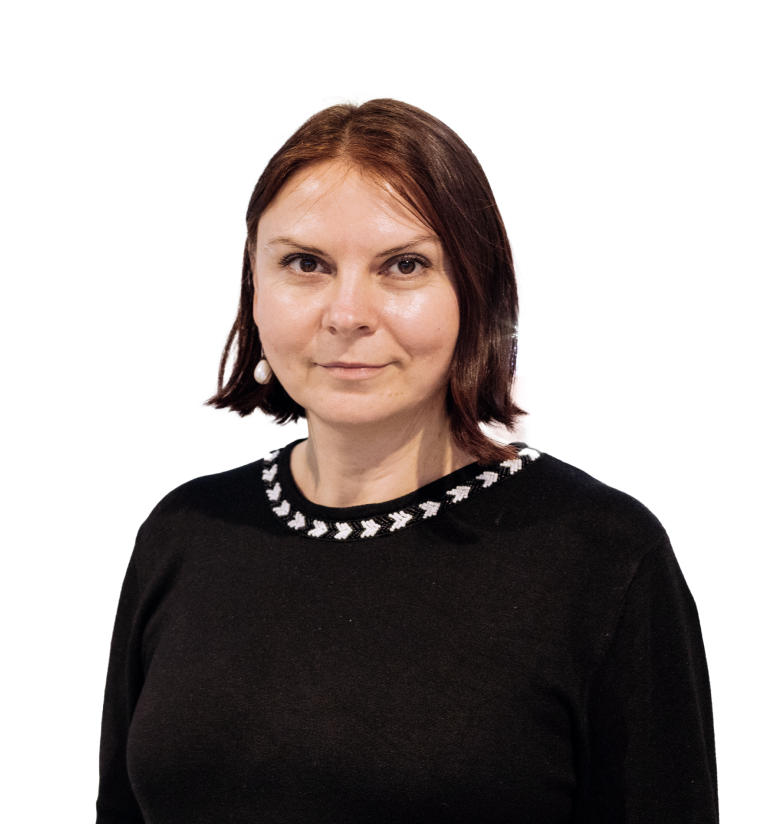 Liudmila Starostova
Head of Strategic Development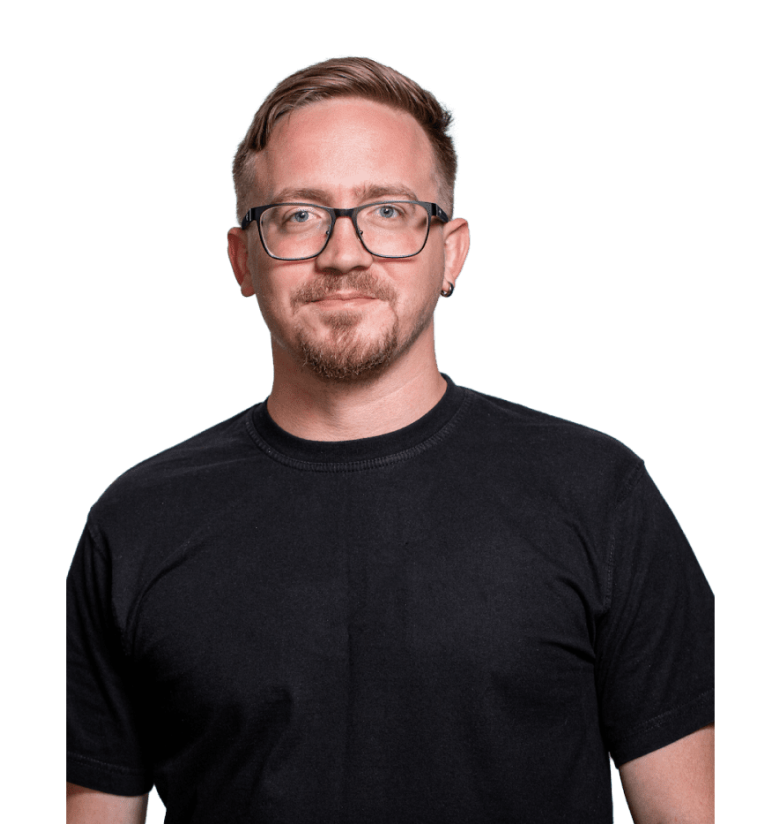 Roman Orlenko
Events Department Director, Head of TimeTo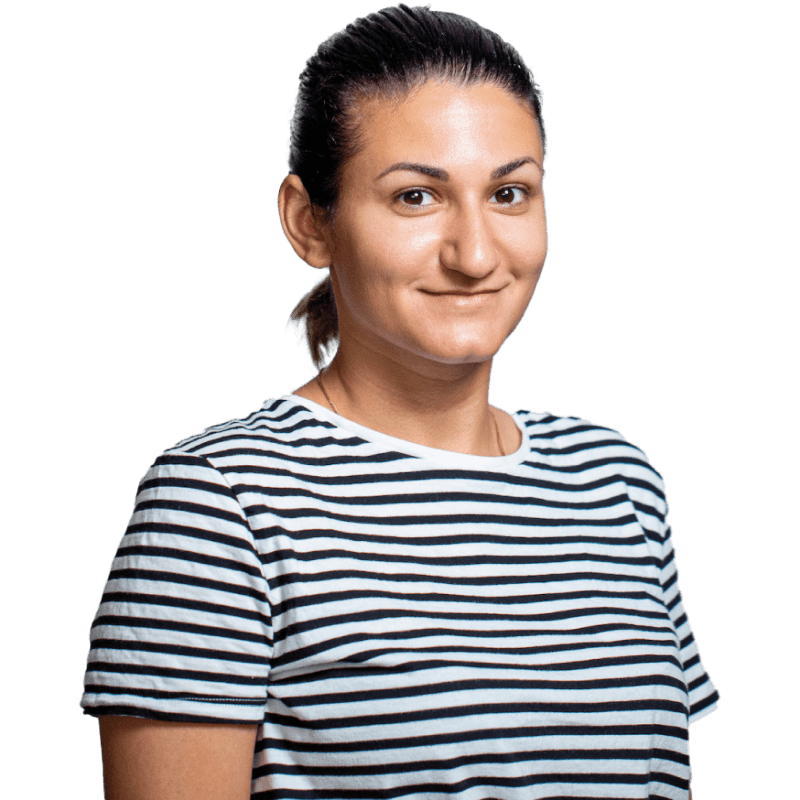 Tatiana Krylova
Project Manager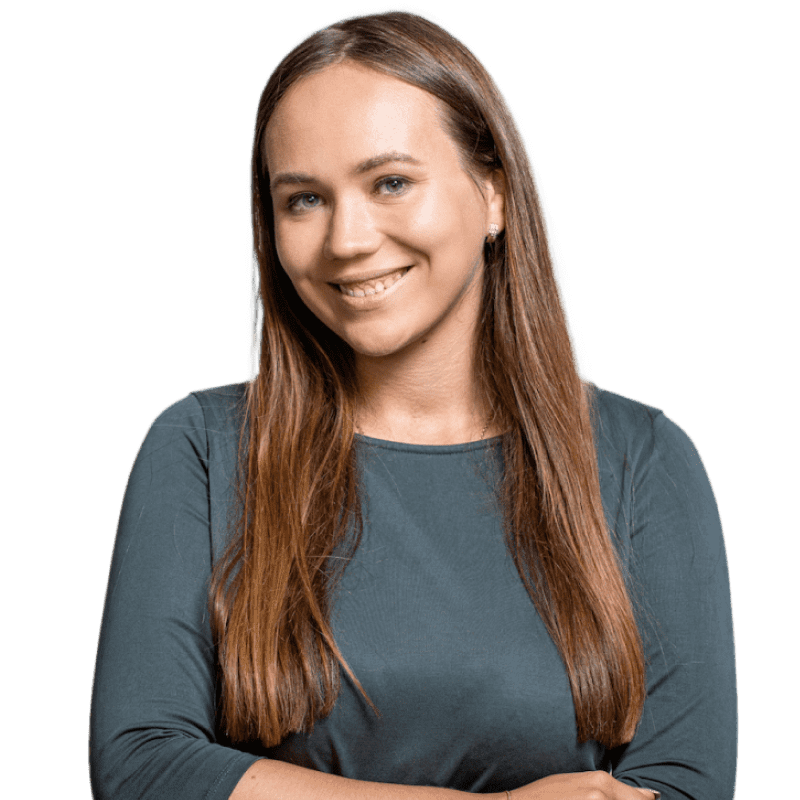 Daria Osipova
Marketing Head of Territory and Tourism Development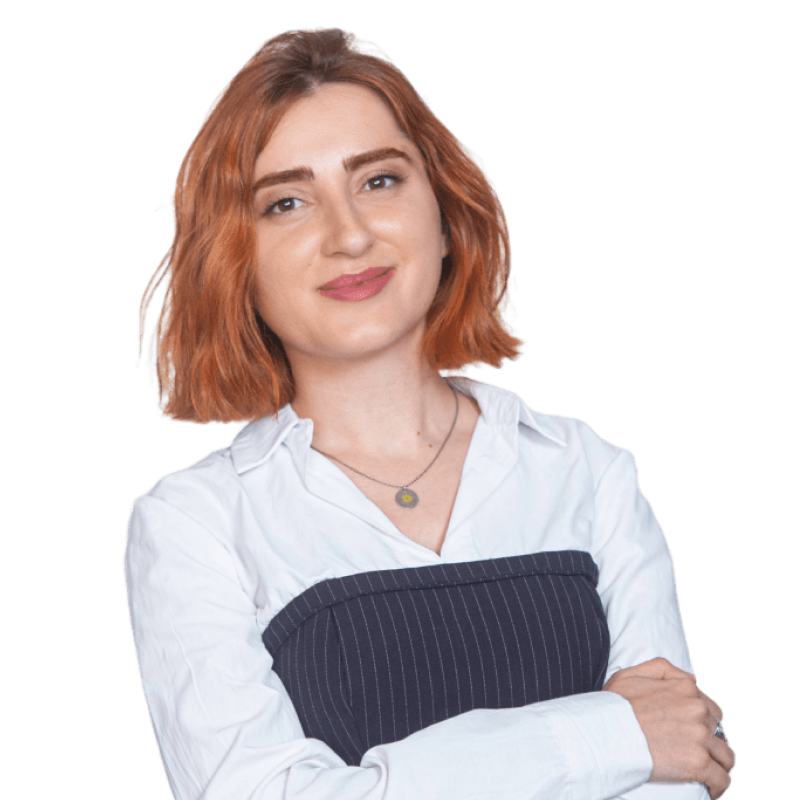 Hayarpi Poghosyan
Marketing Project Manager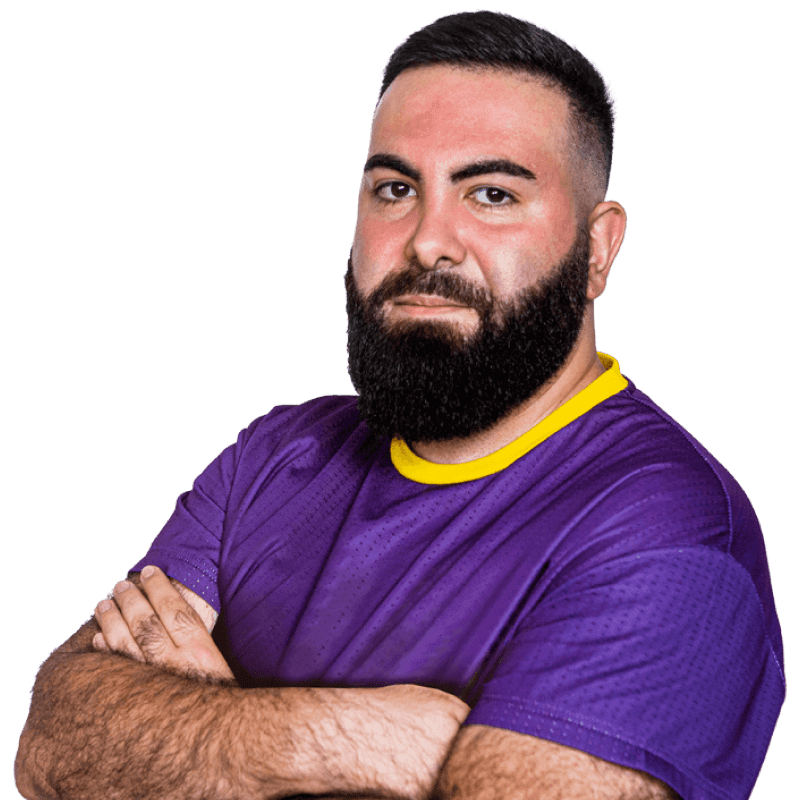 Samvel Aleksanyan
SMM specialist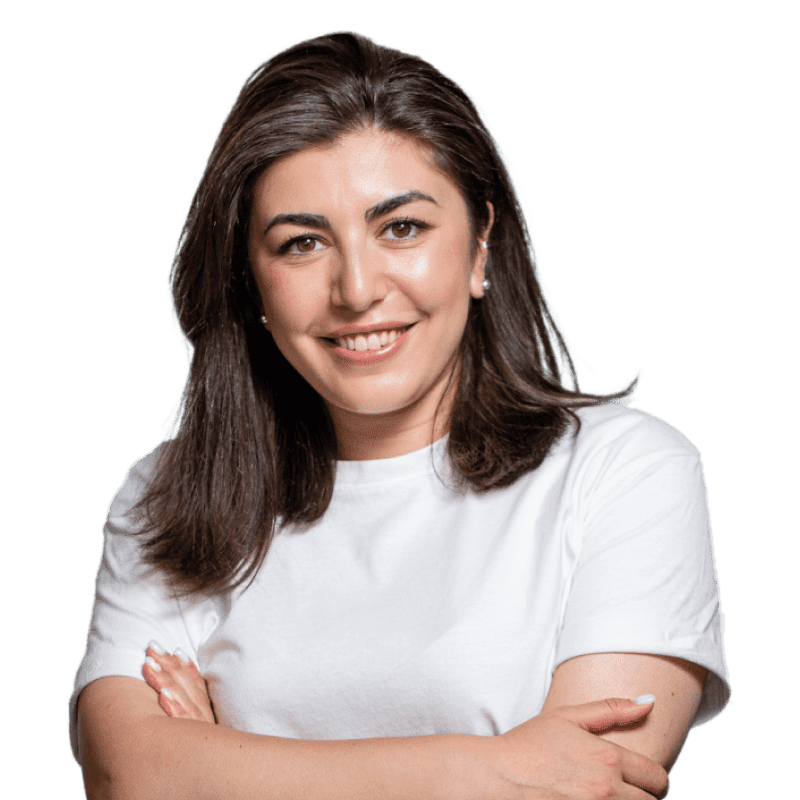 Ani Avanesova
Head of GoToDili DMO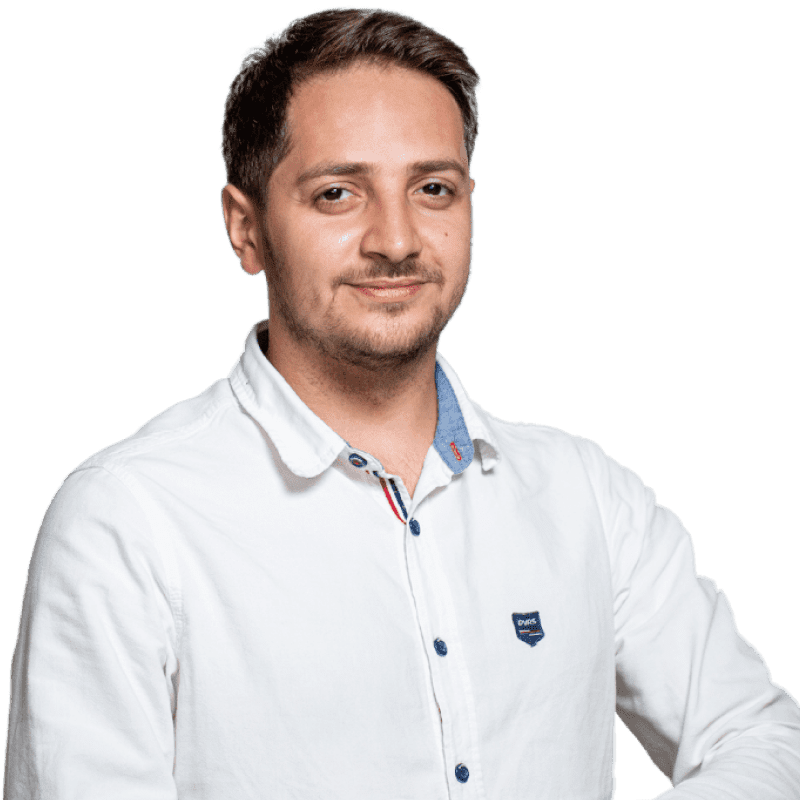 Edvard Hakobyan
GoToDili Project Coordinator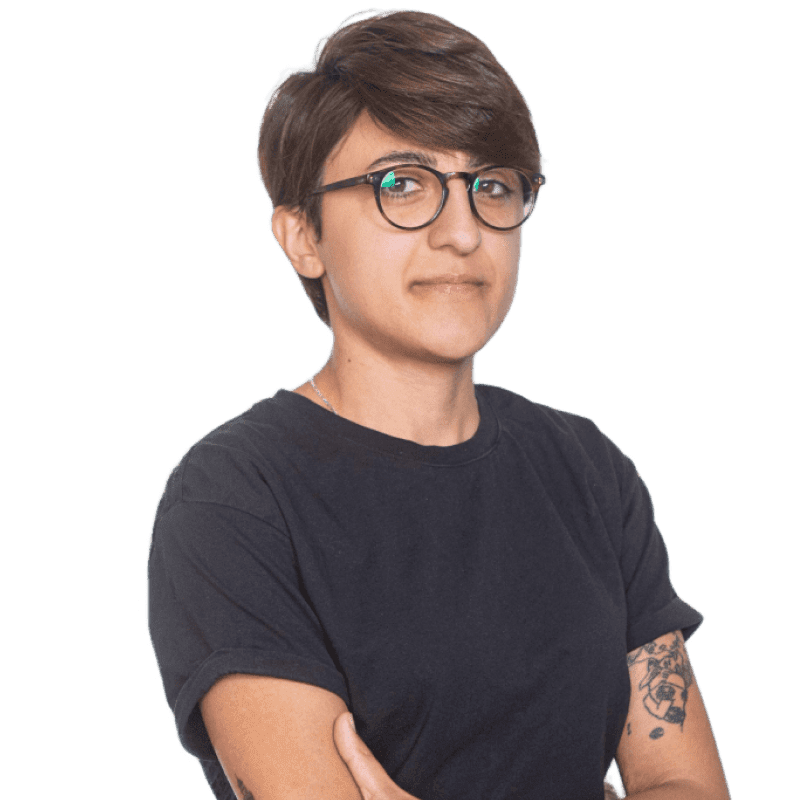 Ani Hovhannisyan
GoToDili Tourism Product Developer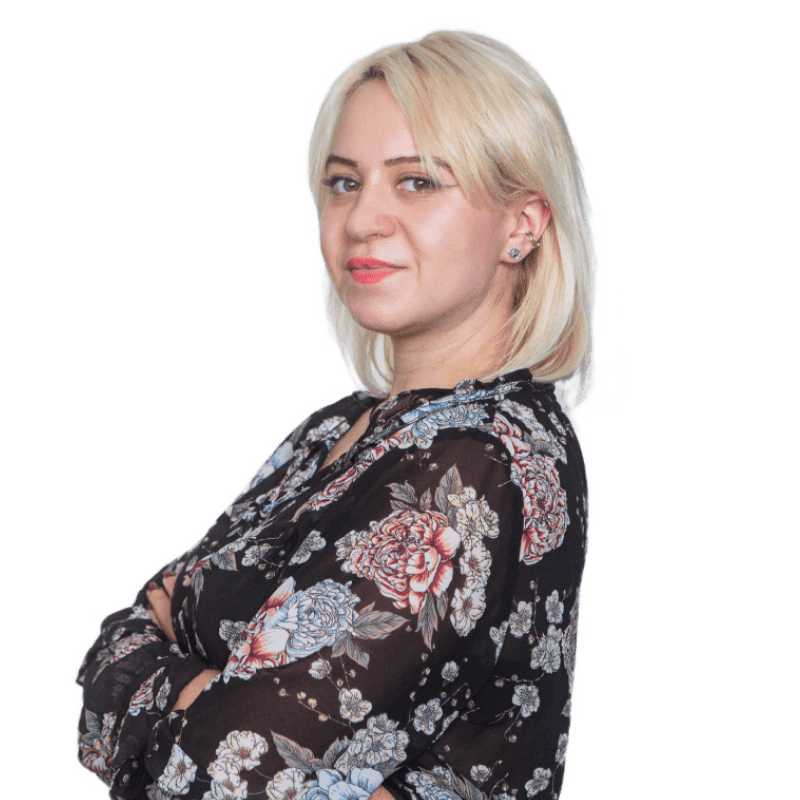 Shushanik Ghamaryan
Environmental Project Manager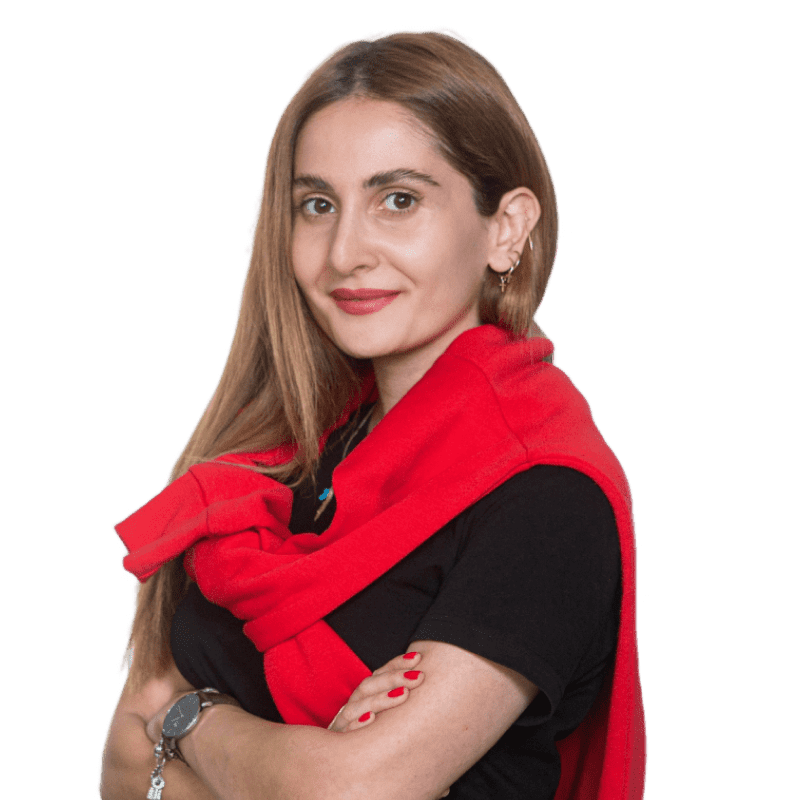 Tumasyan Rima
Graphic designer
Grant Dandurov
Director of Urban Spaces
Ani Davtyan
Marketing director, Tatev Program
Edvard Poghosyan
Operations Manager
Svetlana Ananyan
Commercial Director of Toon Armeni
Shoghik Tadevosyan
Marketing Director, Dilijan Projects
Astghik Hovhannisyan
Graphic Designer
Ruzanna Vardanyan
SMM Specialist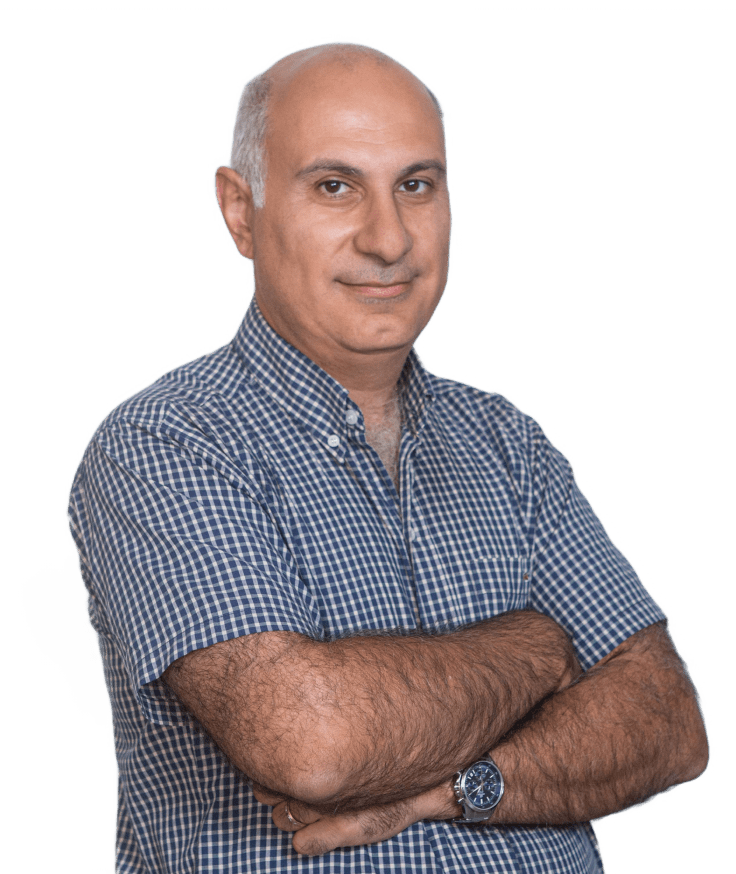 Khachatur Sargsyan
Senior Construction Manager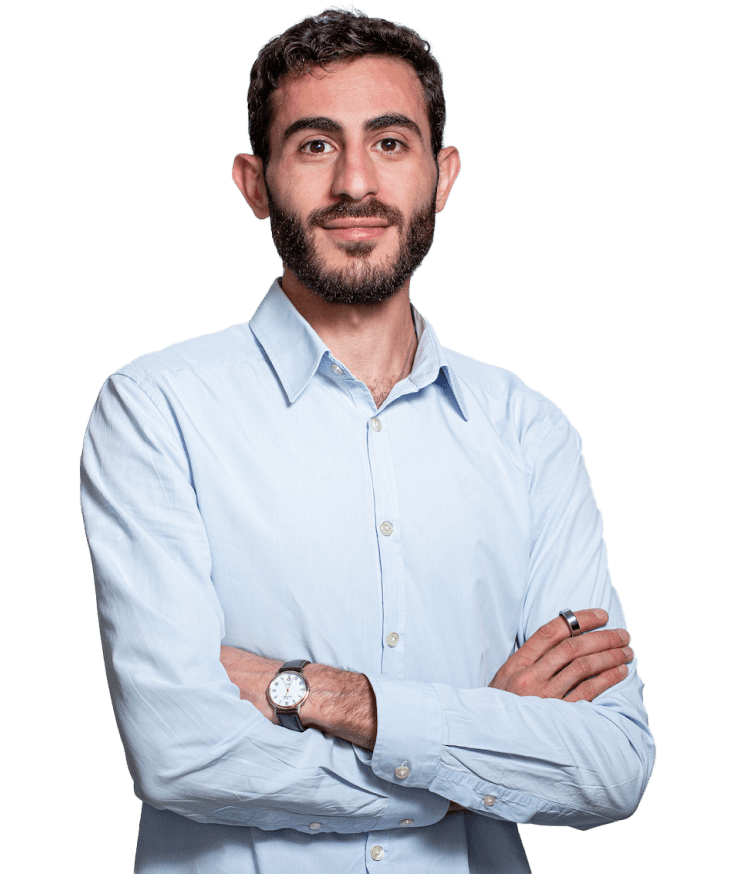 Vahram Kirakosyan
Construction Manager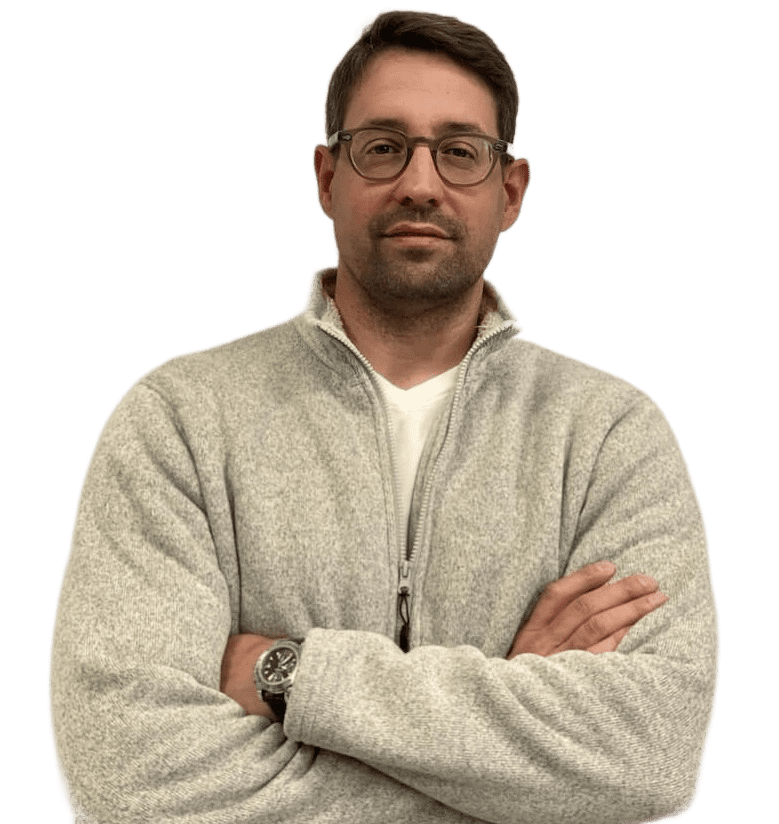 Vidal Gordon
Project Manager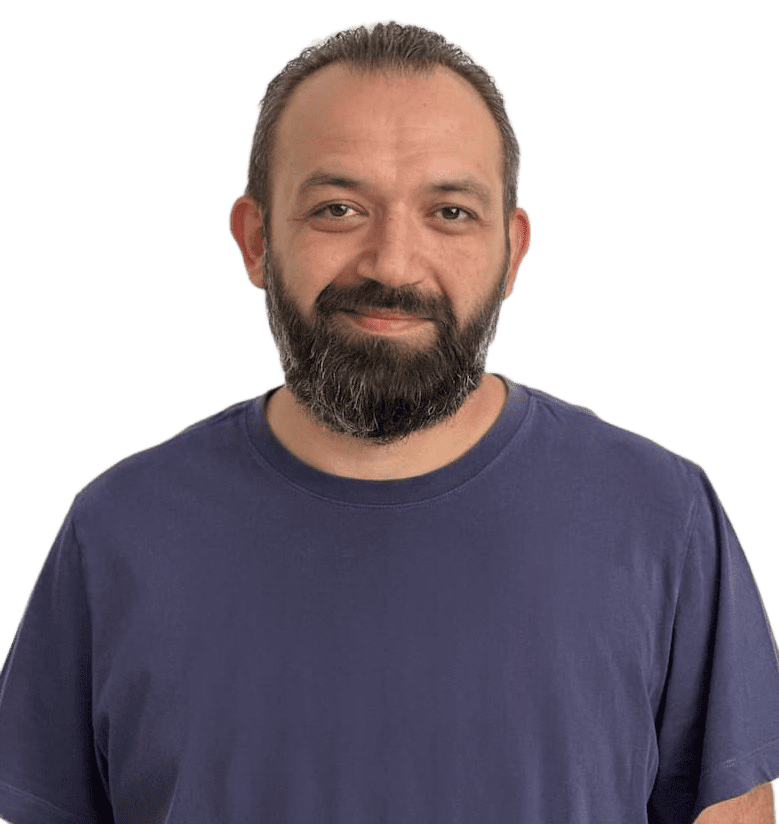 Tigran Palanduzyan
Сonstruction Manager and Architect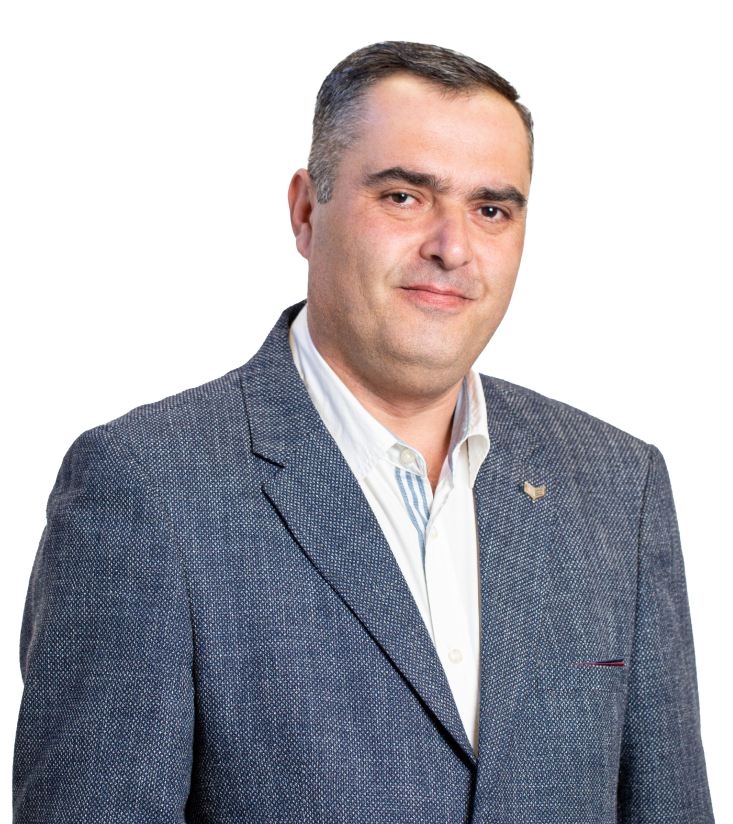 Karen Danielyan
Site Supervisor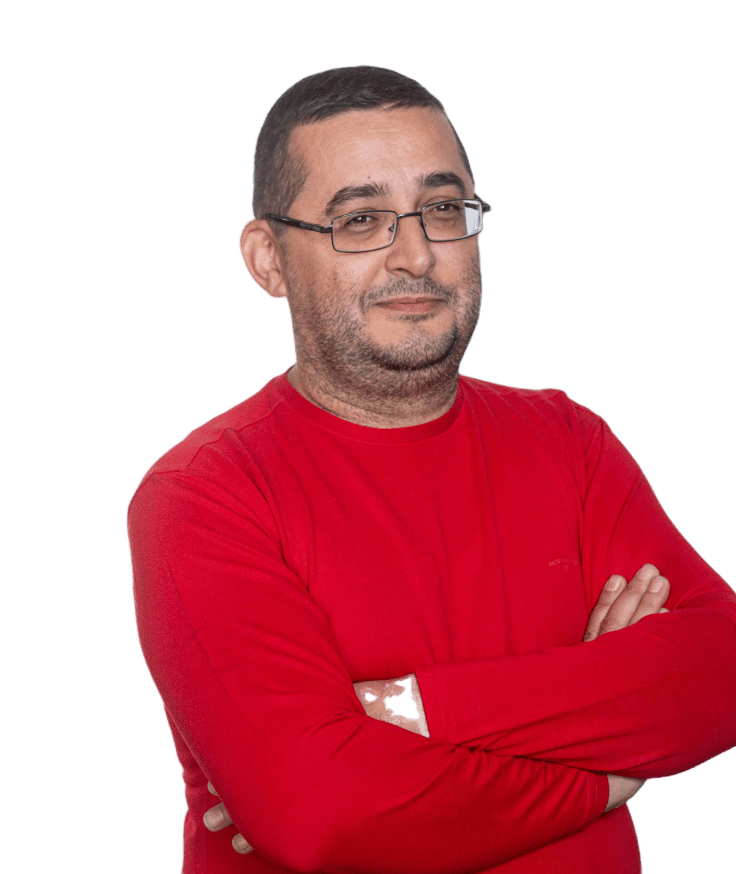 Hovhannes Papazyan
Construction Projects Cost Estimator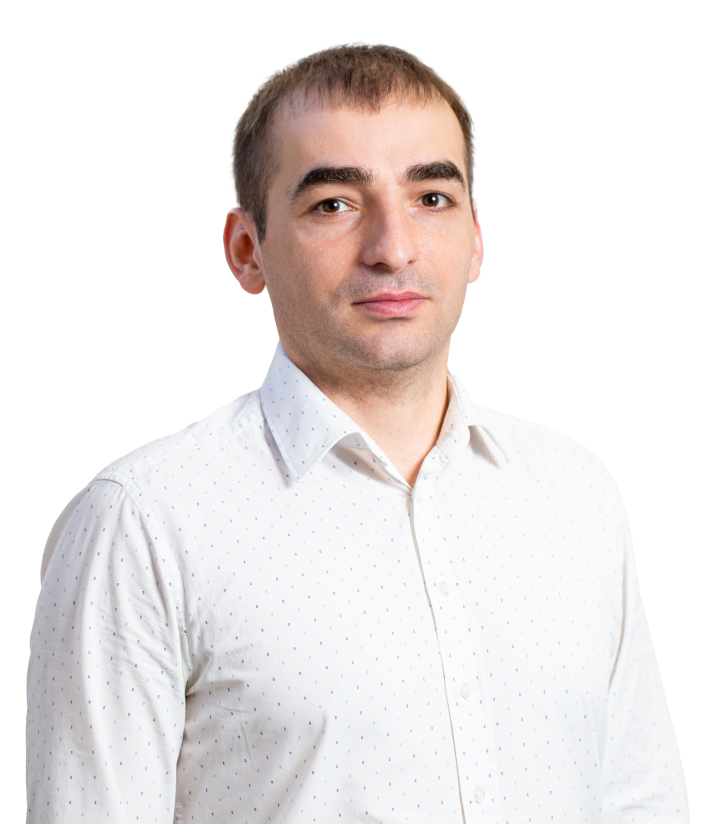 Zakhar Kiblaev
Construction Manager
Arthur Tigranyan
Geodesist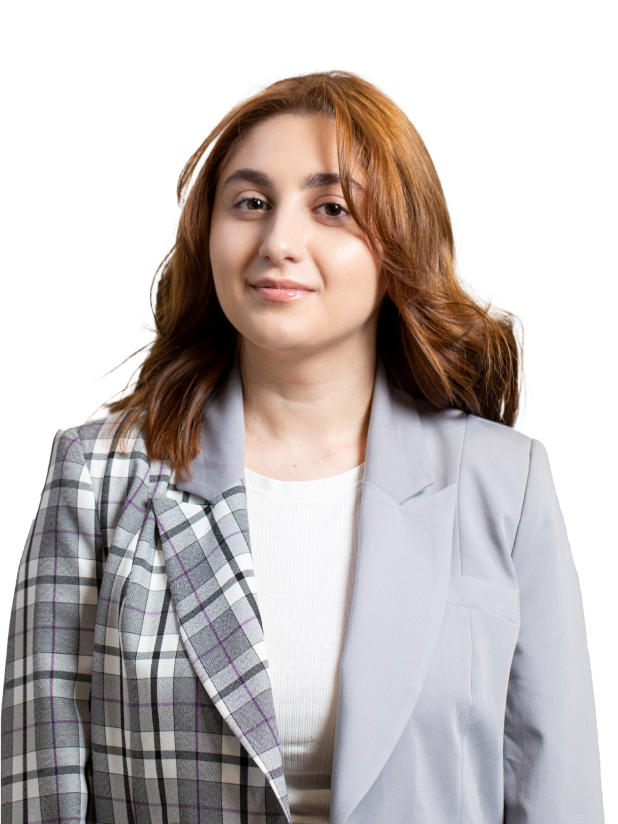 Anush Ananyan
Coordinator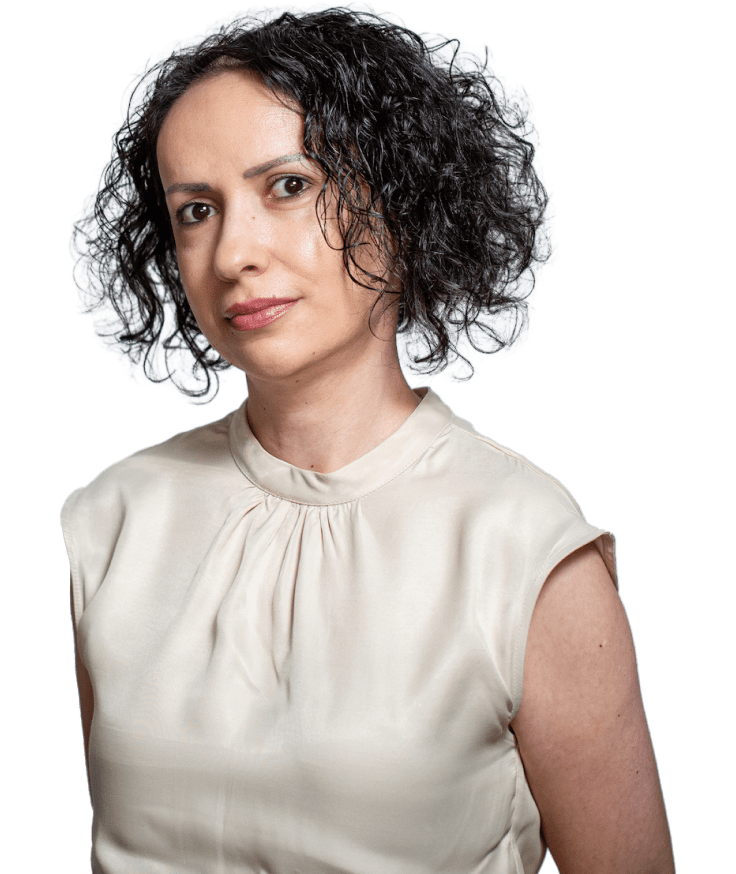 Satenik Gasparyan
Procurement Specialist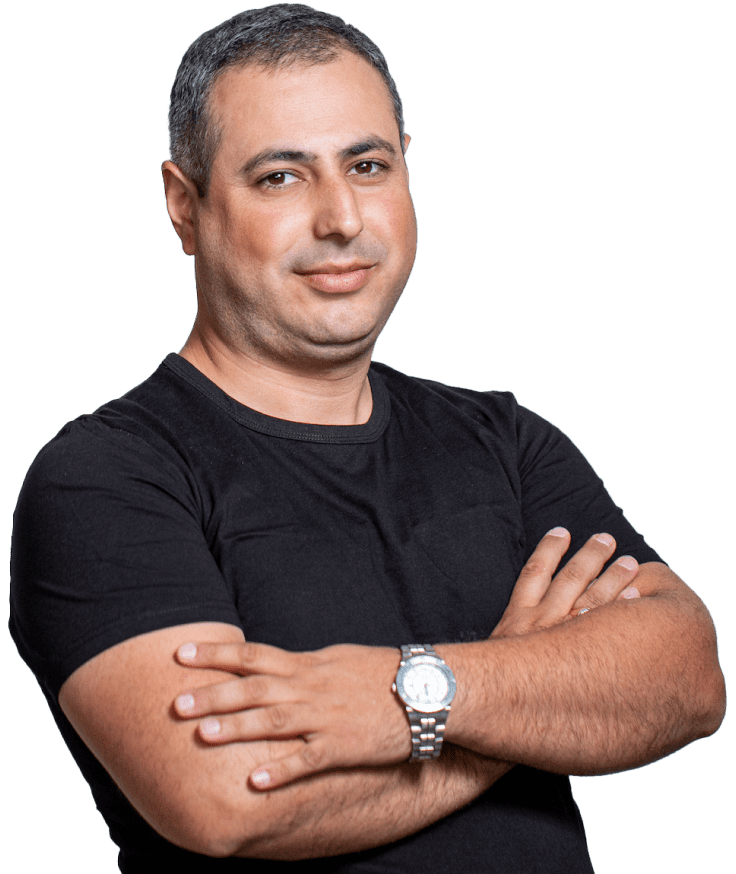 Karen Avagyan
Land Fund Manager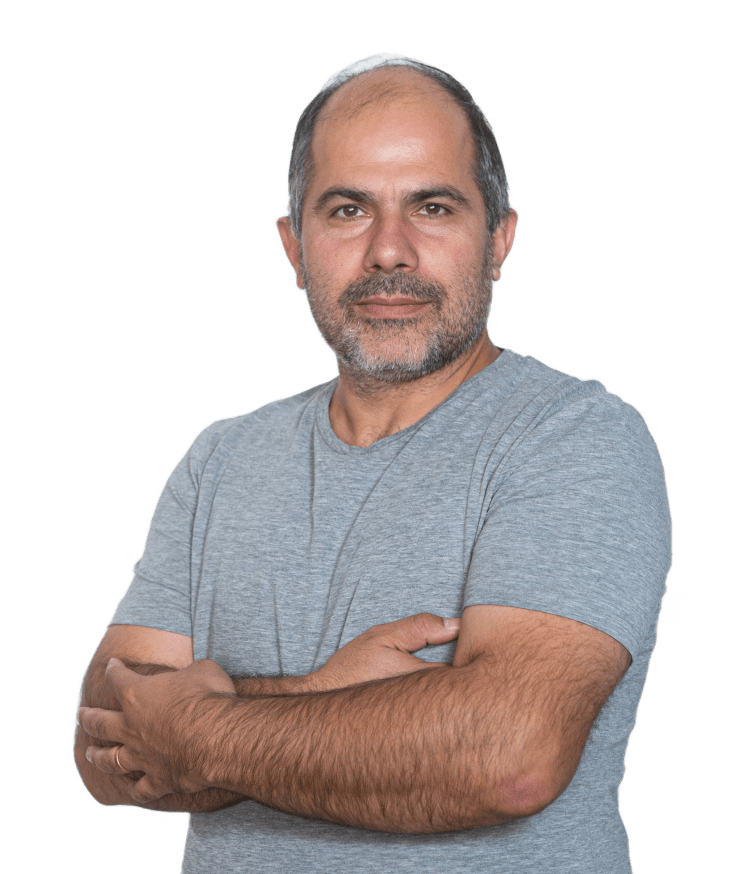 David Shahnazaryan
IT manager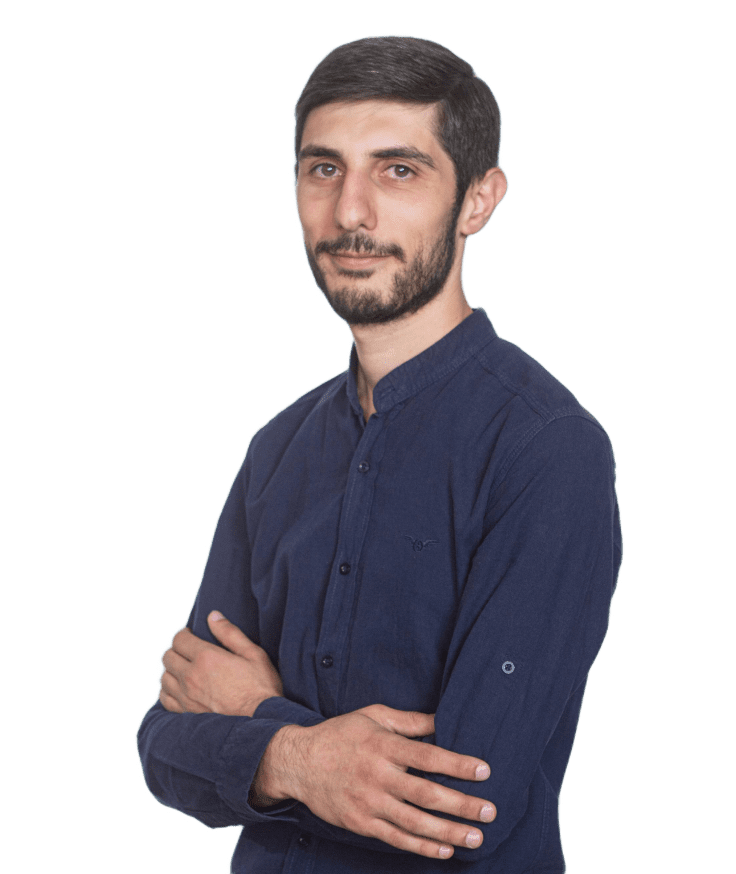 Lernik Saribekyan
Junior IT specialist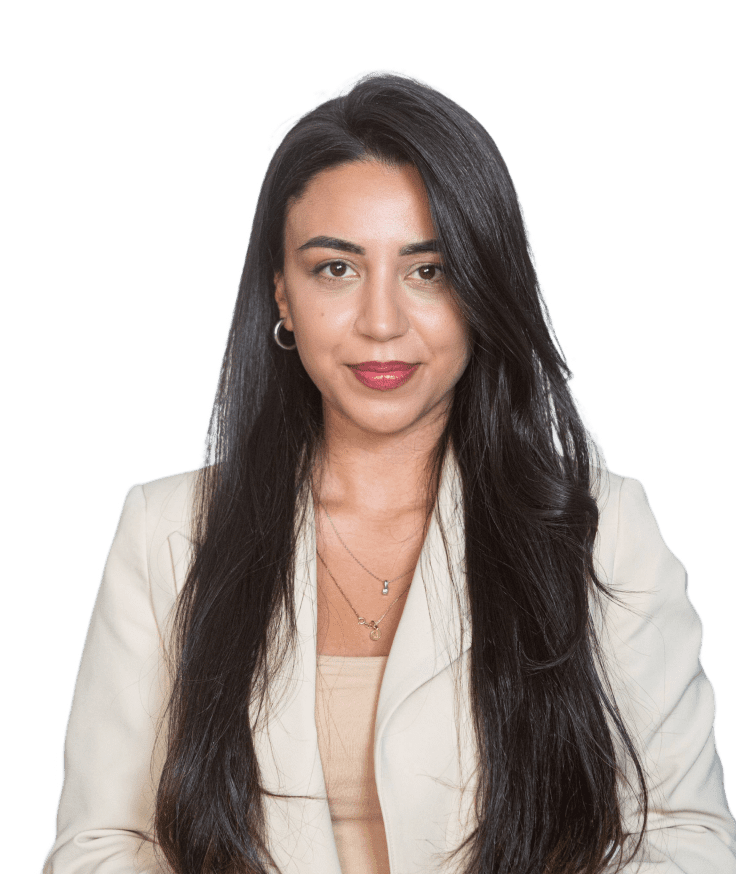 Gohar Harutyunyan
Assistant to CEO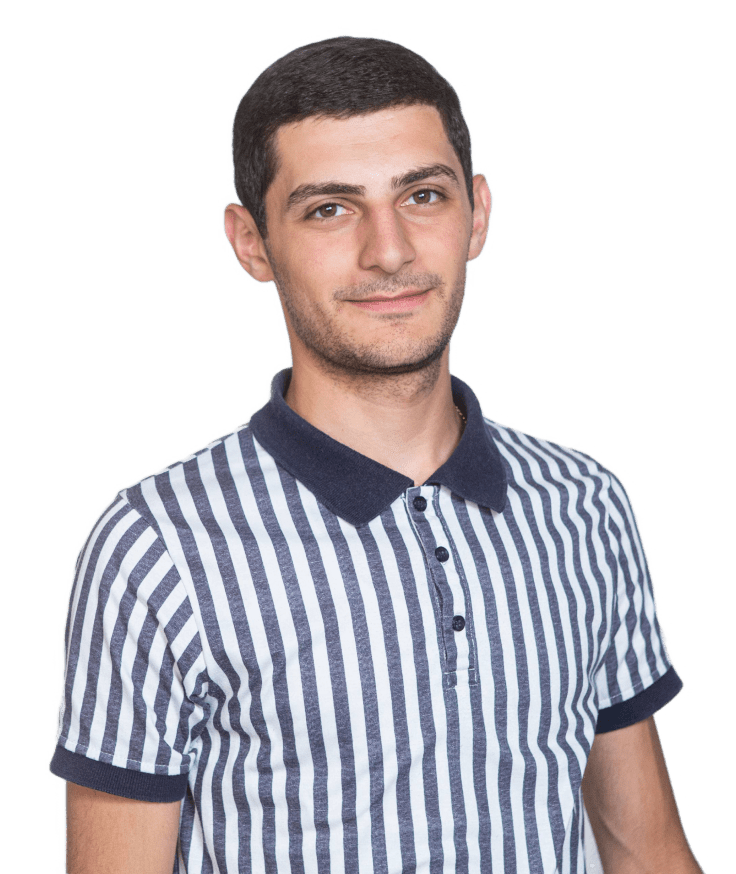 Narek Movsisyan
Assistant to CEO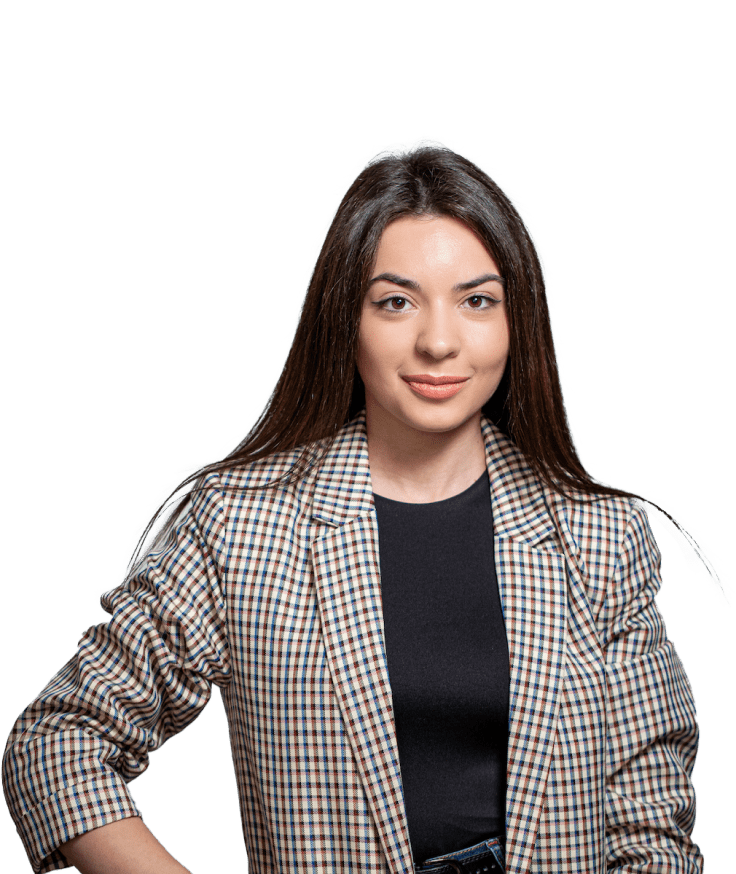 Tereza Keryan
Internal control and audit senior specialist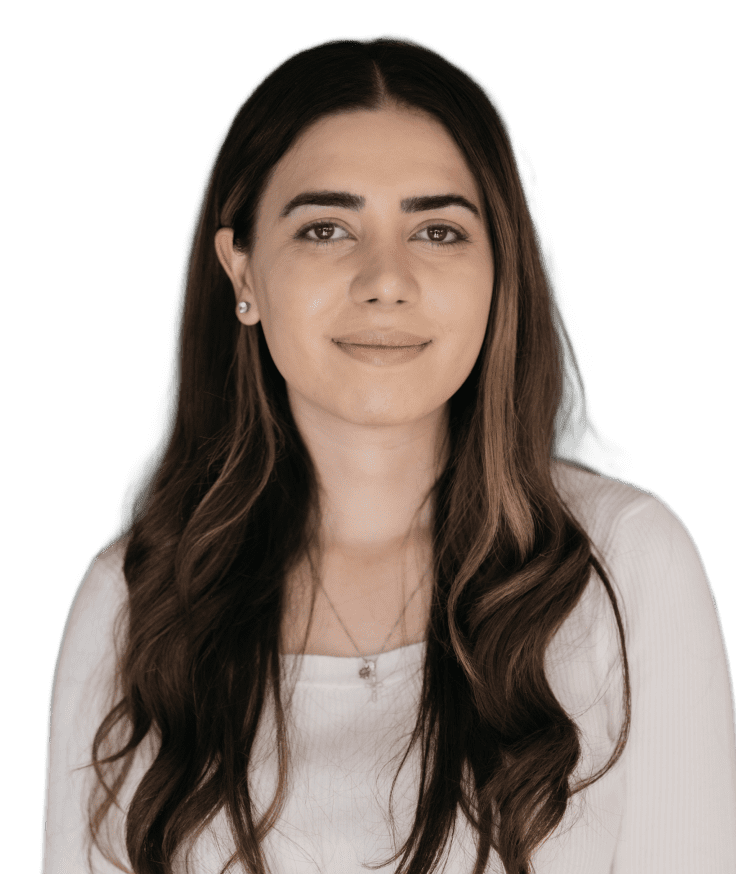 Lilit Avetisyan
Office Manager
In the matter
of cooperation
contact us.