Social responsibility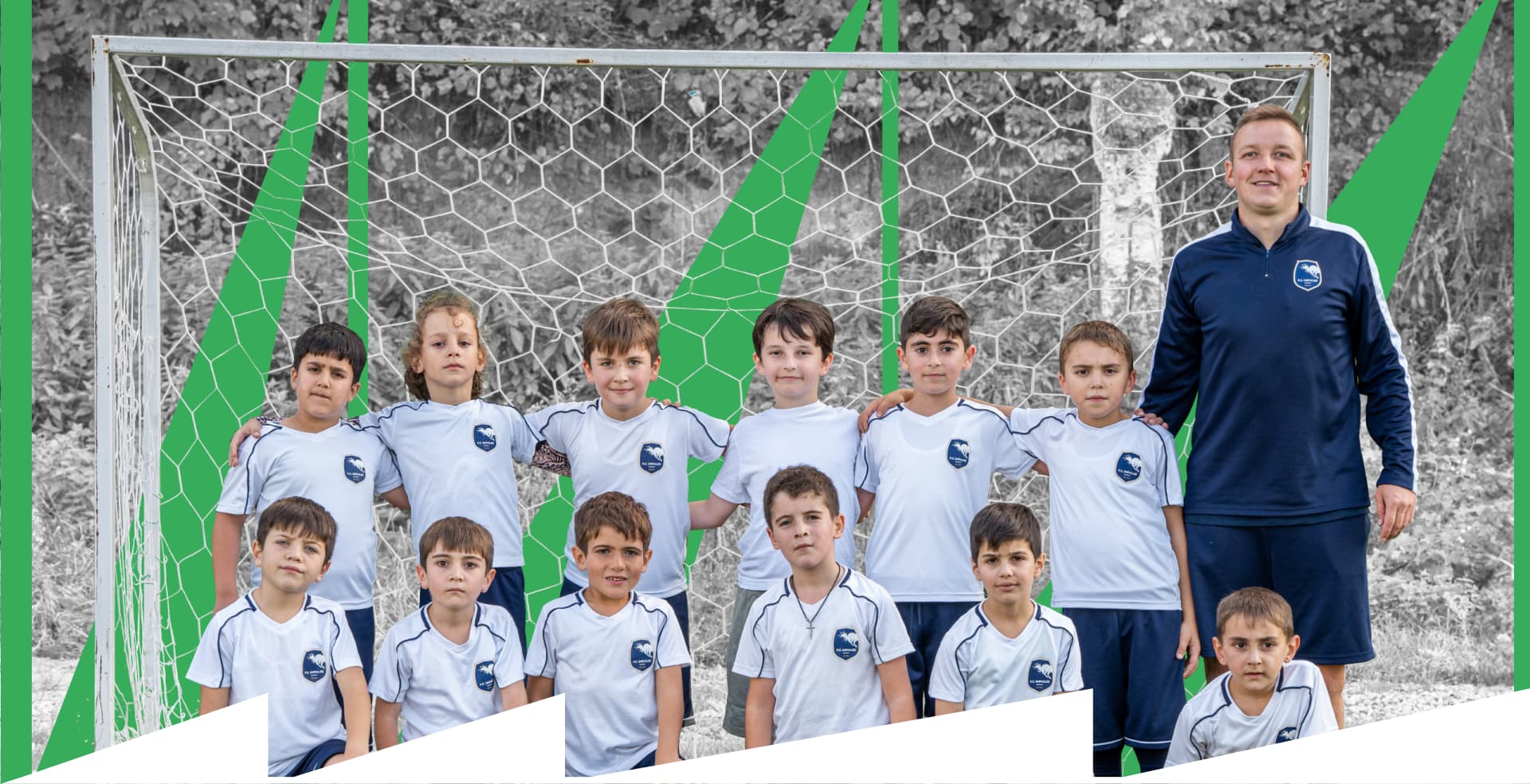 A vibrant society is a key driver of positive social change. Its formation speaks of people's understanding of their responsibility for their own lives and future. We also strive to contribute to the development of this movement, contribute to its unification, and take care of our common future.
The purpose of the direction is to support social and public initiatives aimed at improving the urban environment and strengthening urban communities. We participate in the development of charitable, environmental and animal protection projects, in the popularization of mass sports and outdoor activities, in the restoration of monuments and the construction of children's playgrounds, in educational programs and the organization of cultural events, and regularly conduct free master classes and children's performances.
All projects in this direction are implemented by the Dilijan Development Foundation (Dilijan Development Foundation, DDF).
The IMPULSE team is a unique example of a synthesis of youth and expertise, which enables it to implement the most challenging projects on the scale of entire regions and cities.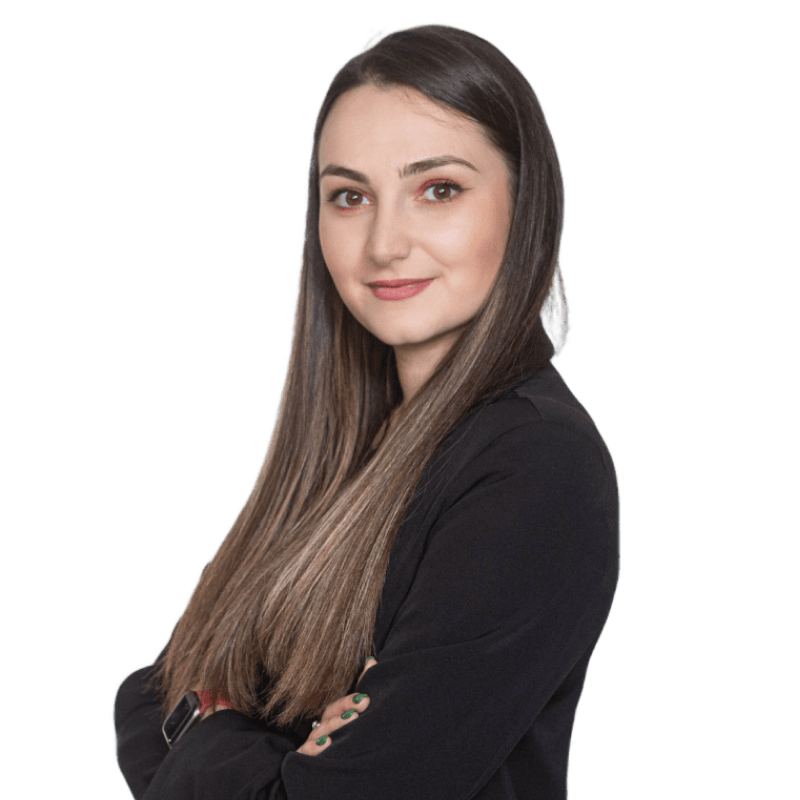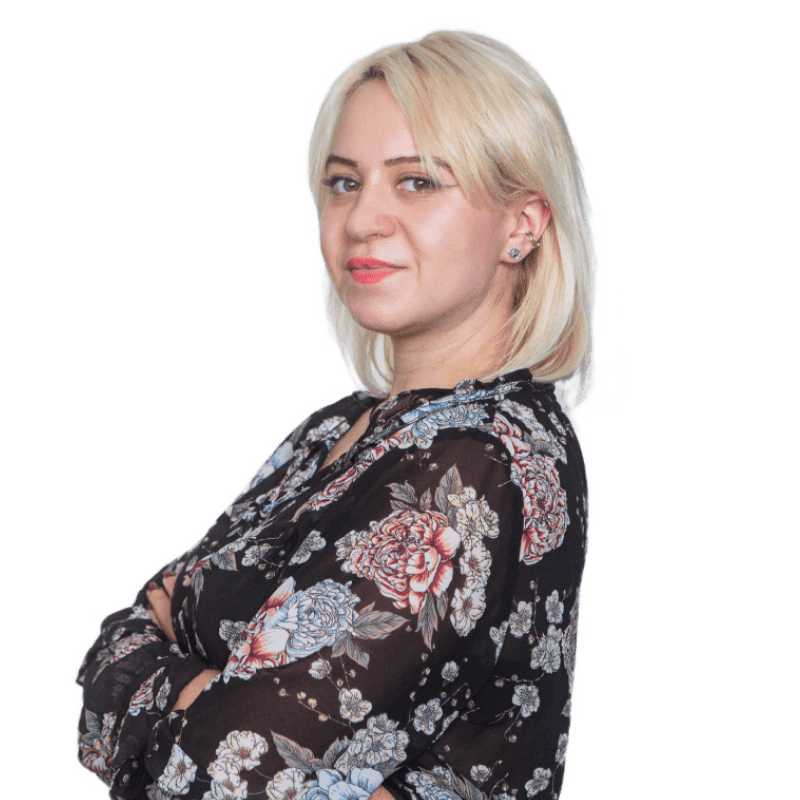 Shushanik Ghamaryan
Environmental Project Manager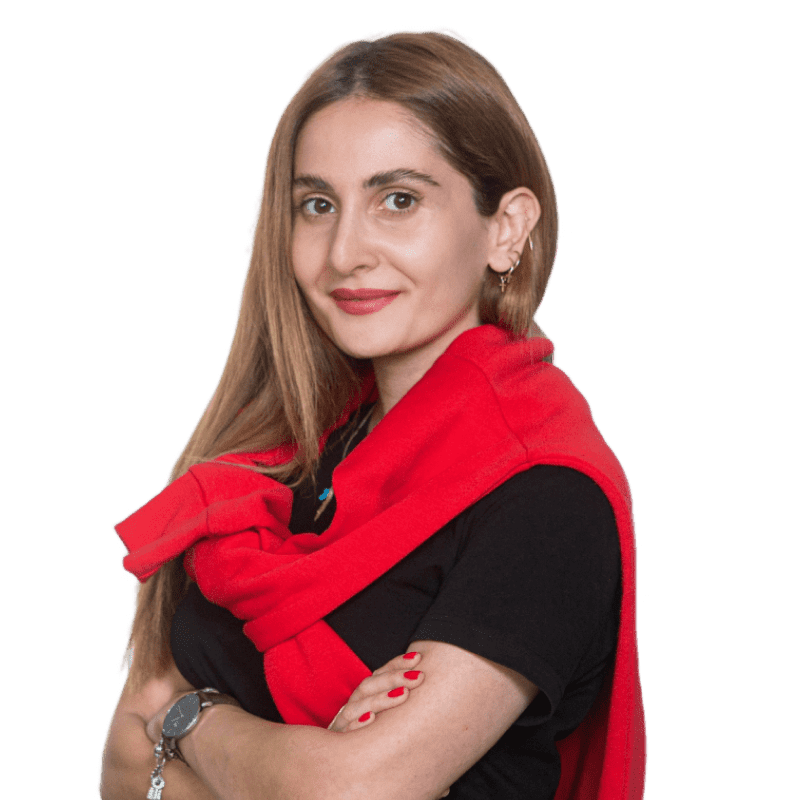 In the matter
of cooperation
contact us.