City and environment
We believe that a city is a multi-complex system in which it should be comfortable to live, work, rest, engage in sports, spend leisure time, receive education and medical services, develop urban communities and launch our own initiatives. That is the reason why we are engaged in the creation of the favorable environment for comfortable life of the residents and social and economic prosperity of the cities.
The 'City and Environment' projects include improving public spaces, holding eco-clean-ups, building safe playgrounds and multifunctional sports complexes, supporting urban communities and conducting social activities.
The IMPULSE team is a unique example of a synthesis of youth and expertise, which enables it to implement the most challenging projects on the scale of entire regions and cities.
Marieta Matevosyan
Head of City and Environment Department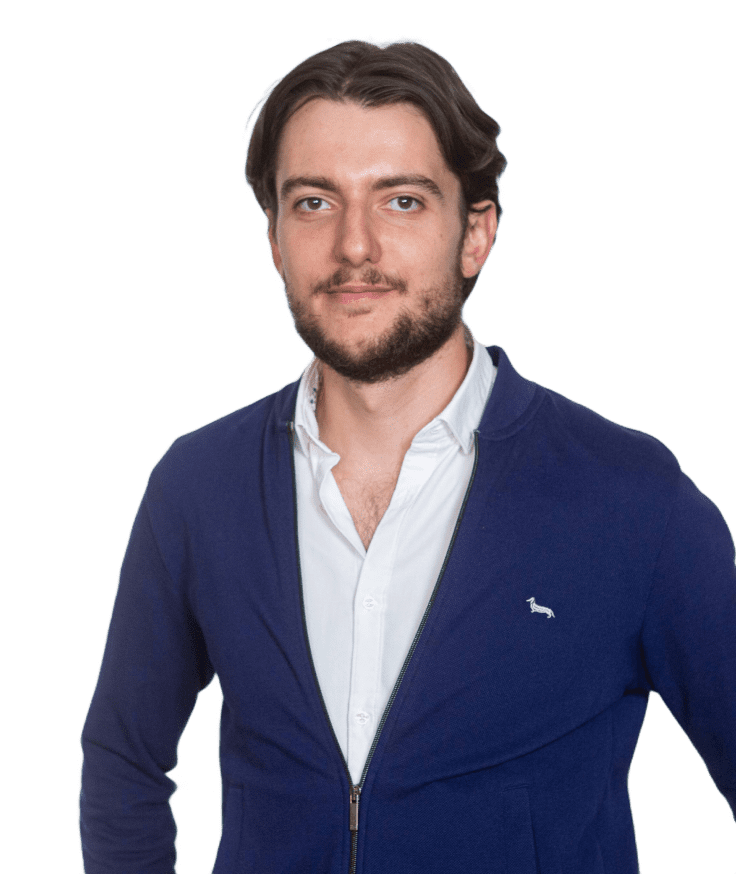 Yelena Muradyan
Gyumri Development Program Manager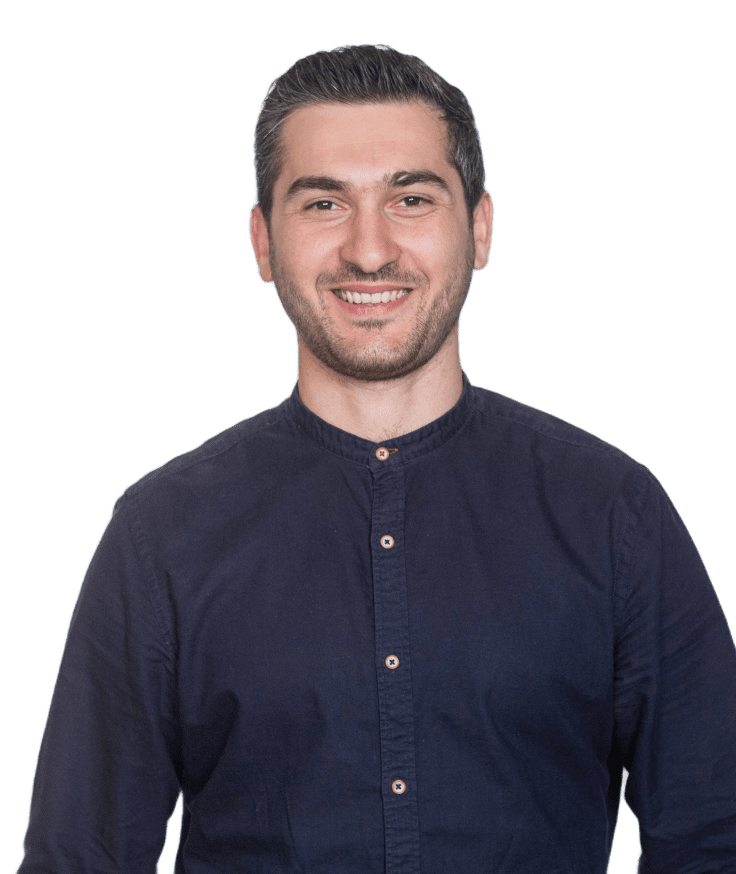 Shushanik Ghamaryan
Environmental Project Manager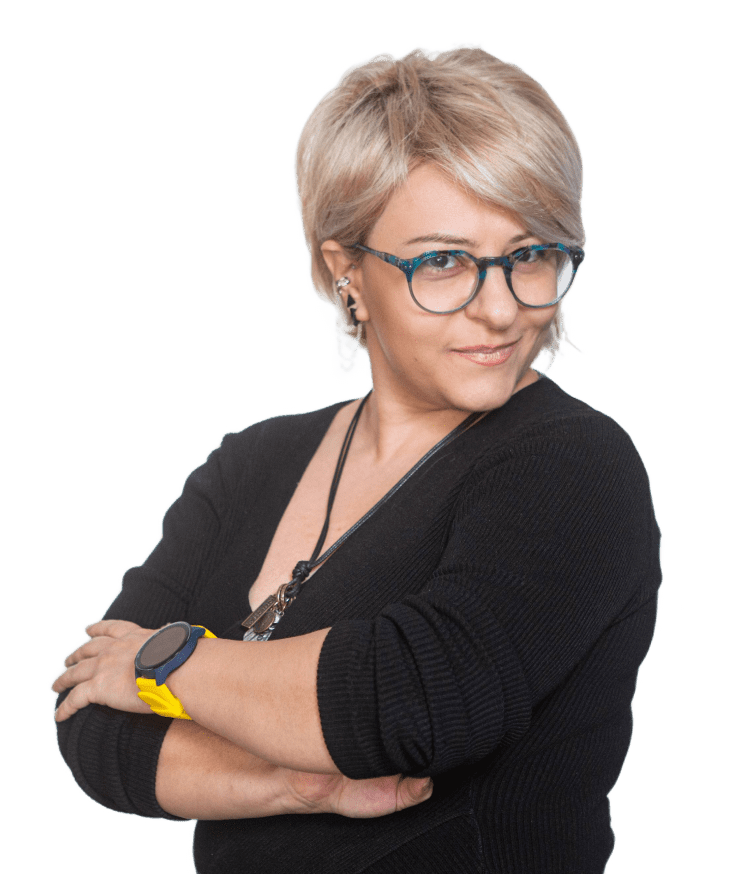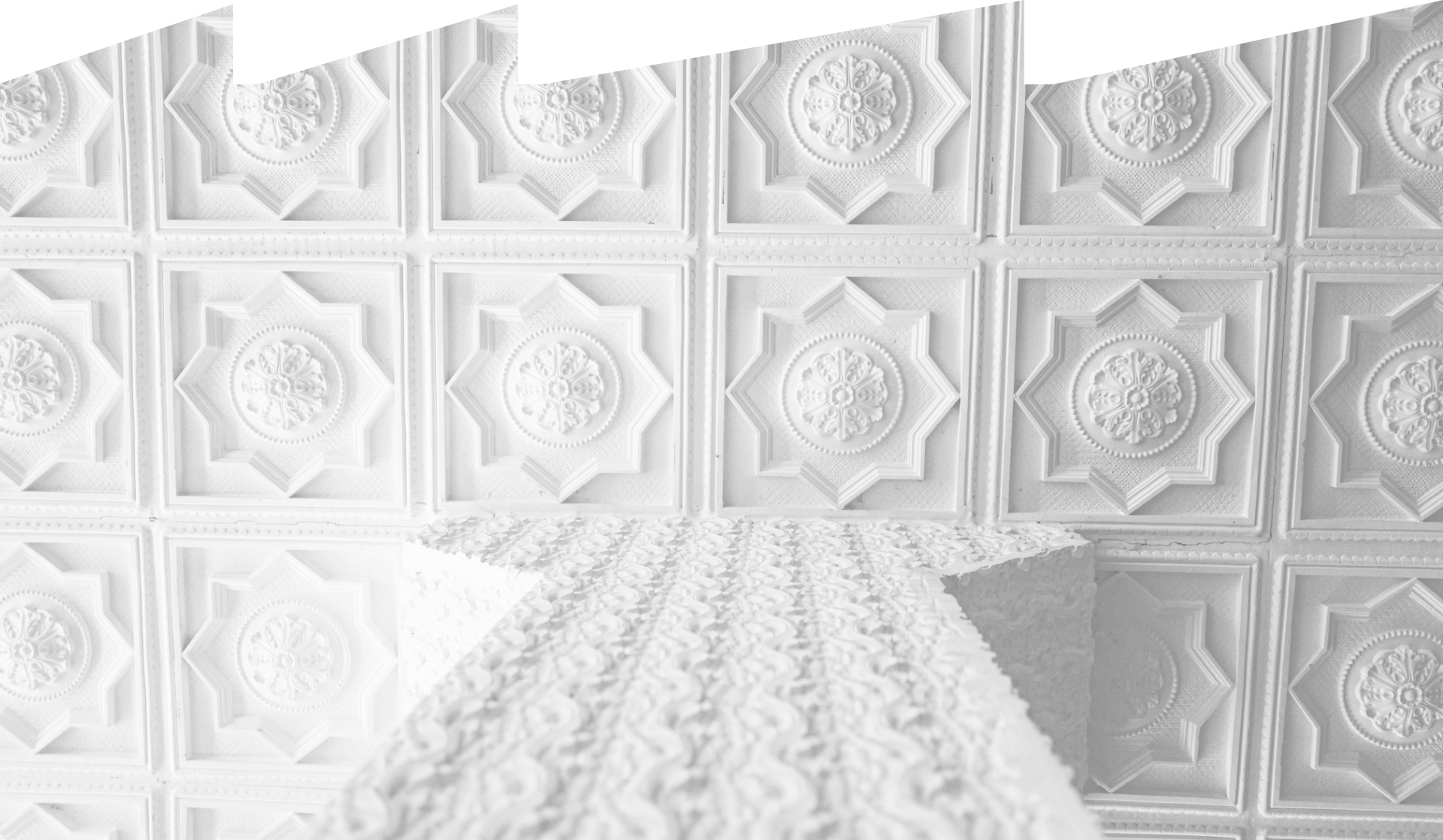 In the matter
of cooperation
contact us.