Our development strategy is based on the integrated 360° approach, covering the following four areas of activity:

City and environment
Infrastructural projects
Territory and tourism development
Educational platforms and special projects for professional communities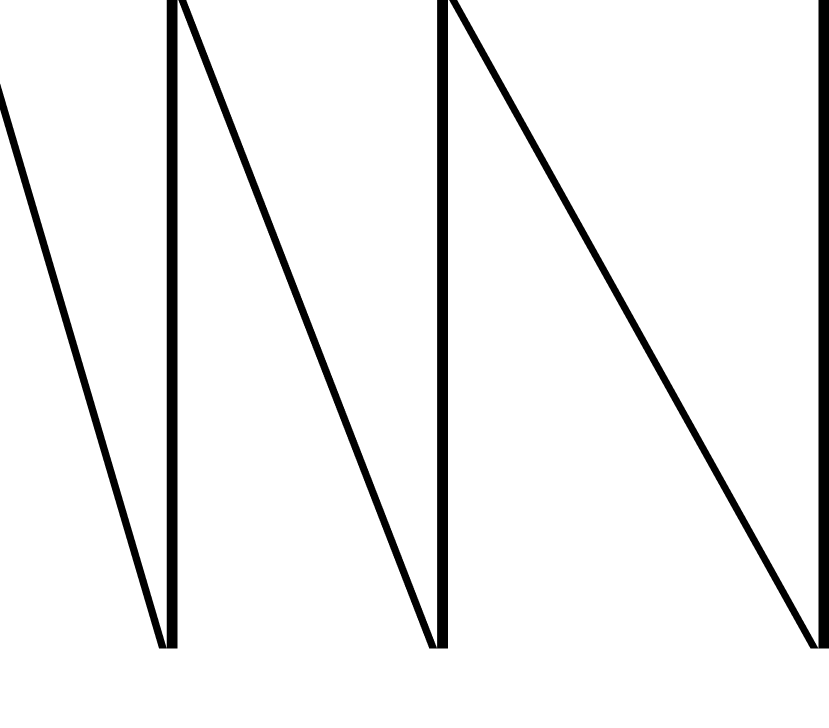 Our mission is to give a new impulse to the development of territories and cities with vast opportunities of implementing infrastructural projects, strengthening social ties, supporting comfortable living conditions, and unlocking human potential.
Involvement — engagement of all persons concerned as equal partners.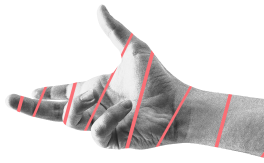 Openness — willingness to implement bold ideas, accept the challenges of the time, go beyond the framework of the usual.
Sustainability — all operations are based on an ongoing, sustainable, and solid development strategy.
Investment fund
We create new investment opportunities for our partners by maintaining an open-door policy and building a transparent and profitable environment for incoming investments.
Thanks to investments, cities are encouraged to implement infrastructural improvements and provide amenities. Impulsе serves as the driving force in investors' funds management and sustainable development of territories.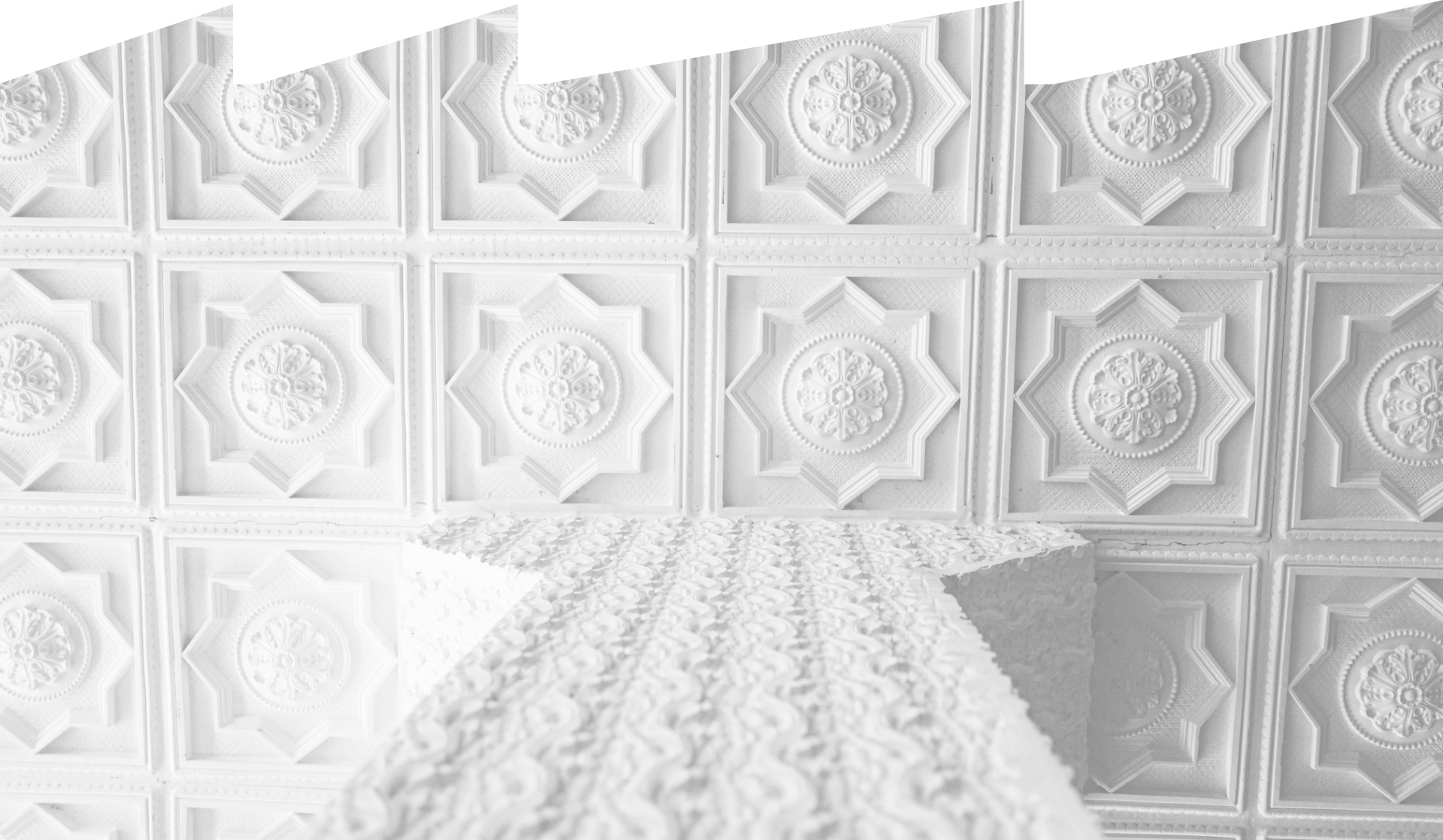 In the matter
of cooperation
contact us.