DILIJAN WINE FEST is coming back to Khanjyan's villa
From August 5 to 6, Dilijan Wine Fest will be held on the territory of Aghasi Khanjyan's villa in Dilijan with the support of the Tourism Committee of the Ministry of Economy of the Republic of Armenia. The wine festival will be held in Dilijan for the second year, expanding the list of participants.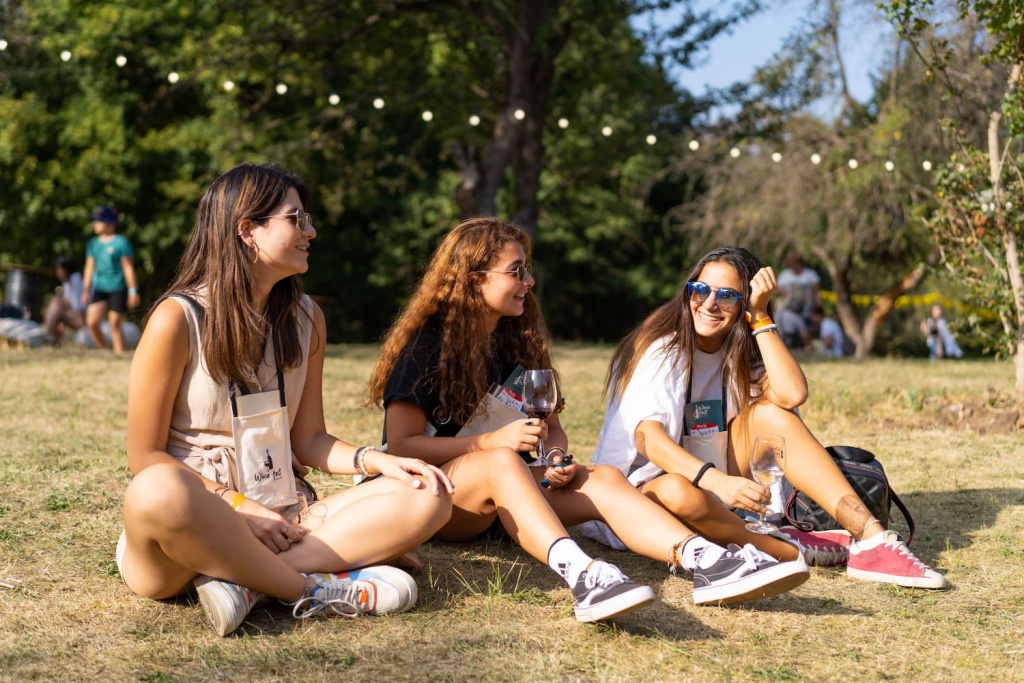 The festival will bring together more than 30 wineries and restaurants from Armenia in one place. Among them are winemakers KOOR Wines, TUS Wines, Jraghatspanyan Winery, Hazarvaz, Hovaz wines, MOONQ wines and many others. Guests will enjoy a fair of winemakers, wine tastings, wine painting and a traditional ceremony of stomping grapes.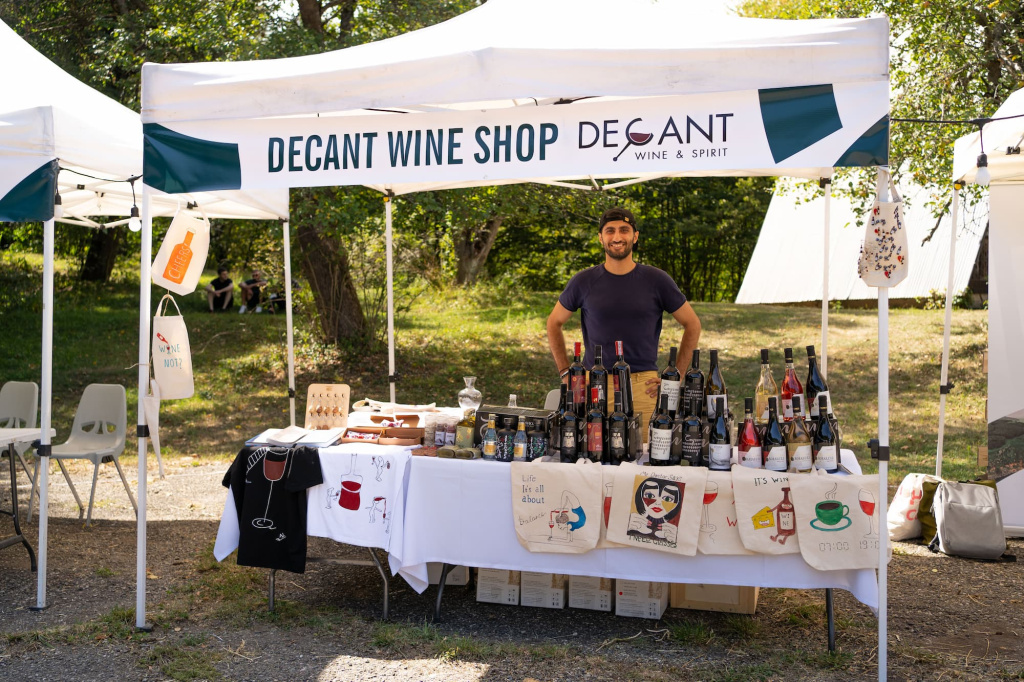 The headliners of the festival are the Armenian duo Garik & Sona and the rock band Lav Eli! There will be live music and DJs on two themed stages both days. The territory of the festival will be comfortable for families as well: there will be games and entertainment for children. Also in the program:
a master class on sabrage;
cocktail workshop;
wine casino;
film screenings.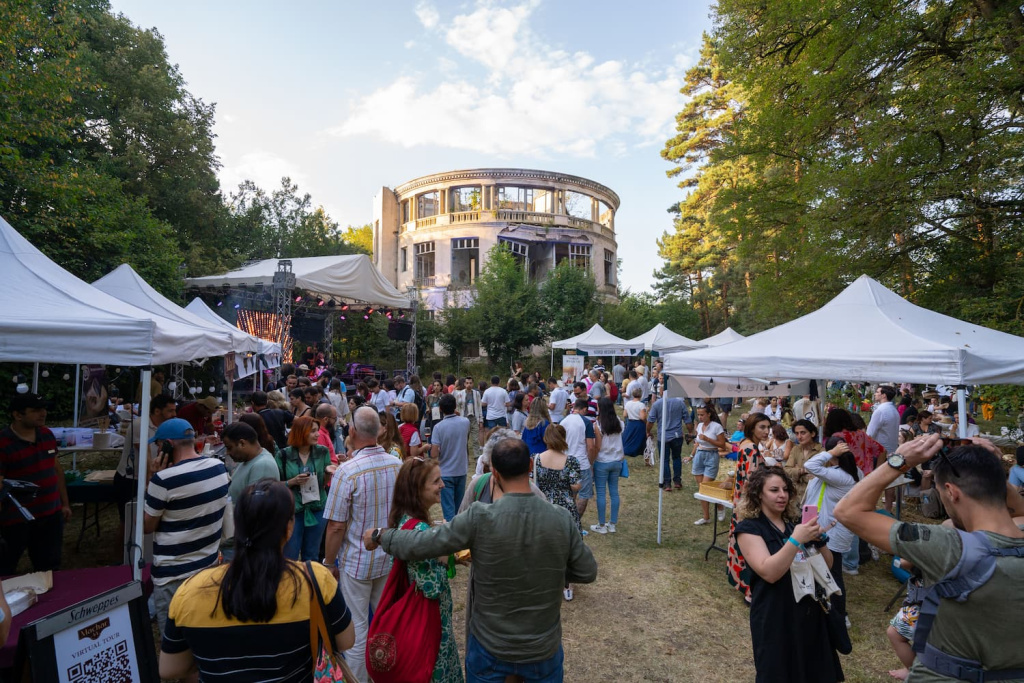 Tickets to the festival at the best price are available in the app of our general partner EasyPay easywallet, at EasyPay terminals across the country, аnd by standard price on the site by the link.
The festival areas are open to guests from 3 PM to 10 PM.
Location: Dilijan, Khanjyan Villa (3/1 Maxim Gorky Street).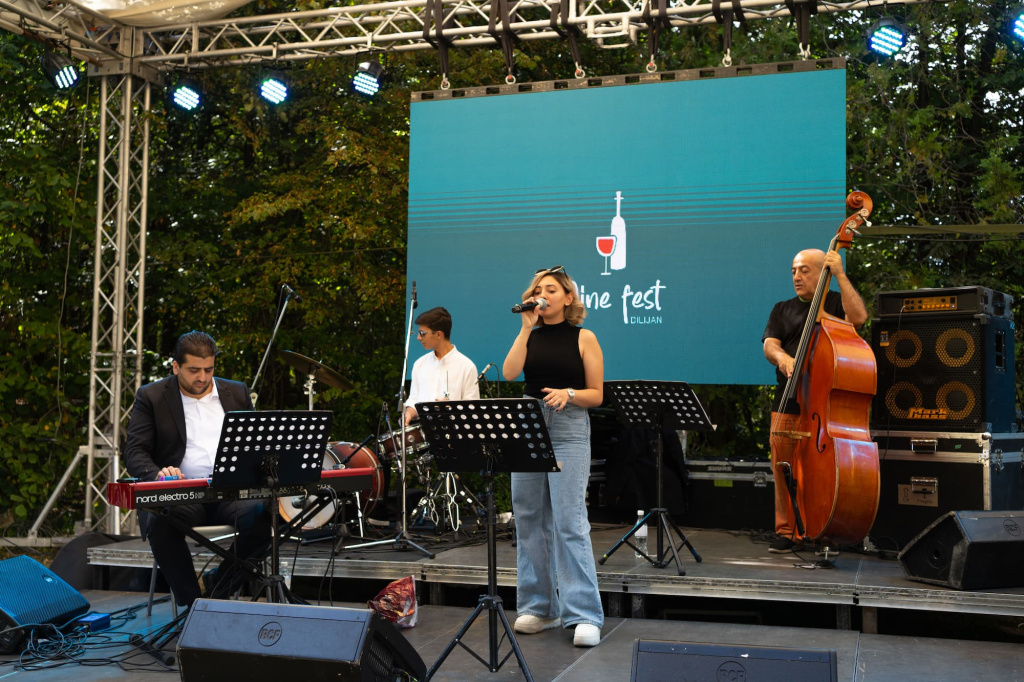 The festival is organized by the creative agency TimeTo with the support of Impulse Management Company. The general sponsor of the festival is the fintech platform EasyPay. The partner of the festival is GIZ (Deutsche Gesellschaft für Internationale Zusammenarbeit).