A major gastronomic festival GASTROFEST was held in Dilijan
From July 1 to 2, Villa Khanjyan in Dilijan hosted the GASTROFEST festival, which was visited by 3,000 people. It brought together 22 restaurants from Armenia.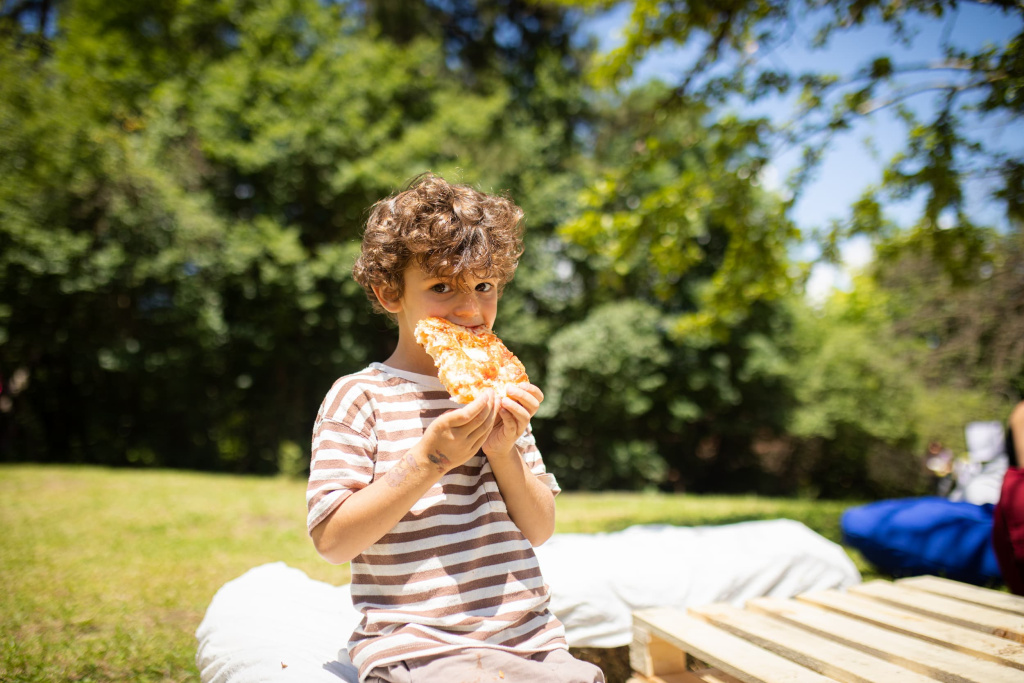 For the first time, the participating restaurants of GASTROFEST competed with each other: guests as restaurant critics made up their rating among the participants, awarding them with gastro-stars. The restaurants KumKuma from Gyumri, Tufenkian (Haykanoush) and Shame beer from Dilijan, and Pinsa from Yerevan scored the most stars. The winning restaurants, in addition to the GASTROFEST guests' choice award, now have the opportunity to become headliners of the following gastronomic festivals from TimeTo.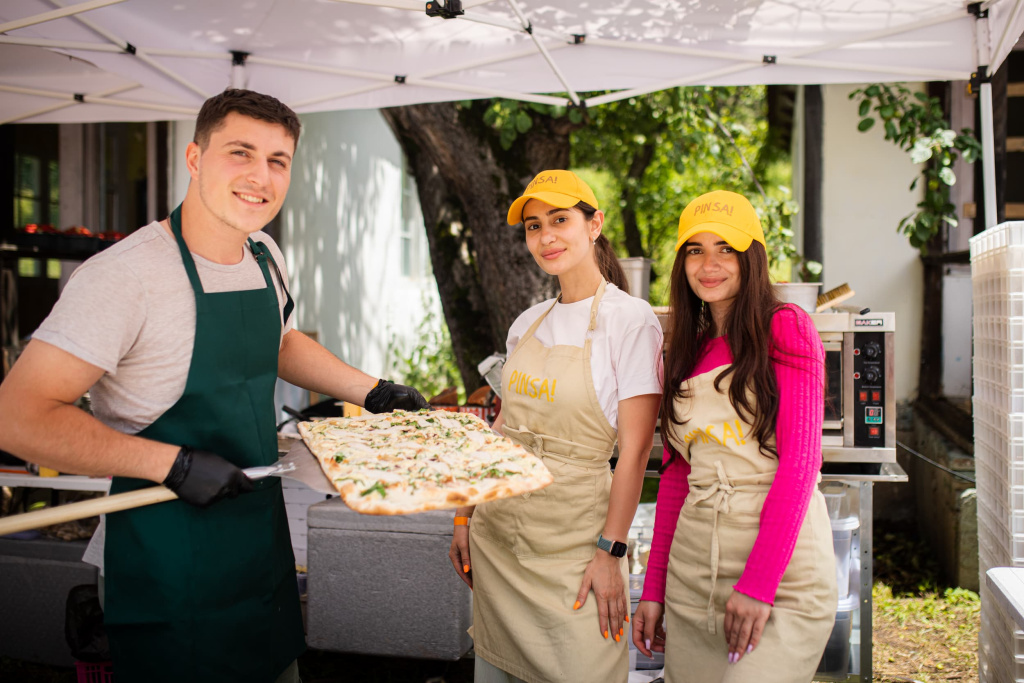 A special guest from Russia restaurateur Igor Bukharov visited the festival. He is a president of the Federation of Restaurateurs and Hoteliers of Russia, Le Chevalier d'honneur of the Gastronomic Order of Peace-la Chaîne des Rôtisseurs. For two days, the expert tasted special dishes from each restaurant.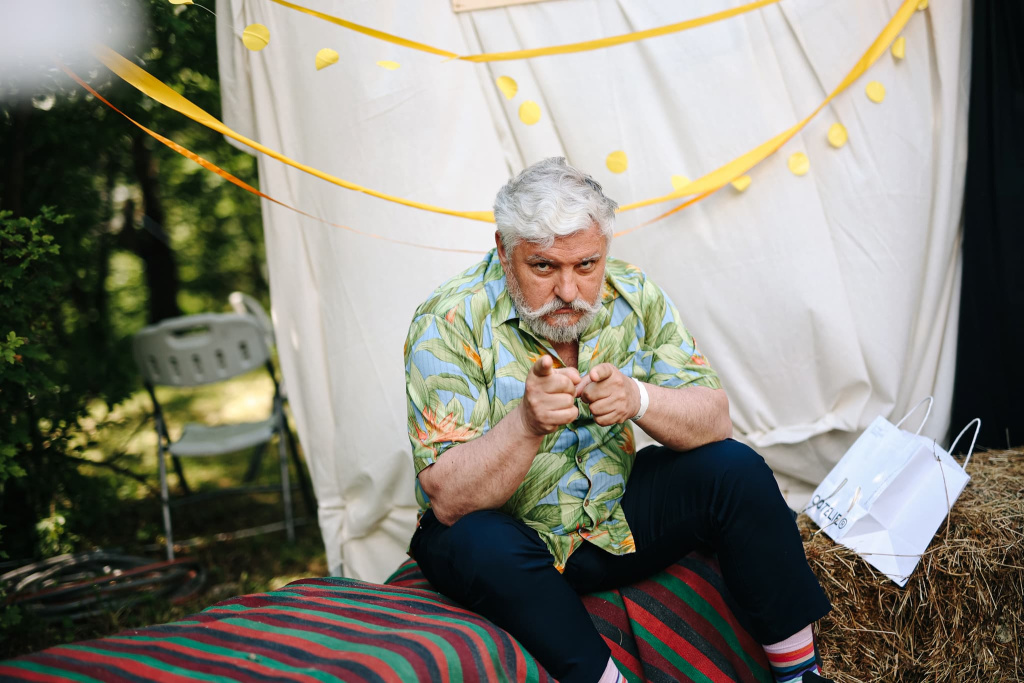 "We talk a lot about gastro-tourism today — and there are many unique areas in Armenia with their own table culture. This is a country with a great historical tradition of growing products and cooking methods. There are already prospects for the development of the restaurant business in Armenia, and it is necessary to develop them. Such festivals give this opportunity, especially if guests come from Russia, Georgia and other regions to exchange experiences," Igor Bukharov shared his impressions.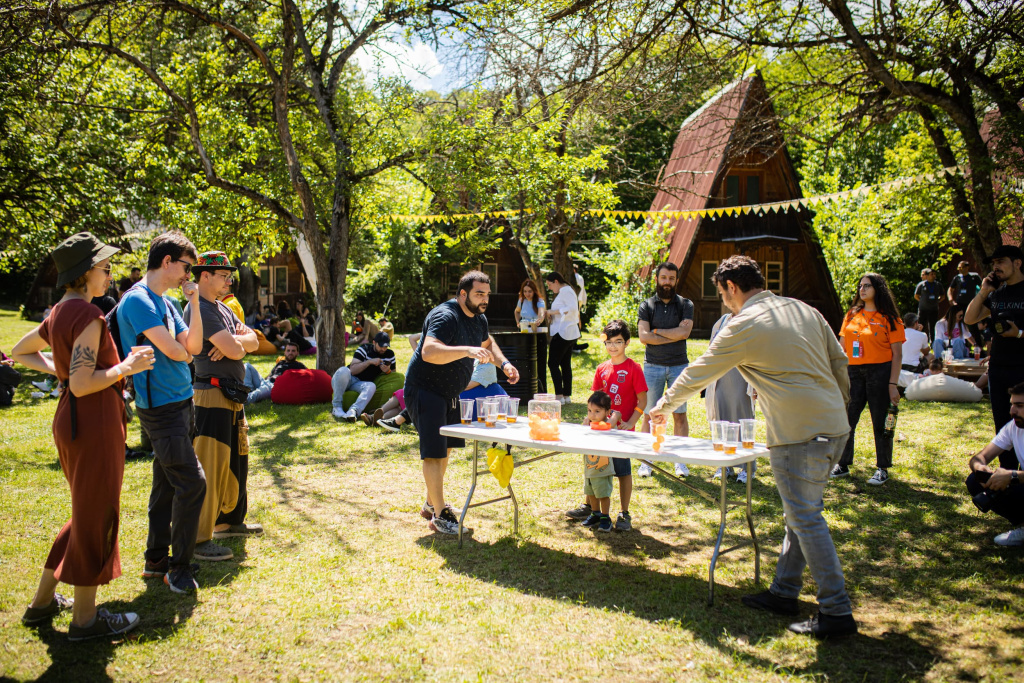 In addition to tastings, the event was featured with live music from TmbaTA Orchestra, Ethno Colors и Why not band, cooking workshops, and entertainment for adults and children.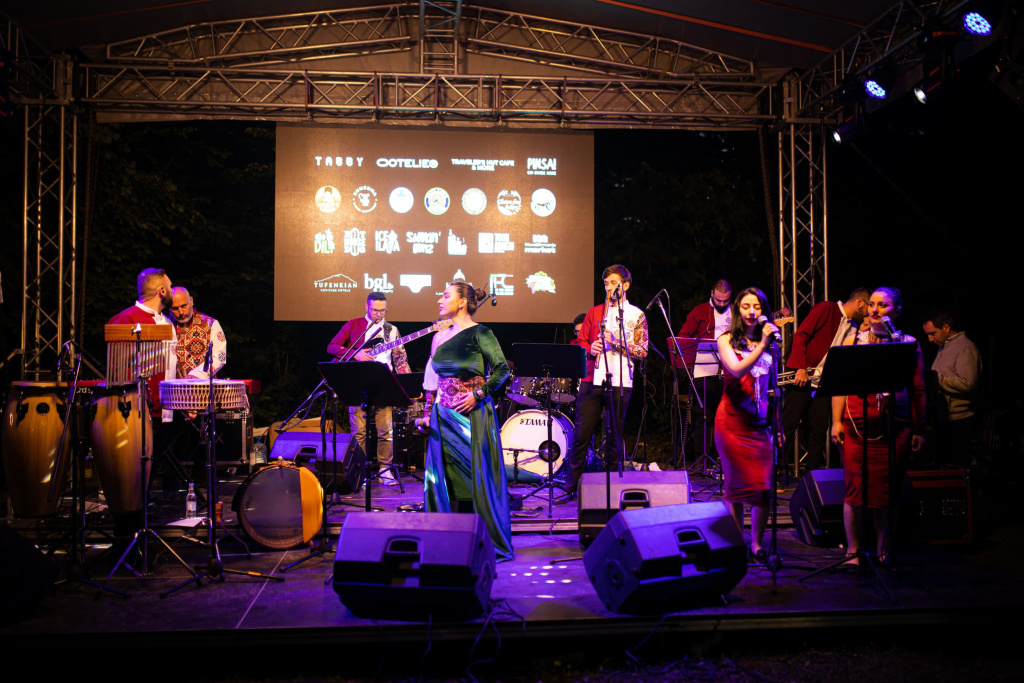 The festival was organized by the creative agency TimeTo with the support of Impulse Management Company. GASTROFEST is implemented as part of the Dilijan Development program launched by Ruben Vardanyan and Veronika Zonabend in 2012. The general sponsor of the festival was the fintech platform EasyPay.