Architects.rf in Dilijan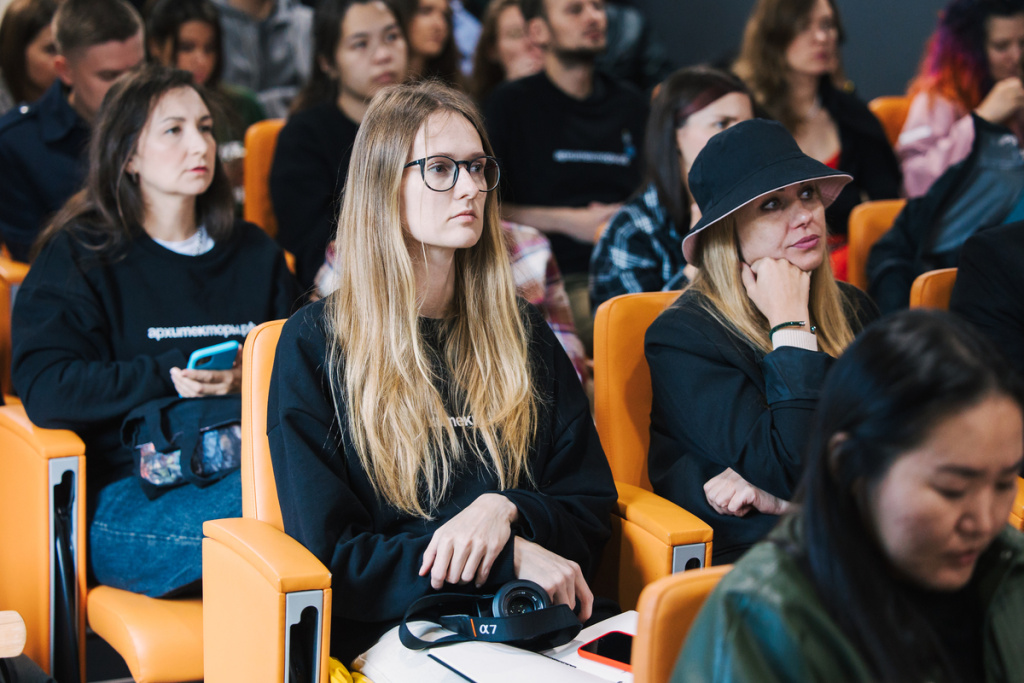 The Impulse team held a meeting with the participants of the Architects.rf program, where they presented a project for the integrated development of Dilijan territories with project implementation mechanisms, and also told how the city was built and changed in different historical periods. After the meeting, a sightseeing tour of the significant architectural structures and urban development projects of Dilijan took place.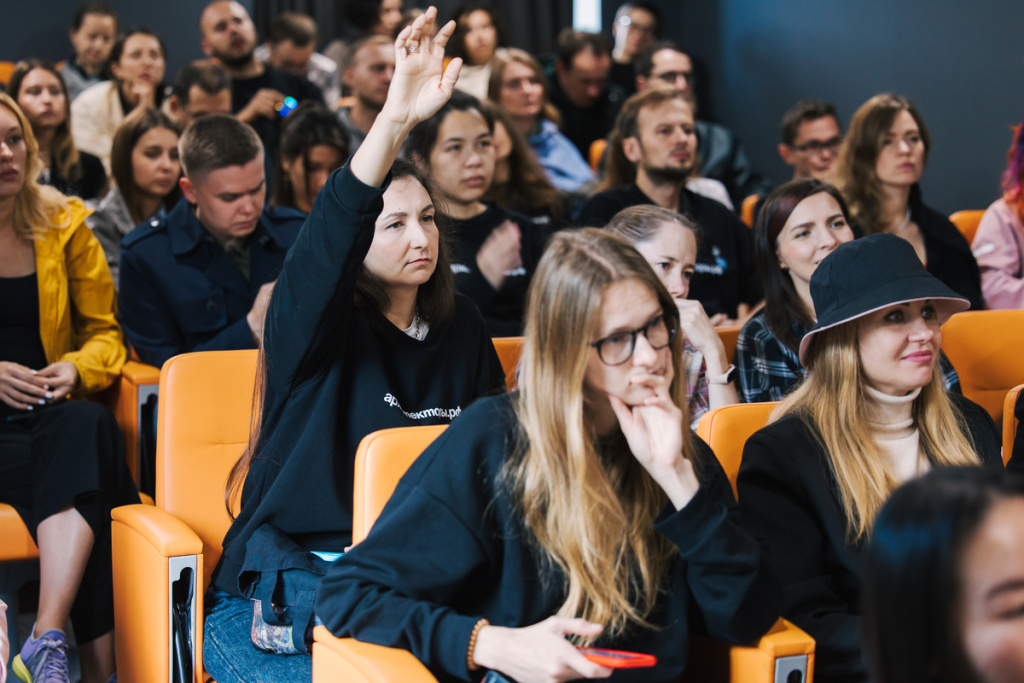 As part of the program, the participants also visited Yerevan and Gyumri. The international module of the Architects.rf fourth program was held from September 19-23. The program included educational excursions and expeditions, visits to local architectural bureaus, and meetings with representatives of city administrations.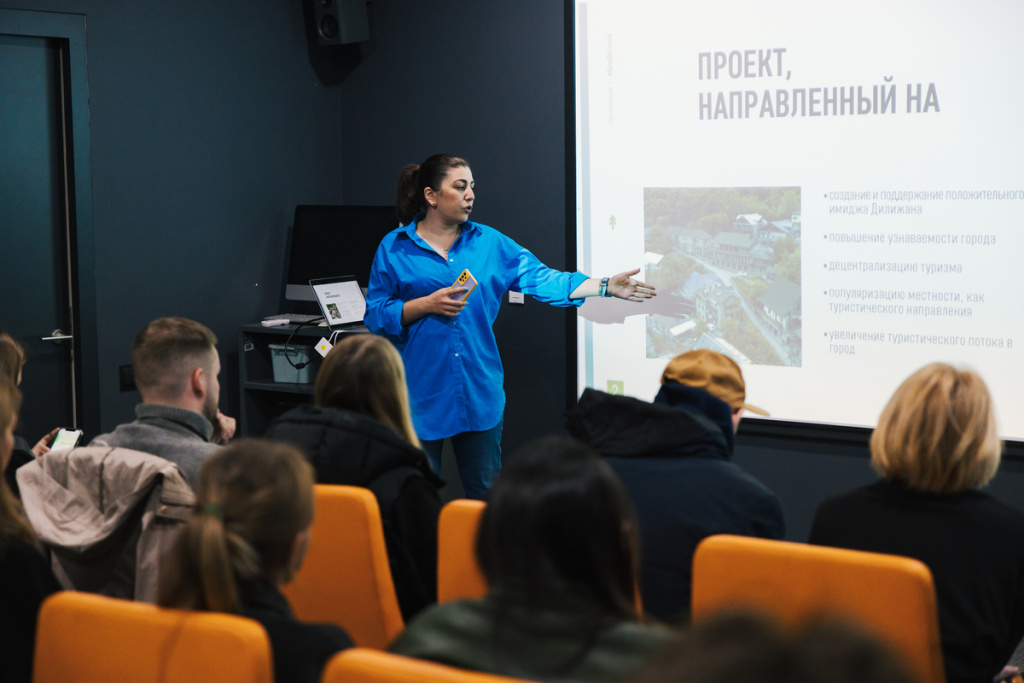 Architects.rf is a free leadership program for the professional development of specialists in the field of architecture, urban planning, state and municipal government. The program is being implemented by Dom.rf.