Doctrain training seminar in Armenia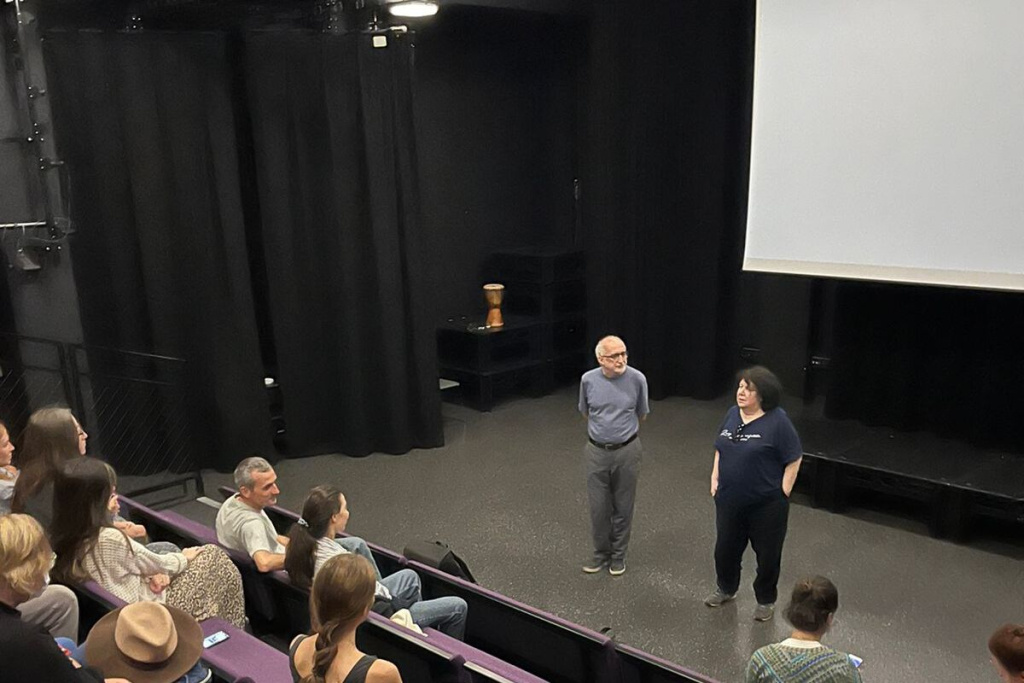 The fourth DocTrain training seminar was held in Dilijan with the support of the cultural cluster Karifabrika under the guidance of leading documentarians: Marina Razbezhkina (Russia) and Arne Birkenstock (Germany).
DocTrain is an offline training format in which 15 documentarians took part.
The training program included group sessions led by Marina Razbezhkina and Arne Birkenstock, individual editing work led by Lena Rem, Kirill Sakharnov and Ilya Tomashevich, individual consultations and presentation of projects, as well as watching and discussion of documentaries. The program was created with the aim of improving the working material and familiarizing participants with the strategy for promoting documentary projects in the international film market.
Within DocTrain an open screening of several documentaries - participants of international film festivals - was organized for residents of Dilijan in the cinema hall of UWC Dilijan. Also, after the show, there was an opportunity to ask a question about the viewed works to Marina Razbezhkina.