Impulse football academy to be opened in Dilijan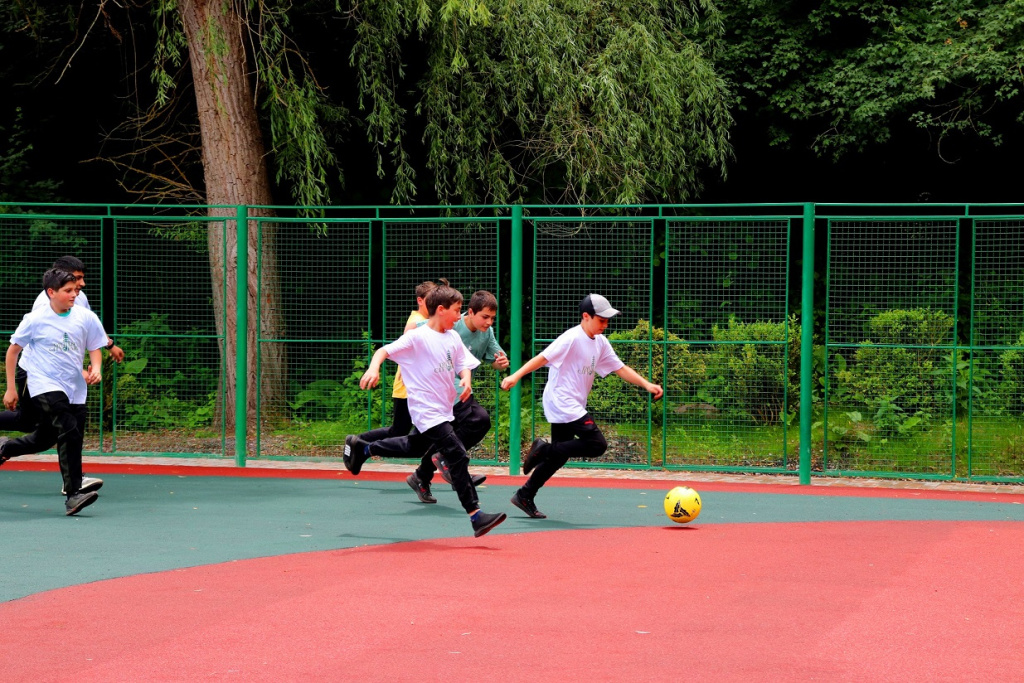 Within the Dilijan youth sports development program, Impulse football academy was launched for children and teenagers from 5 to 16 years old.
The Academy provides high-quality infrastructure and modern equipment for classes, a program of classes based on modern teaching methods, as well as a set of training uniforms as a gift.
The goals of the program are an organization of youth sports leisure, promotion of a healthy lifestyle, and harmonious physical education of children and teens.
Until 28 February, during the group formation period, classes will be held free of charge.
From 1 March the cost of a monthly subscription is 8 000 AMD.
There is also a preferential education system.
Until April, training sessions will be held at the UWC Dilijan gym (7 Getapnya street, Dilijan)
The project operator is the Tourism and Urbanism Charitable Foundation (TUF). The initiative is being implemented by Dilijan Community Center (DCC) and with the support of Impulse Management Company.
To register please contact:
Alexander
+374 77 375 225 (mobile)
+7 999 815 80 77 (Whatsapp)