Impulse Space − a new exhibition space in Dilijan
Impulse Space opens in Dilijan − an exhibition space and public office of Impulse Management Company. A permanent exposition dedicated to Dilijan and temporary exhibitions about local startups will be available for self-guided visits and tours. The permanent and temporary exhibitions at Impulse Space are supported by the Ruben Vardanyan Foundation.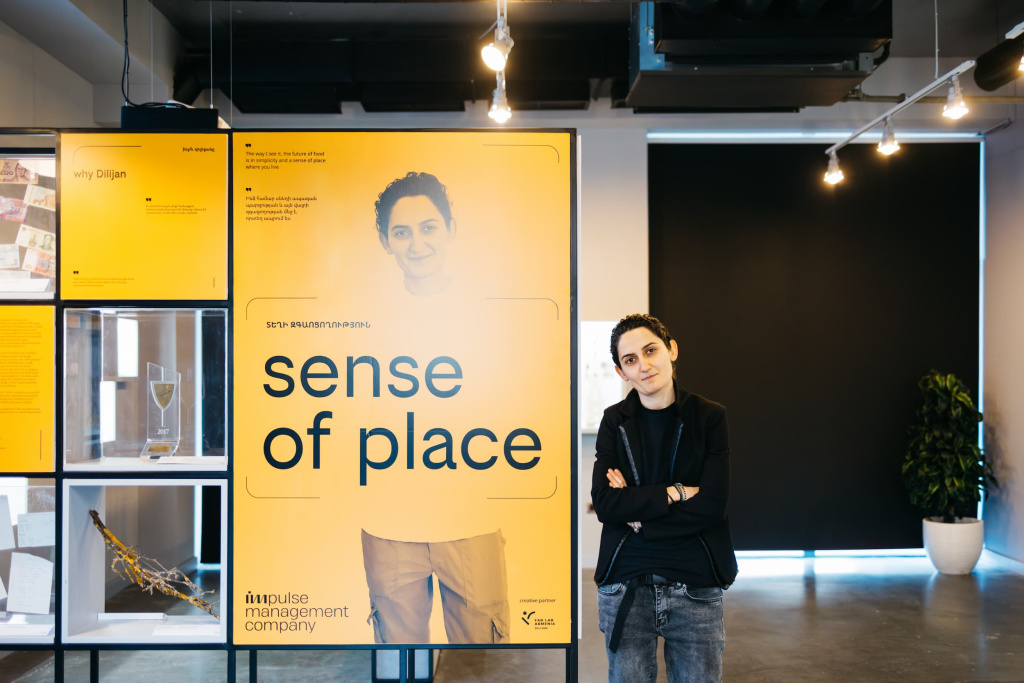 Impulse Management Company opened its public office "Impulse Space" on November 17, 2023. Here you can learn in detail about the company's projects located in Dilijan and see their 3D models. The same space will become an open platform for lectures and discussions, the exchange of experience and knowledge between architects, builders, urbanists, designers, sociologists and cultural experts from Armenia and abroad. The main theme of the public events is urban development with a special focus on Dilijan and urban innovation.
The theme of the city development provided the basis for the idea of the Impulse Space permanent exposition. Over the years of its work in Dilijan, Impulse Management Company has collected extensive material on its architecture and inhabitants. The exhibits of the exhibition concisely and succinctly present the key facts about Dilijan as a resort, manufacturing and educational center in the past and present. Original artifacts and architectural models, drawings and blueprints reveal the unobvious features of the city with an extraordinary history and great plans for the future. Here, drawings from architectural projects, elements of traditional building materials, historical photographs and models will tell about Dilijan.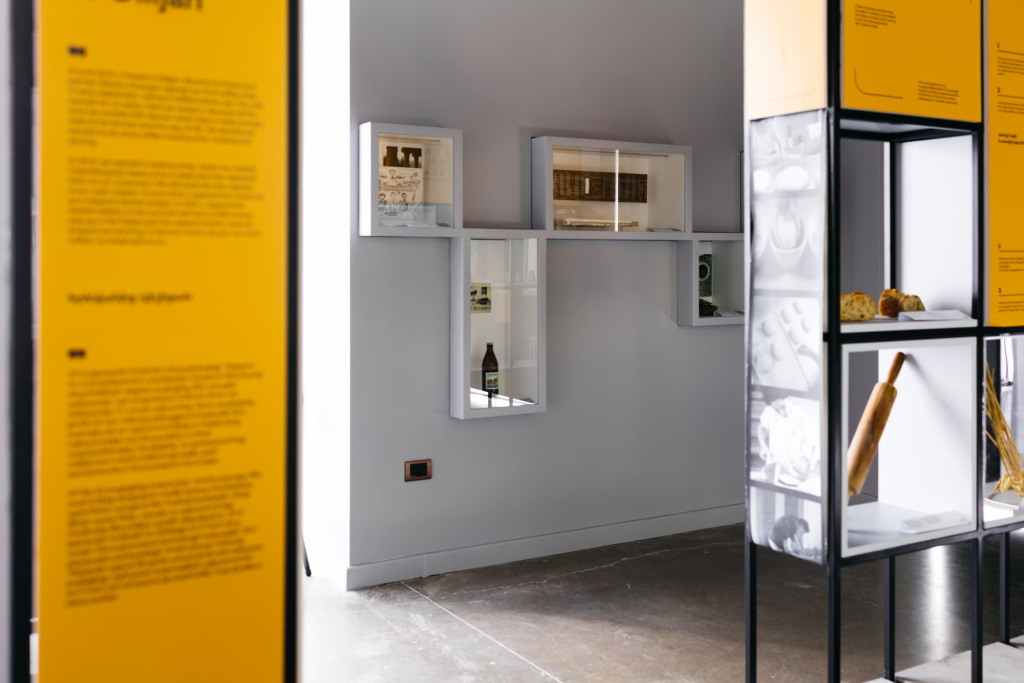 Temporary exhibitions are dedicated to the present and future of Dilijan. Their heroes will be those who have found themselves in Dilijan: initiators of business startups and social projects. The program will be opened by the exhibition "Sense of Place" dedicated to the initiatives of Ani Harutyunyan, the author of the ecosystem of modern Armenian cuisine projects that she is developing in Dilijan: "Caffieine Coffee Roasters" roasting shop, "Ootelie" bakery and "Arm Food Lab" food laboratory project.
The exhibition contains the meanings leading to the goal, about fellow travelers and like-minded people, about the experience of building her own business − through mistakes, blunders and problems to understanding the formula of success: "Patience and love for what you do". The exposition includes not only photos, personal items and Ani's live stories, but also interactive exhibits. For example, the game of sliding puzzle, created especially for the exhibition. It allows you to walk along Ani's path together with her and get acquainted with Dilijan through her eyes.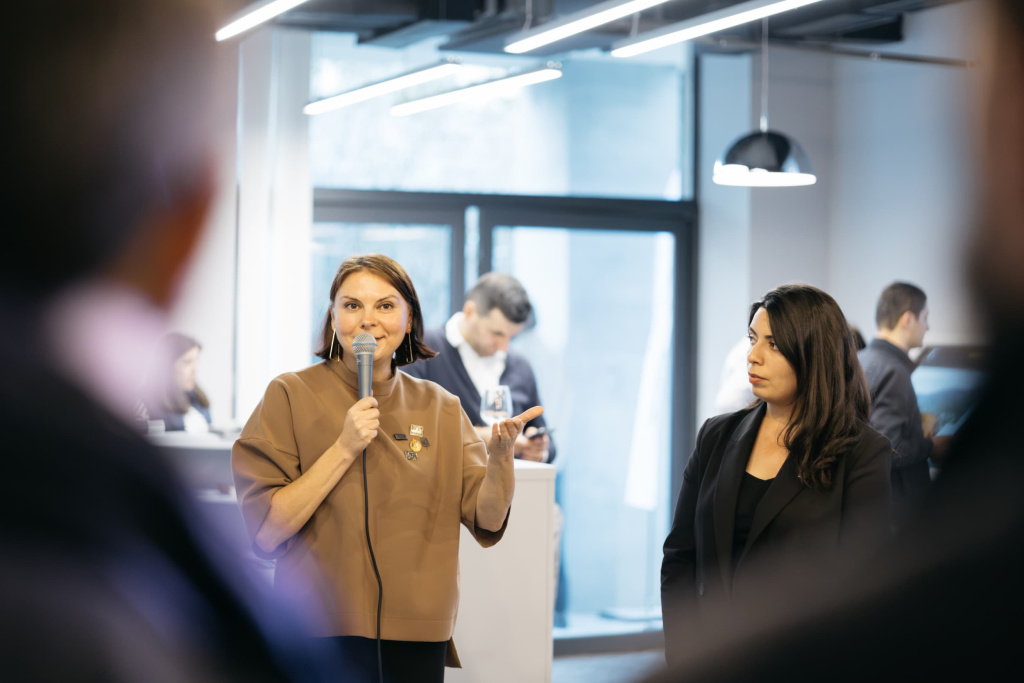 The entrance to Impulse Space is free for everyone. Visiting days: from Thursday to Sunday from 10:00 to 18:00. Address: Getapnya street, 2, Dilijan, Armenia.
Impulse is a holding company that manages assets and investments in the fields of development and territorial planning.