Start of Impulse_talk_2022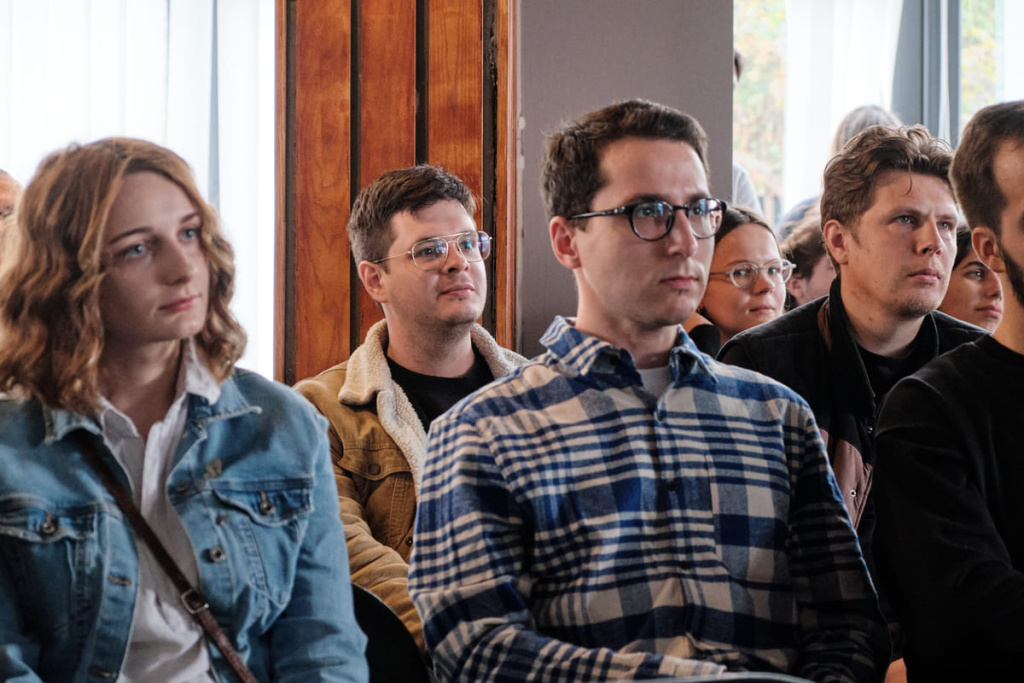 On October 14, the first meeting of Impulse_talk 2022 was held. The project aims to create an open platform for the exchange of experience and knowledge for architects, urbanists, designers, sociologists from Armenia and recently relocated specialists.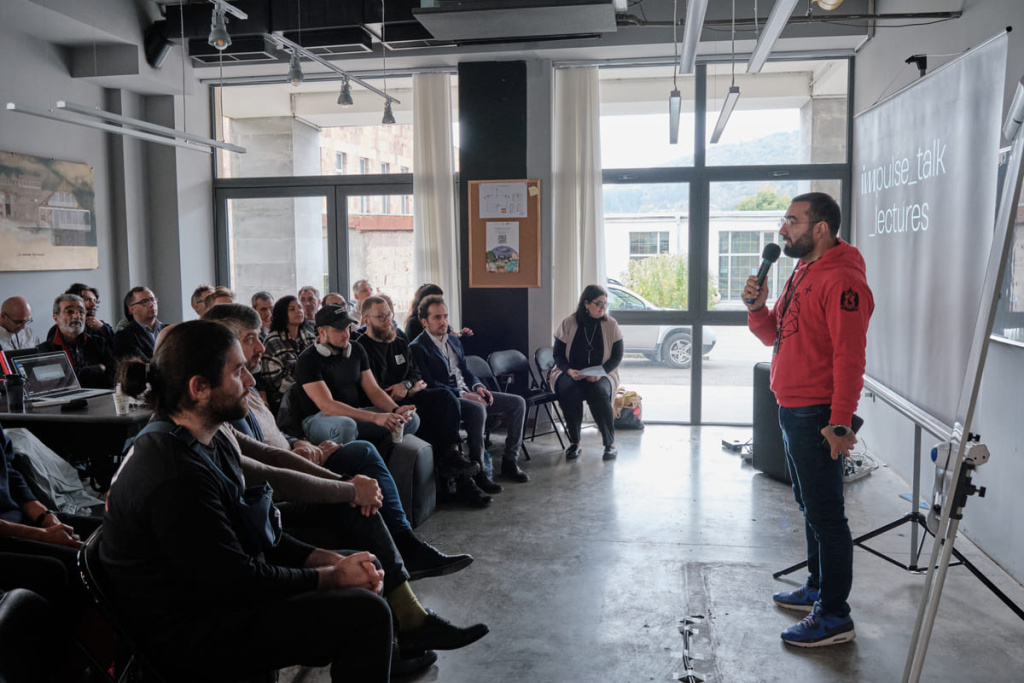 During the event, the participants and speakers discussed the potential for the infrastructure development of Armenian cities, how to work with public spaces, what is important to take into account in complex design, how to work and find customers in Armenia, and other professional topics. Also, employees of various architectural bureaus in the format of five-minute presentations were able to present their projects and get acquainted with colleagues.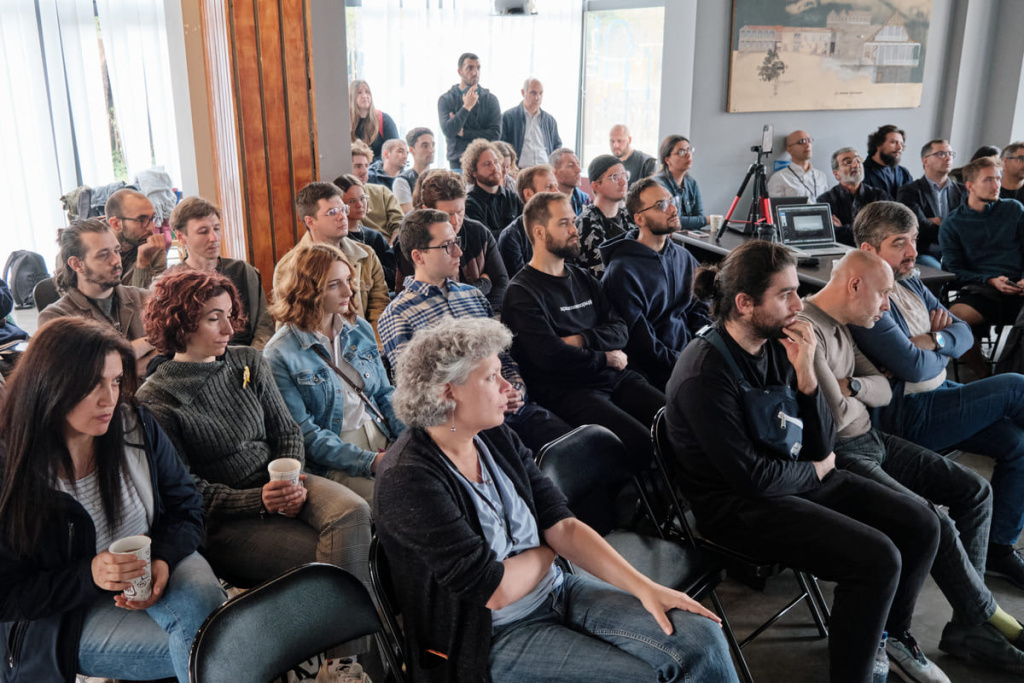 Lecturers of the first series of Impulse_talk:
Airat Bagautdinov, author of the project «Moscow through the eyes of an engineer».
Topic: «How to popularize architecture through excursions».
Mark Grigoryan, Armenian and British journalist, author of the book «Yerevan. Biography of the city».
Topic: «Yerevan is like a garden».
Dmitry Smirnov, Managing Partner of Project Group 8.
Topic: «Socio-environmental approach without borders. Peculiarities of working with public space on the example of the Dilijan City Park development project».
Harutyun Vermishyan, President and Co-founder of Socies NGO.
Topic: «Reflection of society in the urban space: Ideology, Culture, Practice».
. Hayk Zalibekyan, Co-founder of the «Gradarak» project of modern public libraries in Armenian villages.
Topic: «To Yerevan?».
Vahan Misakyan, Lecturer, Minnesota and Columbia Universities.
Topic: «Playing with paradigms. Critical spatial practice as a modality».