New multifunctional sports ground was opened in Dilijan City Park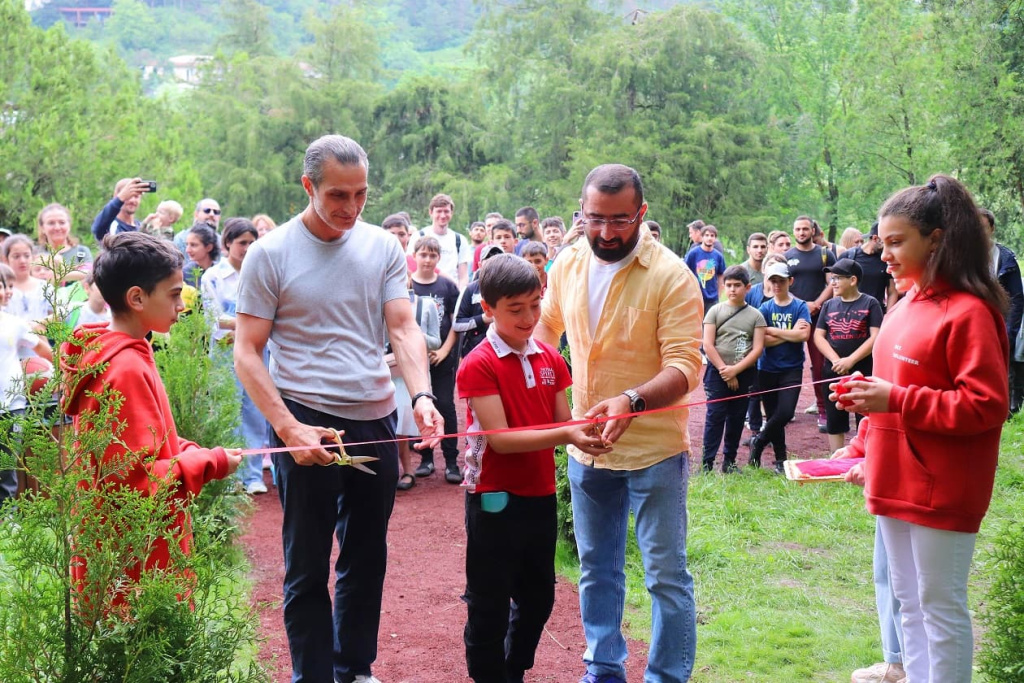 A modern multi-purpose sports ground was inaugurated in Dilijan city park. The complex includes a workout zone with outdoor fitness equipment for strength training, as well as a multi-functional sports field, where it is possible to hold group exercises and games of mini-football, basketball, volleyball, tennis and other sports. The appearance of a new sports field was made possible through the support of the Gevorkyan family and Impulse Management Company within the development program of Dilijan City Park.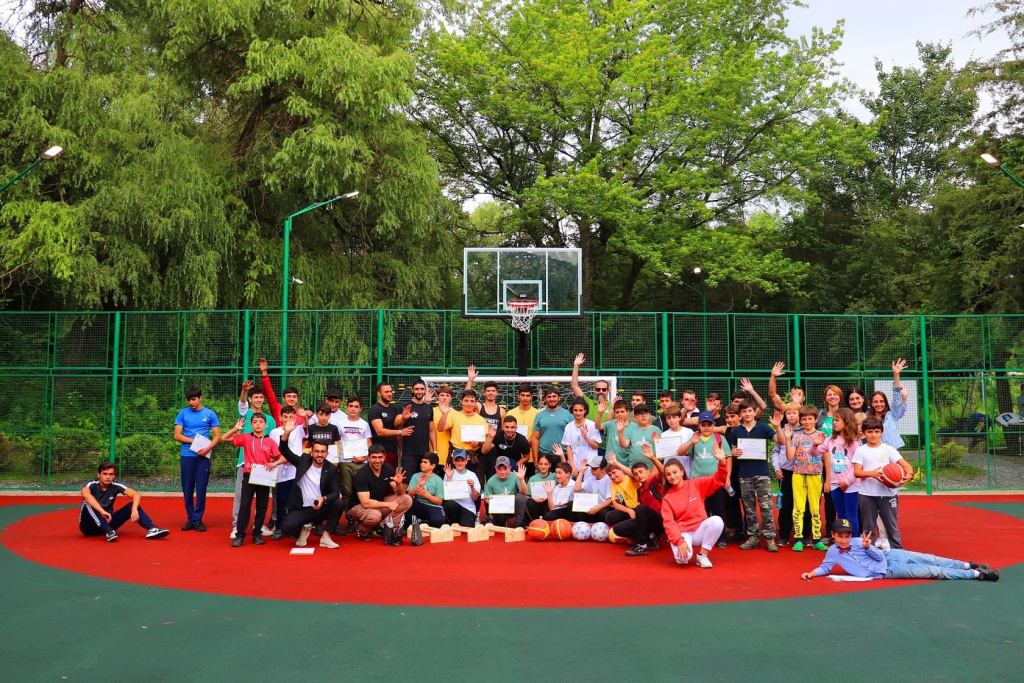 The special rubberized surface, road markings, illumination and training equipment of the playground make it possible to practice on it at any time of the year and in compliance with safety standards.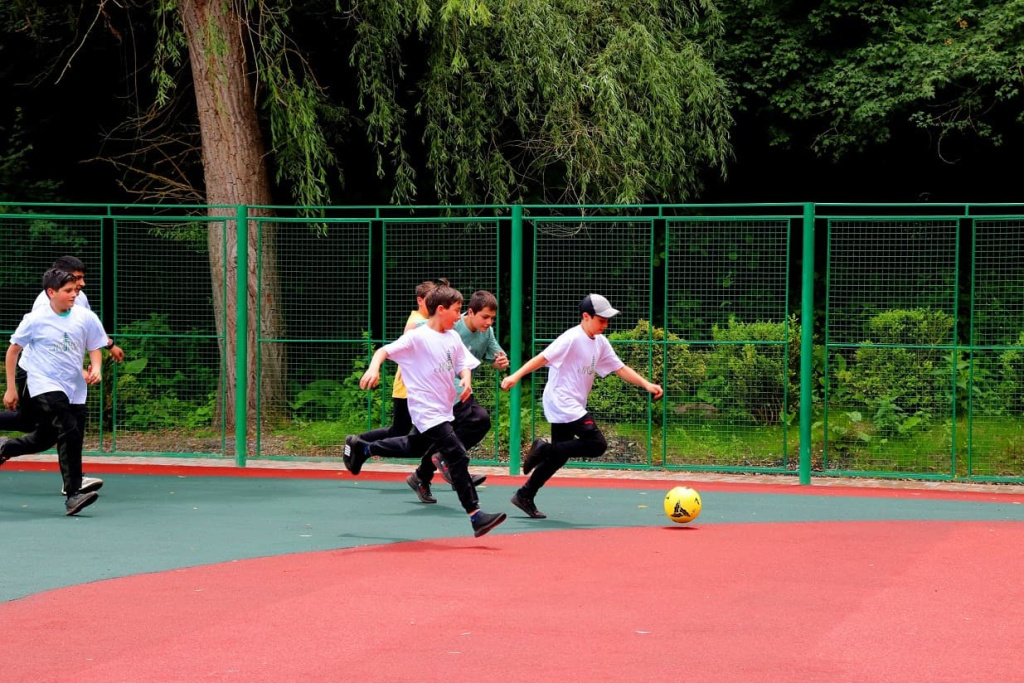 The official opening ceremony was attended by partners specializing in the construction of professional urban sports fields across Armenia, representatives of the Dilijan City Park administration, and students from local sports schools.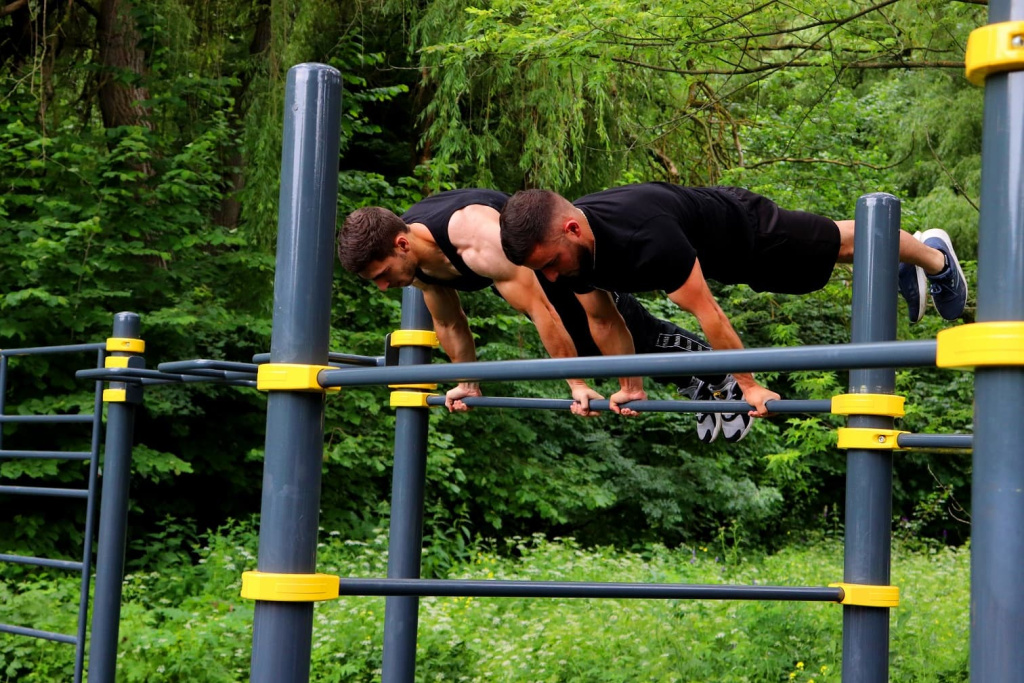 The Street Workout Federation of Armenia conducted a master class on strength training, demonstrating how to properly use the equipment for exercising outdoors.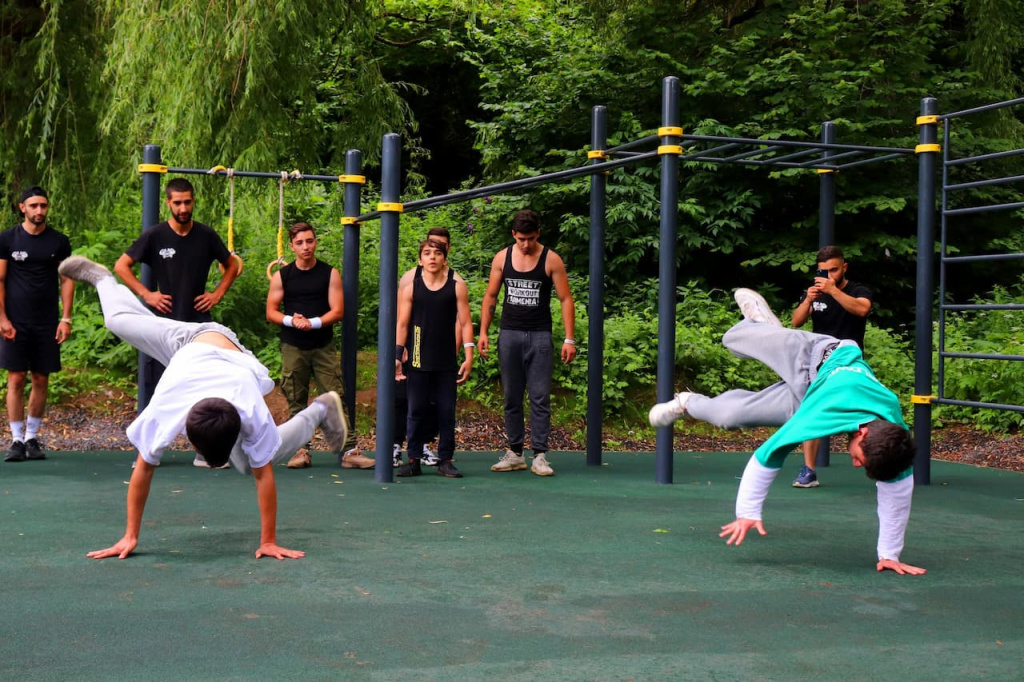 A friendly match in team sports and a competition in exercises on the workout zone were held among the students of sports sections. The winners were awarded certificates of merit and sports equipment for training. The sports teams also were gifted with balls for different sports.

«The construction of multifunctional outdoor sports grounds is the first and most important push to popularize mass sports, and healthy lifestyle of the city community. I am sure that the complex will become an incentive for citizens of all ages to engage in sports and spend their free time with benefit», Vazgen Gevorgyan noted.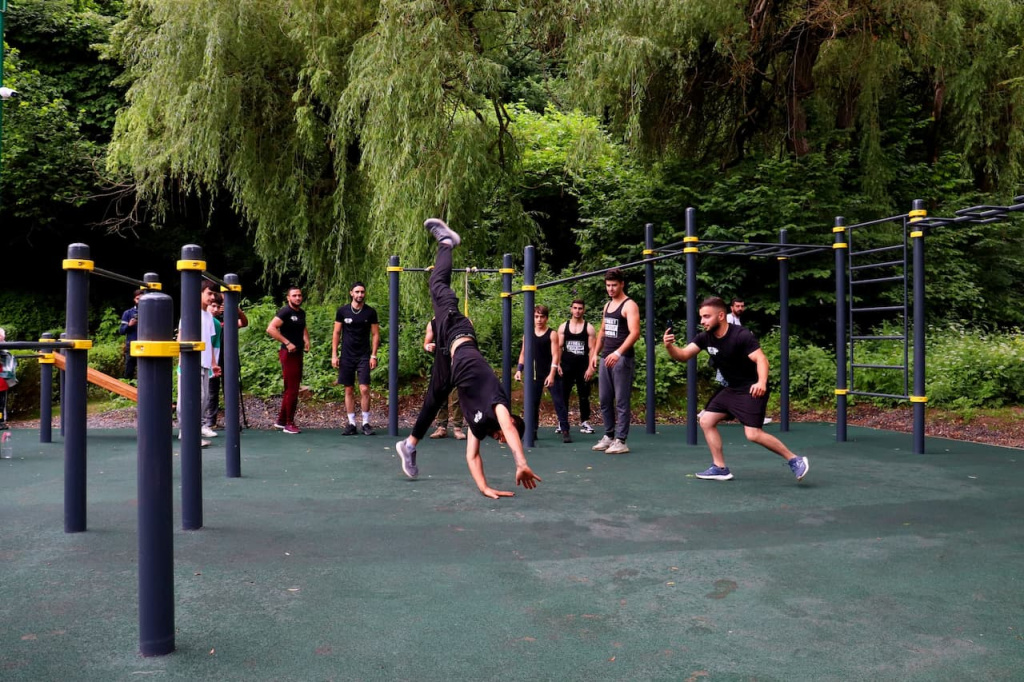 «The project on the opening of the sports ground has given a new impulse to the development of Dilijan City Park», said Hrant Babasyan, CEO of Impulse Management Company. – Such sports spaces not only allow one to maintain physical health, but also make the city a more comfortable place for active access».