Strategic session on Dilijan urban development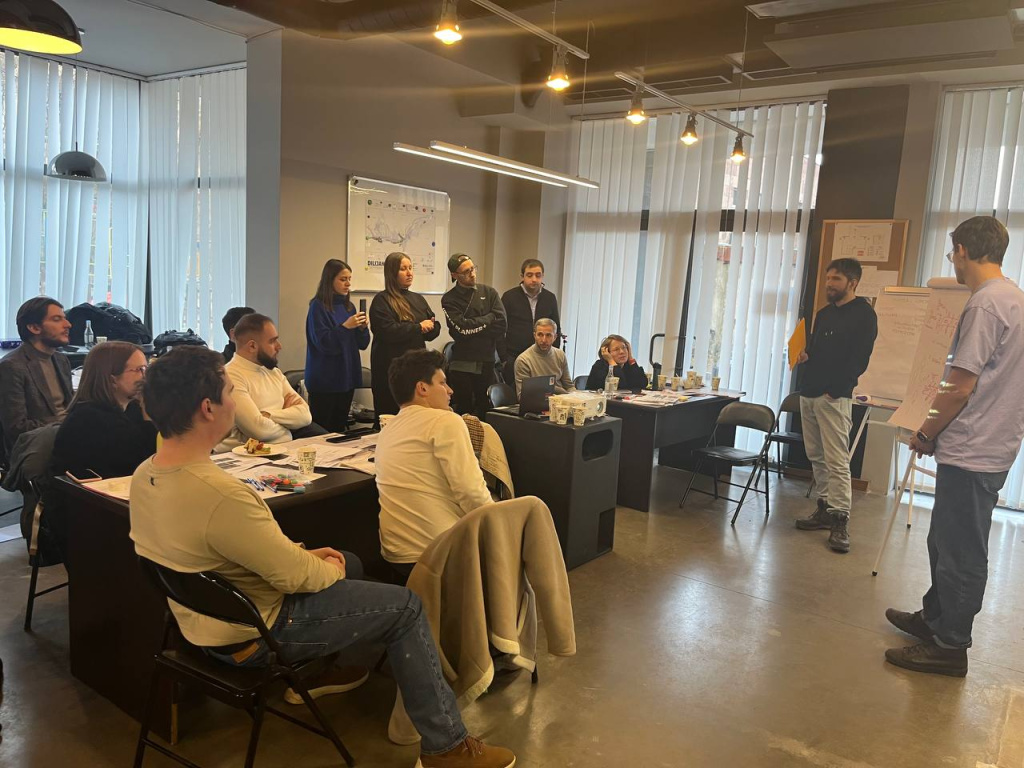 On January 24, Impulse management company held a strategic session, during which professional urbanists, architects, urban planners, and sociologists developed concepts for the territorial development of Dilijan.

The participants of the session were divided into project groups. After several stages of work, each team presented their concept of city development, taking into account the socio-economic model of hard and soft products, mechanisms for implementing programs, lists of opportunities and risks of the developed city development models.
The concepts were formed including existing urban facilities, natural landscape, requests of local residents, possible sources of funding for the implementation of programs and ways to attract investment.
At the end of the work, each project team presented its vision for the development of the city master plan.