The final presentation of Dilijan City Park development program
The final presentation of the Dilijan City Park project for renovation and development was held. The meeting took place in the format of an open discussion with residents and guests of the city of different professions and age groups. The opinions and ideas of the participants received during the presentation will be taken into account while finalizing the final concept.
Dilijan City Park is the main city's green public space. At the moment, the park does not meet modern standards of improvement. In 2022, within the Dilijan Comprehensive Development Program Impulse Management Company and Project Group 8 architects team initiated a park renovation project.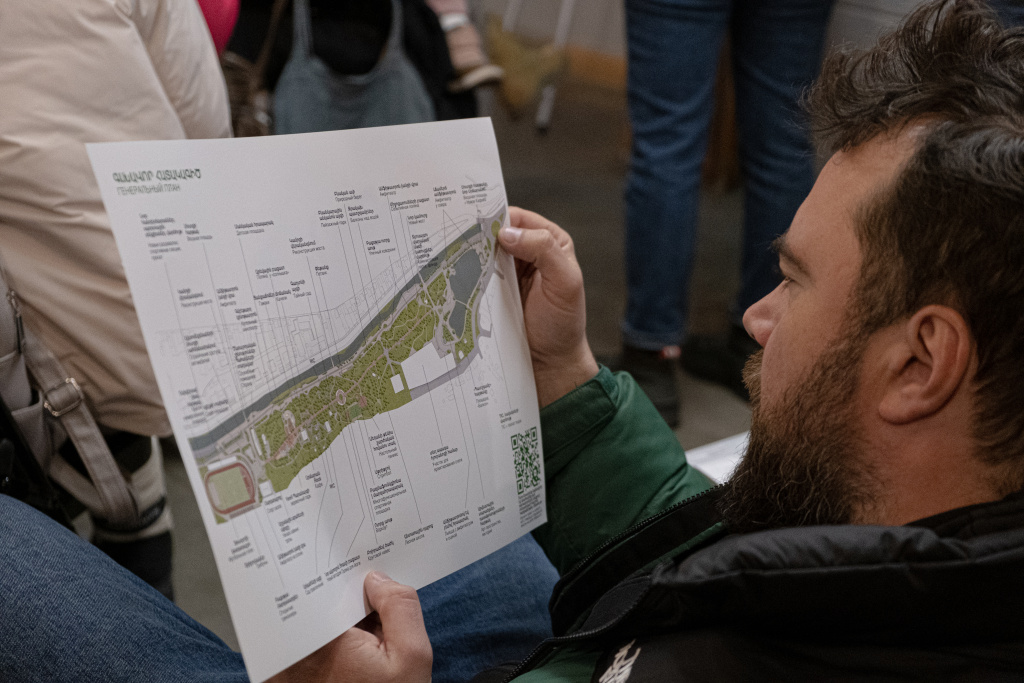 This is the first project in Armenia using the participatory design method, where, in addition to architects, sociologists, anthropologists, dendrologists, water engineers and other specialists, local residents are involved in the development of the project.
During the preparation for the project, the team of architects, in partnership with the Socies sociological center and urban media Urbanista.am, conducted 32 express interviews with park visitors, 29 personal and group interviews with citizens, 12 focus groups, and 3 city-wide discussions. 267 questionnaires from citizens were collected regarding their opinions and requests. In total, more than 600 people took part in the work on the park development concept.
The study of park users and their needs in the framework of the scoping study identified five main requests from the residents of Dilijan, which were reflected in the project:

The park should work in any weather (sheds from the rain, comfortable paths, and infrastructure for winter recreation are needed).
The park needs areas for creativity and study.
The park lacks conditions for interaction with water (piers and boats, an open embankment, and regulated fishing).
The park should create points of contact between the city and the forest (outputs to hiking trails, connection with Dilijan National Park).
The park is a visiting card and image of Dilijan (a reflection of the culture, history, identity of the city).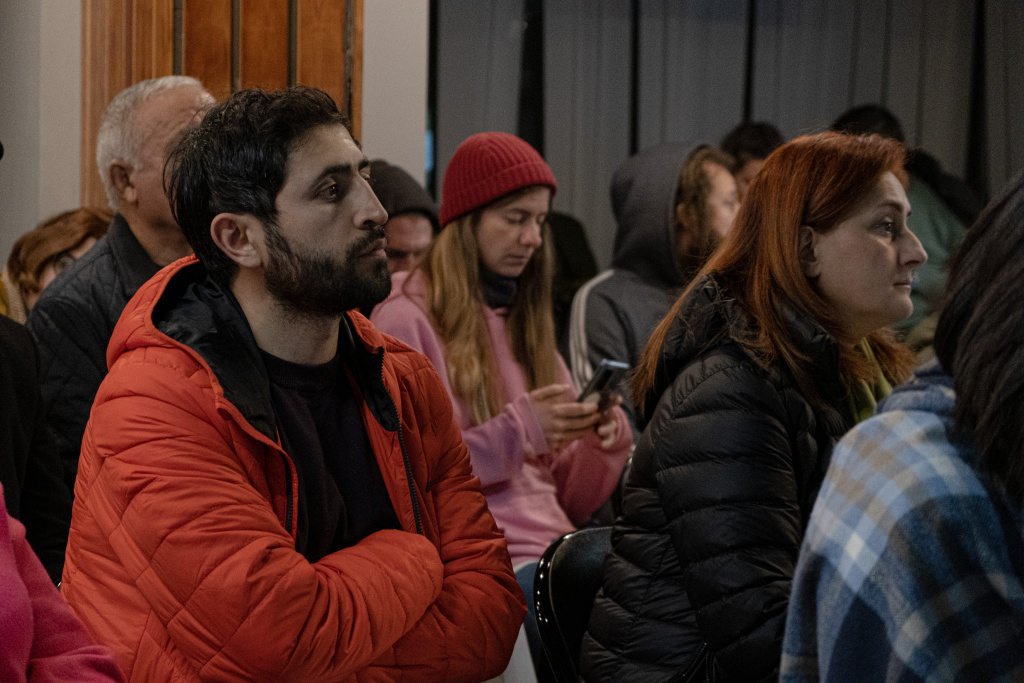 The park improvement project will be launched in stages and will consist of:
development of an artificial lake zone, where it is planned to create public spaces and infrastructure for the use of water resources;
the area near the old hotel, which is designed to become the main event platform for mass cultural events;
improvement of the embankment and the central avenue;
creating an event field with areas for outdoor work, picnics, and chamber events;
expansion and renovation of the existing playground;
improving the existing sports infrastructure and launching new facilities for outdoor and indoor sports.
The full program for the renovation and development of Dilijan city park, sociological research, the results of city discussions, as well as a feedback form for ideas and suggestions are available on
the official website
of the project.
The project initiators are Impulse management company and Dilijan city park team, the project developer is Project Group 8 team, the media partner is Urbanista.am