The first gated town Mountain Village is being built in Armenia
Mountain Village, a premium-class residential complex with a comfortable, safe and high-tech infrastructure is being built in Dilijan. The first phase of 22 apartments will be commissioned at the end of 2024.
Mountain Village is the first gated community in Armenia. It is located in a private area in close proximity to the international college UWC Dilijan. The housing stock of the community consists of apartments, townhouses, an apart-hotel, a club house and premium class cottages. The first stage of construction is the "Terraces" complex. It consists of 22 apartments and coworking space. The configuration of the apartments is not typical, they are all of different sizes and layouts, designed for both young people wanting to experience the Dilijan activities and for larger families looking for comfort within nature.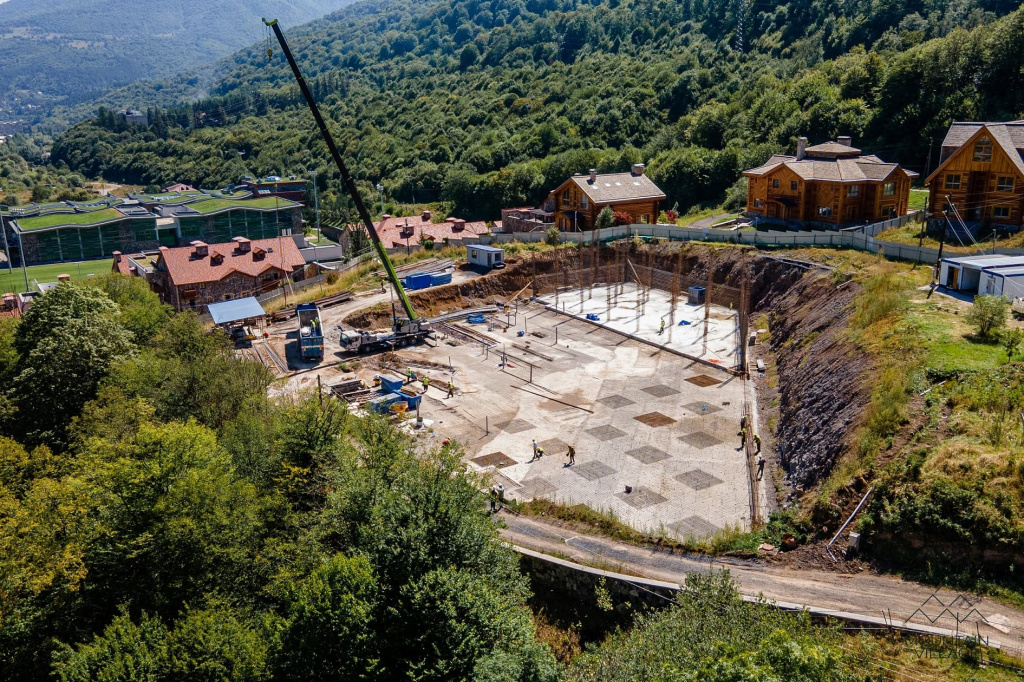 The architectural design developed by the PROFORMA studio combines functionality with aesthetic appeal: it is perfectly incorporated into the natural landscape.
Innovative architectural solutions made it possible to combine urban comfort and the advantages of living in nature in the apartments. The cascading shape of the building provides a separate terrace for each apartment. At the same time, the organization of space provides residents with privacy. The general view of the complex is inspired by Armenian rocks, and the idea of maximum privacy is inspired by cave cities.
The community has also designed infrastructure to meet the needs of residents of different ages for daily activity, recreation, peace and security. A coworking center and playgrounds for children's leisure will operate on the territory. Residents of the community will be able to visit the sports facilities of the international college UWC Dilijan: a stadium, a tennis court, a swimming pool, a gym, and more. There are schools and kindergartens, shops, restaurants, medical and tourist facilities in the area of the building making the life in the community even more comfortable. A hiking trail taking to the Dilijan National Park-Reserve is available directly from "Mountain Village".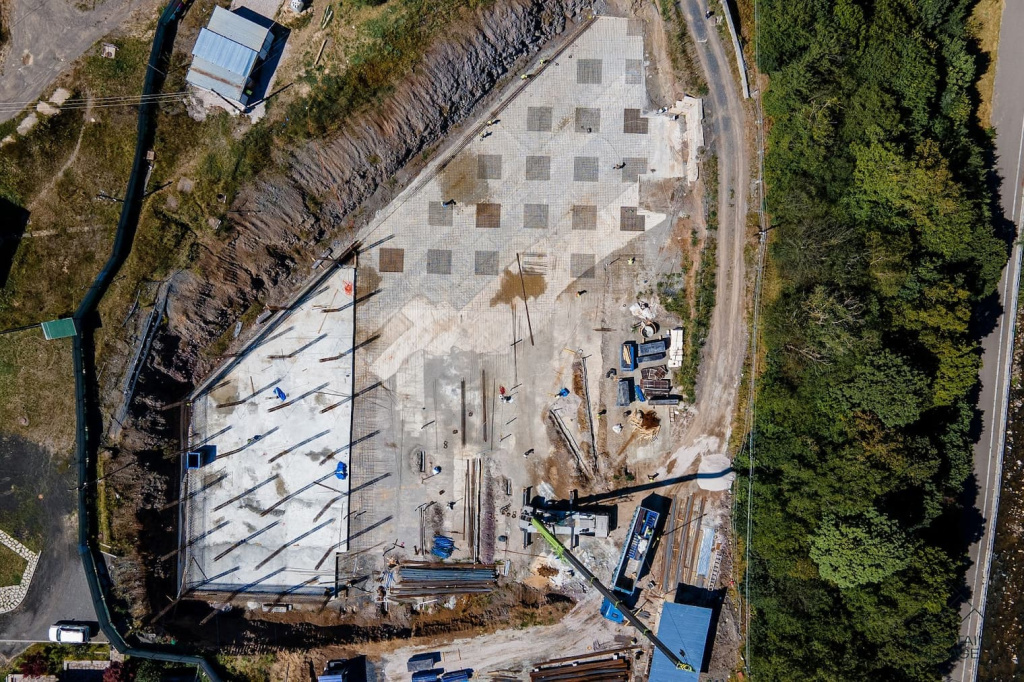 The architecture of the community complies with "green" standards. The principles of sustainable development, environmental safety and energy efficiency are also observed in engineering, the choice of construction materials and further operation.
Construction of the first phase of "Mountain Village" is planned to be completed by the end of 2024. The sale of apartments has been launched; it is carried out by CityNest Property management. The company will present the community at its booth as part of TOON Expo 2023, where you can find out the details and complete the purchase of apartments.
The "Mountain Village" project is implemented by Impulse management company. Financial partner - Ardshinbank.
Learn more about the project at:https://mountainvillage.am/