Urban forum "Develop your city"
On July 3 and 4, an urban forum "Develop your city" took place in Armenia and Dilijan. The forum brought together the mayors of cities in Russia and Armenia, representatives of local authorities, architects and urbanists to exchange experience in applying the best practices in the development of cities in Armenia and Russia.
The first day of the forum was opened by Deputy Minister of Economy of the Republic of Armenia N. A. Teryan who delivered a welcoming speech. During the business session, the participants considered the legal instruments for the development of modern cities, the role of master planning and the curatorship institute in the system of building links with cities, and other topics. A pitch session of city mayors was organized separately. Grant Babasyan, co-founder and CEO of Impulse management company, spoke about Dilijan urban development projects.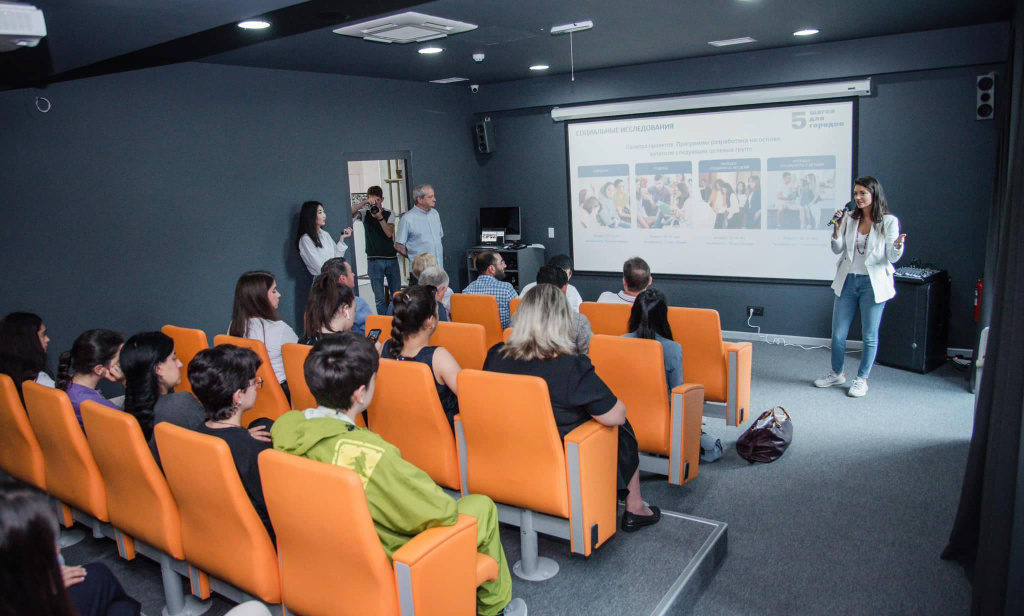 On the second day of the forum in Dilijan, at a specially organized workshop teenagers from the Dilijan Community Center (Dilijan Community Center, DCC) presented their ideas for the revitalization and new purpose of an abandoned ice cream parlor in the city center.
The teenagers approached the solution of the case in a very creative and non-standard way. Among the ideas, both the launch of an art cluster on the territory of an abandoned facility and the opening of a biological center were proposed.