Dilijan, 2022
Infrastructural projects
Dilijan City Park Renovation Project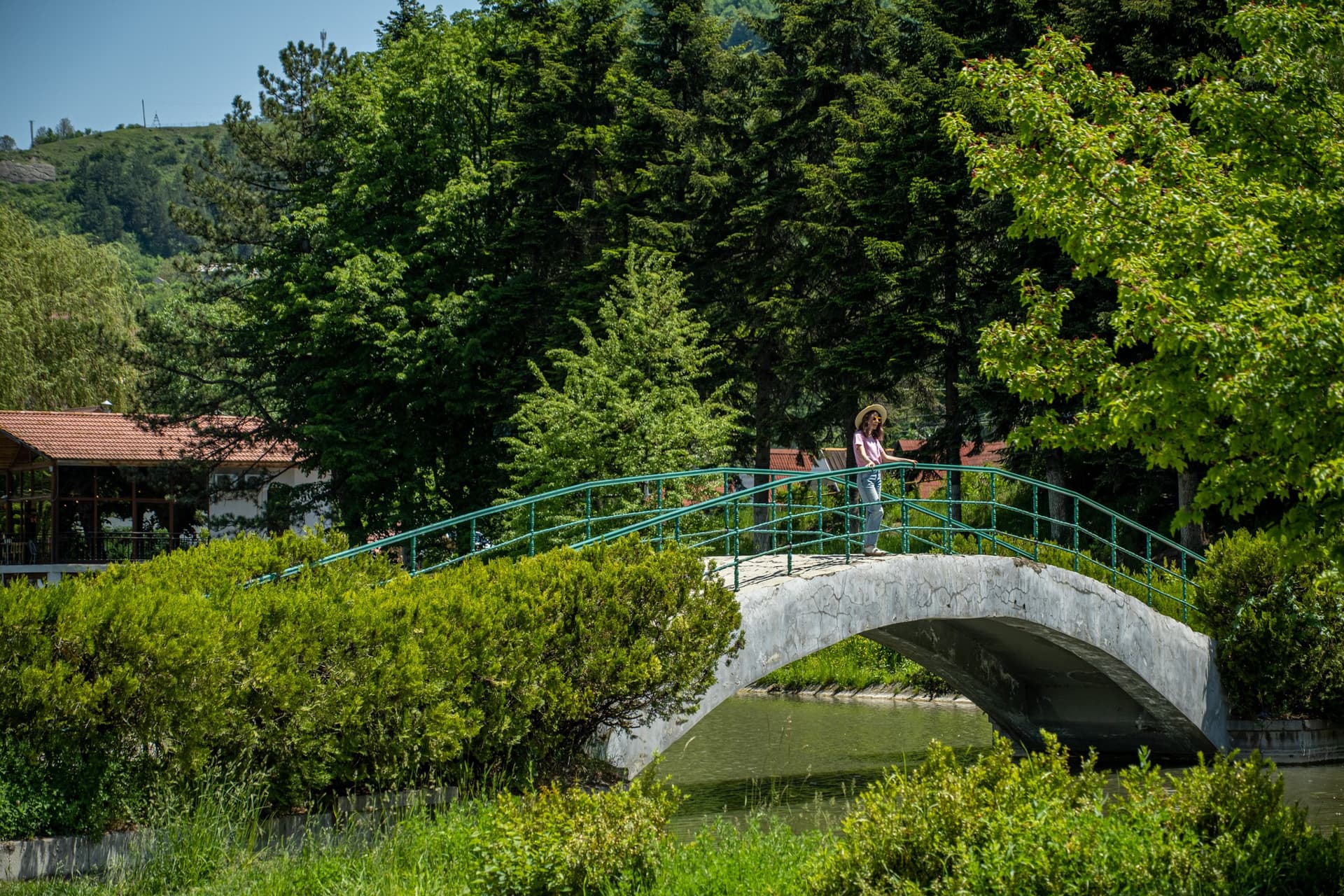 Dilijan City Park will become a new major attraction for residents and visitors.
In the context of renovation, all park locations will incorporate the same theme. The territory will be comfortably linked to the town by walking routes, a recreation zone, and a commercial infrastructure.
The park is already used as a multi-functional public space by housing VereV, being the largest rope park in Armenia, Café #2, an artificial lake, an amusement ride area, sports ground, and a workout zone.
The ambition is to create a high-quality infrastructure and to fill a day with adventurous events for tourists to come to Dilijan specifically for visiting the park and for residents of various age groups and financial capabilities to spend their family time keenly and productively.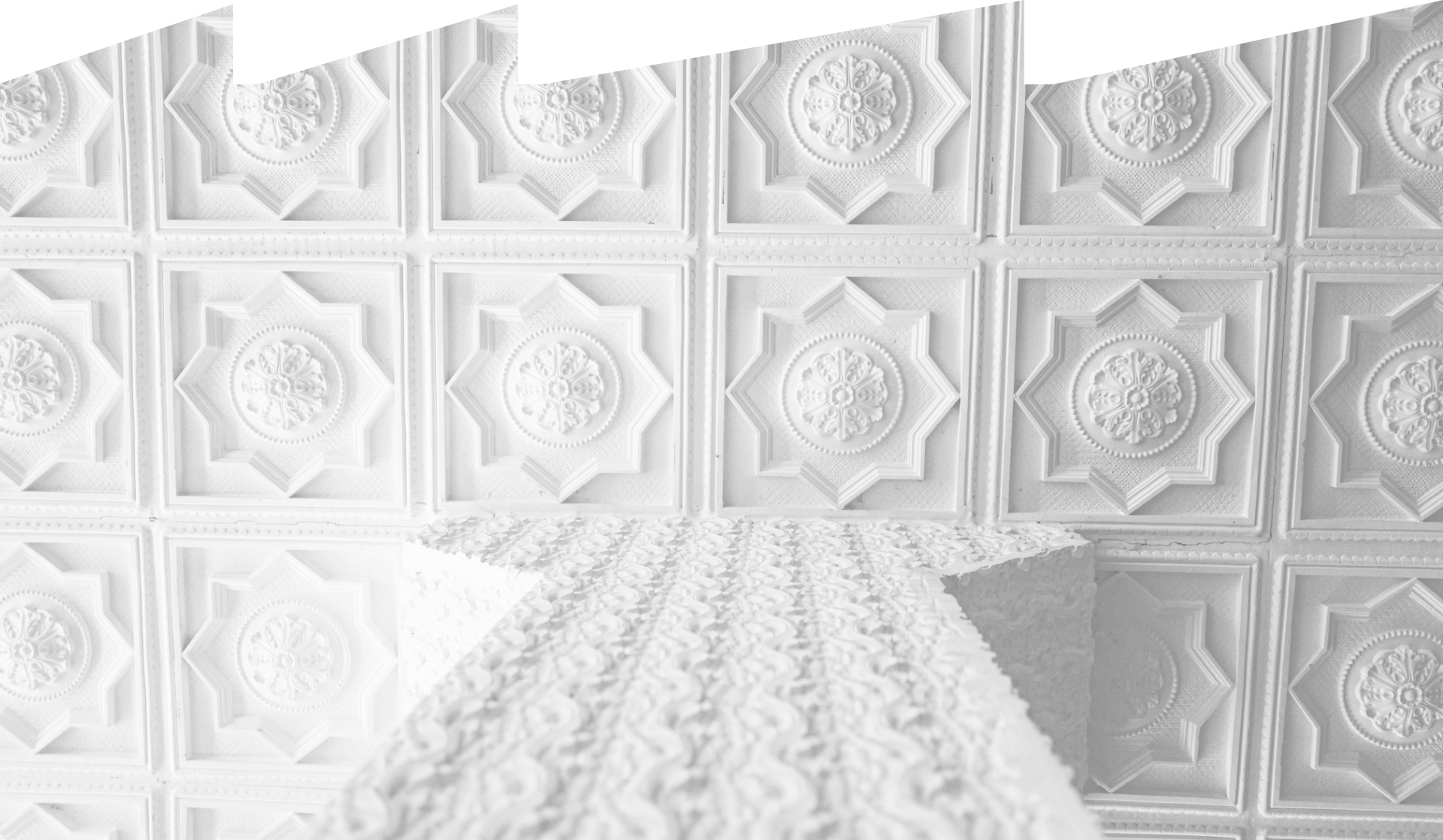 In the matter
of cooperation
contact us.