Yerevan, 2022
Tourism projects
GoToArmenia, information project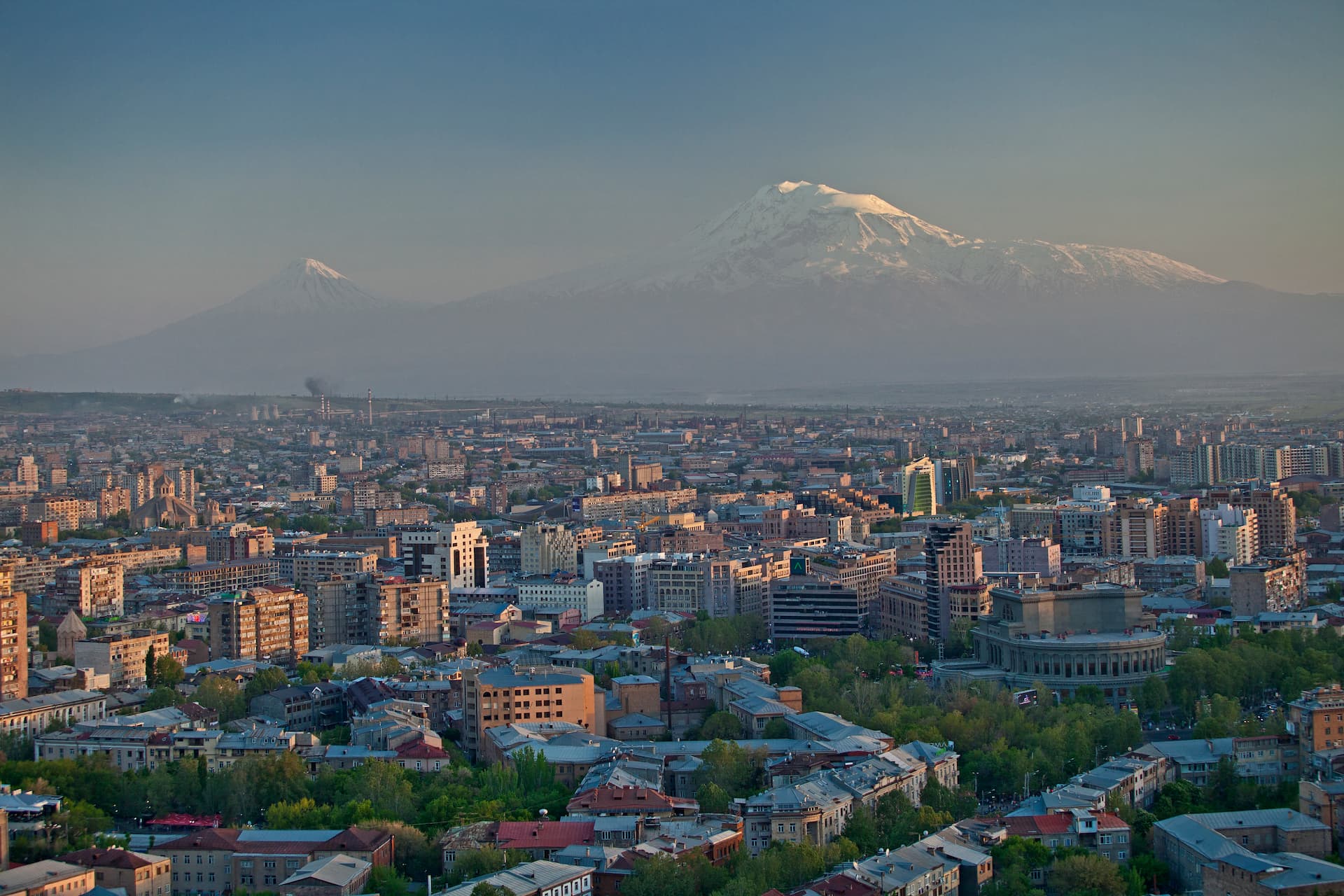 Information project that promotes Armenia as a tourist destination. GoToArmenia introduces the country's tourism capacities as well as helps to promote new destinations and types of tourism.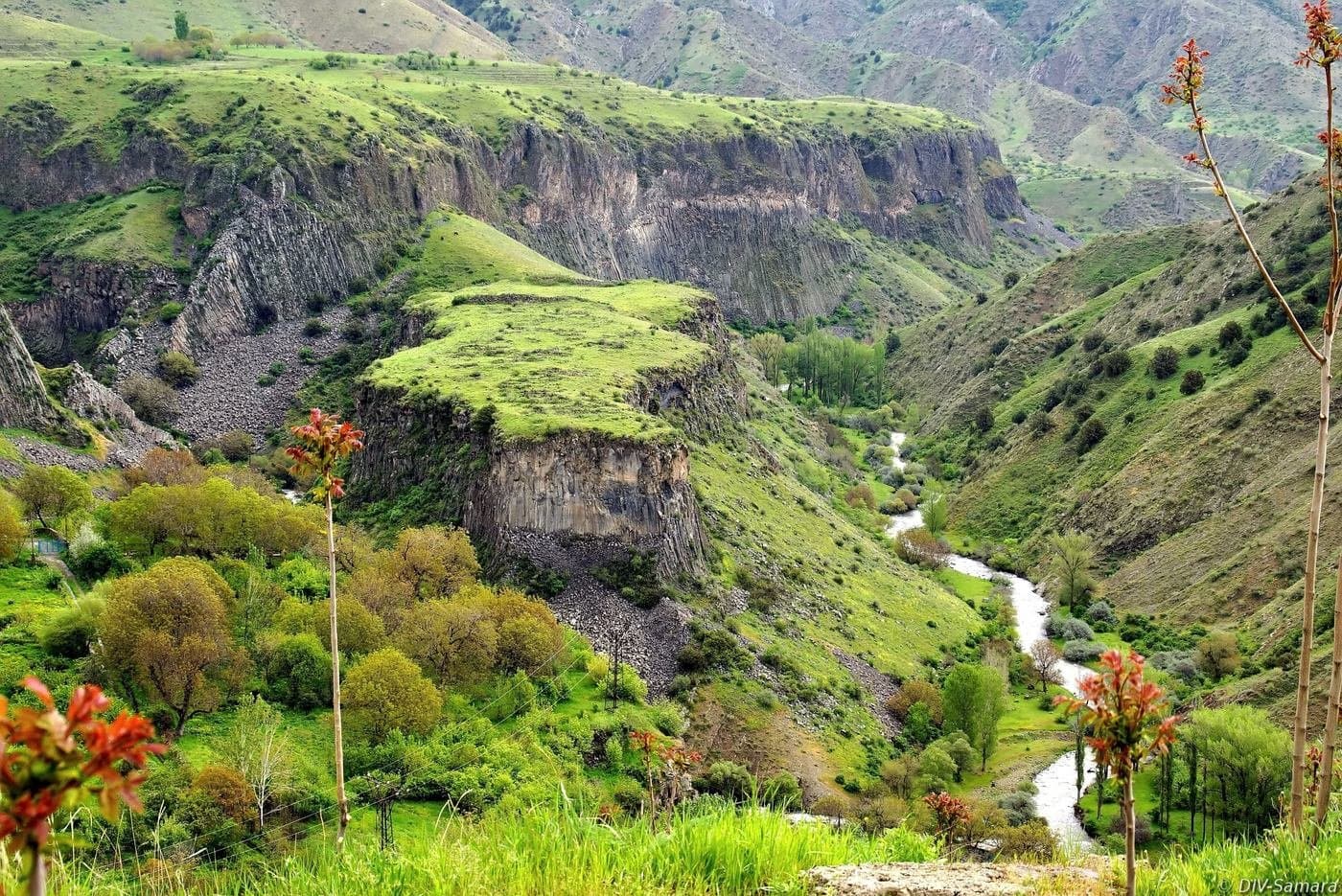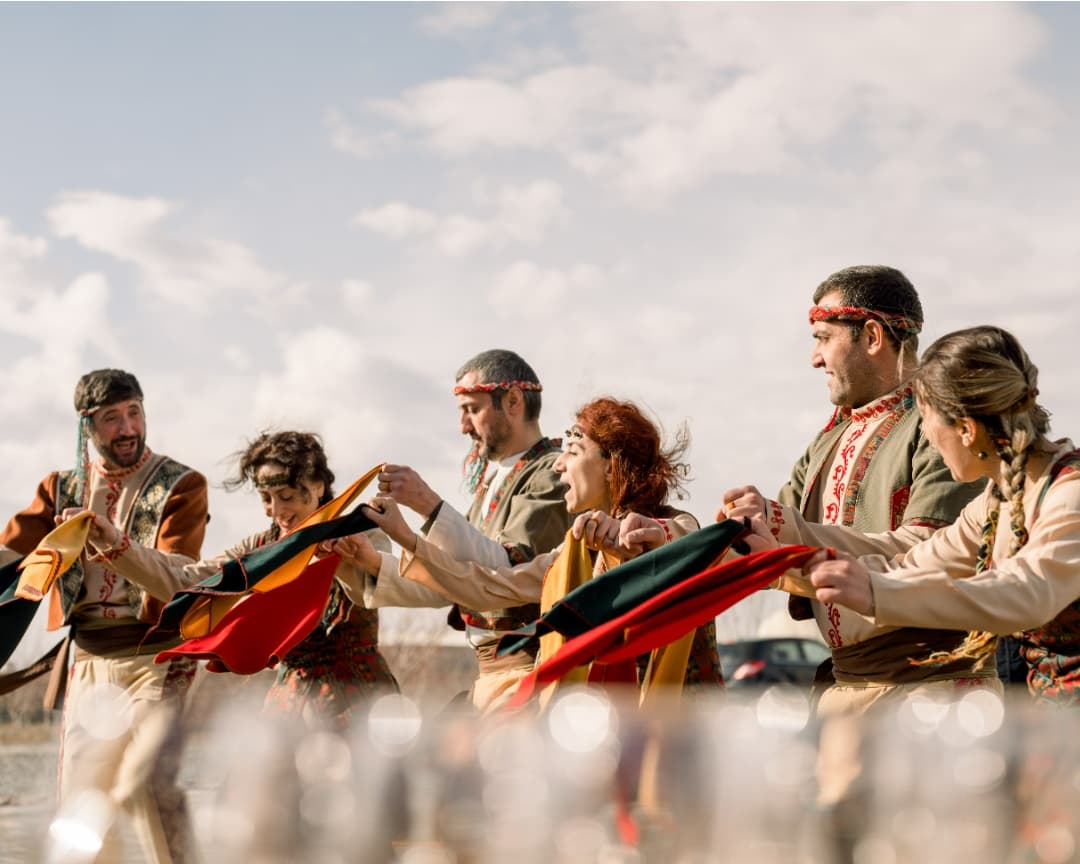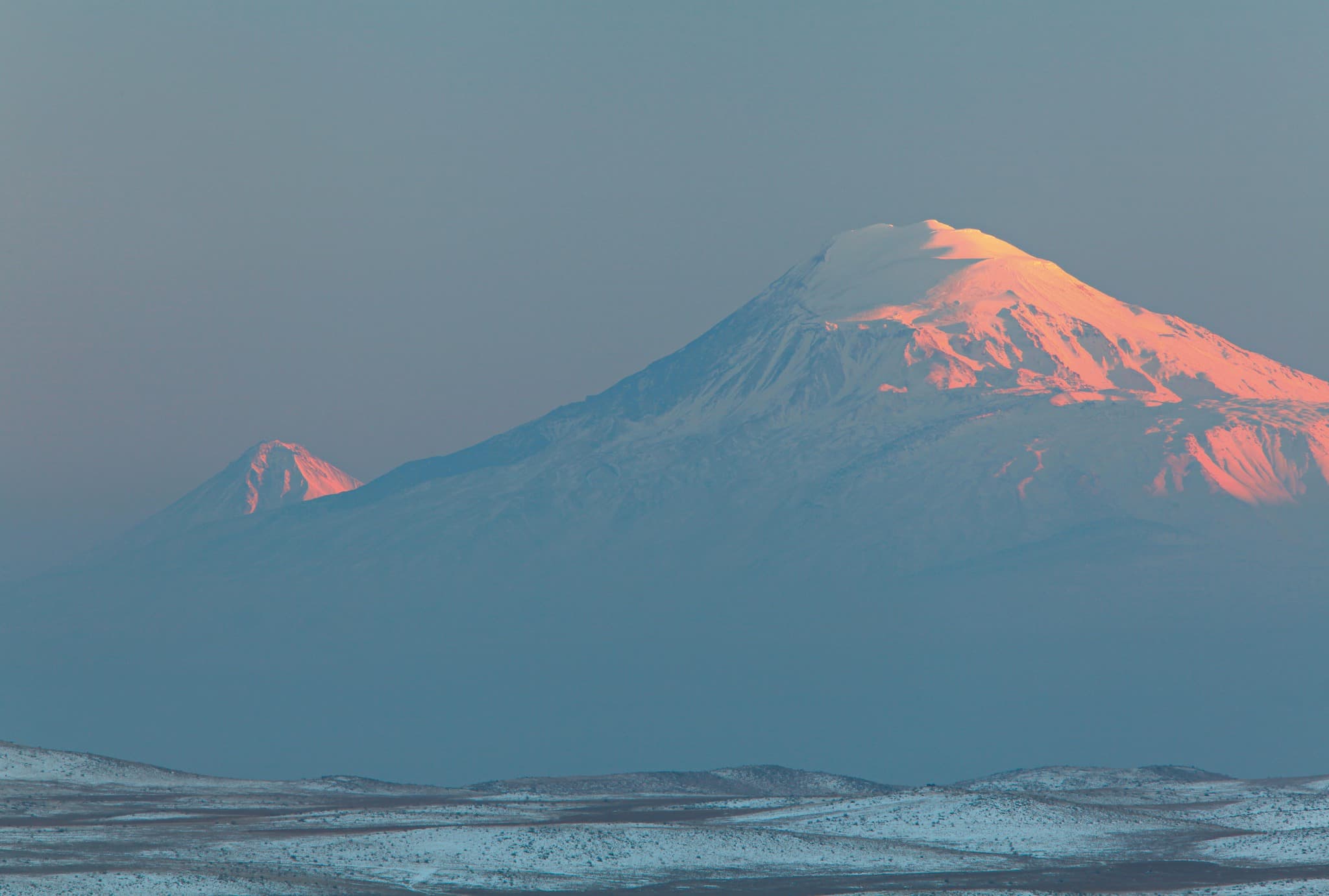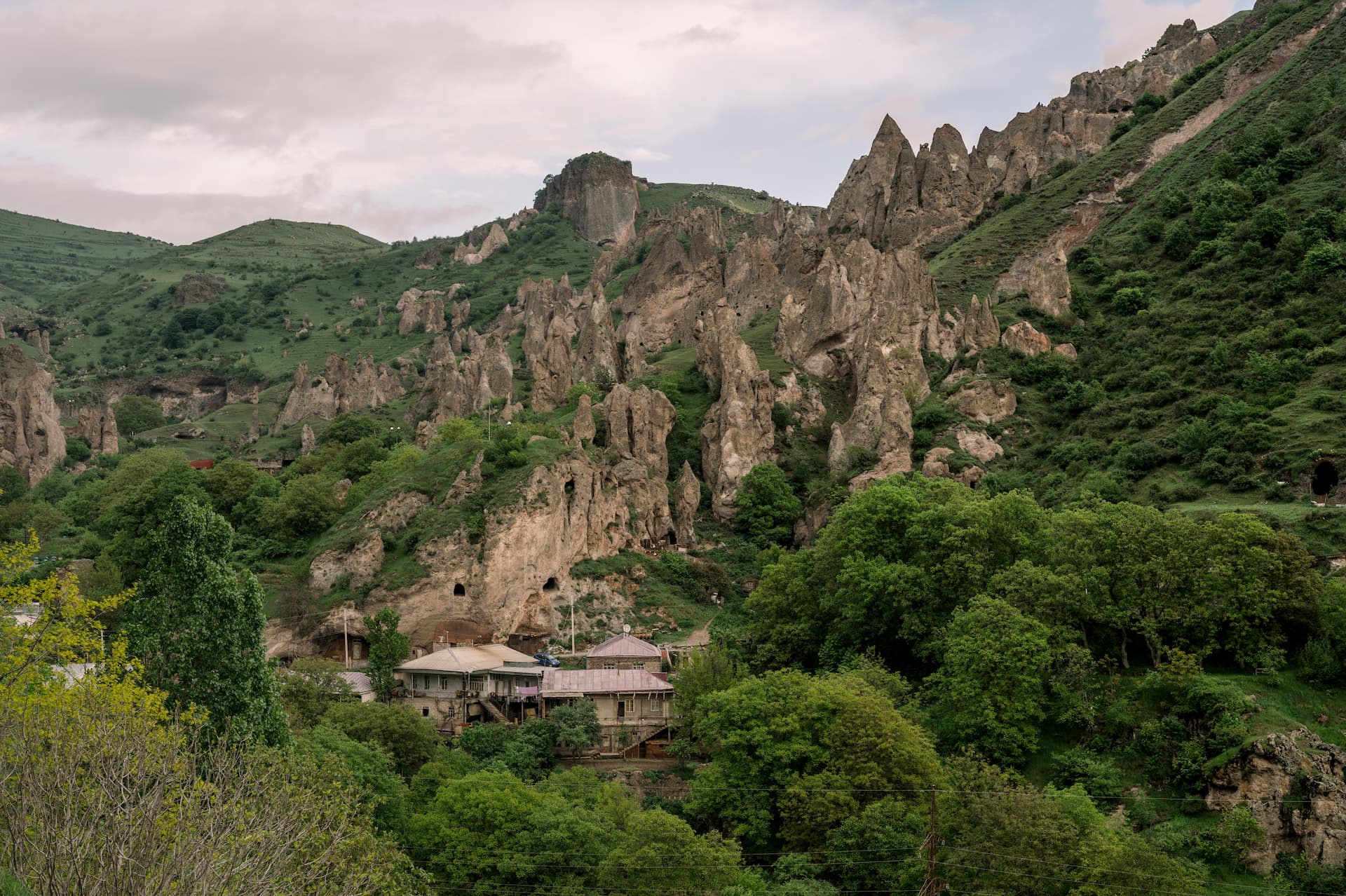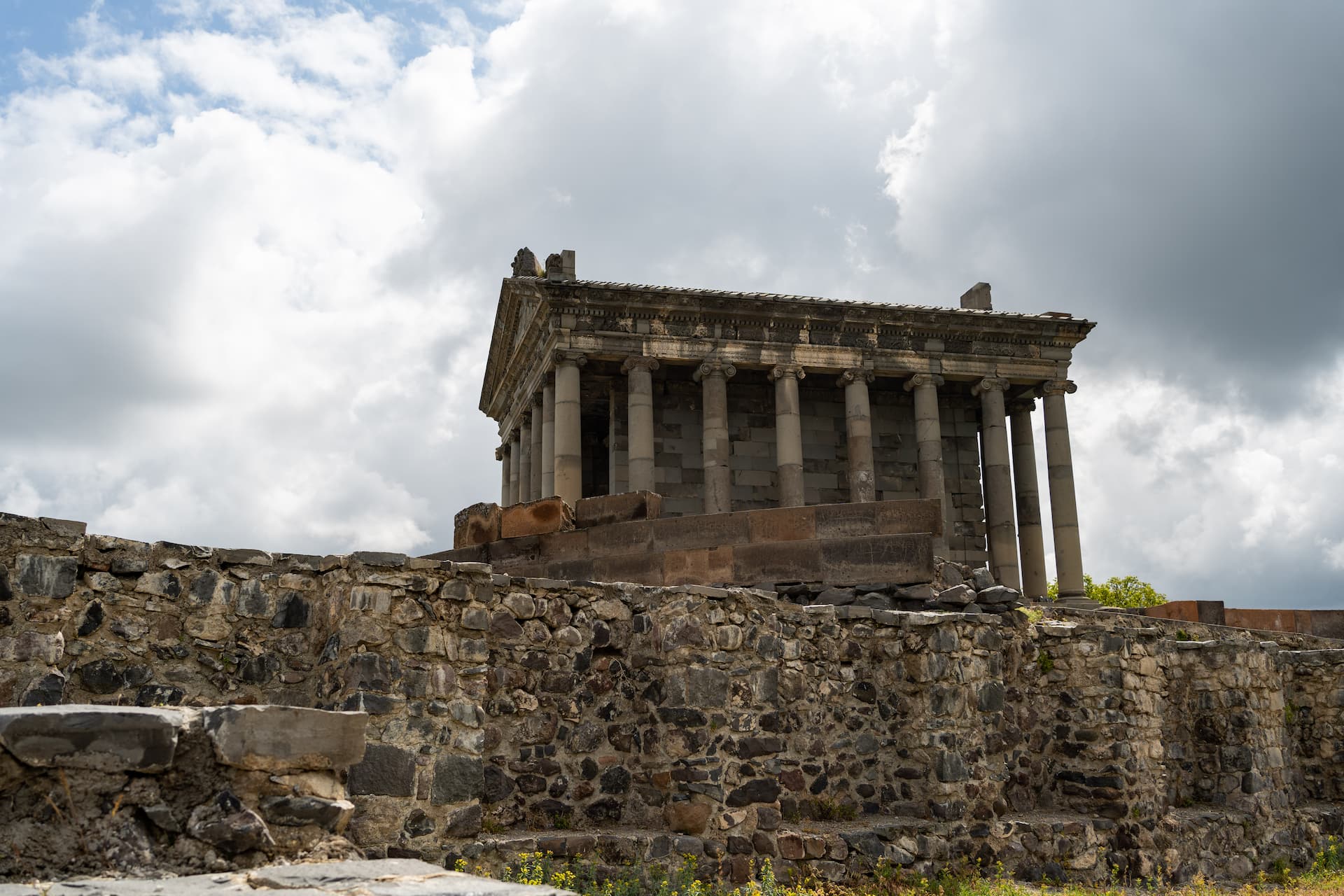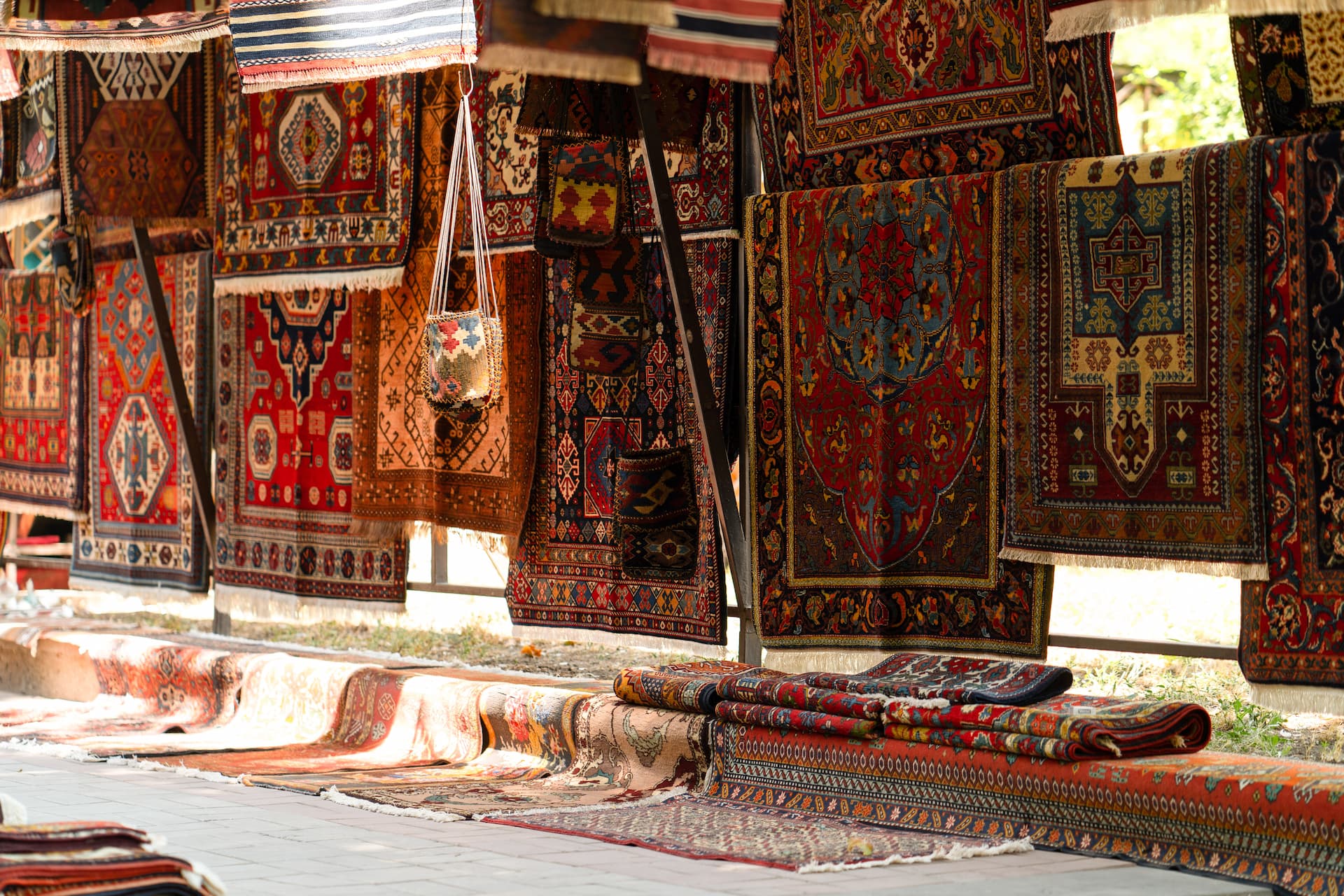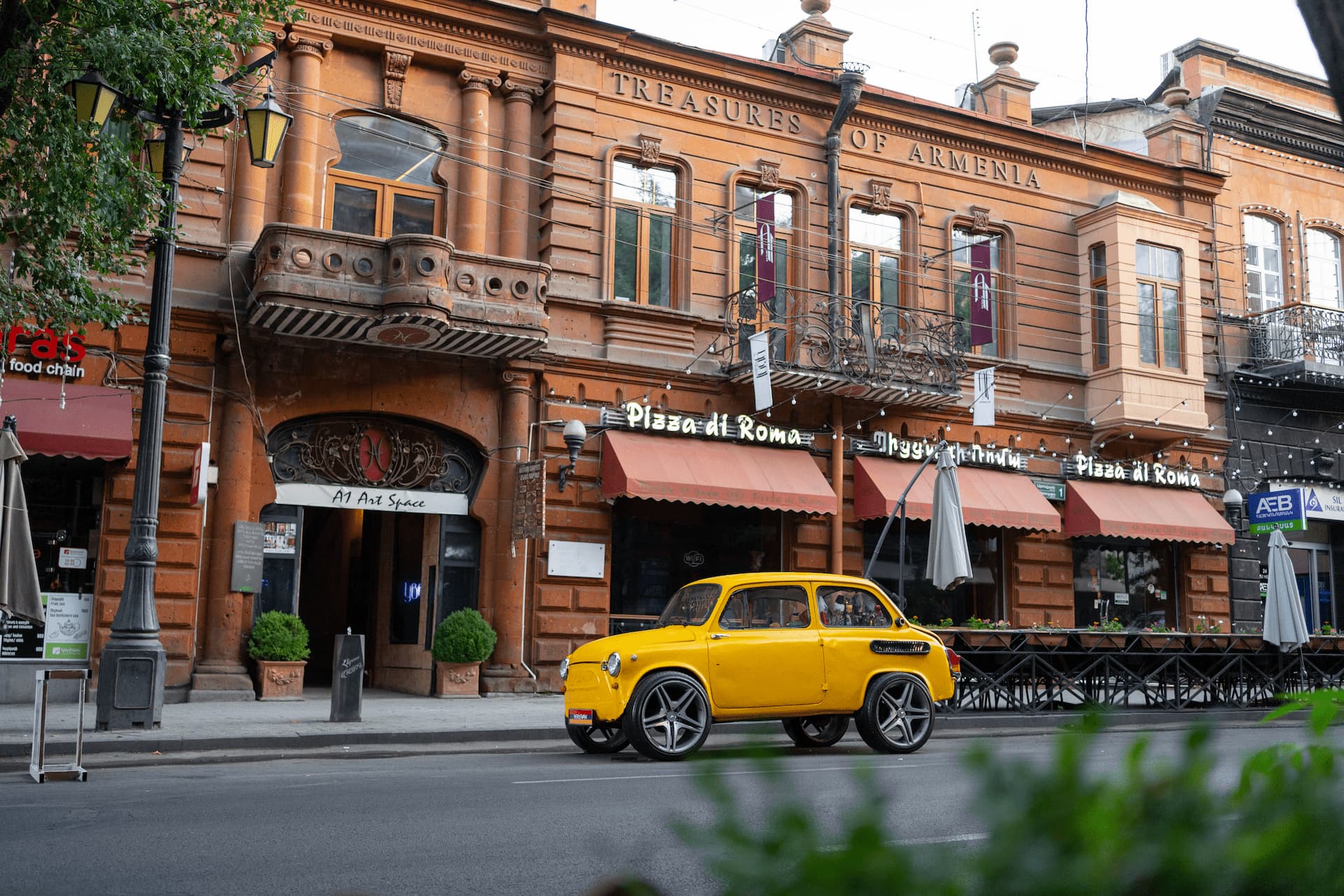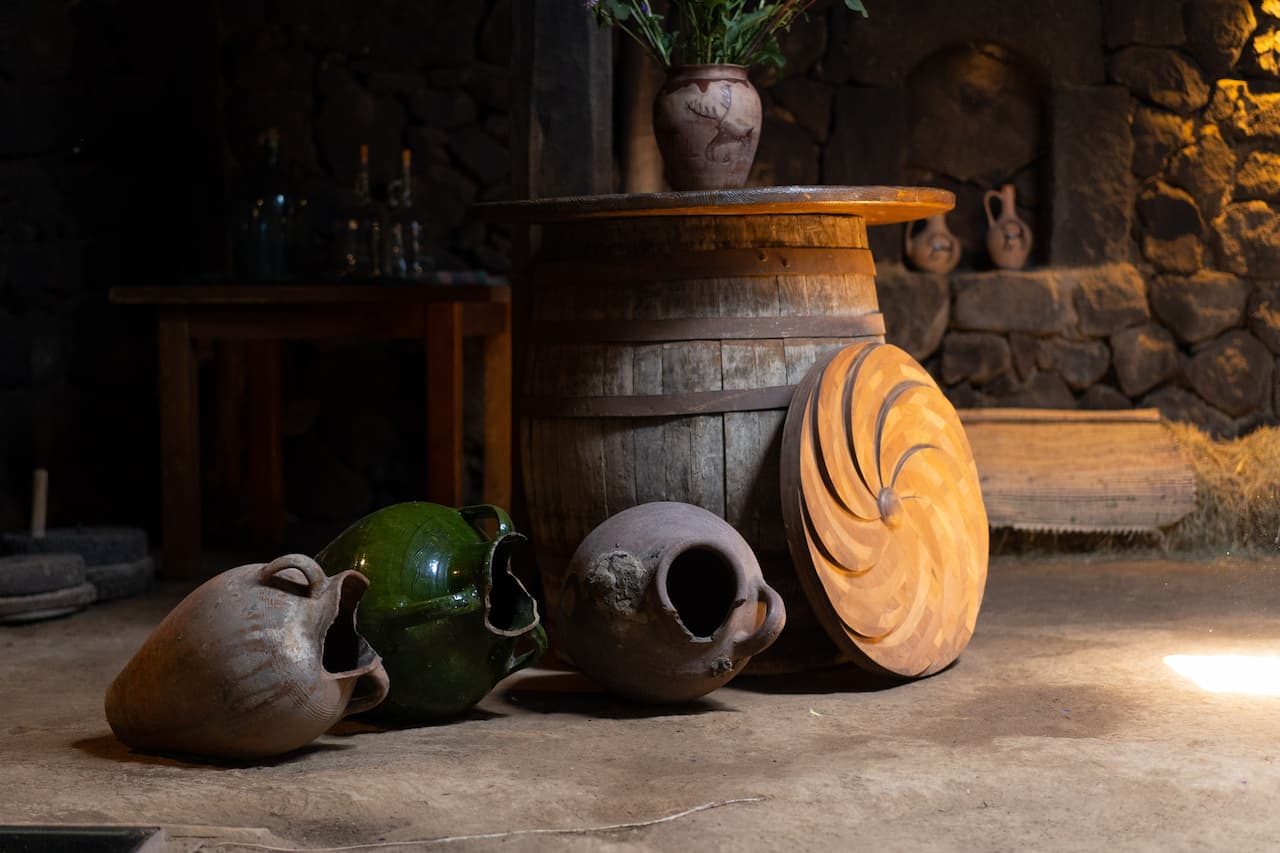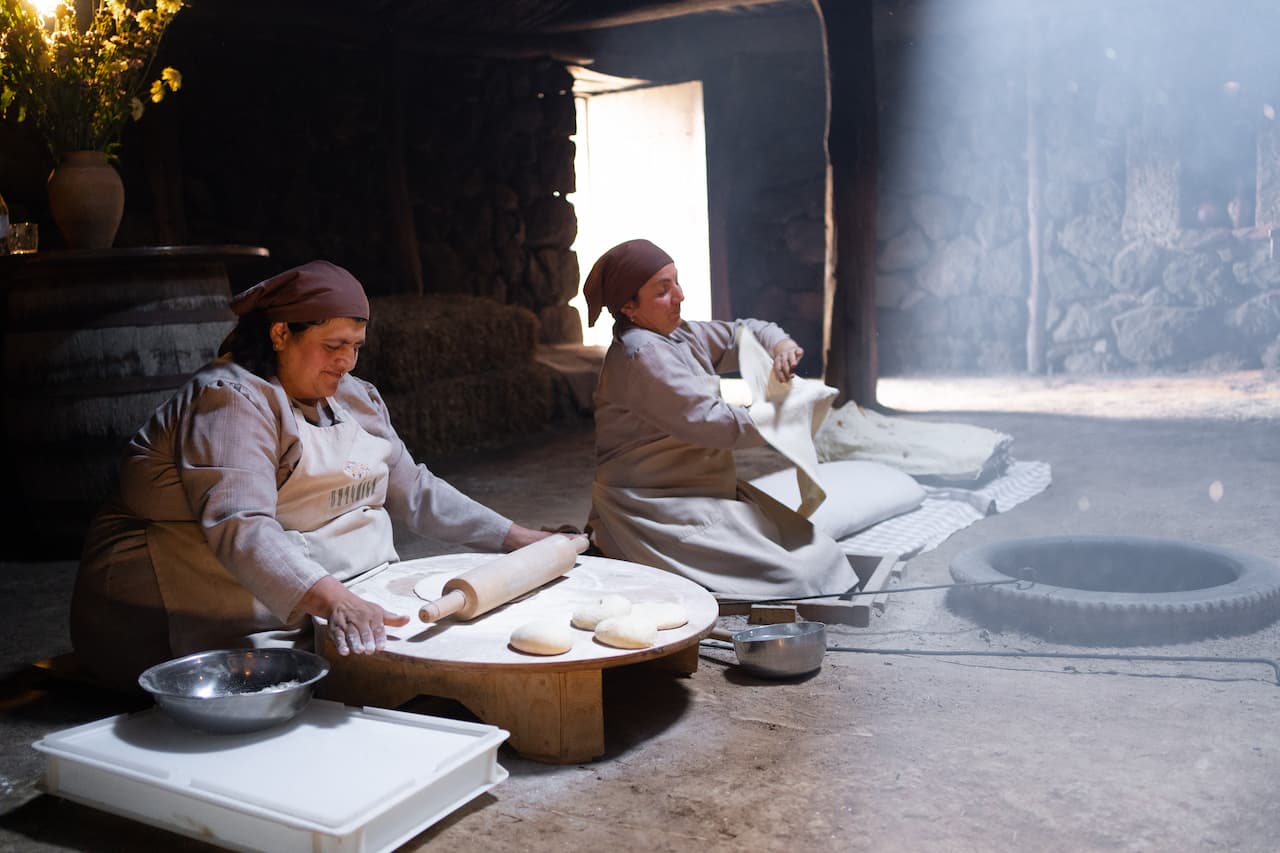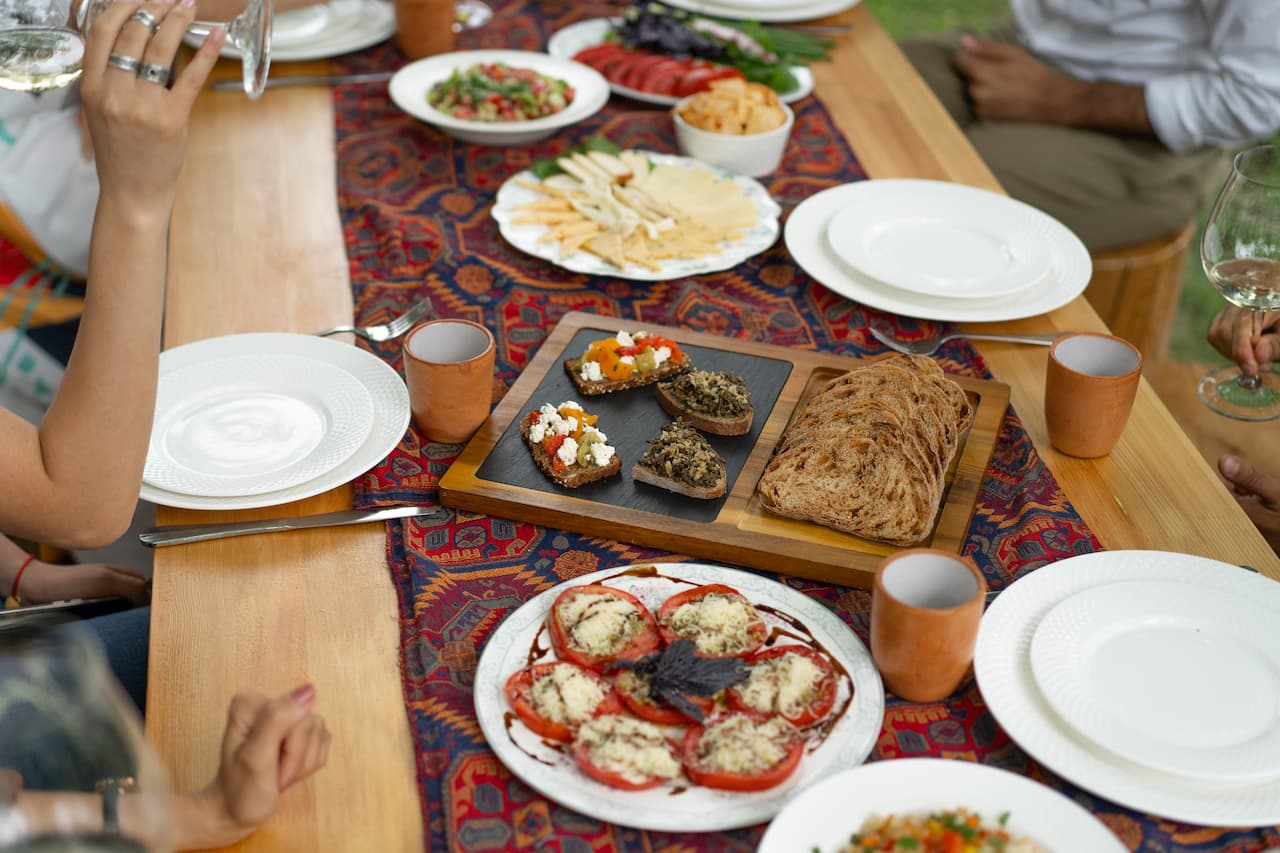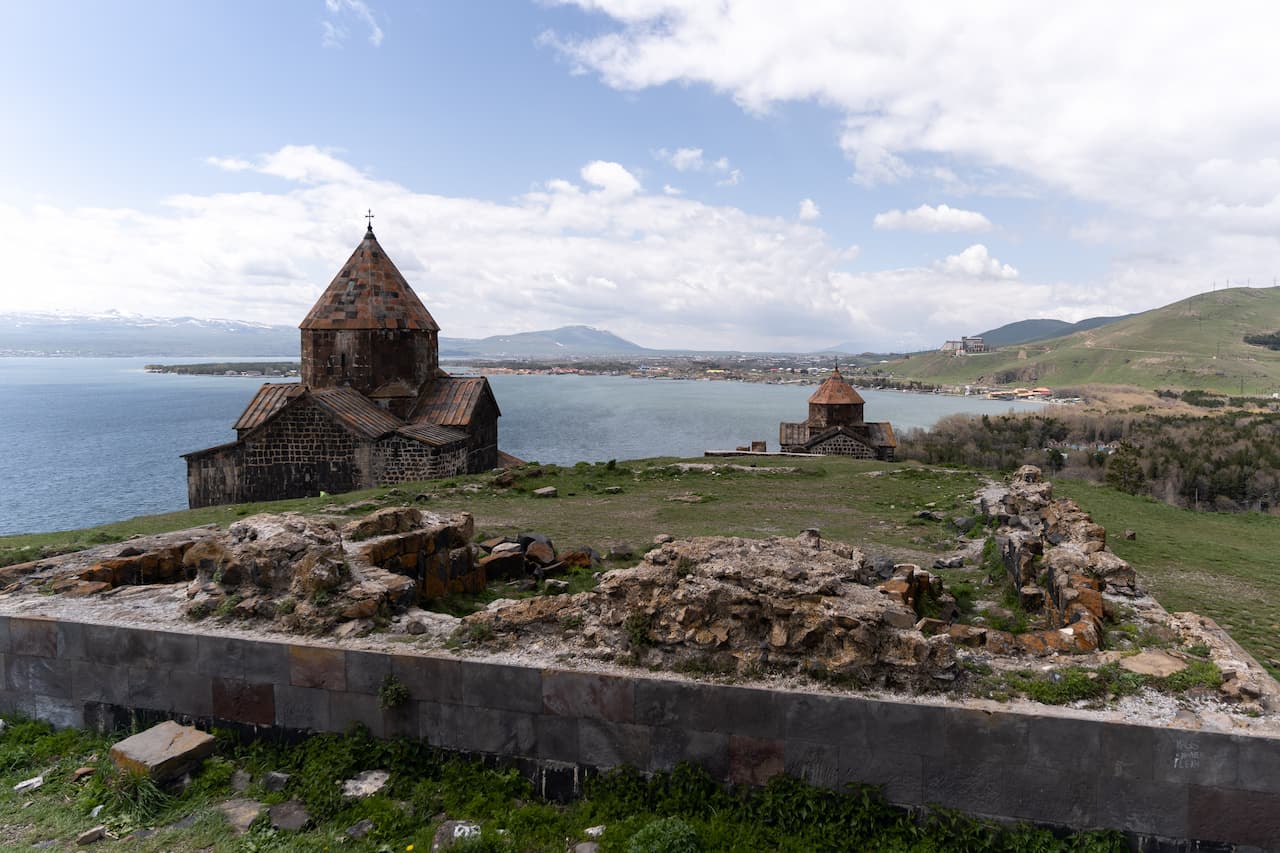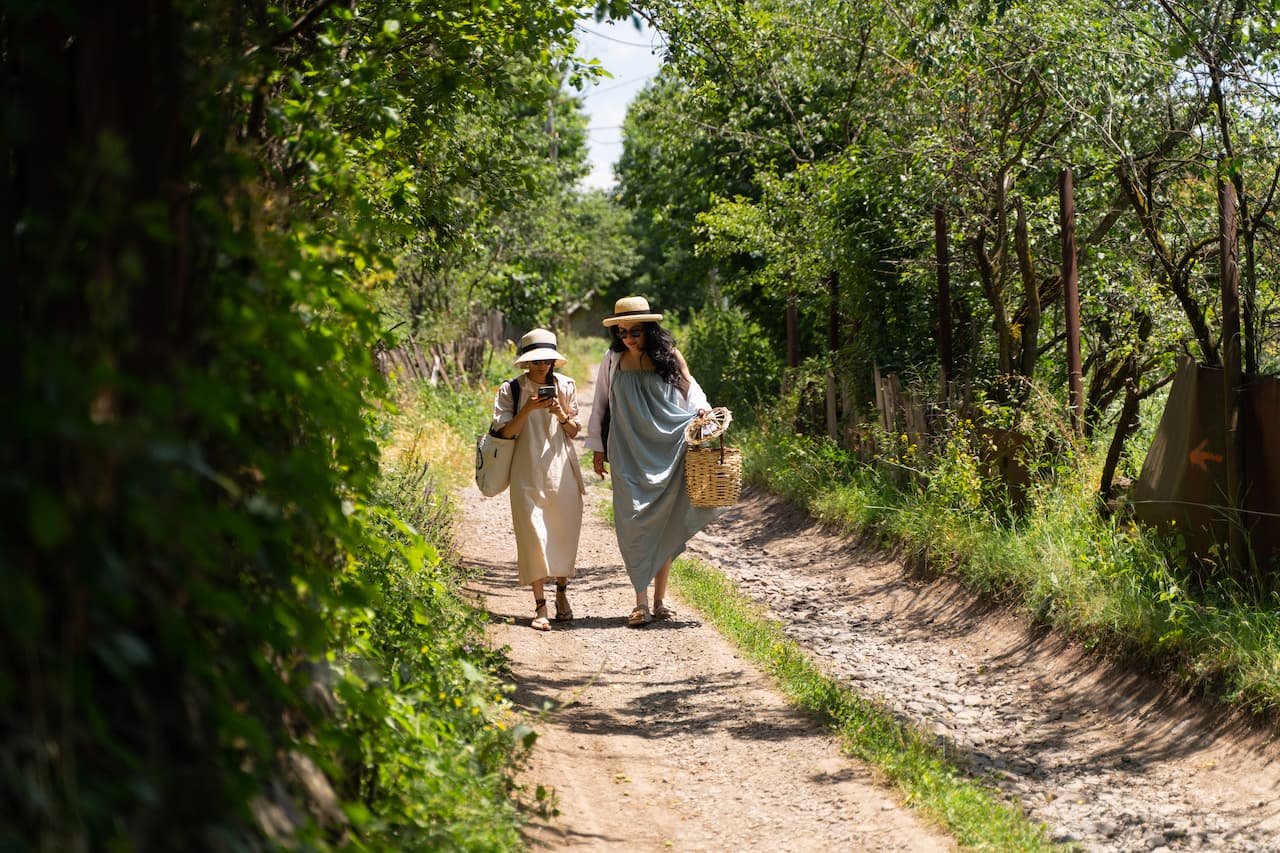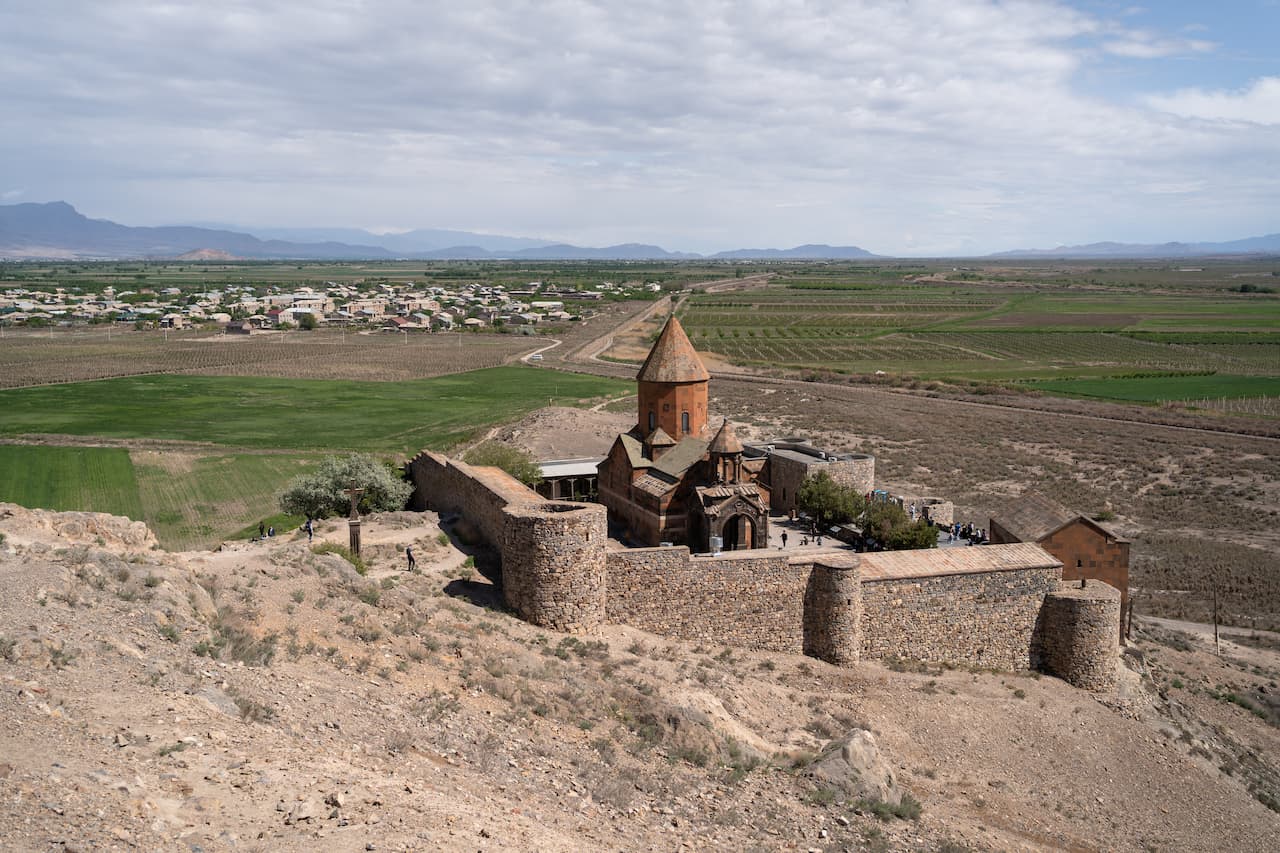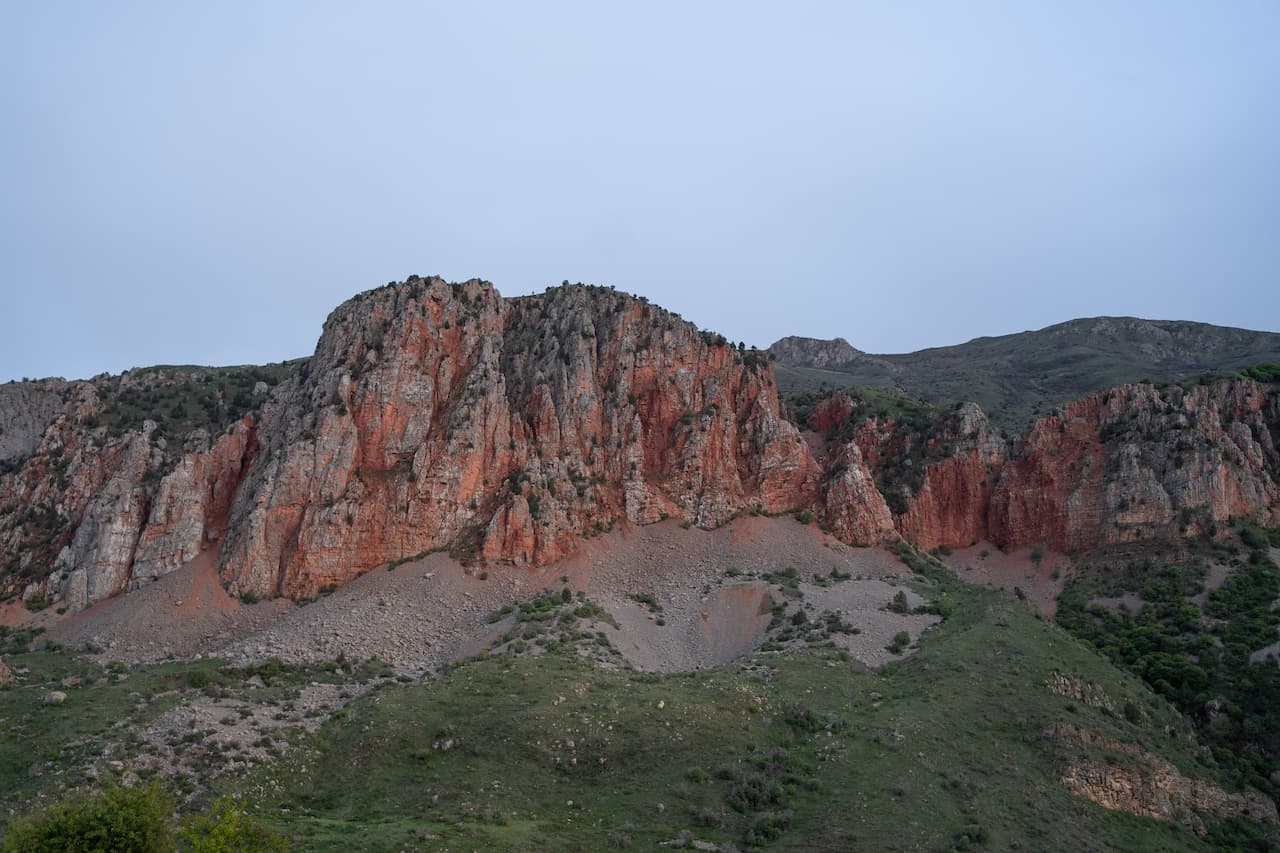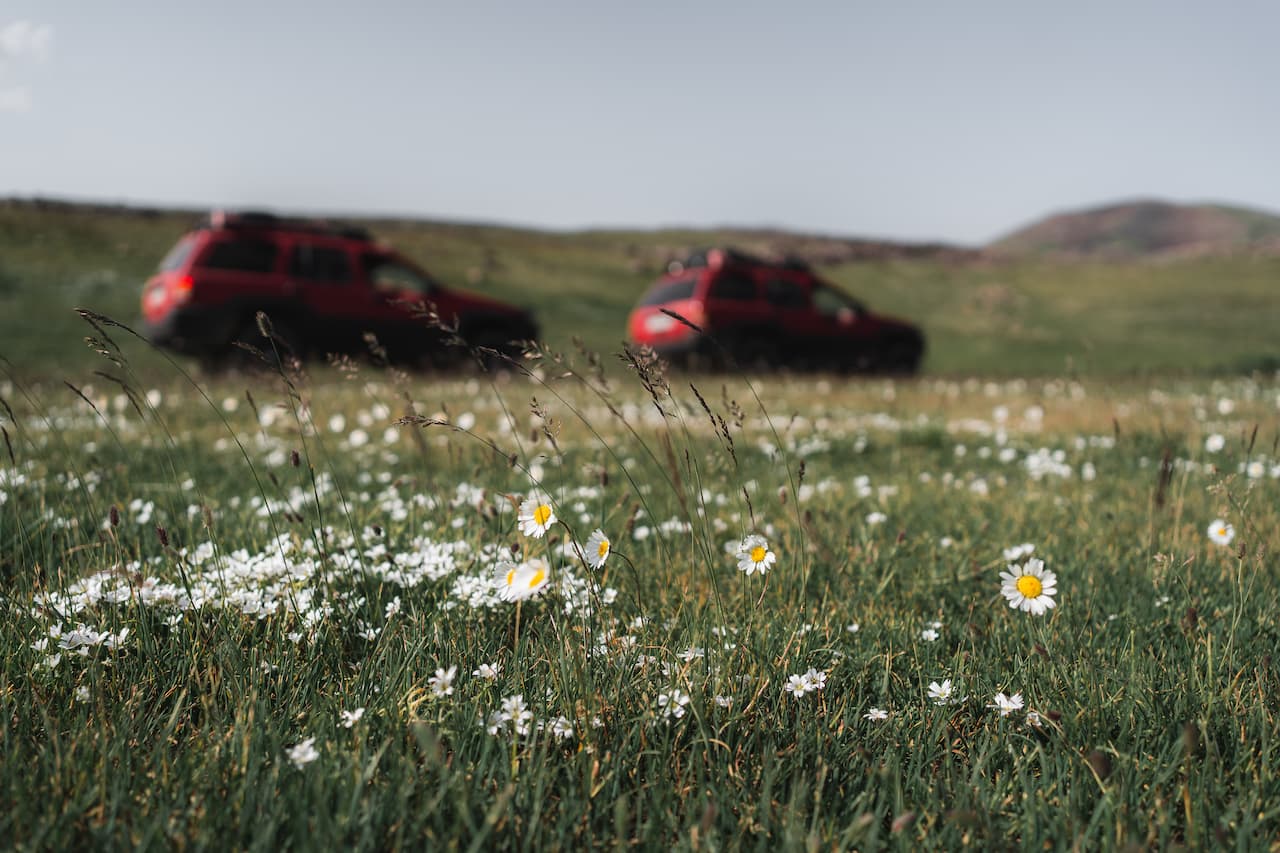 The GoToArmenia portal contains bright locations of the country, useful selections, travel scenarios and people's stories. This is a useful resource that helps residents and visitors to get to know the country, as well as organize a trip independently or with the help of reliable guides.
The objective of the project is to shape the image of Armenia as an attractive travel destination and help improve the quality of tourism services.
In the matter
of cooperation
contact us.