Tatev, 2022
Social responsibility
Environmental projects in Tatev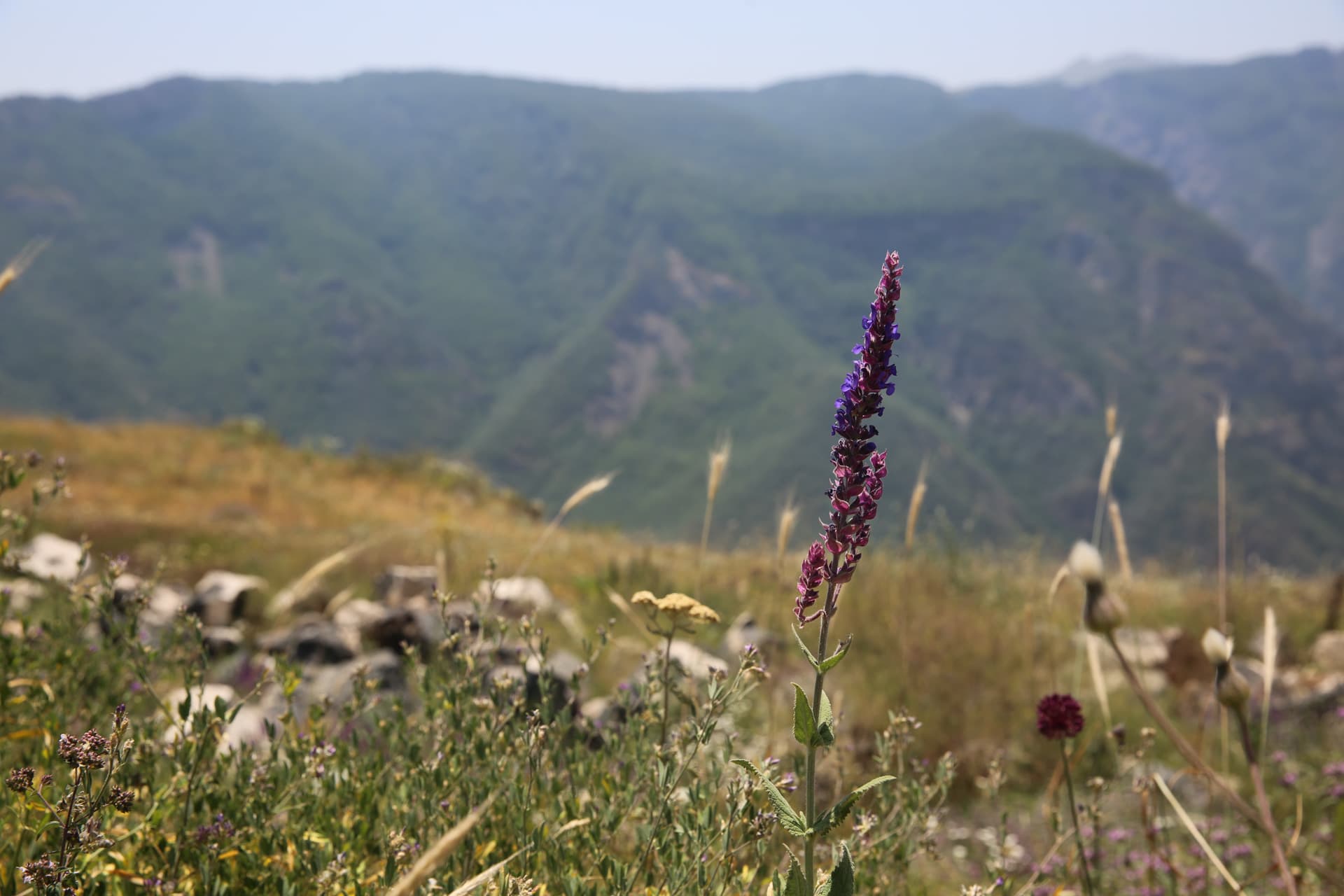 In cooperation with the Armenian branch of the World Wildlife Fund (WWF), the project of setting up the Tatev National Park, aiming to support the biodiversity of natural complexes and preserve historical and cultural sites, is being implemented.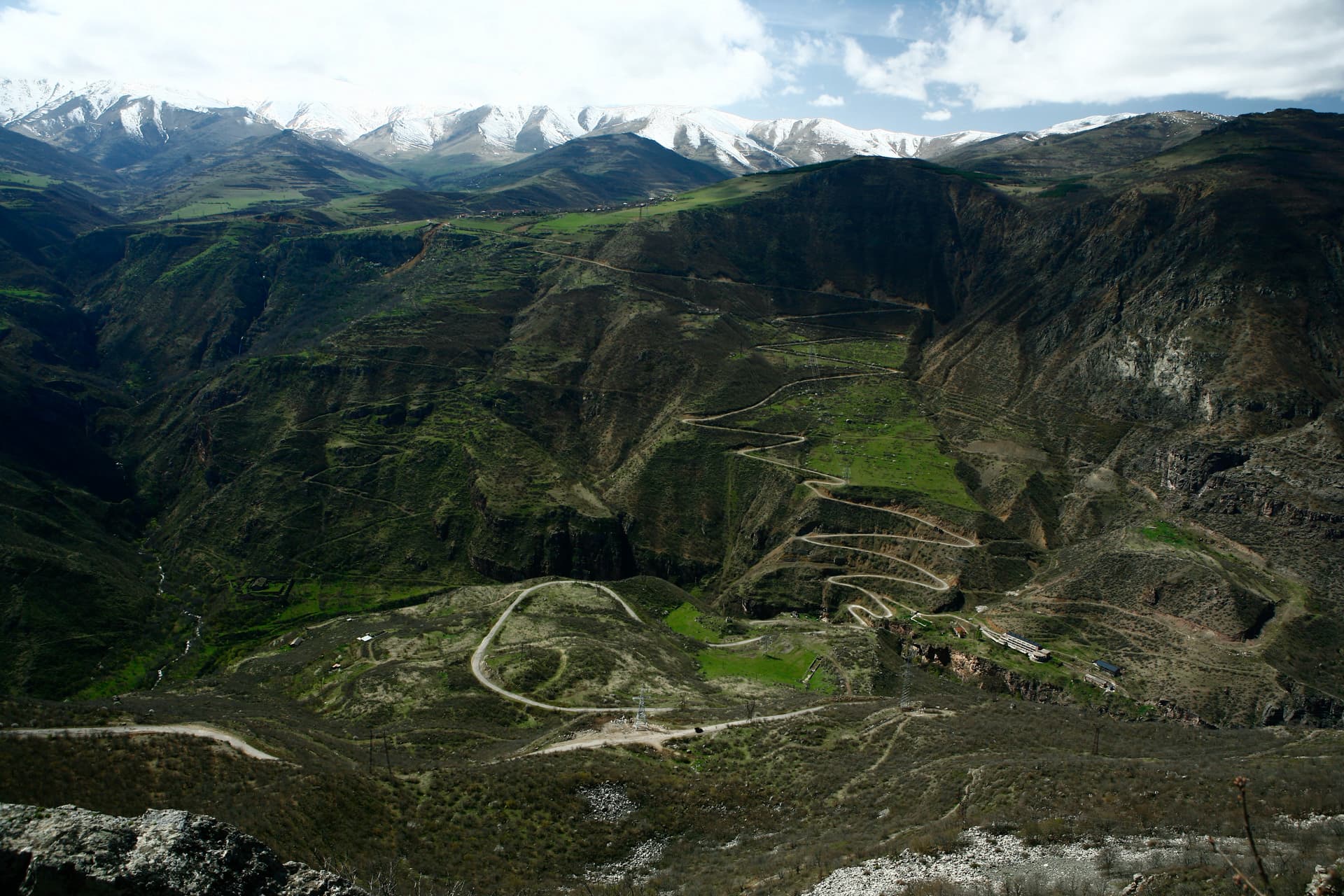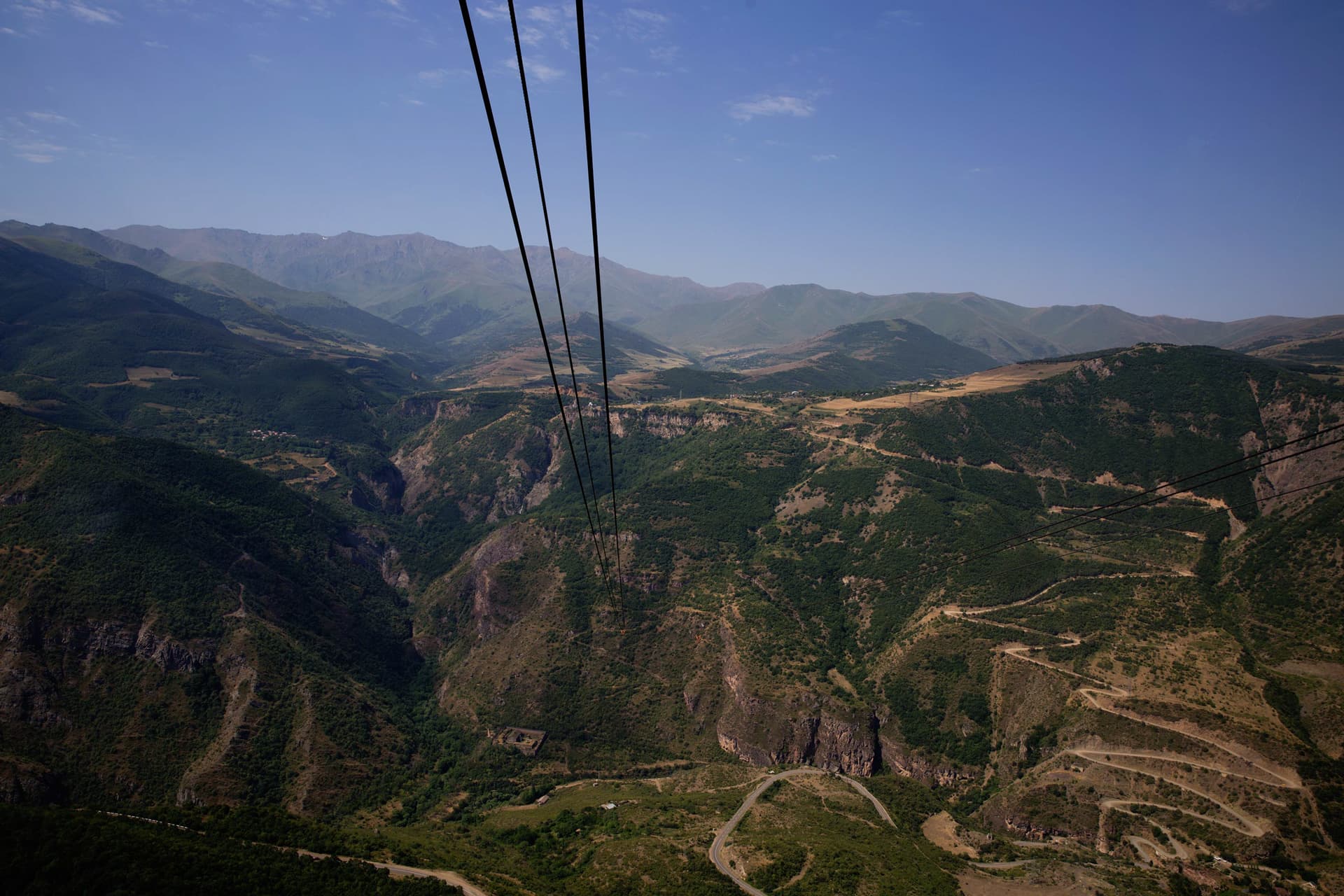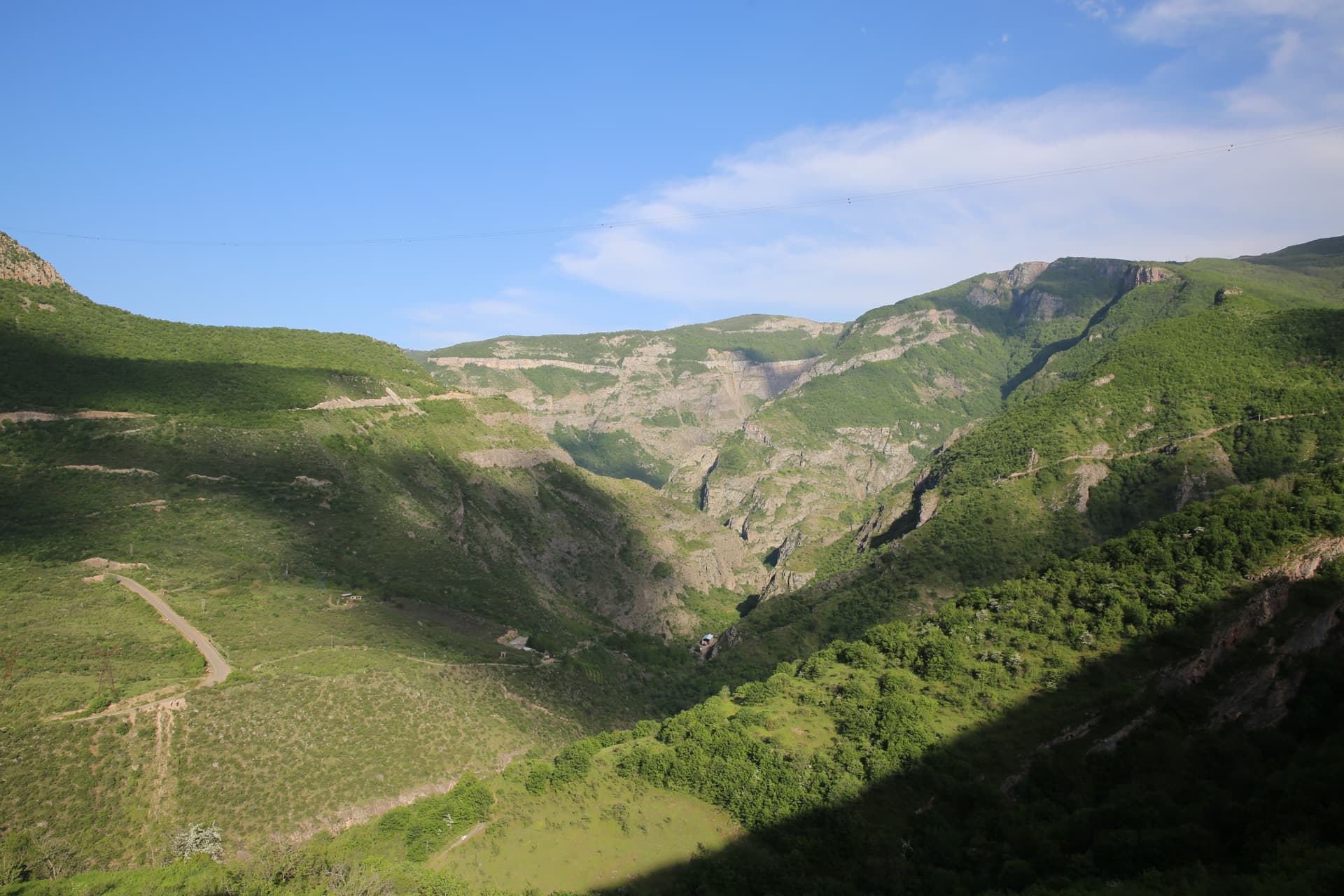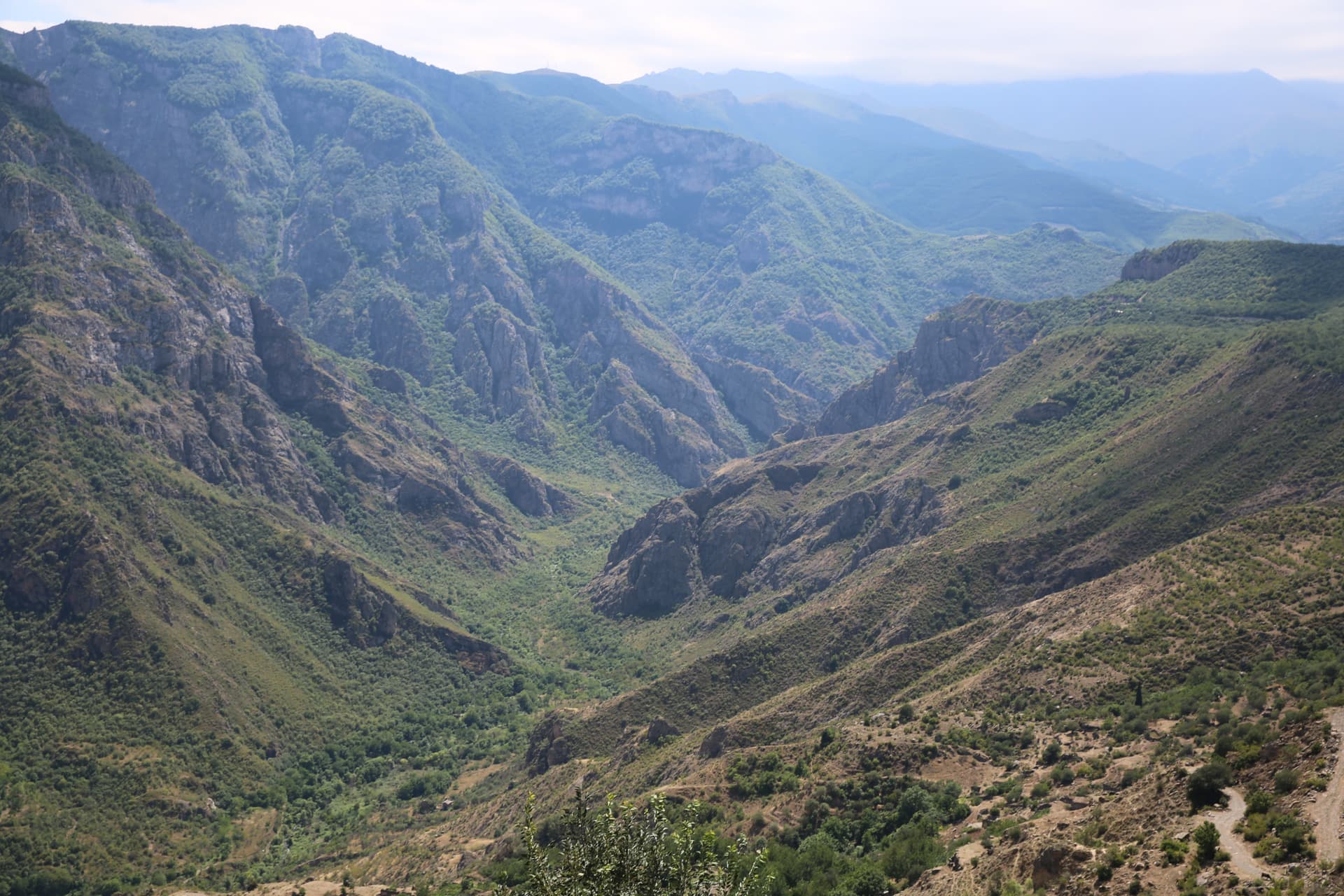 In parallel, the tasks of raising the environmental awareness of the population, creating conditions for regulated tourism and recreation, incorporating scientific methods of environmental protection, monitoring the ecology, and restoring upset natural ecosystems are dealt with.
Eco projects:
Optimisation of water supply in rural settlements Tatev and Svarants
Installation of waste bins in rural settlement Tatev
LED energy-saving outdoor lighting in rural settlement Tandzatap
Enhancement of road traffic safety in rural settlements Halidzor and Shinuhayr
Site cleanup around the Devil's Bridge
Tree planting — more than 1,000 young trees planted already
In the matter
of cooperation
contact us.