Dilijan, 2022
Social responsibility
Impulse Football Academy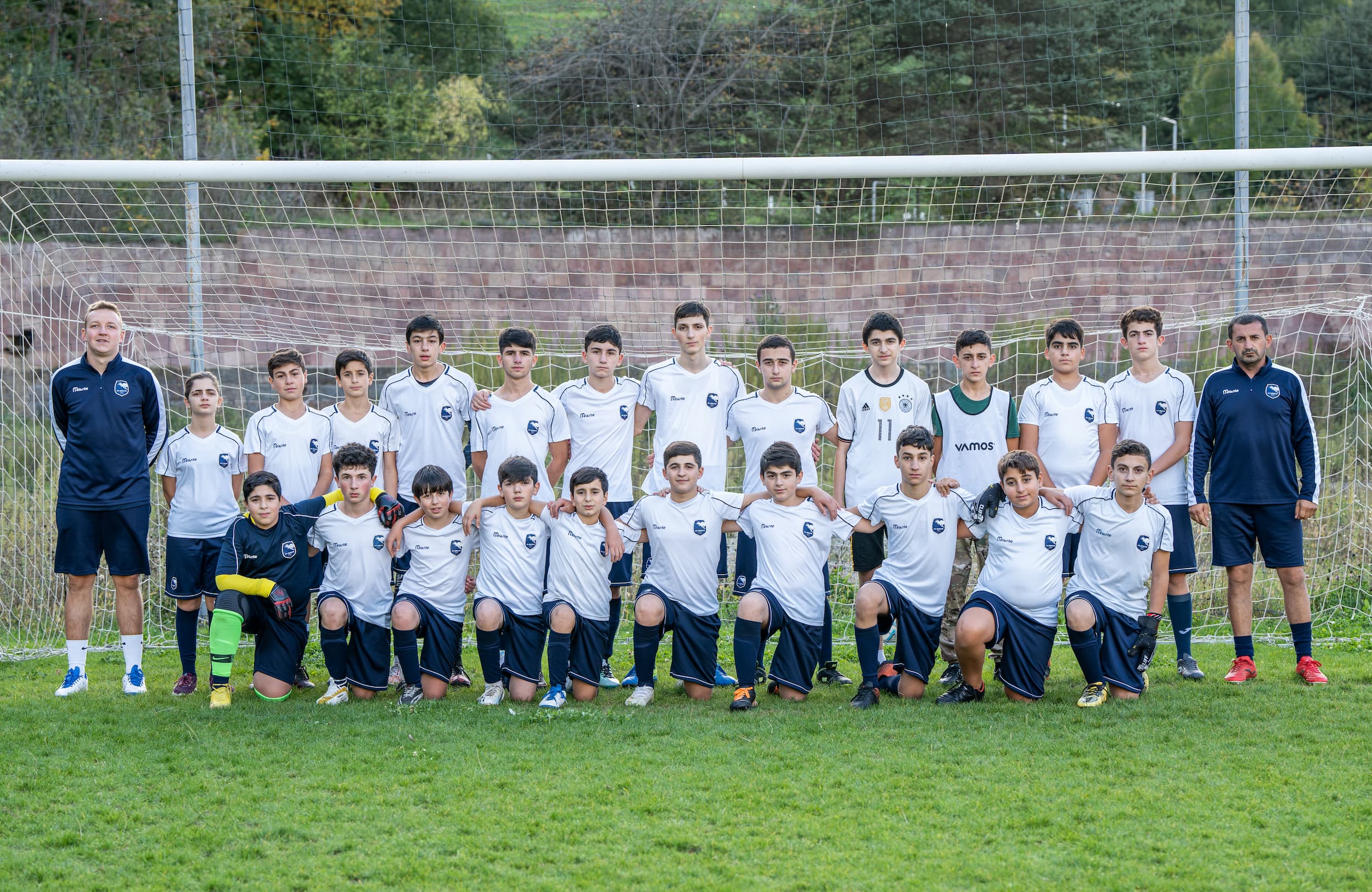 With the support of the Dilijan Development Foundation (DDF) "Impulse" children's football academy — a unique project on the scale of Armenia — has been launched since February 2023. Its doors are open to all the children and teenagers from 5 to 16 years old. 200 young football players are already studying at the academy.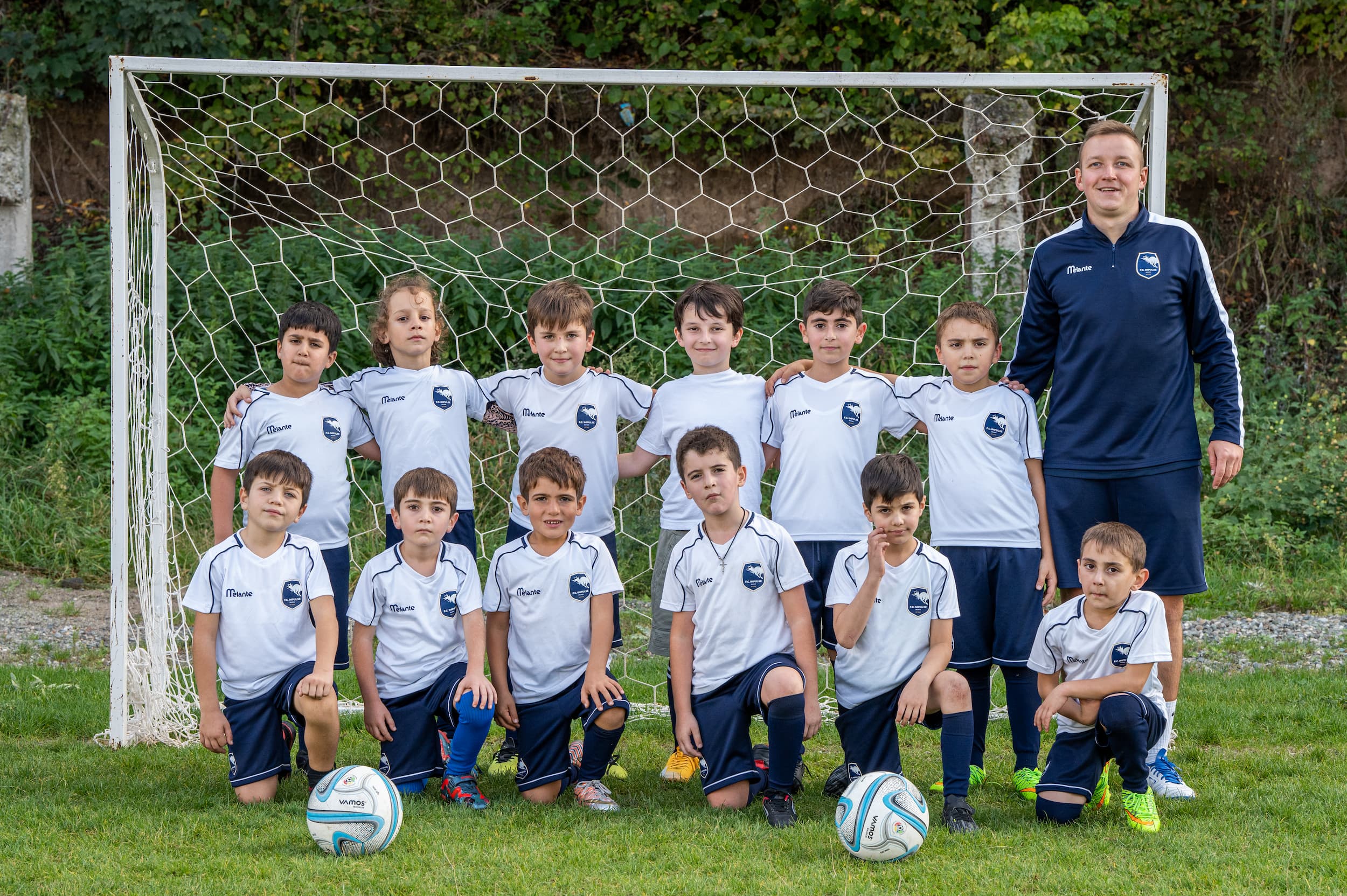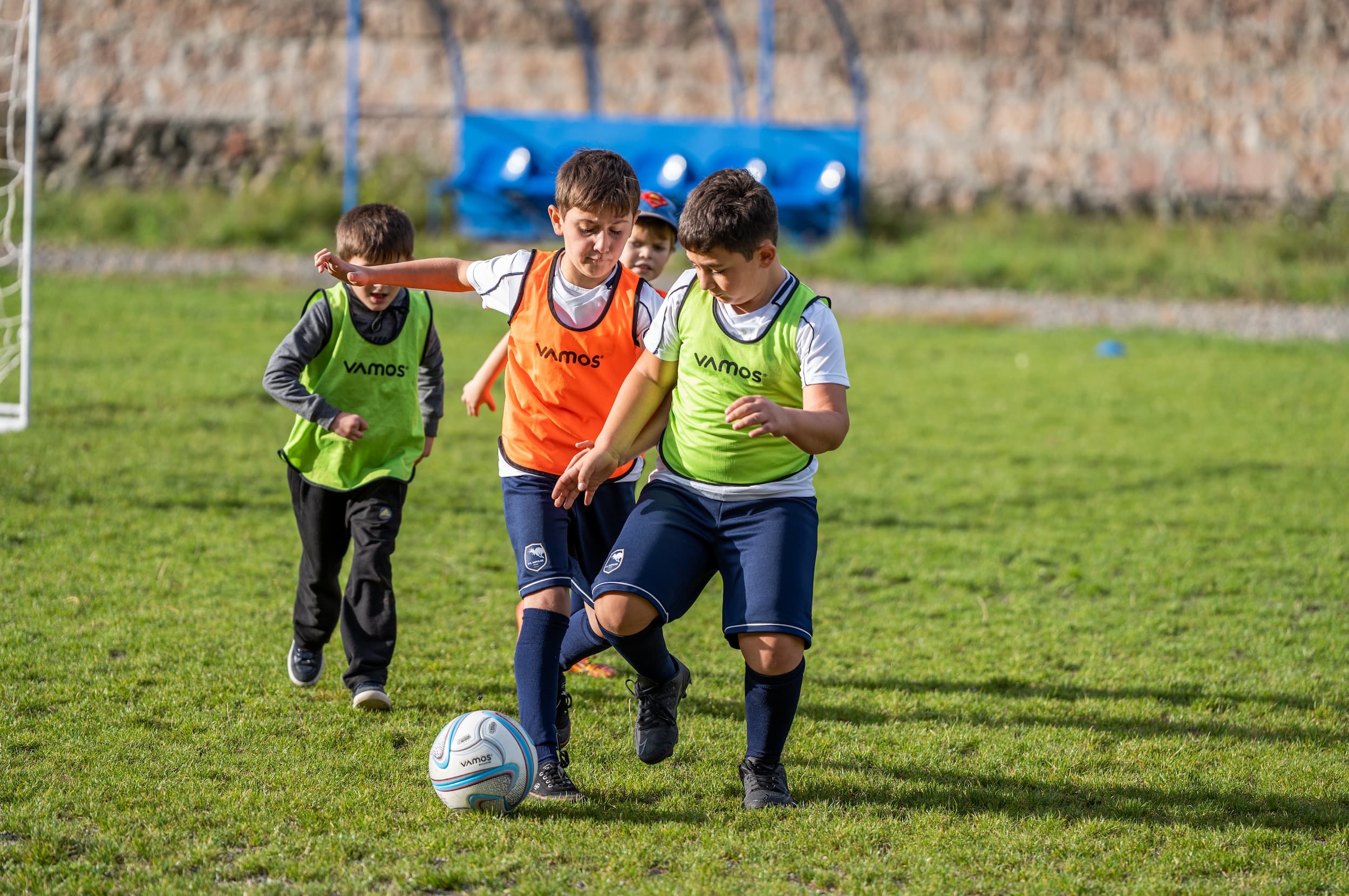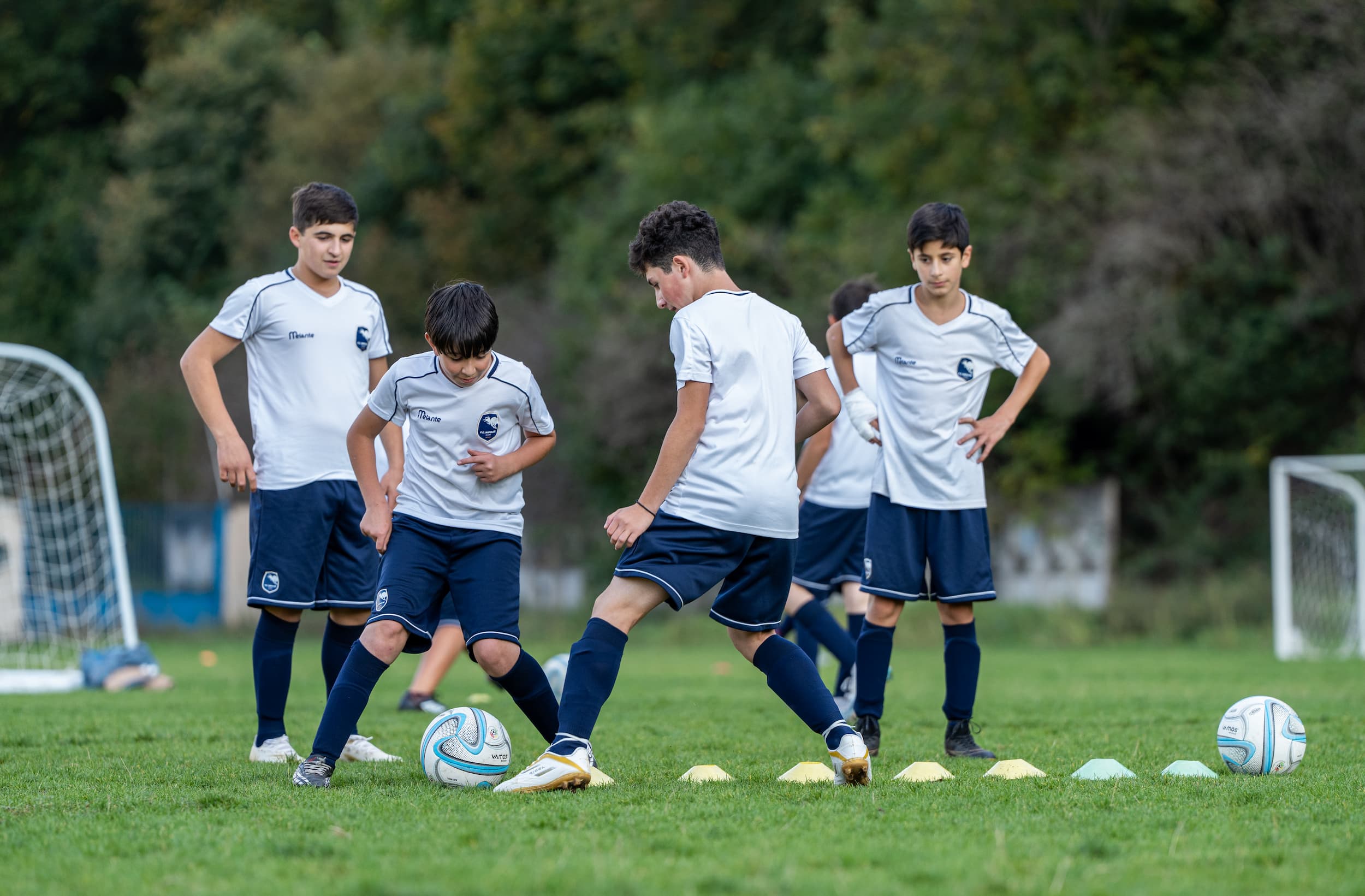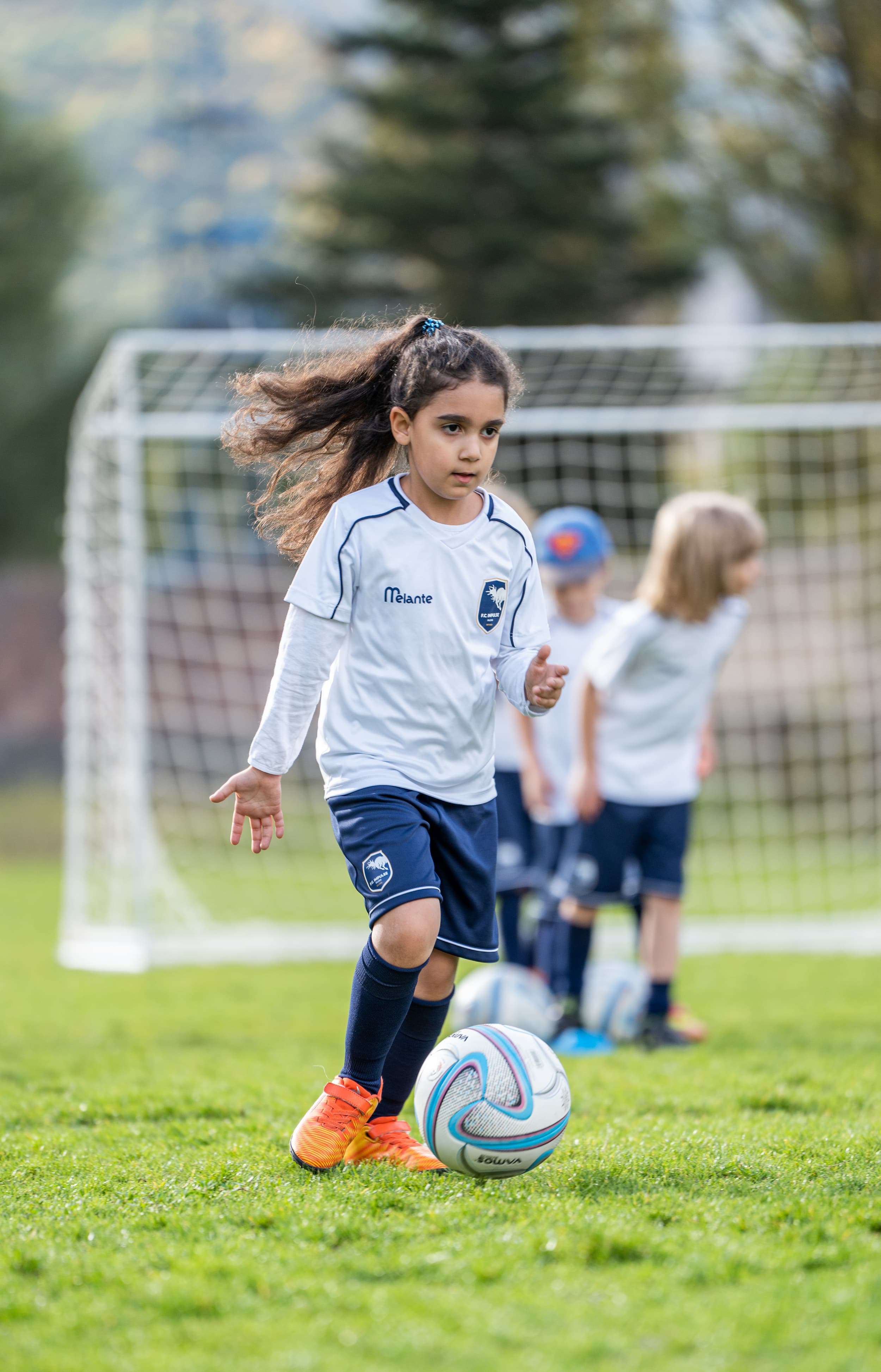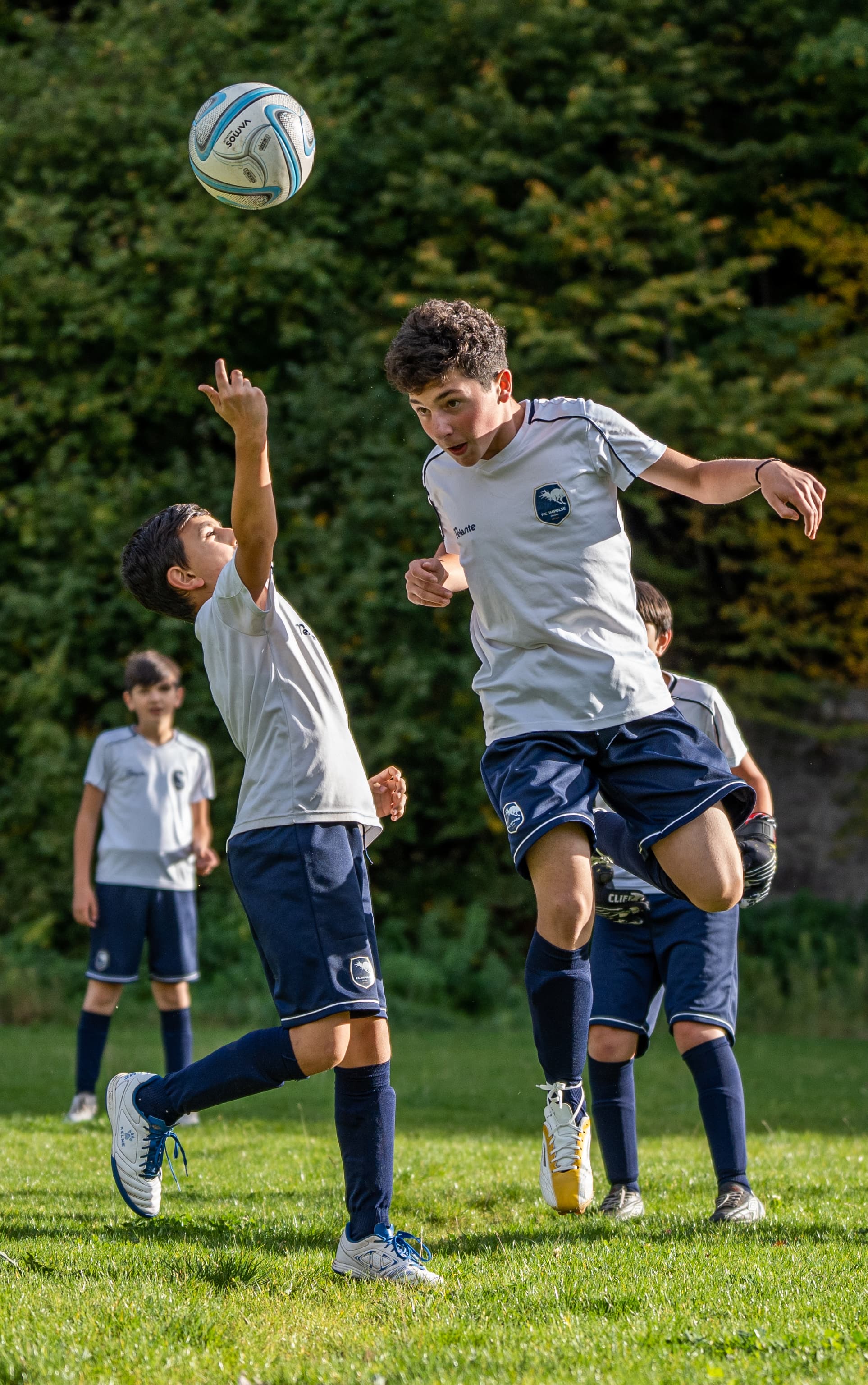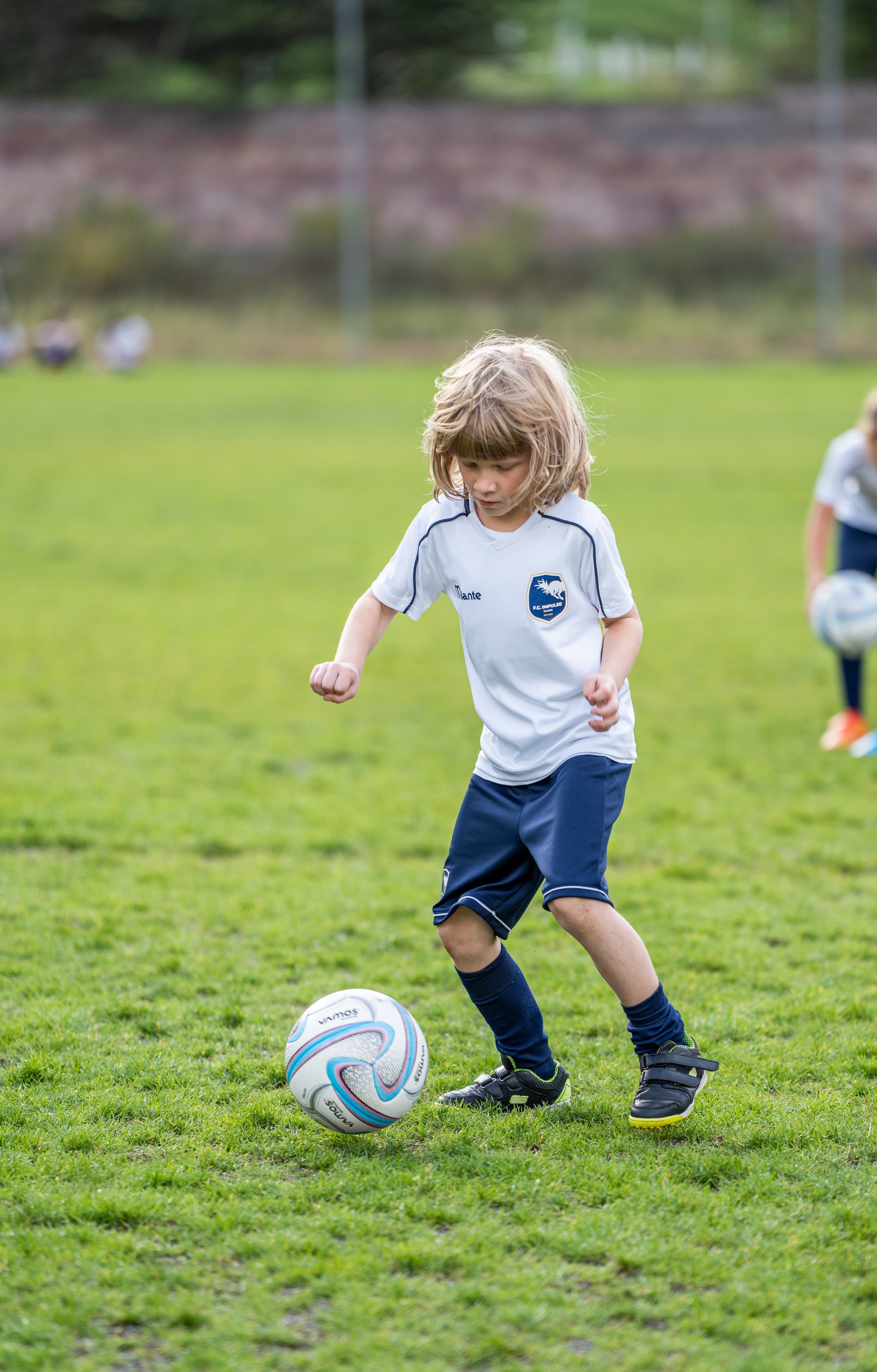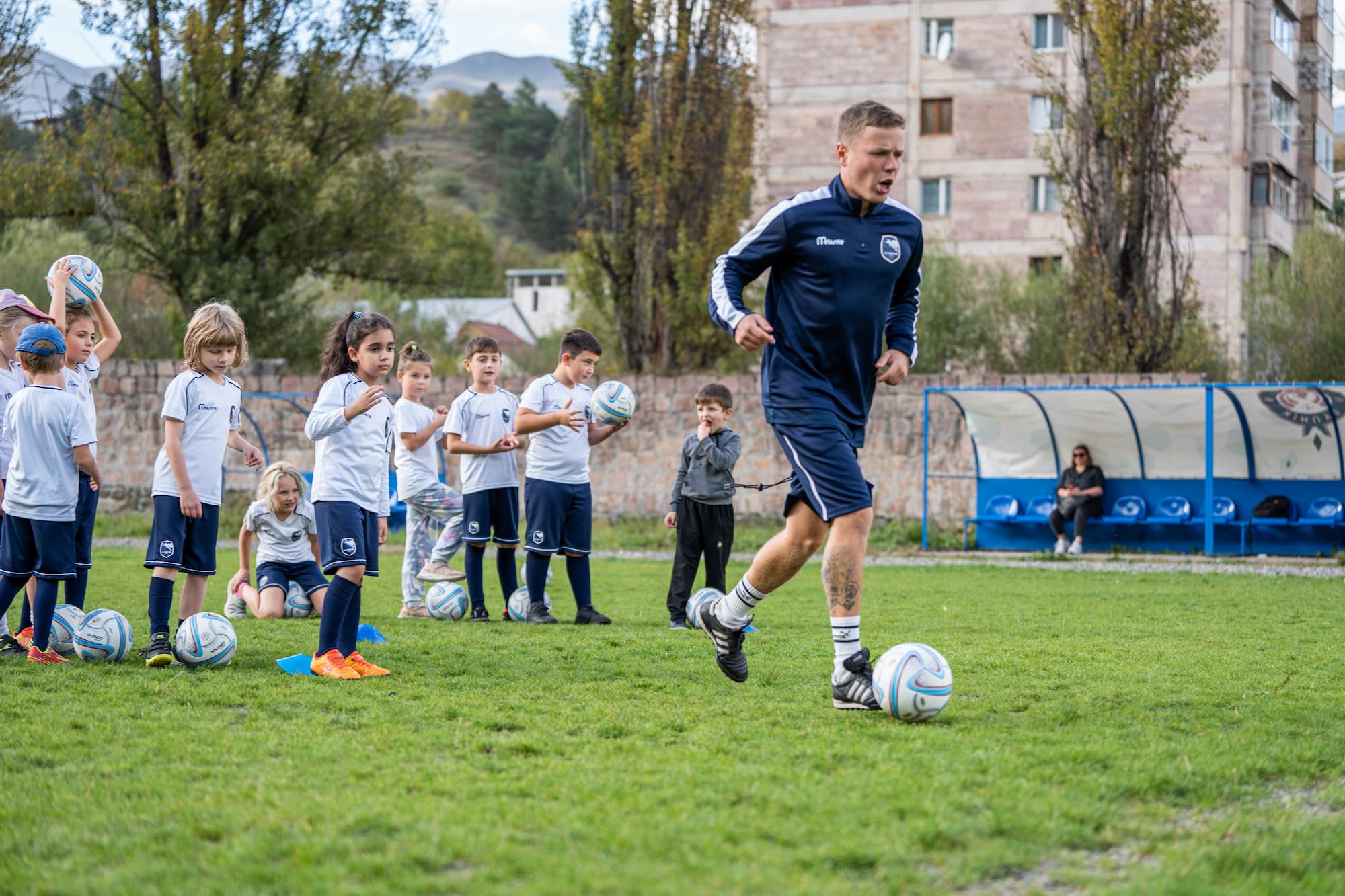 Dilijan has a rich football history. The "Impulse" local football club was founded in 1985, played in the top division and in the Premier League of Armenia, became the finalist of the Armenian Cup. In 2013, due to a number of difficulties the club ceased its operation in order to be revived after 10 years.
The strategy of the academy, in addition to the training program, is also directed to accomplishment of various social tasks that are crucial for the children of Dilijan and Armenia as a whole. Here, a love for sports and a healthy lifestyle is promoted for life, characters are formed, and purposefulness is cultivated. And, of course, football is popularized.
In the matter
of cooperation
contact us.