Meghri, 2022
Territory development
Guesthouse in Meghri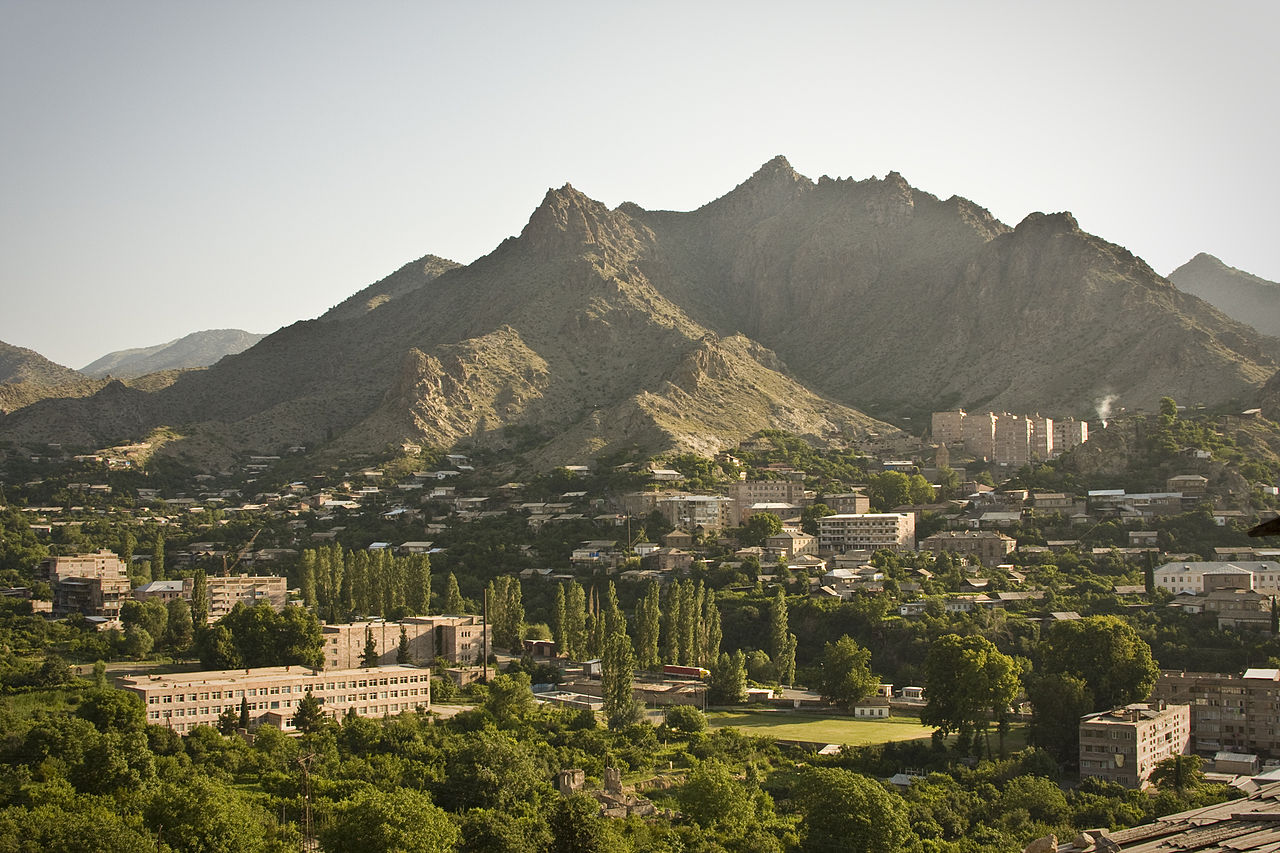 The development of Meghri is a part of the strategic Tatev Southern Touristic Hub programme, aiming to unlock the economic potential of the Syunik province. The programme is targeted at transforming Tatev from a day-trip single destination to a major touristic hub, where people can spend 2-5 days to discover the entirety of southern Armenia (Goris, Sisian, Kapan, Meghri, Vayots Dzor).
The project will have a transformational effect not only on southern Armenia but on the entire tourist sector of the country.
Opening a guesthouse in Meghri will contribute to this ambitious goal.
In the matter
of cooperation
contact us.