Dilijan, 2022
Territory development
Rock, All-Season Climbing Complex and Family Café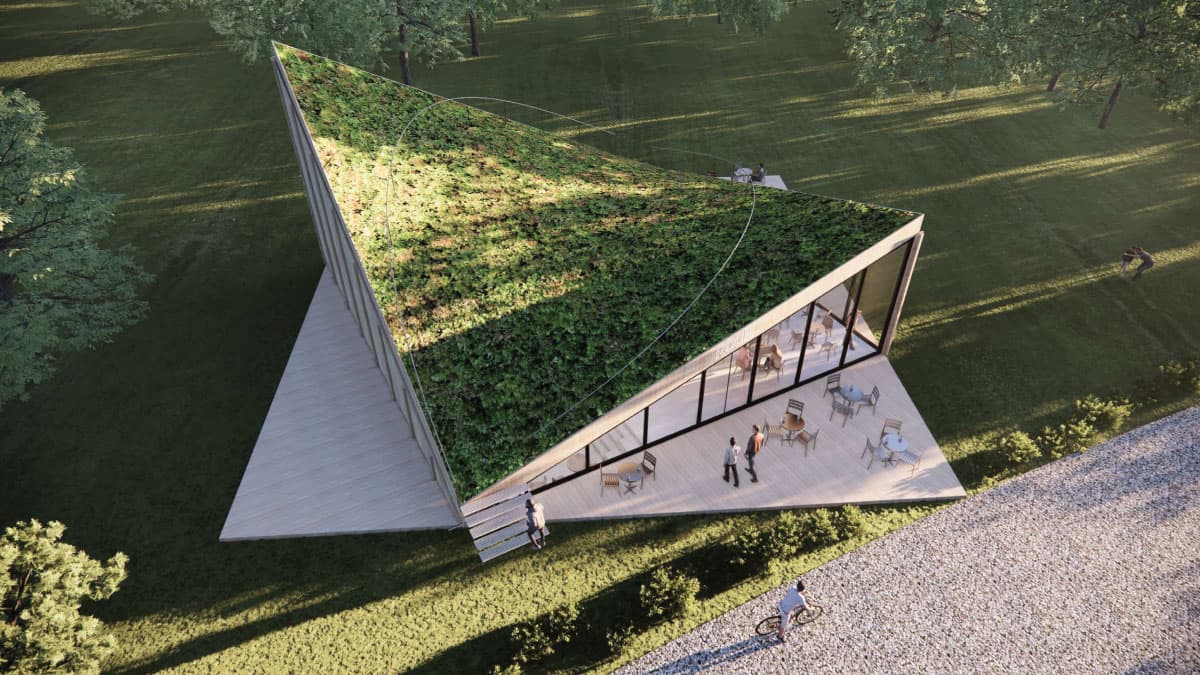 Rock is an all-season climbing complex and family café within the territory of Dilijan City Park.
The project is meant to become a new family leisure center for the guests and residents of Dilijan community. It will motivate you to follow a healthy lifestyle and exercise from an early age.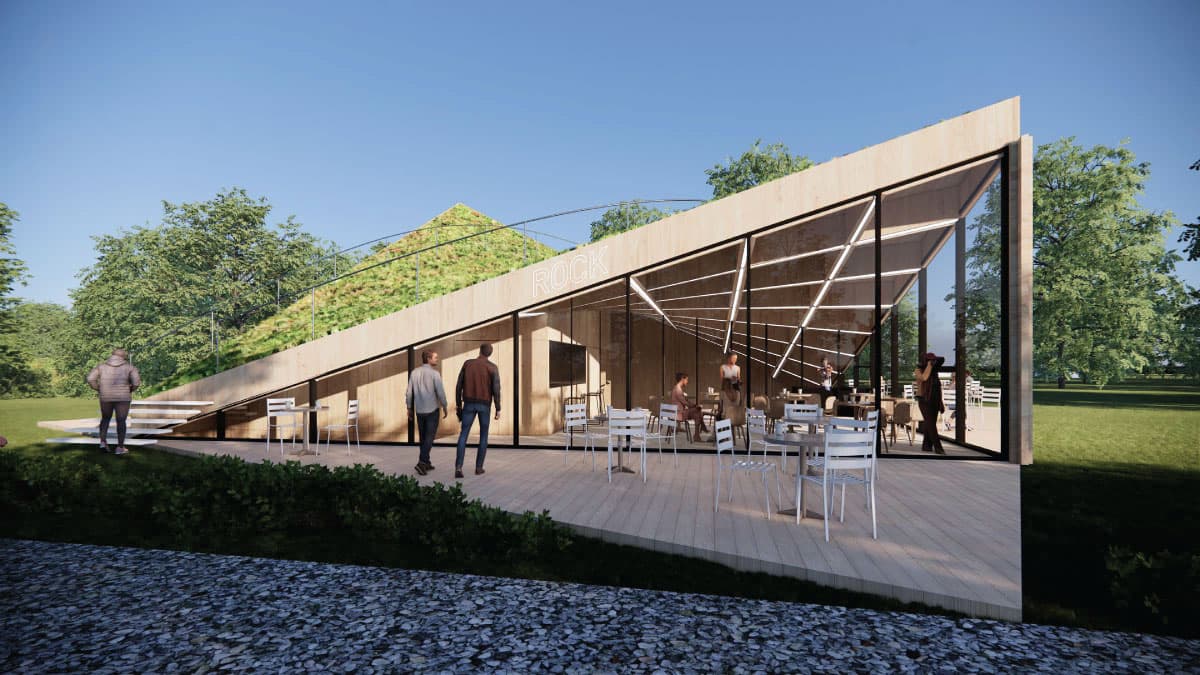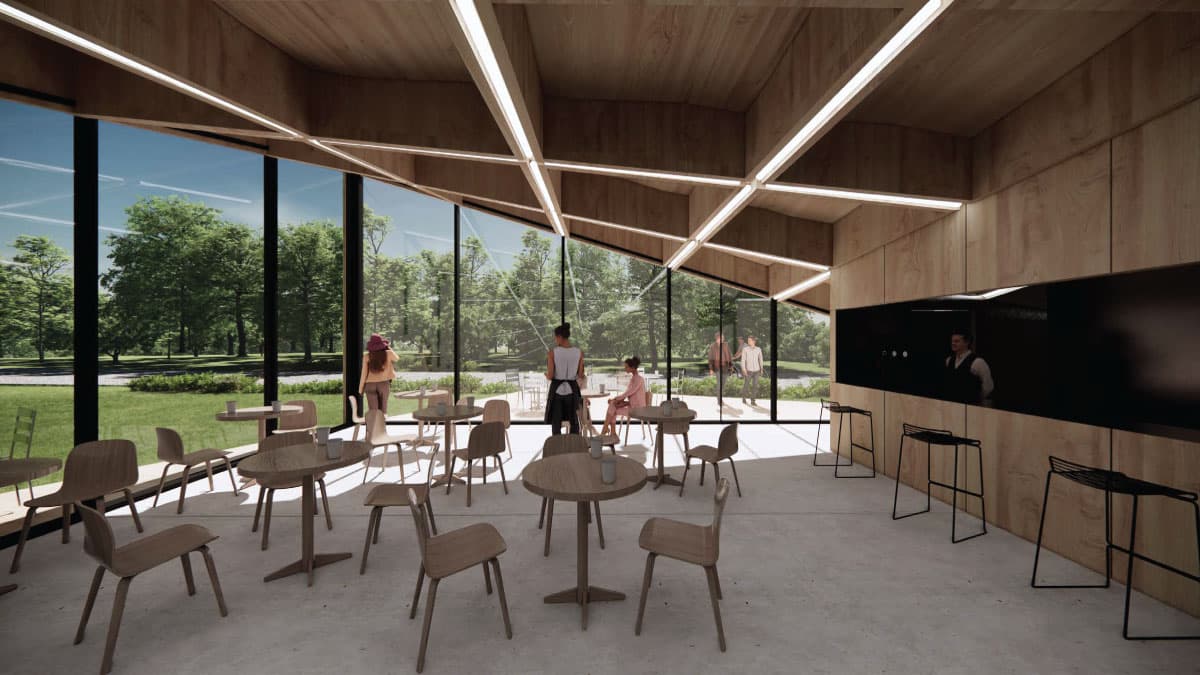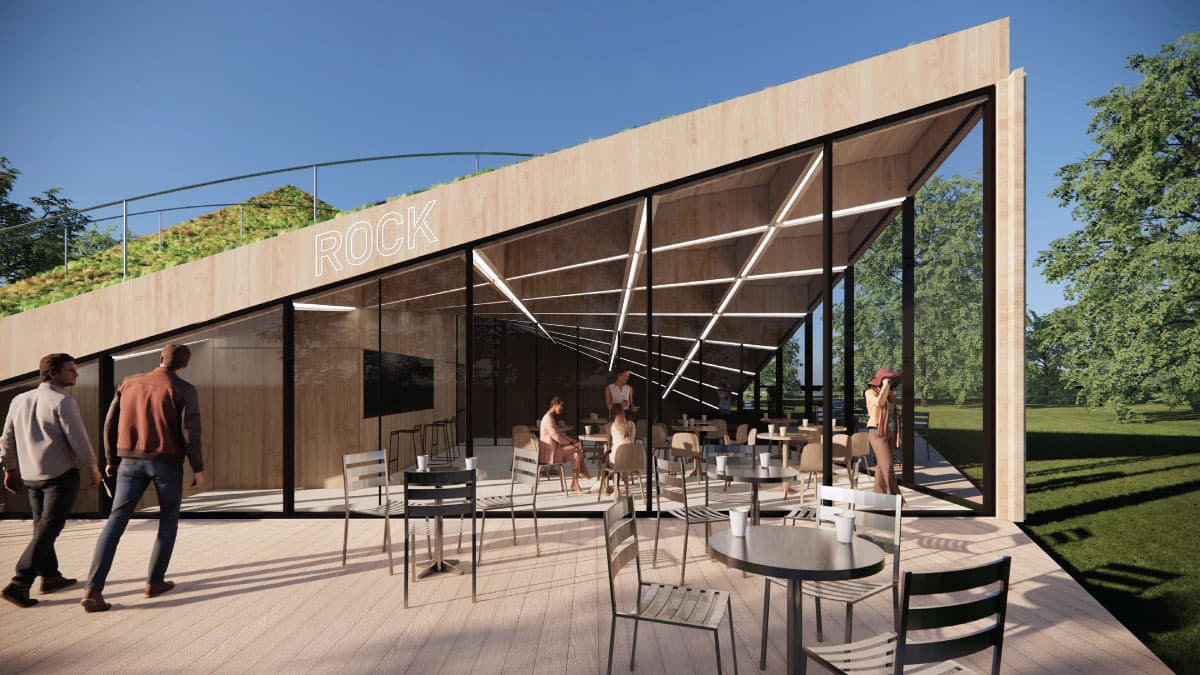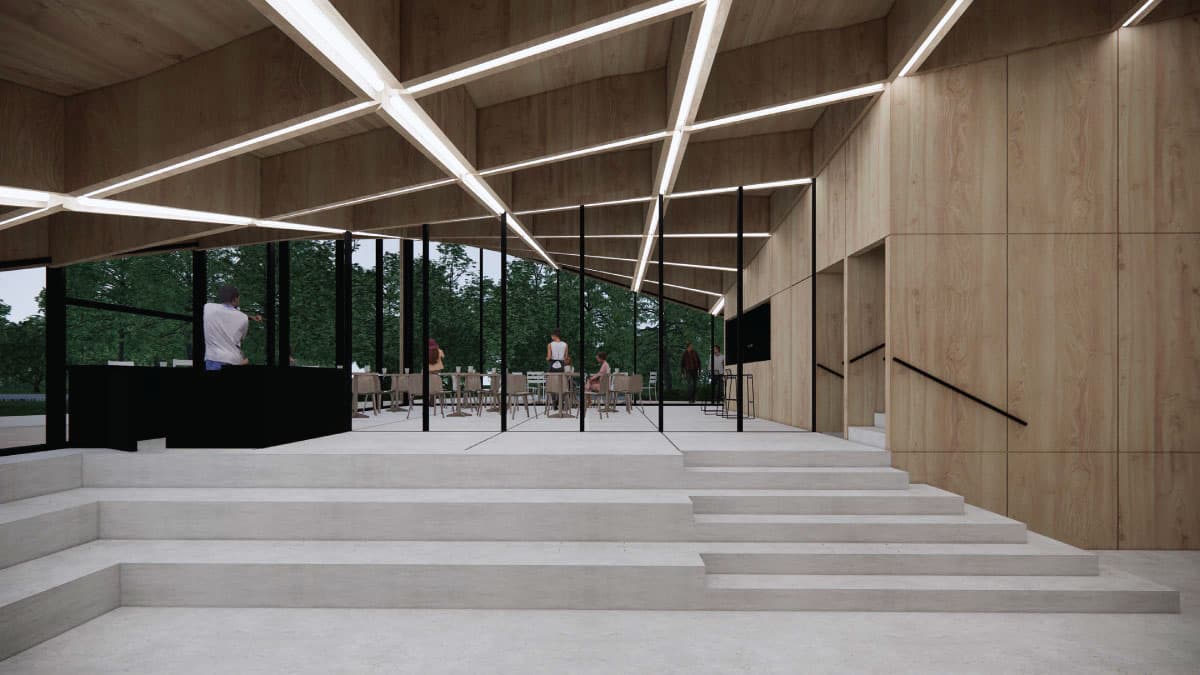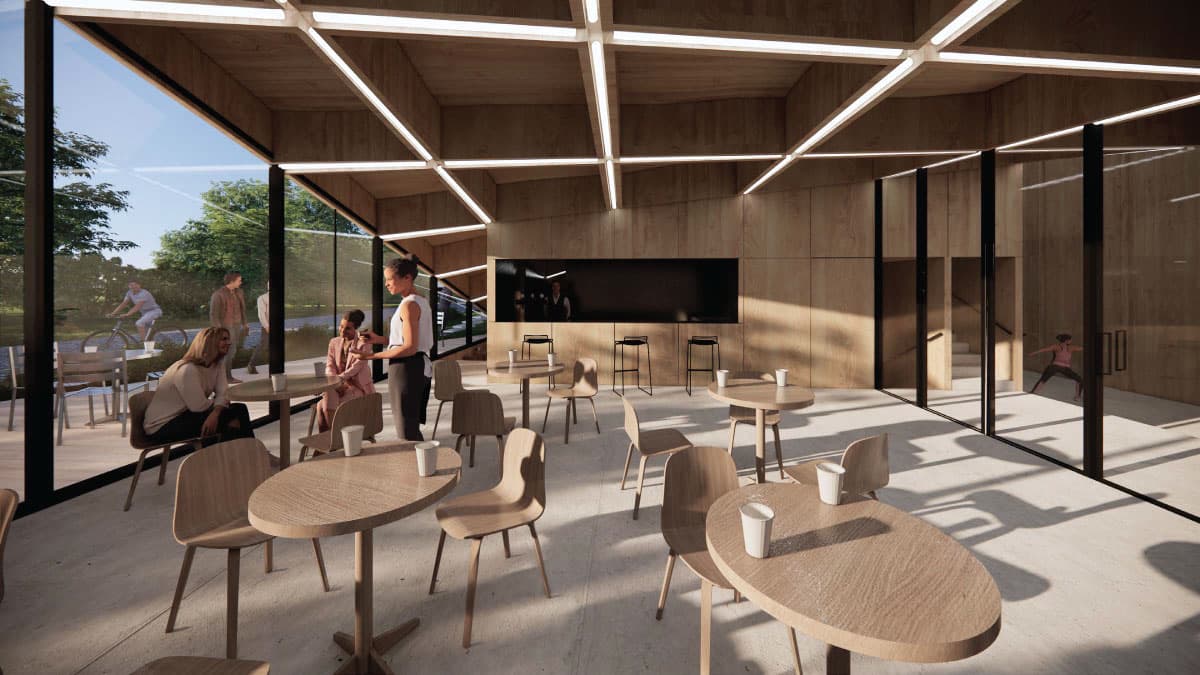 The building of the complex will include two spaces where the family café and the climbing wall will be located allowing for climbing any time of the year. The artificial relief of the sports complex will include several levels of difficulty for adults and children of different age groups and levels of training. Specially trained staff will make sure that all the safety norms are followed during the training. Besides, the sports zone will be equipped for fitness, yoga training, and other activities.
The project is being implemented with the support of the Dilijan Development Foundation․
In the matter
of cooperation
contact us.