Dilijan, 2022
Business management
VereV, rope park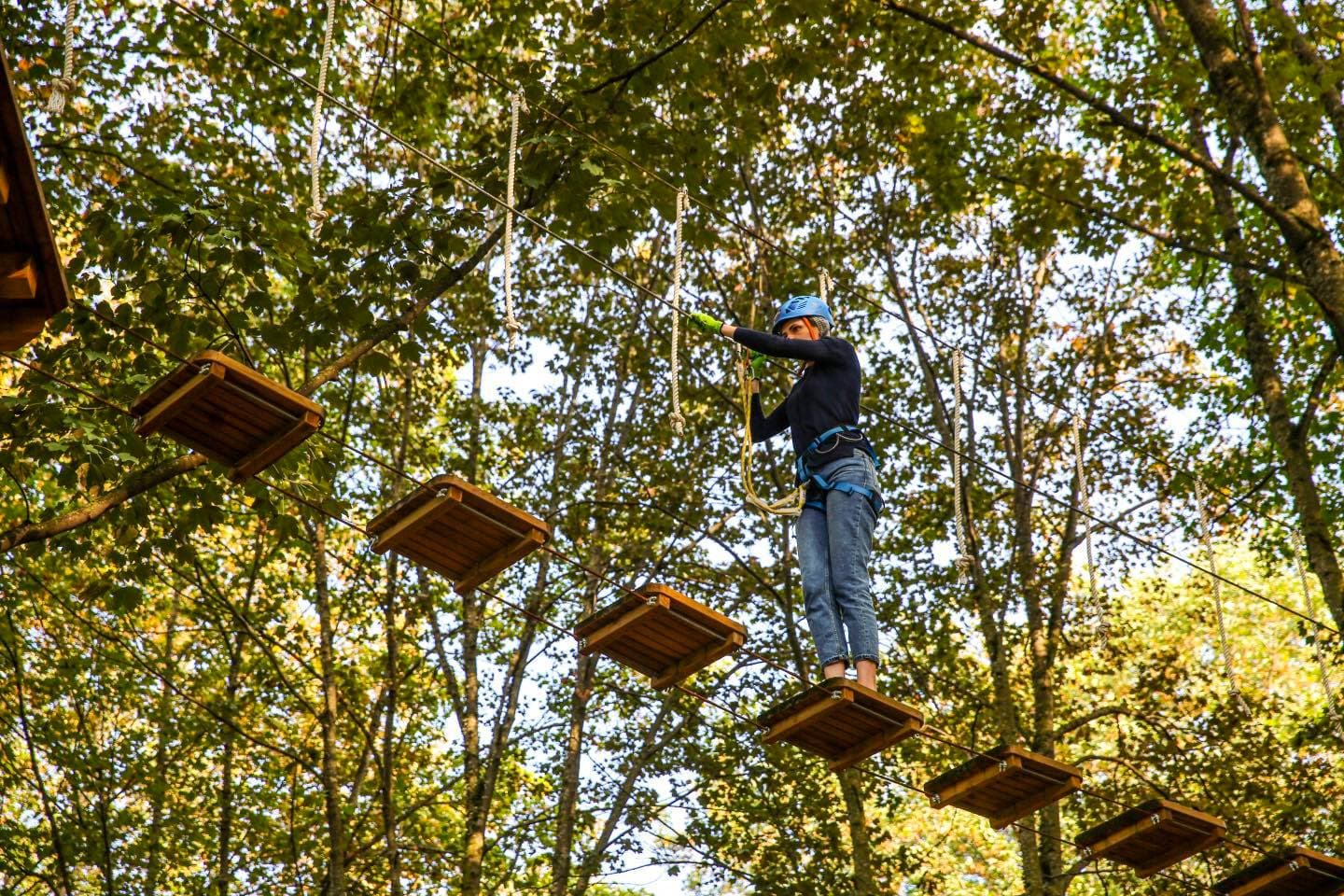 VereV is the longest rope park in Armenia with five routes and a climbing wall. It is the primary recreation area for lovers of outside sports and ecotourism.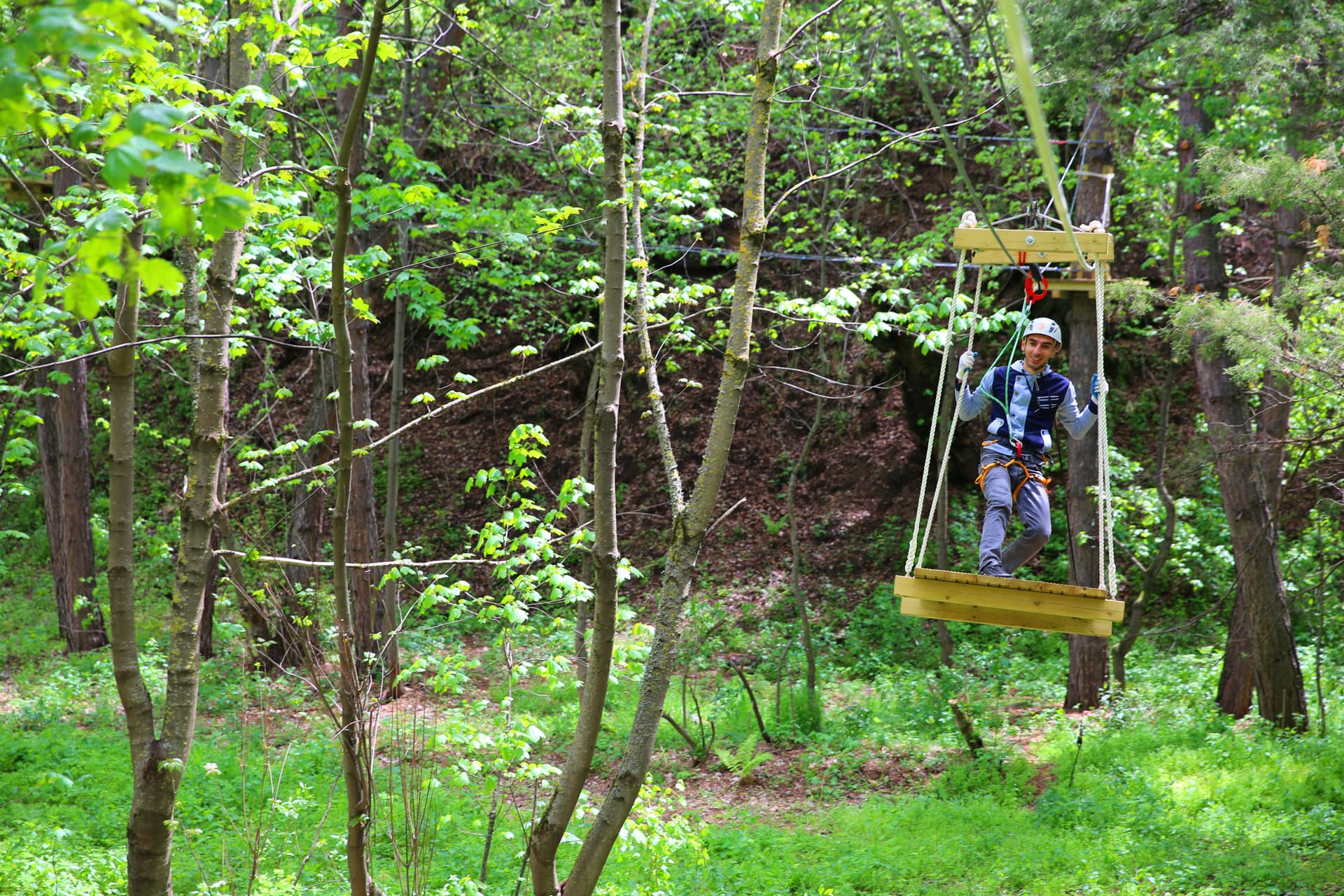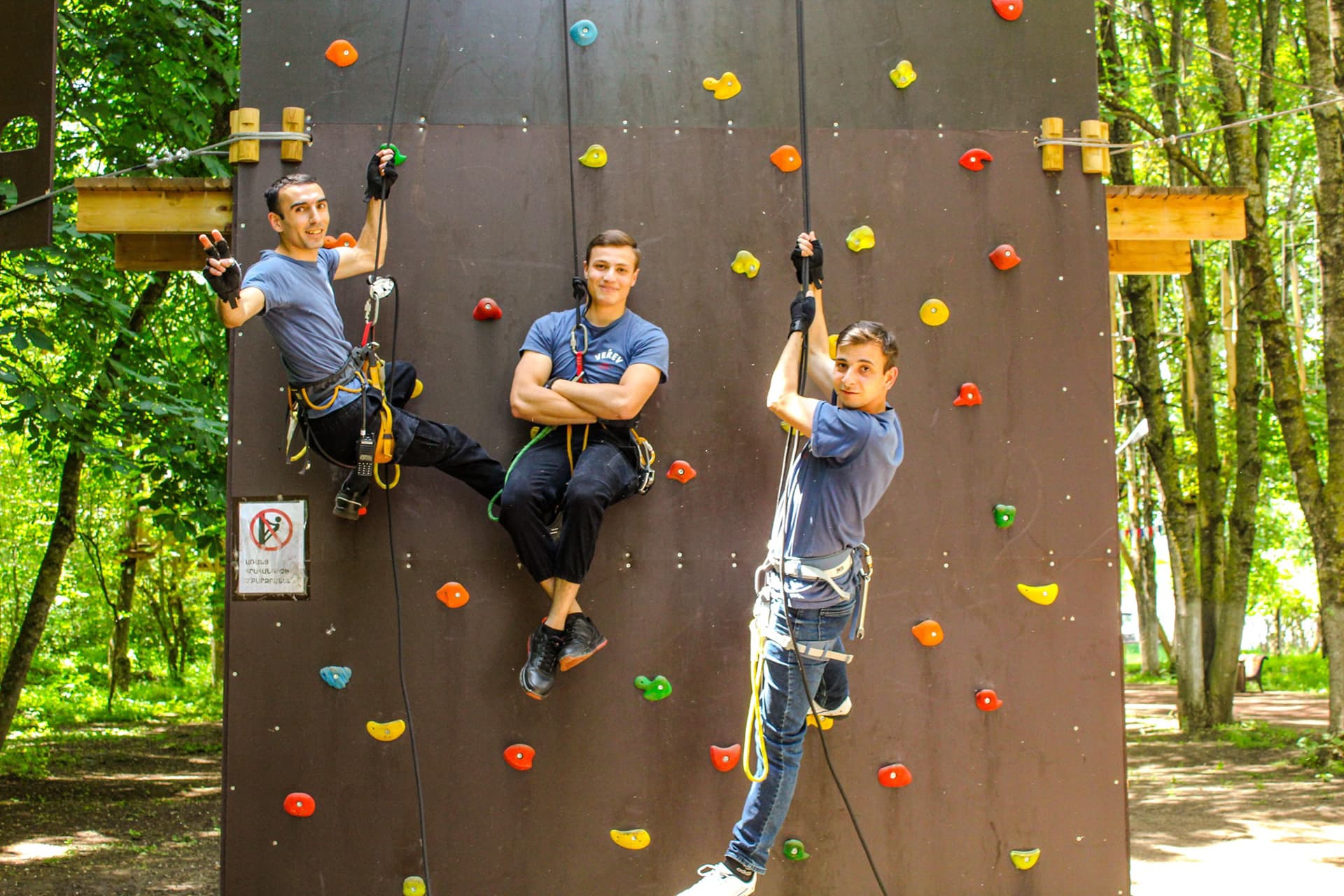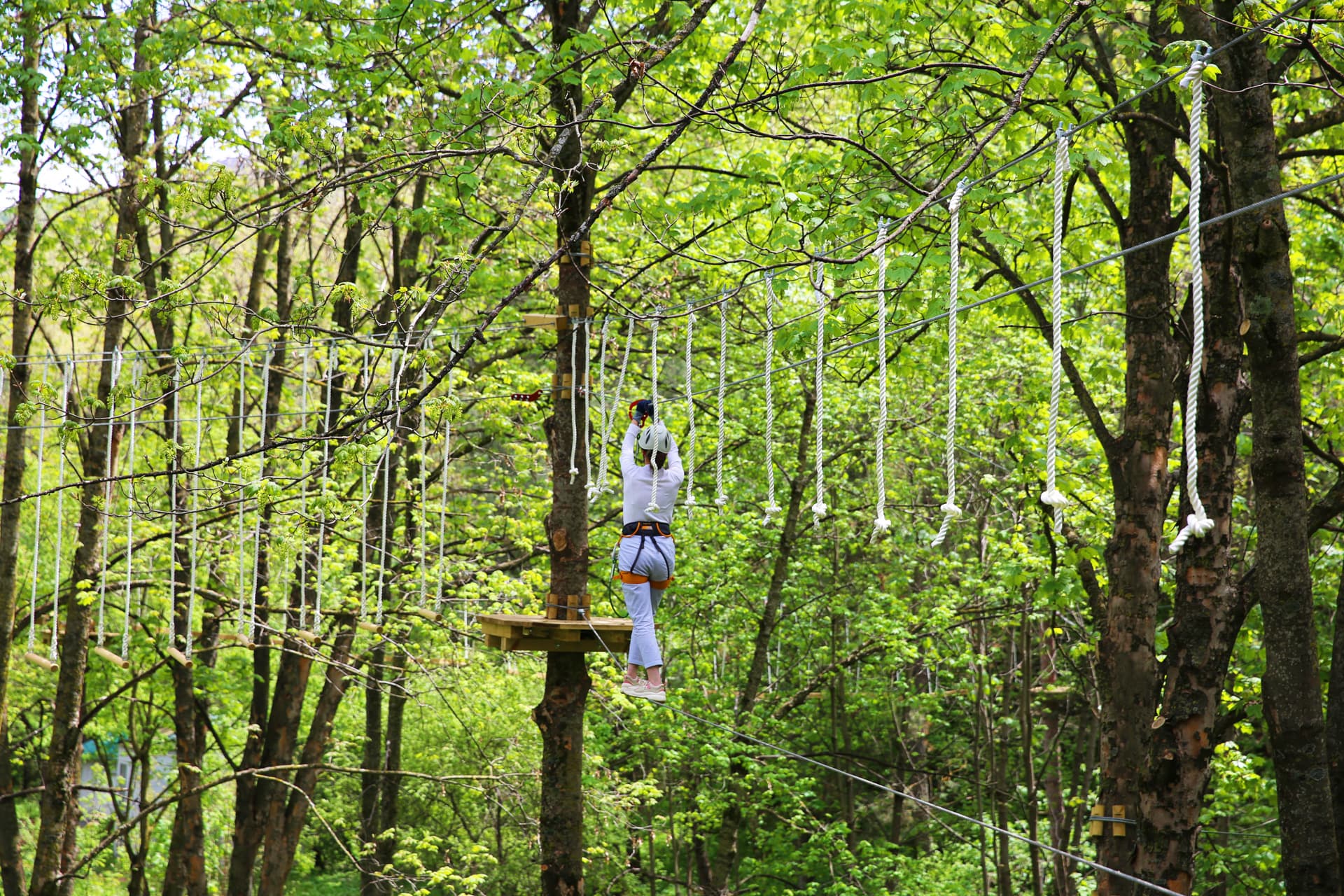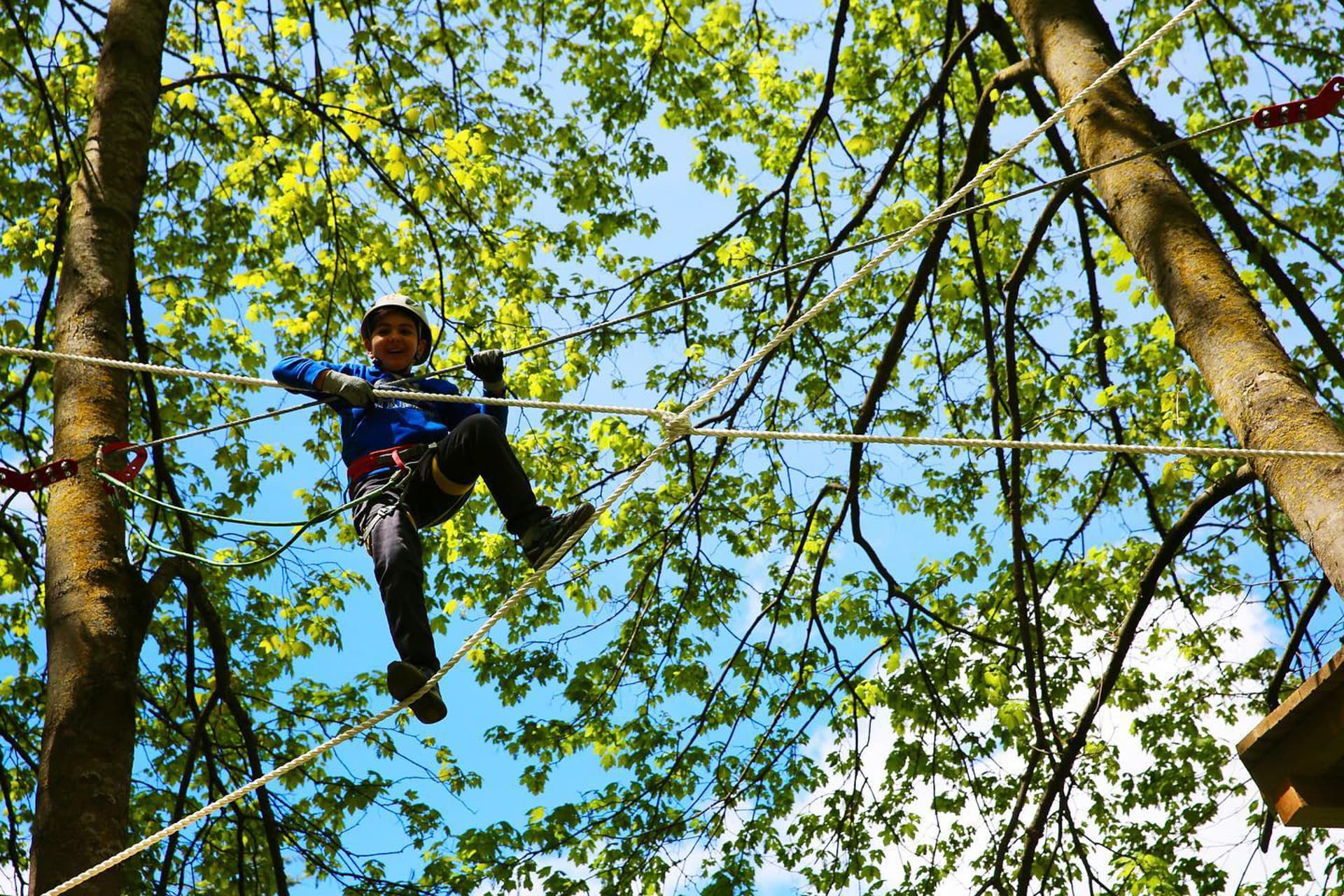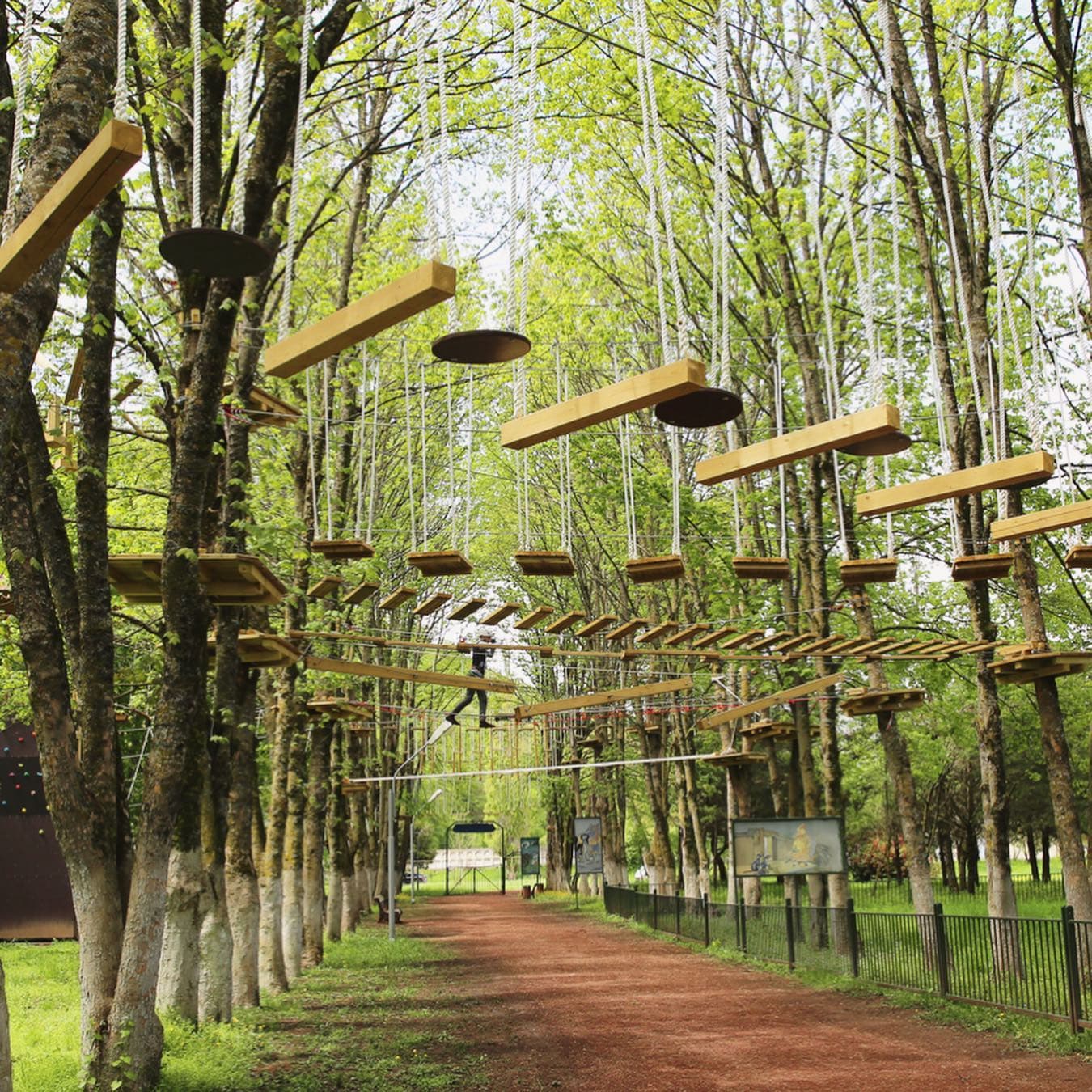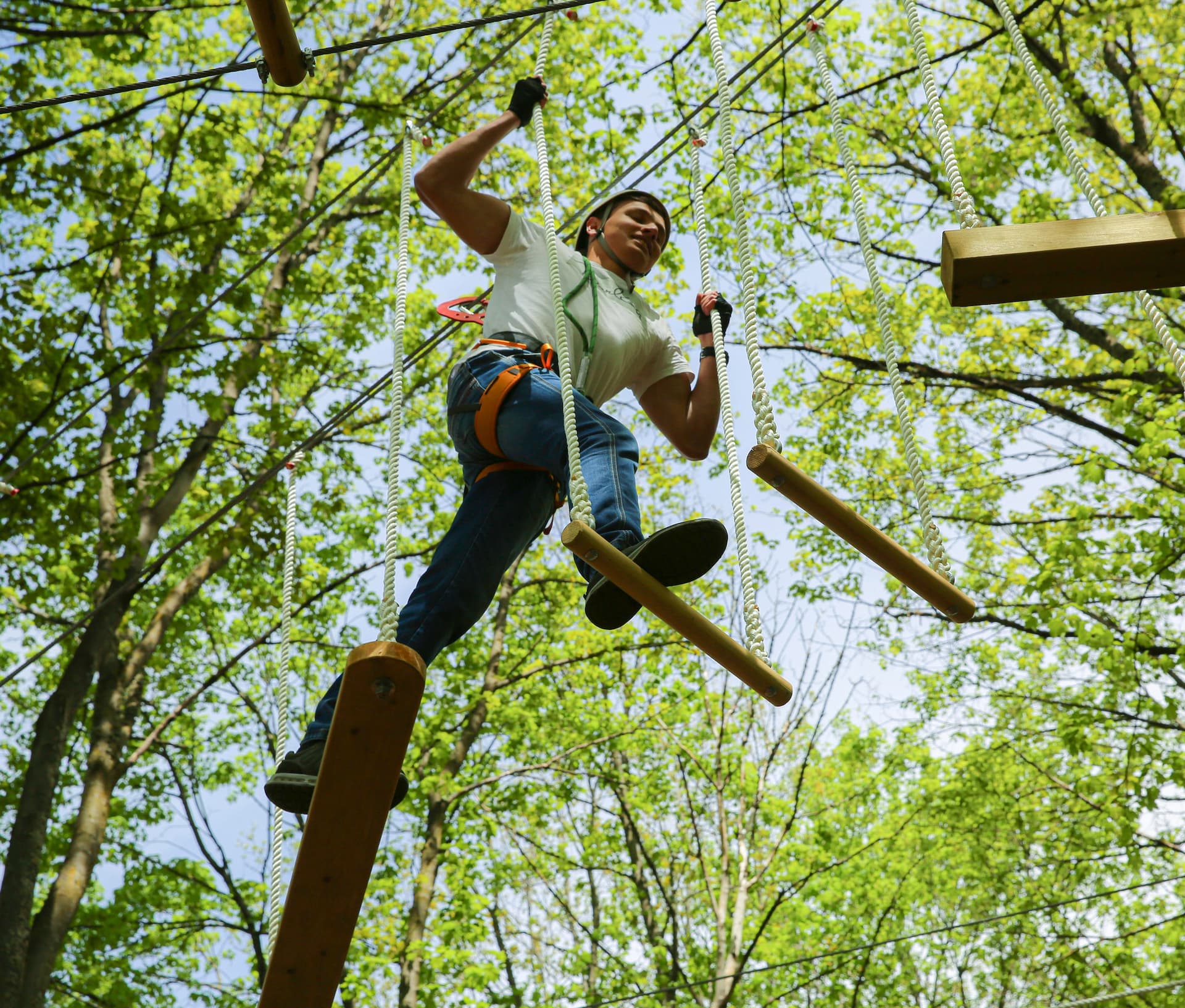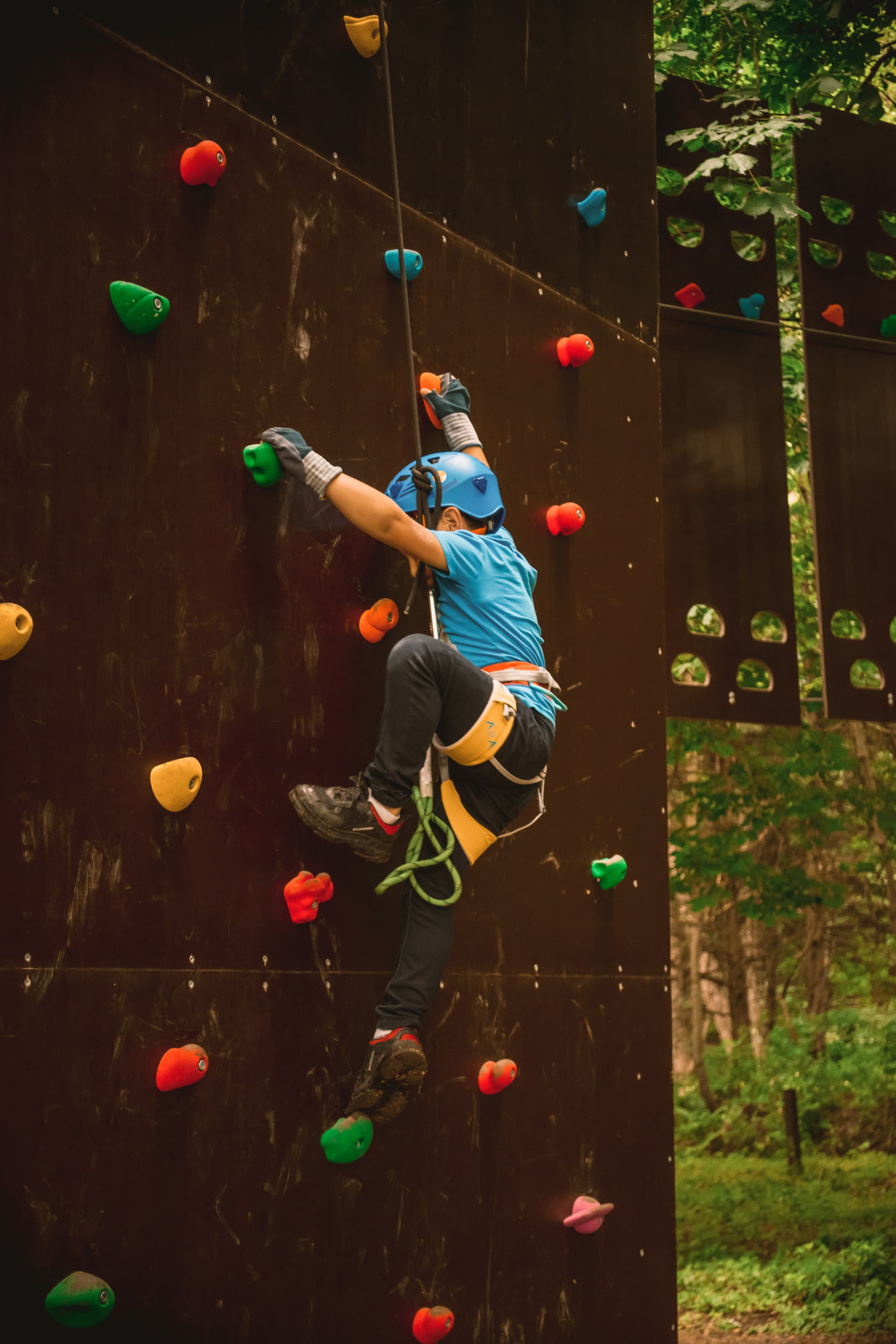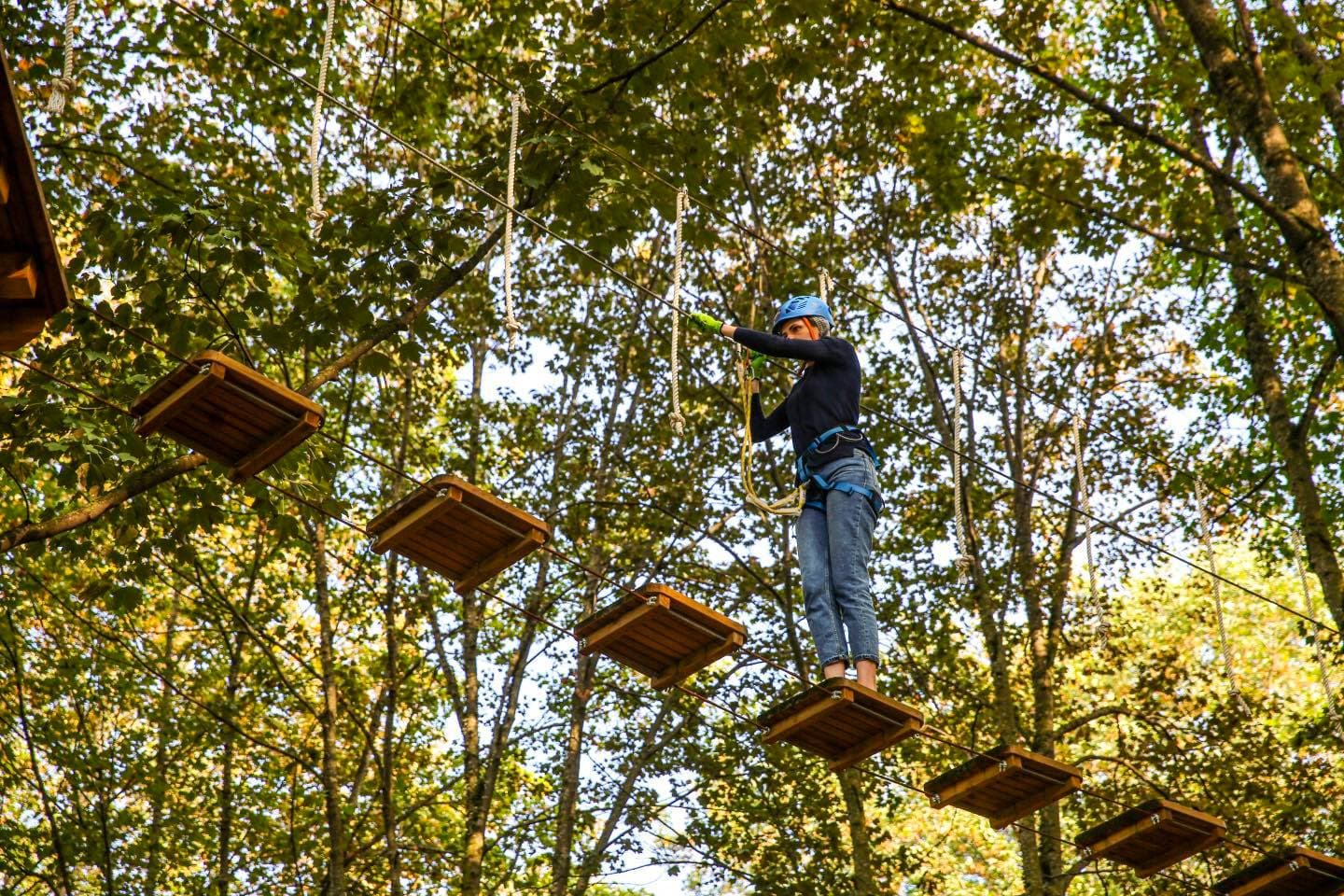 VereV was founded in 2020, and is located in the heart of Dilijan, in the city park. The project aims to preserve public green spaces, while creating a modern leisure center in the recreation area.
The construction of the park is a part of Dilijan comprehensive development program. The goal of this program is to turn Dilijan into a center of culture, education, healthcare, and tourism.
In the matter
of cooperation
contact us.