Impulse management company is a holding company that manages assets and investments in the fields of development and territorial planning.
We develop and implement strategies for investments in the development projects
We manage commercial projects in the hospitality industry
We are engaged in the development of a full cycle of residential and commercial real estate, urban and public spaces
We carry out maintenance and complex exploitation of real estate objects
We develop branding of territories, reveal the potential of regions through the development of tourism products, holding events and creating positive impressions
The IMPULSE team is a unique example of a synthesis of youth and expertise, which enables it to implement the most challenging projects on the scale of entire regions and cities.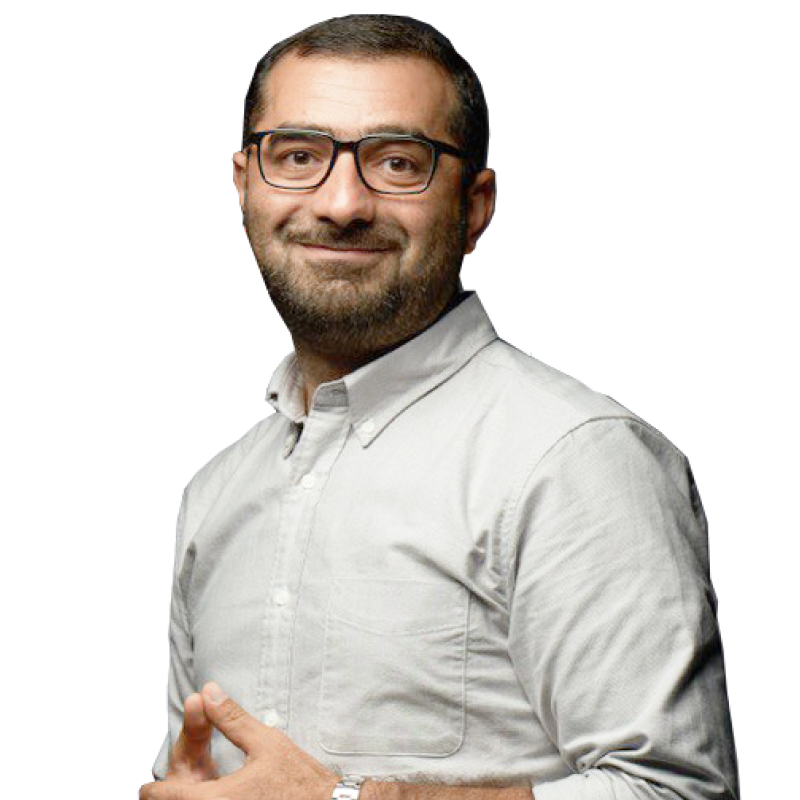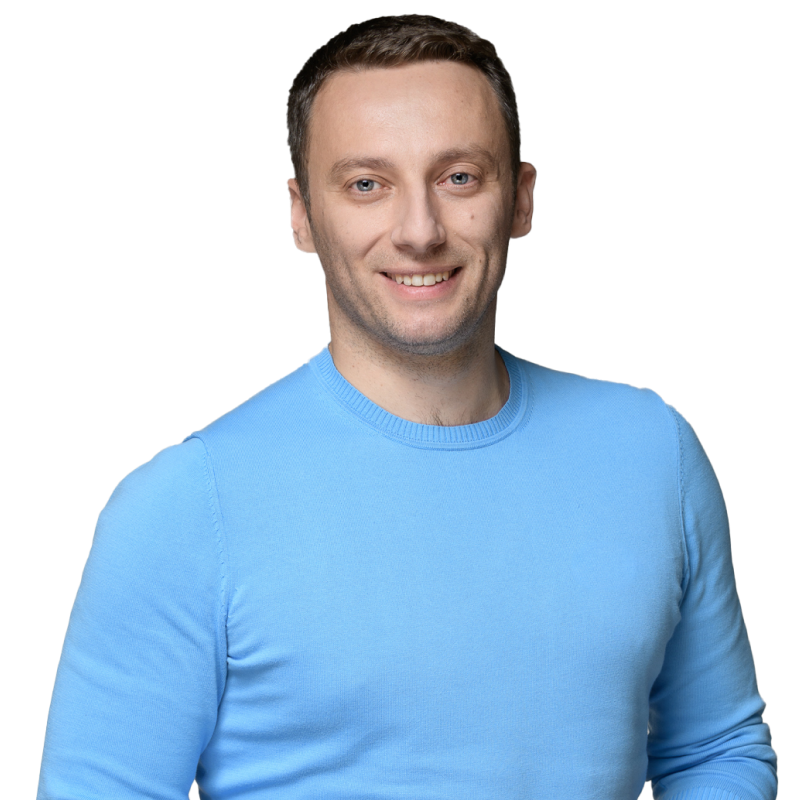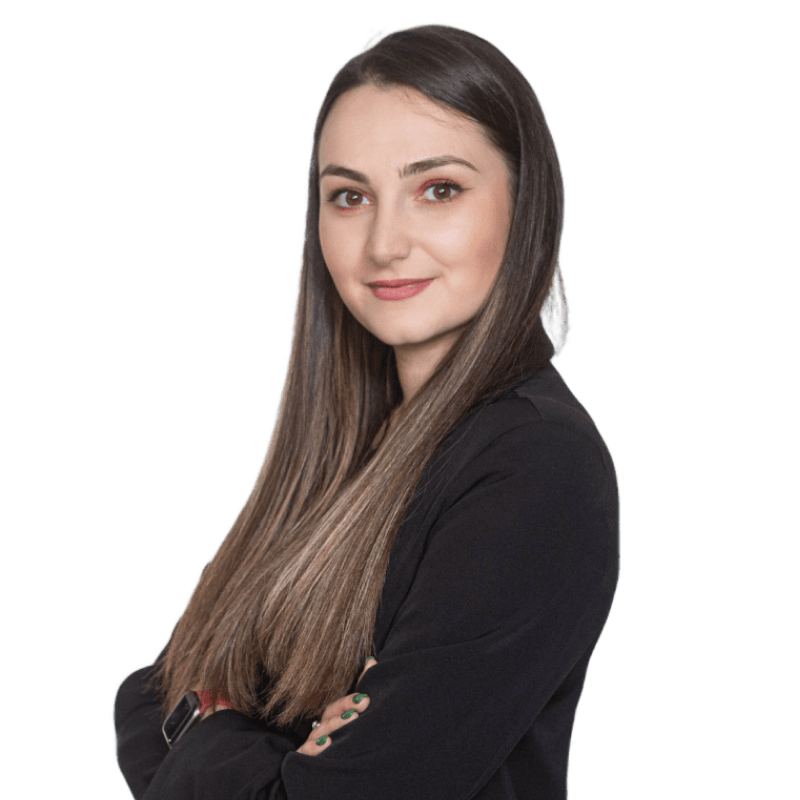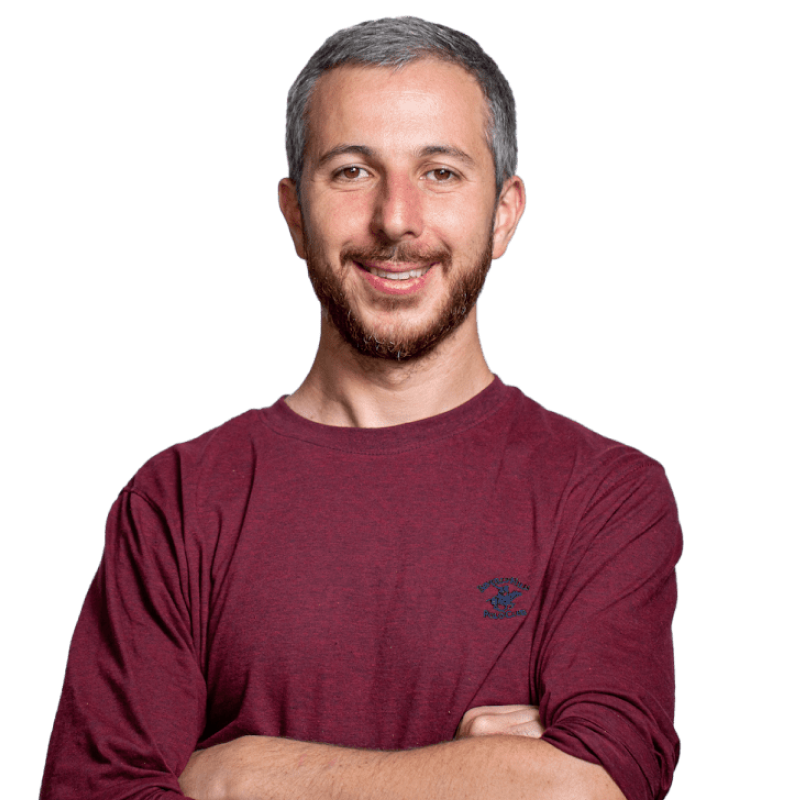 Hamayak Tarasyan
Project Development Director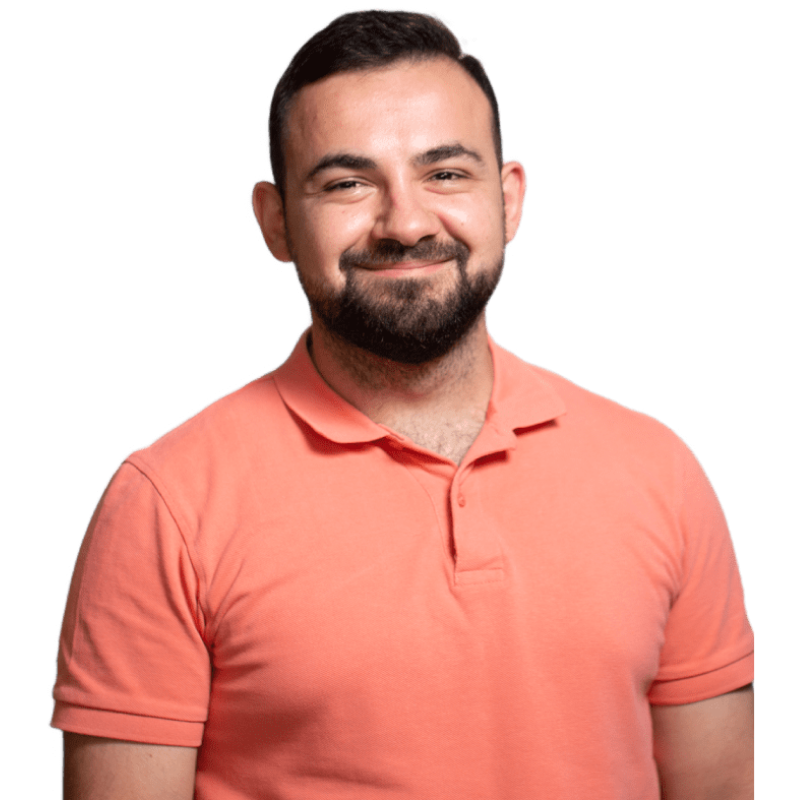 Alik Ordian
Head of Territory and Tourism Development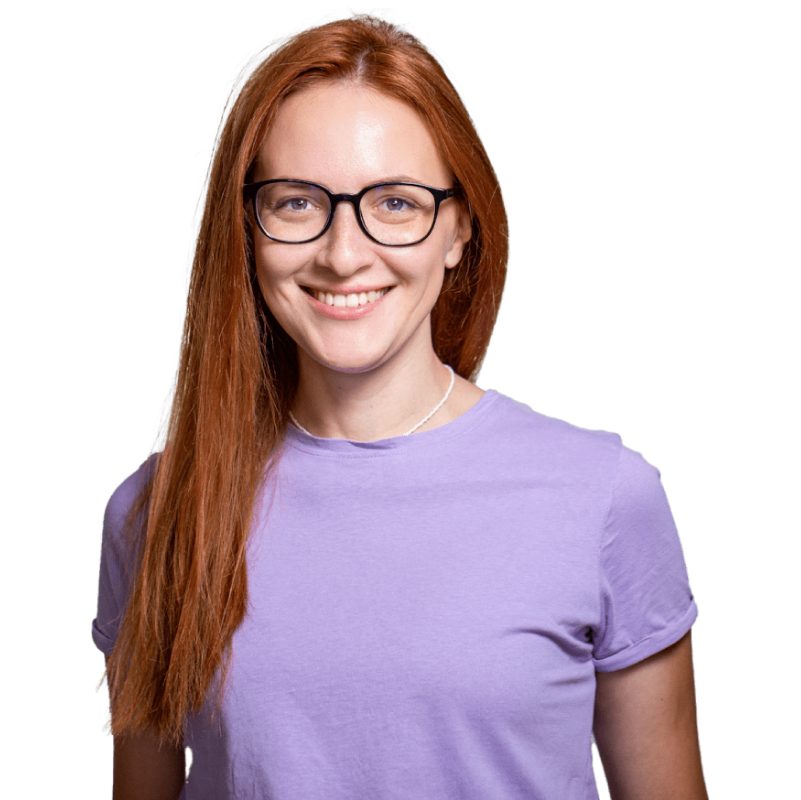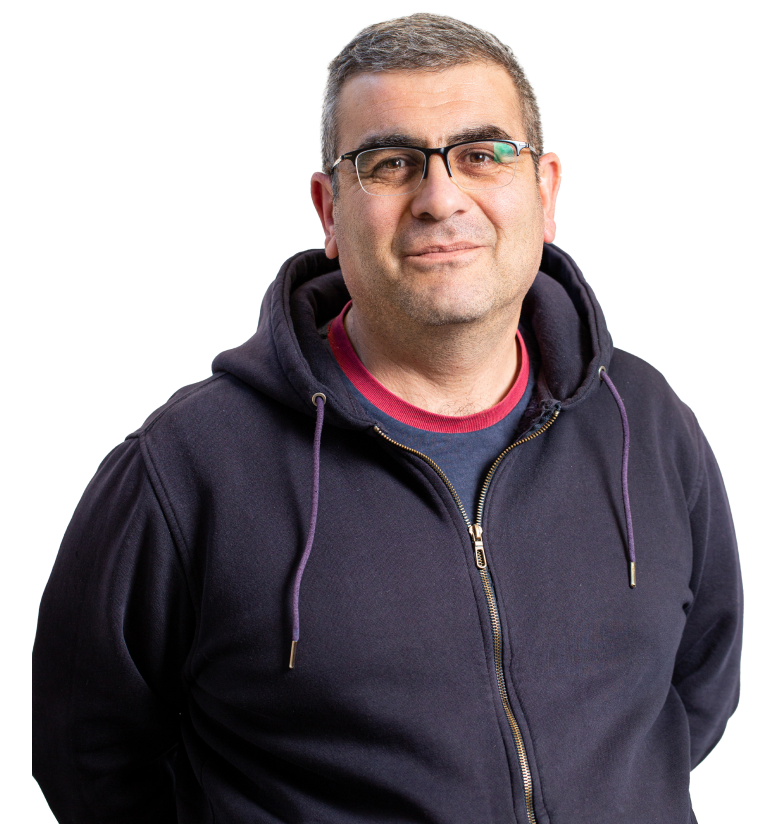 Hayk Mnatsakanyan
Head of construction department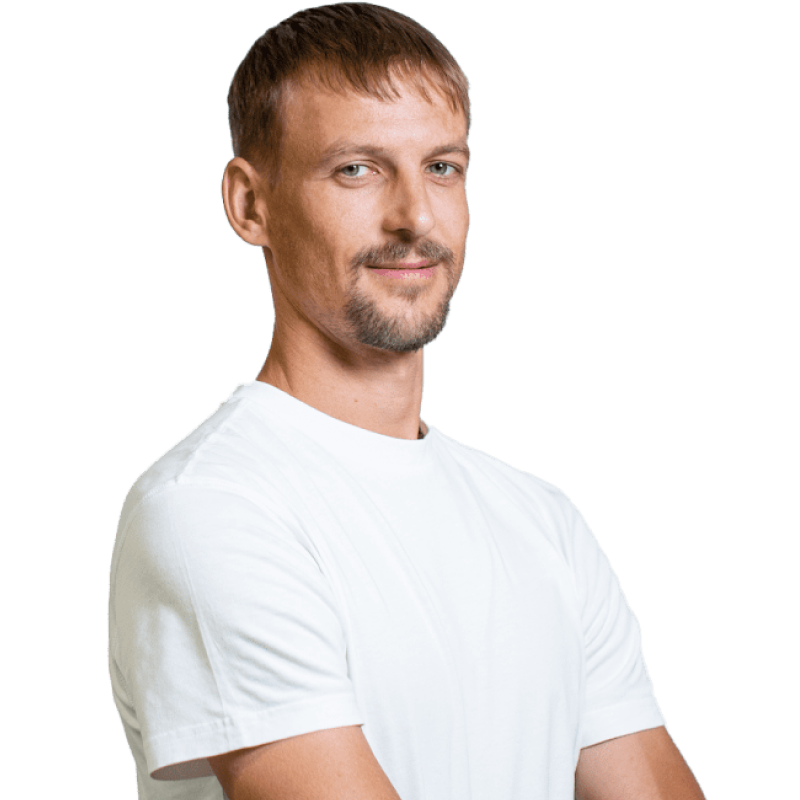 Arthur Ovsepian
Director of Infrastructure Projects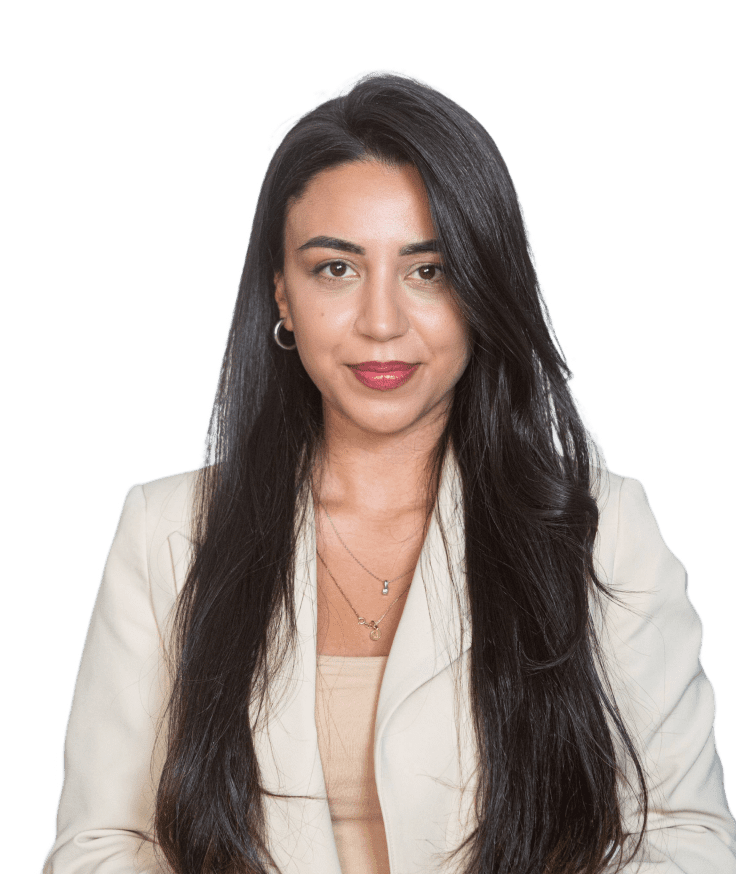 Gohar Harutyunyan
Assistant to CEO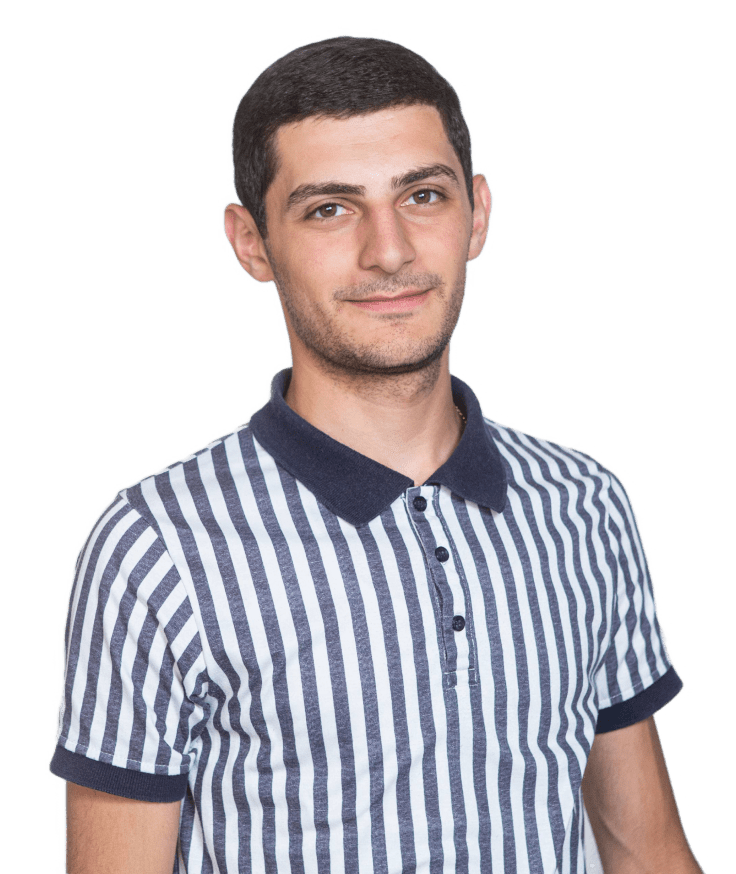 Narek Movsisyan
Assistant to CEO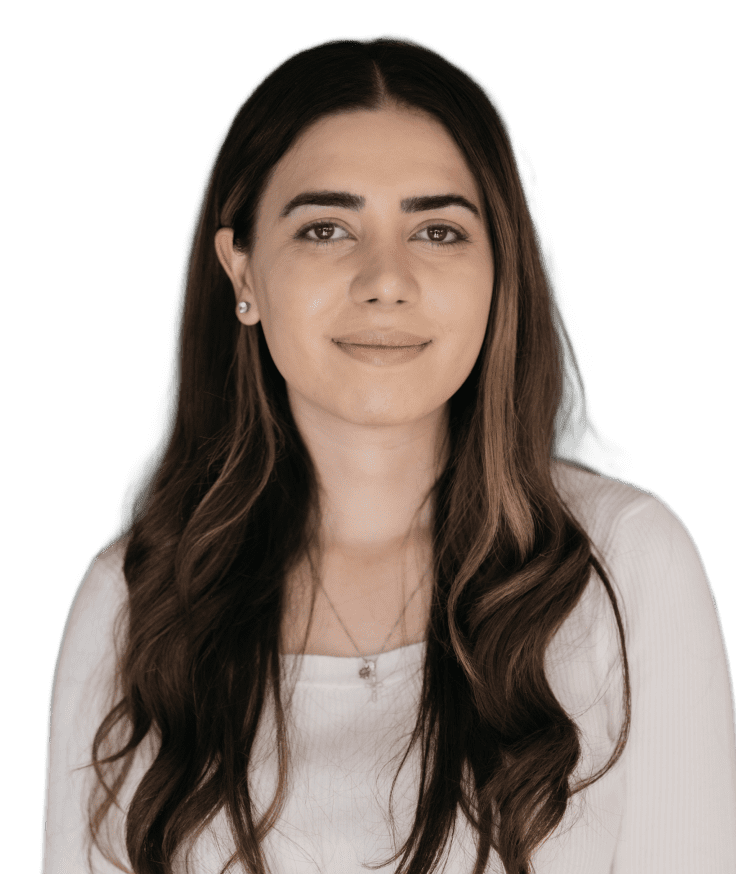 Lilit Avetisyan
Office Manager
In the matter
of cooperation
contact us.