Meghri
Meghri is the southernmost town in Armenia. It is situated at an altitude of 605 meters above sea level. Meghri is one of the most honey-bearing regions of the country, which is reflected in its name (the location name translated from Armenian means 'honey'). The city is also famous for its fertile gardens and well-cultivated agriculture.
Projects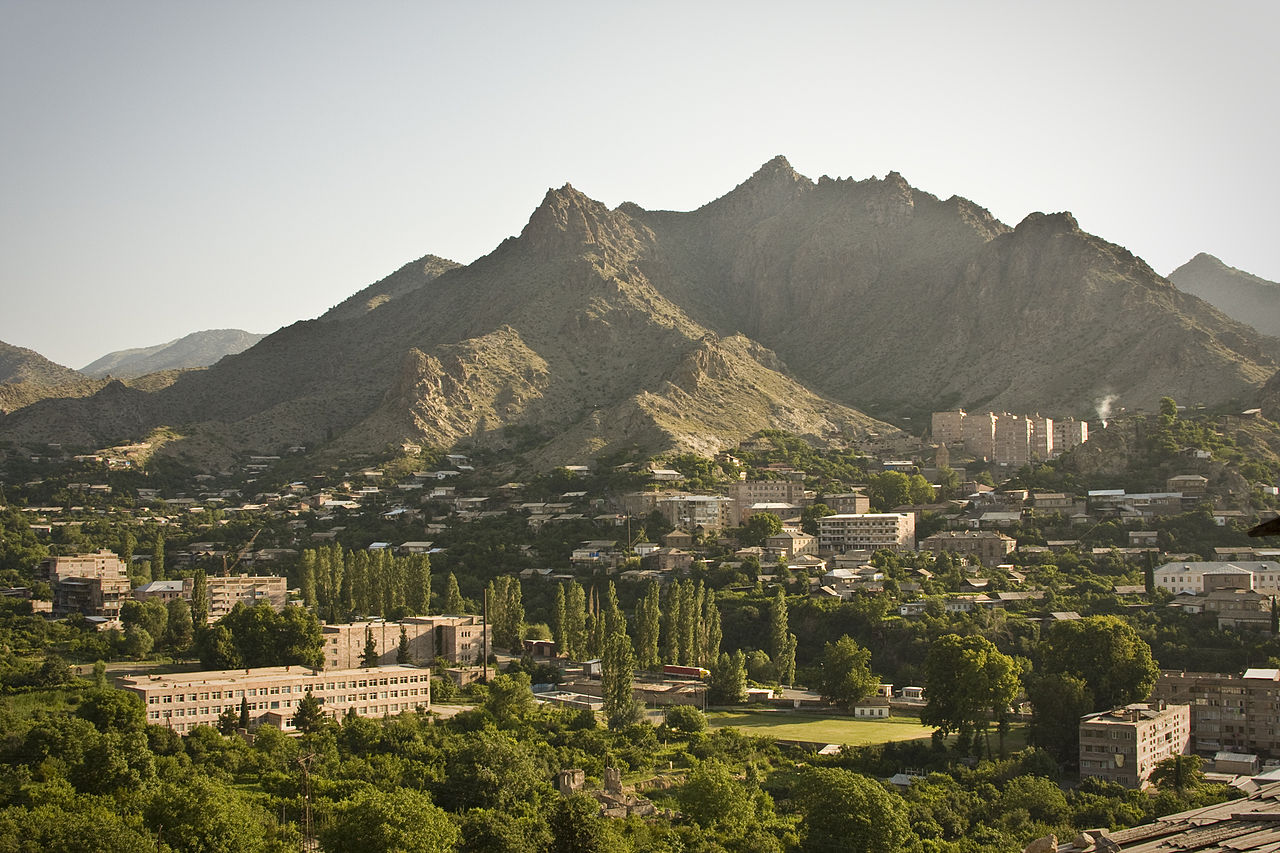 Guesthouse in Meghri
Meghri
Current projects management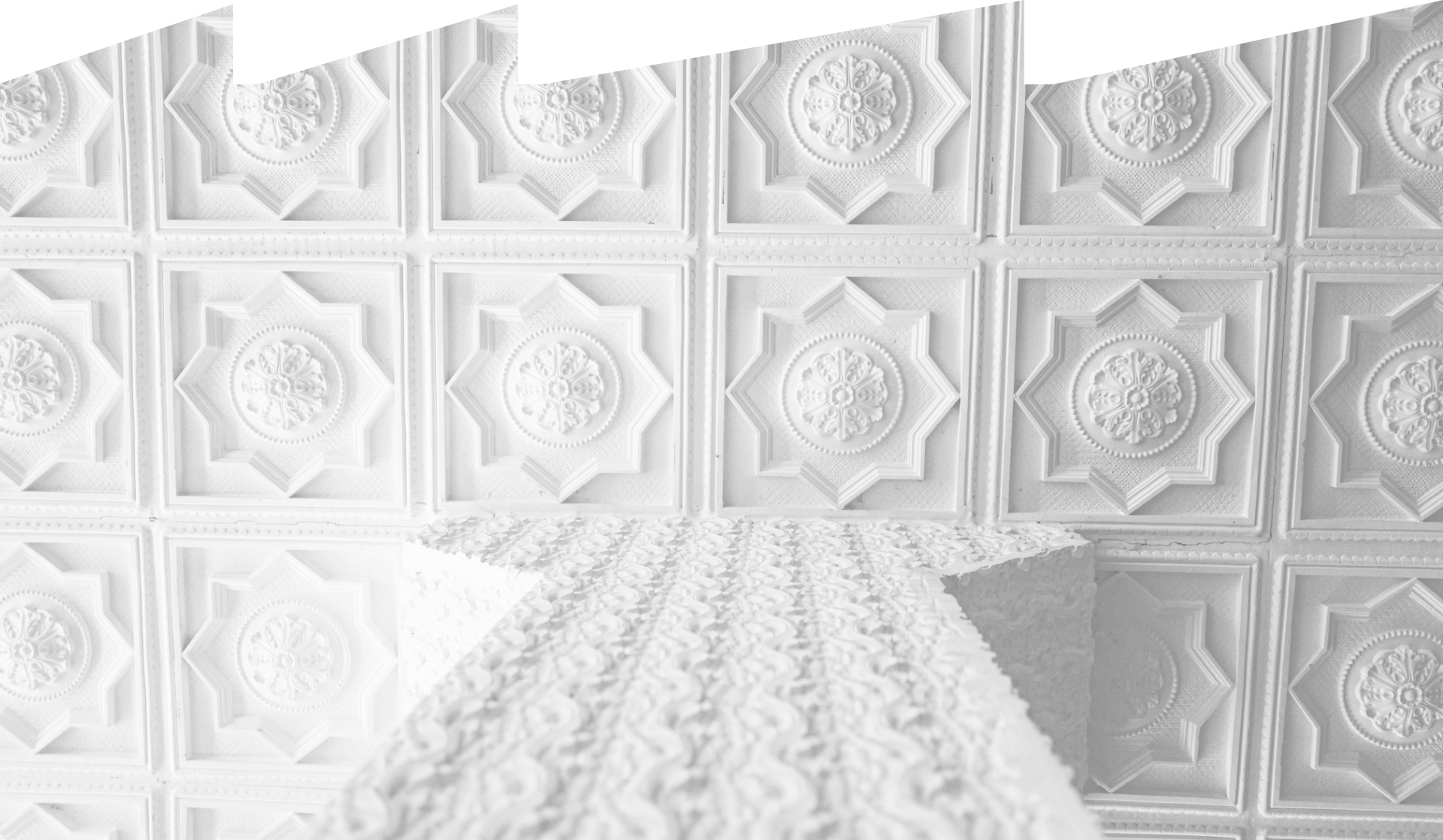 In the matter
of cooperation
contact us.