Tatev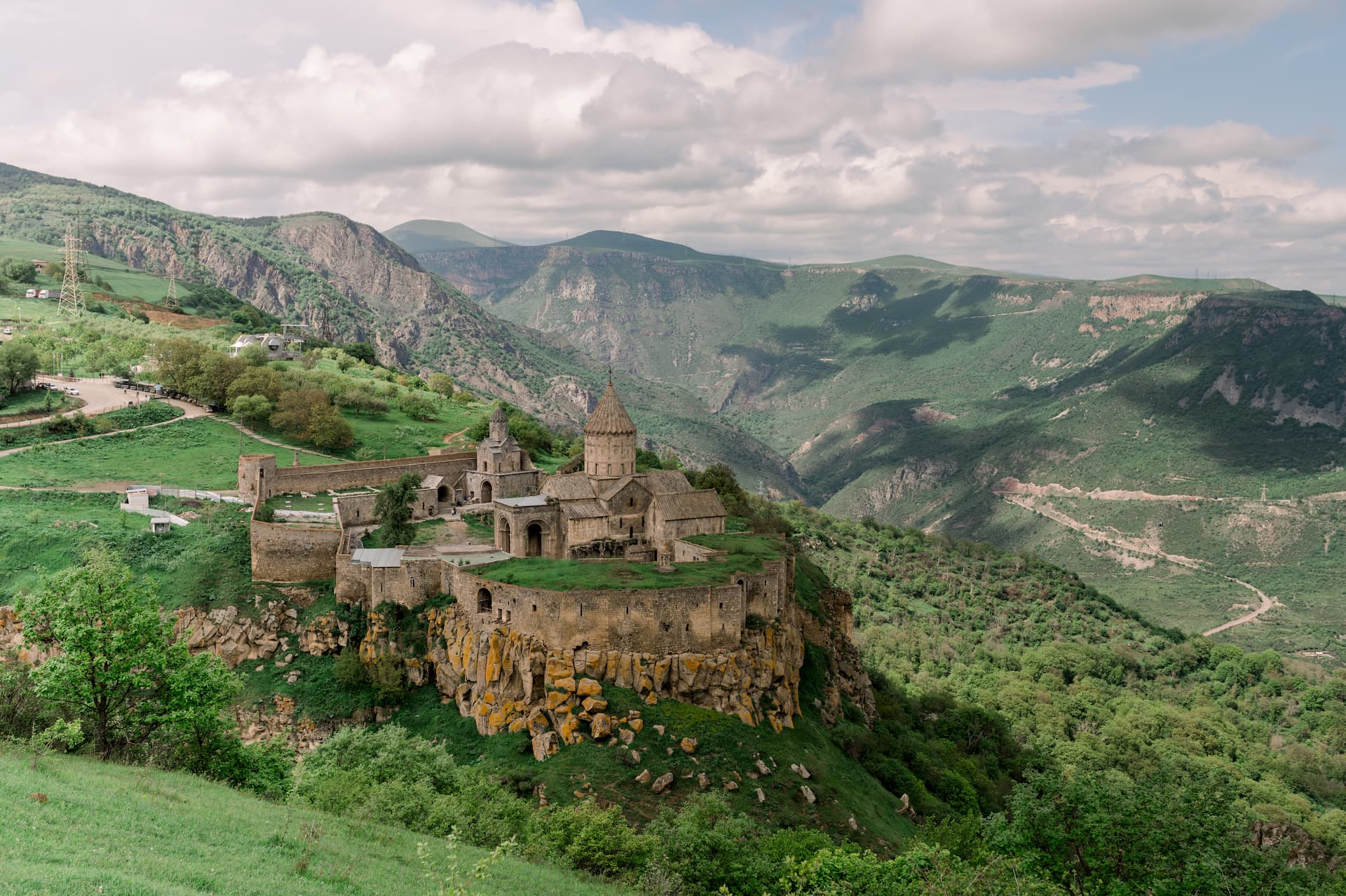 Tatev community was created due to the unification of the villages of Tatev, Shinuhayr, Archis, Khot, Halidzor, Svarants, Tandzatap, and Kashuni. The community has a population of 6 107 people.
The region is home to Tatev Monastery, a 9th century historical monument and one of Armenia's oldest and most famous monastic complexes.
For easy access to the monastery, the longest reversible aerial cableway in the world (5 752 meters), 'Wings of Tatev', was built and entered in the Guinness Book of World Records. The aerial cableway stretches over the Vorotan River gorge from the village of Halidzor to Tatev Monastery.

Also part of the Tatev tourist complex are the hermitage of Tatev, the sentry station at Harsnadzor, the 'Devil's Bridge', the cave village of Khndzoresk, and the suspension bridge.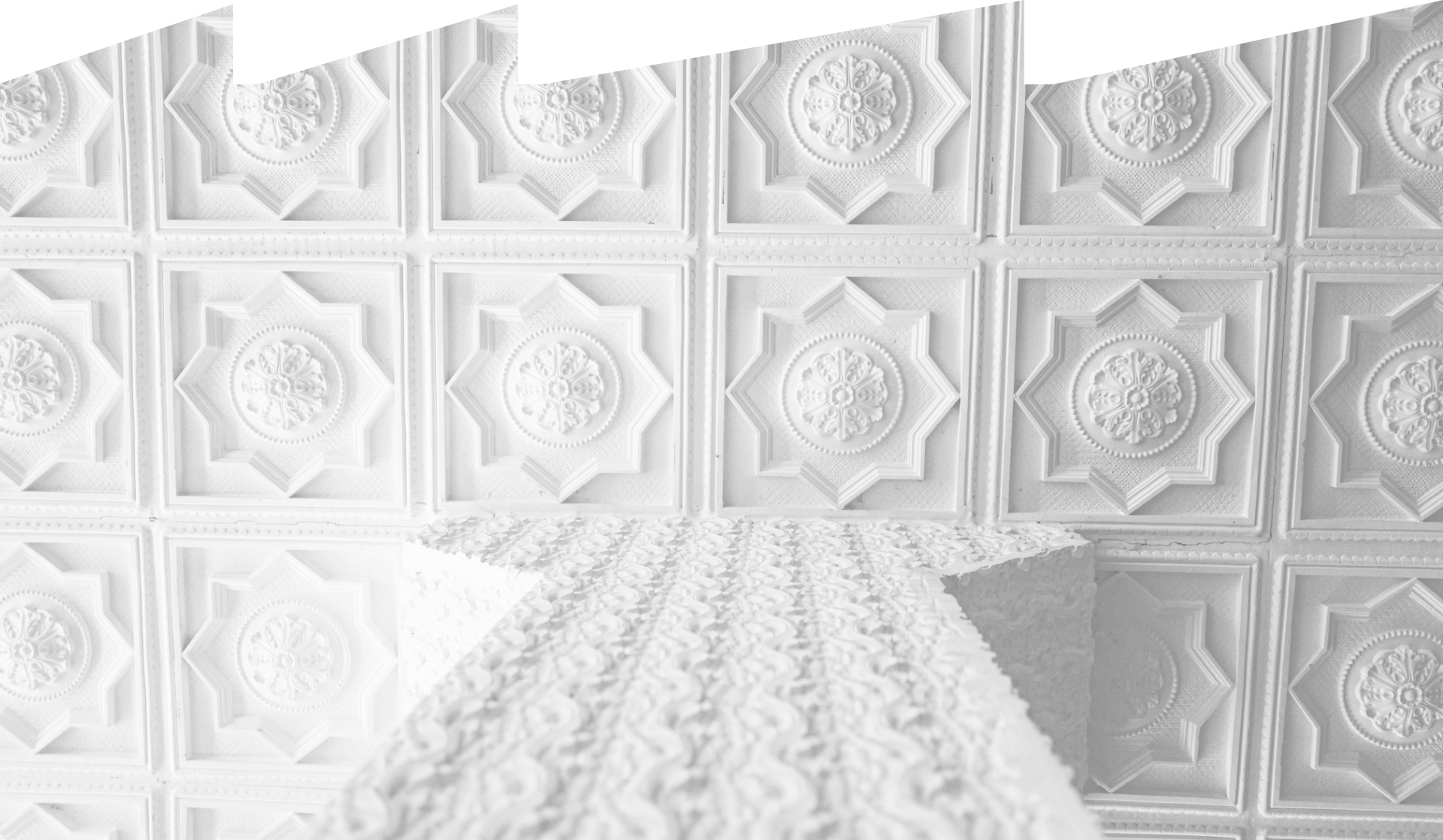 In the matter
of cooperation
contact us.